Mia's April Newsletter is Out: Read Issue #2
---
Hello!
What a whirlwind April has been! We're buzzing with excitement over the progress and new adventures we've embarked on at Mia. We have been busy creating our Mia Learning Network, making sure we build a rock-solid foundation for our learners to soar.

• Apply to join the Mia Learning Network •
And there's a lot more. We've got a power-packed lineup this month, from amazing new partnerships and heartwarming team introductions to inspiring events that have left a lasting impact. We can't wait for you to dive into our newsletter and catch a glimpse of all the fantastic things happening at Mia.

[Help us land straight into your Primary inbox! 📬 Just drag this email from the Promotions tab to your Primary tab, and never miss a Mia update]

Here's to an epic ride through our April highlights! 🙌
---

⚫ Mia x Learning Economy Foundation
Learning Economy Foundation and Mia are proud to announce a partnership to raise awareness and equip women with the skills needed to thrive in emerging tech. Learning Economy Foundation is a non-profit organization dedicated to fostering lifelong learning and is the MetaMask for digital credentials. They have partnered with organizations like The Lego Foundation, World Bank, and United Nations leveraging cutting-edge technologies to build advanced educational and economic systems.

Together, the Learning Economy Foundation and Mia will design a wide range of training programs to help individuals and organizations develop the skills they need to succeed in the future economy.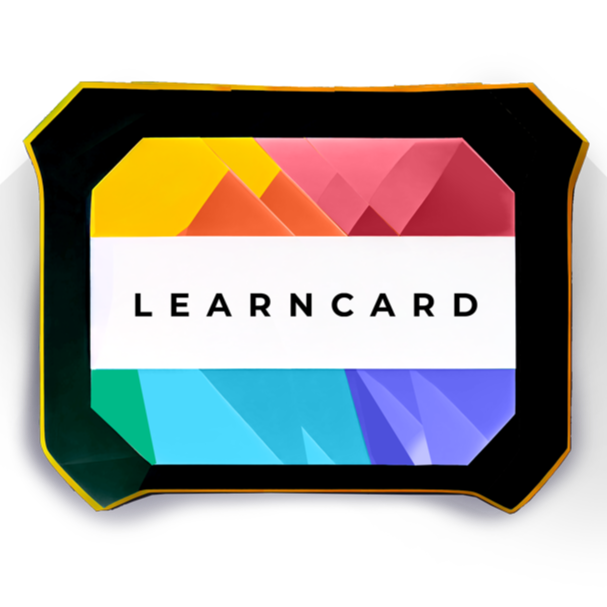 ---

⚫ Shaping Tomorrow's Trailblazers: Learning Together with Miami Dade College Students
On April 5th, 2023, the Business Innovation & Technology (BIT) Center of Miami Dade College hosted an innovative event 'Empowering Women in Tech: The Importance of Support, Networking Event'. Hosted by Mia in partnership with VRARA South Florida, this workshop delved into leading technologies like Metaverse, VR/AR, AI, and Web3, and provided a meaningful place for women to share their experiences and insights about the opportunities in emerging tech and leadership.
Mia Co-Founders Janna Salokangas and Tarja Stephens also had the honor of attending the grand opening of Miami Dade College's (MDC) AI Center in Downtown Miami. The facility, with its state-of-the-art equipment and collaborative spaces, is set to become the epicenter for all AI-related activities at MDC and in Miami.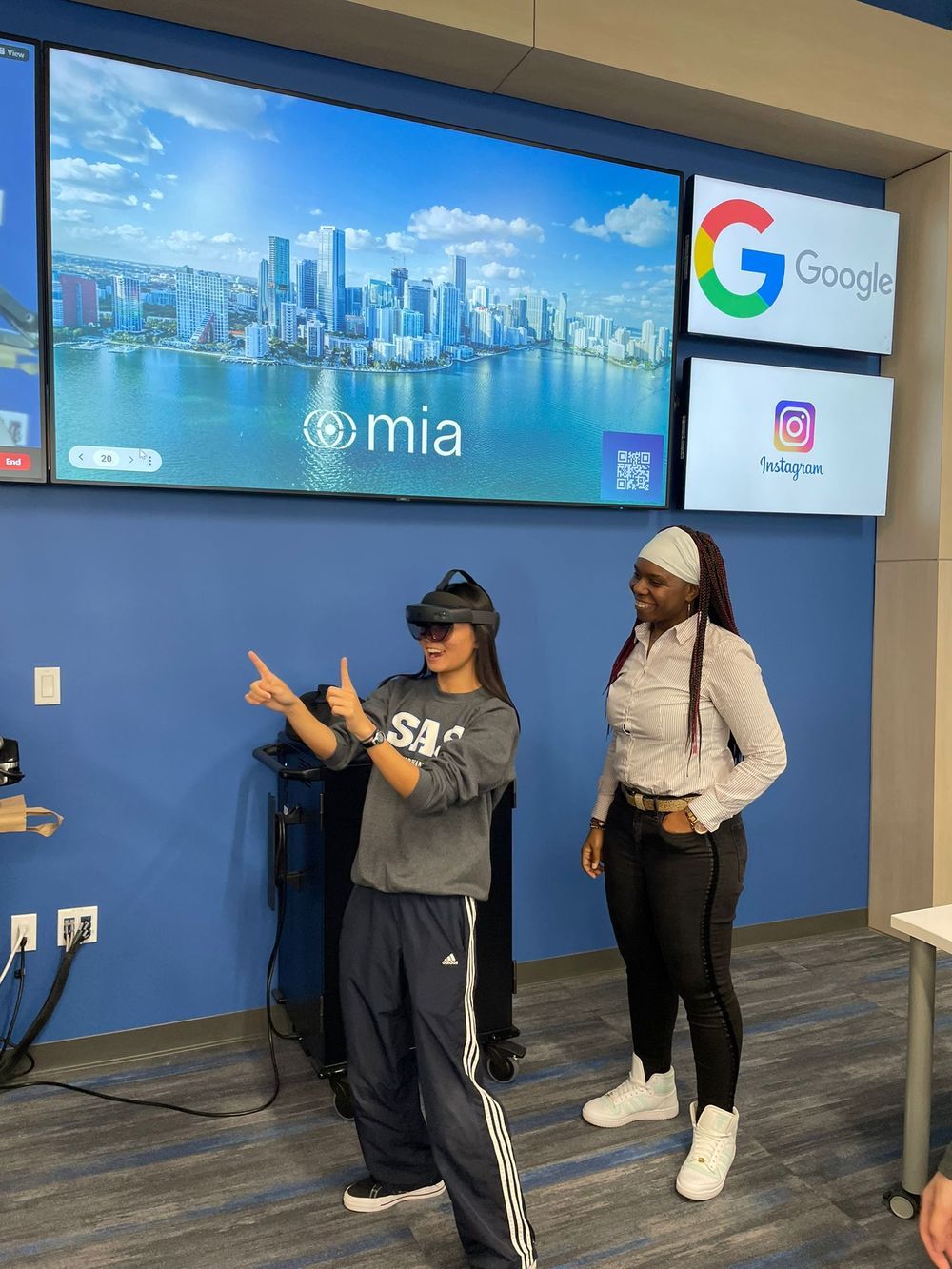 ⚫Women in Tech Global Summit: Driving Impact in the Heart of Paris
Mia is thrilled to partner with Women in Tech Global Summit as a community partner. Women in Tech is the world's leading organization that strives to empower girls and women worldwide, with the primary focus of fostering inclusion, diversity, and equity in STEAM fields globally.
The Women in Tech Global Summit is an action-packed 2-day event happening on May 22-23, 2023, in Paris. The summit will explore thought-provoking discussions, and trailblazing innovations, with 400+ delegates worldwide.
Mia Co-Founder Janna Salokangas will be talking about upskilling women in emerging tech and the massive global impact of this mission.
📍: Salle Wagram Auditorium 🗓️: May 22-23, 2023
Join us here!

---

We are thrilled and delighted to introduce Mia's passionate team of innovators who are striving to make our vision a reality!
⚫ Meet Amy Peck: Mia Advisor
Amy Peck is the Founder and CEO of EndeavorVR, a strategy & consulting firm focused on Augmented and Virtual Reality and symbiotic frontier technologies. She helps bring life-changing solutions to fruition and make emerging tech accessible and transformative for all. We look forward to working with Amy and leveraging her deep industry knowledge to help us expand our mission and build the skills of the future, today.

⚫ Meet Nicole Sterling: Head of Community
From creating the ever-growing 'Expat Ladies of Madrid' Facebook Group to managing a student ambassador program at ThePower Business School, Nicole has been a driving force in the world of community building.
As Mia's Head of Community, Nicole will be focusing on building relationships, creating valuable resources and opportunities for engagement ,and ensuring our community members feel supported and heard.

⚫ Meet Melissa Koay: Head of Programming
With an impressive 13-year track record in education and human development, Melissa is a multimedia and education specialist passionate about transforming learning experiences.
At Mia, Melissa will be responsible for building world-class education tracks and engaging learning programming to empower women in the emerging tech industry.

---

⚫Embracing the AI Revolution: Adapting to the Future of Work
It's 2023 and for most of us, there's been at least one time we stared at a headline like 'ChatGPT is out to get these 80 jobs'  and felt our hearts skip a beat. AI is changing the way we live and work. According to the World Economic Forum, 50% of all employees will need reskilling by 2025.

This article provides you with ways to approach these challenges and how to prepare for the future of work in an AI-driven world.

---
As we wrap up this exhilarating month of April, we want to thank you for being a part of our incredible journey! We're excited to share that we're gearing up for the grand opening of Mia 1.0, our transformative learning network and so much more, on May 30th.
We can't wait to share all the amazing details with you in next month's newsletter, so make sure to stay tuned! In the meantime, continue to dream big, unleash your inner trailblazer, and remember that, together, we're unstoppable in our mission to embrace innovation and inclusivity. Here's to an incredible May and the exciting adventures that lie ahead for all of us at Mia! 🚀
Join us in shaping the future of technology!
With warm regards,
The Mia Team