We are thrilled to announce that
Amy Peck
has joined our team as an advisor to help us grow Mia and unlock economic opportunities for women in emerging technologies.
Amy Peck is the Founder and CEO of EndeavorVR, a strategy & consulting firm focused on Augmented and Virtual Reality and symbiotic frontier technologies.
She is a business development and strategy executive with extensive experience working with startups. Amy holds several Advisory Board roles, chairs the VRARA Enterprise Committee, is a venture partner at the Capital Region XR Accelerator, and is a member of IEEE ICICLE XR SIG. She actively mentors women in tech and participates in many technology and leadership forums for both startups and established industry players.
---
Amy began her career in international licensing as a post-production and special effects producer and has always been on the edge of emerging technology. Her passion for virtual reality began at Leap Motion where she worked to pair talented development teams with commercial clients. It became clear then that there was a need to help foster AR/VR development in the commercial arena.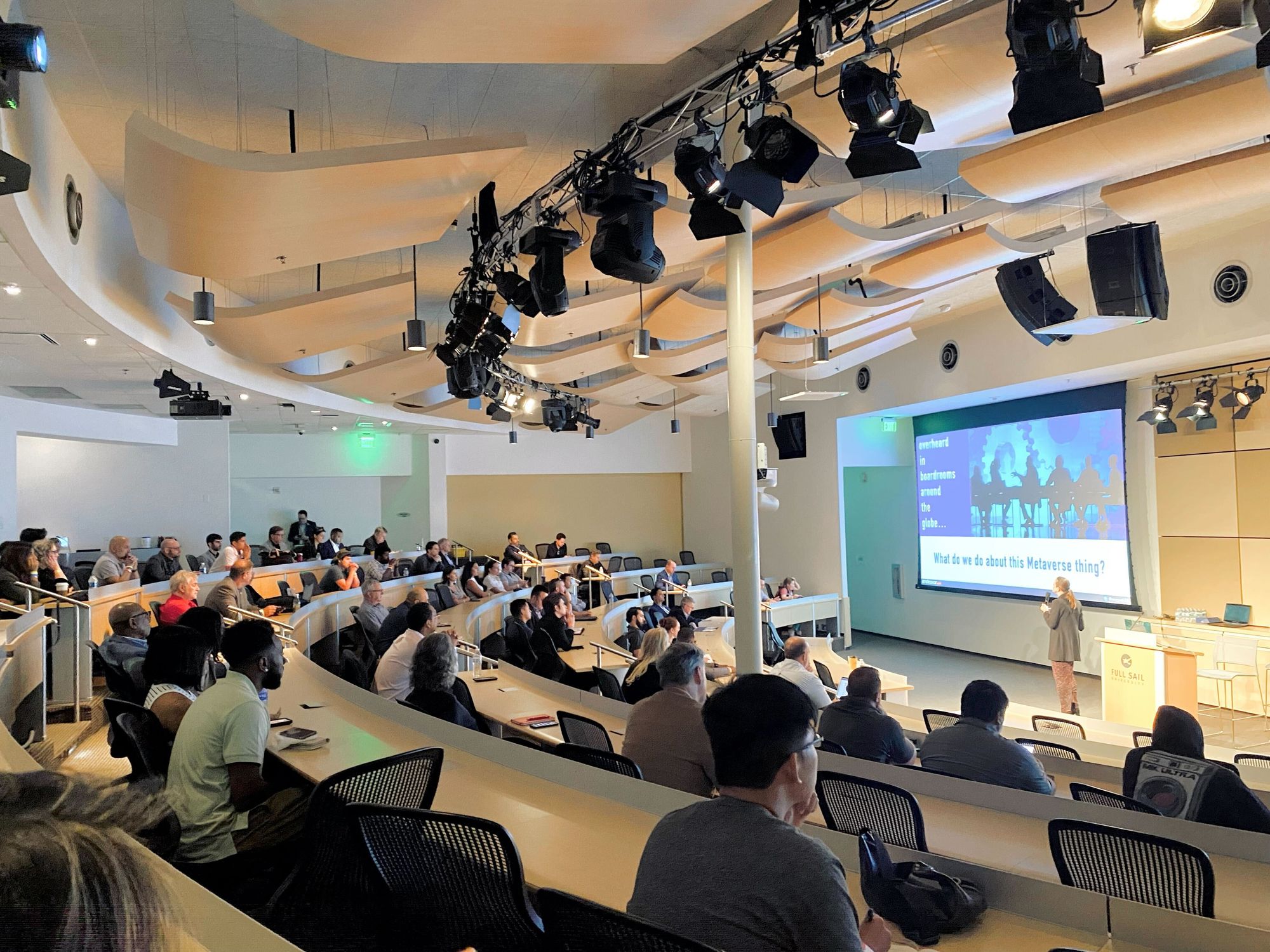 Amy diligently works with her enterprise clients to find the right resources, platform partners, and ROI and integrate AR/VR solutions in their businesses.
At EndeavorVR, Amy and her team bridge the gap between institutions and development to bring life-changing solutions to fruition. They provide a high-level, granular overview of relevant solutions aligned with clients' business goals. They assist startups with building their product roadmap, messaging, fundraising, and go-to-market strategy.
From games, entertainment, and immersive experiences to medical, industrial, and educational solutions, Amy believes VR/AR can make a massive positive impact. She aims to help make this technology accessible and transformative for everyone.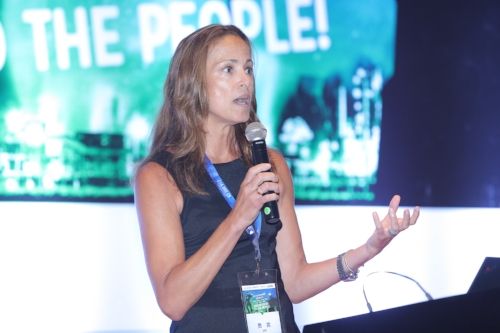 ---
We look forward to working with Amy and leveraging her deep industry knowledge to take Mia to the next level and together build the skills of tomorrow, today.
Thank you!
---
• More about Amy Peck •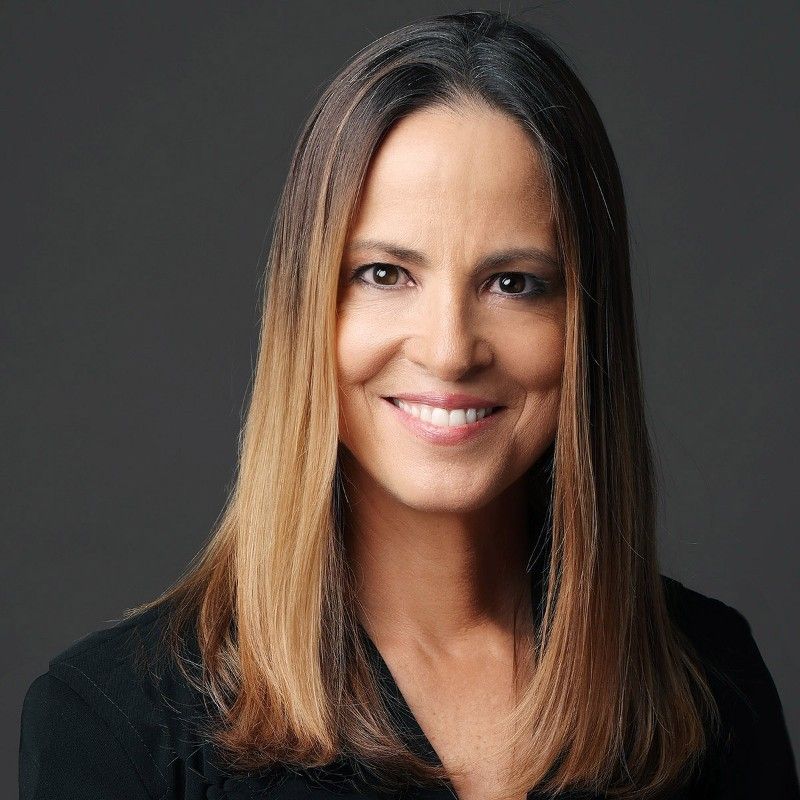 LinkedIn | Twitter | EndeavorVR
---
Mia is a JobTech company bridging the gap between education and employment. We help women develop skills and build careers in emerging technologies through alternative pathways. Our mission is to unlock new economic opportunities for one million women and accelerate the impact of one billion women by 2030.