Learn about the AI-powered future of work, the opportunities and challenges it brings, and strategies to adapt and thrive by shaping this future to be inclusive and impactful for women
It's 2023 and for most of us, there's been at least one time we stared at a headline like 'ChatGPT is out to get these 80 jobs' and felt our hearts skip a beat. Or quite a few beats, actually. The power of AI is undeniably huge and along with it comes a whole lot of doubt, fear, planning, and preparation.
This blog post will tell you what you need to know about the future of work with AI and how you can thrive.
---
AI is changing the way we live and work. As Stephen Hawking once said, "AI will be either the best or worst thing for humanity". With advancements in AI and machine learning, businesses can:
Automate repetitive tasks
Enhance decision-making
Improve customer experiences
As AI technologies become more prevalent, it's crucial to understand their impact on the workforce. According to the World Economic Forum, by 2025, AI and automation will create 12 million more jobs than they displace. This shift emphasizes a large skill gap and the need for workers to adapt and learn new skills to thrive in the AI-driven future.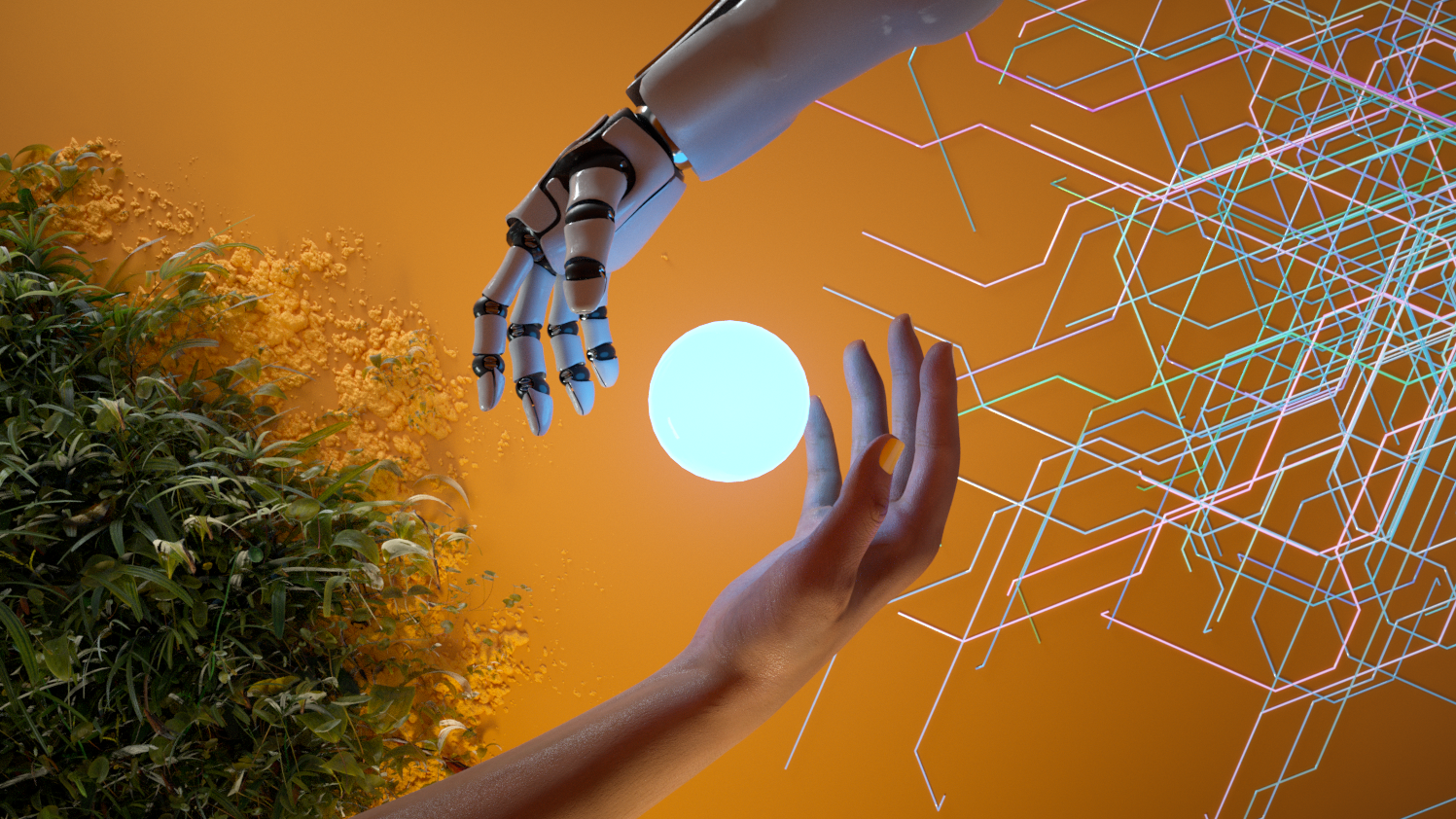 In this article, we'll explore:
➱ How AI and emerging technologies are transforming various sectors
➱ The potential challenges and opportunities AI brings to the workforce
➱ Ways to prepare for the future of work in an AI-driven world
---
Transforming Sectors with AI & Emerging Technologies
"AI is one of the most important things humanity is working on. It is more profound than, I dunno, electricity or fire" - Sundar Pichai, CEO of Google
True to this quote, AI and emerging technologies are revolutionizing various sectors, making them more efficient, productive, and innovative.
Healthcare: AI-driven tools are improving diagnostics and treatment plans, with machine learning algorithms capable of analyzing medical images more accurately and faster than humans
Finance: Enhancing fraud detection risk assessment, and personalized banking experiences
Education: Personalized learning experiences, automated grading systems, and advanced analytics to monitor student performance
These are just a few examples of how AI is reshaping industries, and the possibilities are endless.
In today's age, there are AI tools for almost everything. When we say everything, it's not an exaggeration. Let's take the content marketing industry, for example.
If you want to write, there's ChatGPT, Jasper, Copysmith, CopyAI and so much more. Generating images and cool art? You have Pencil, Photoroom, BeautifulAI, and ClipDrop. For video and media processing, there's Pictory, Movio, Fathom, and the list just goes on and on for each sub-sector too.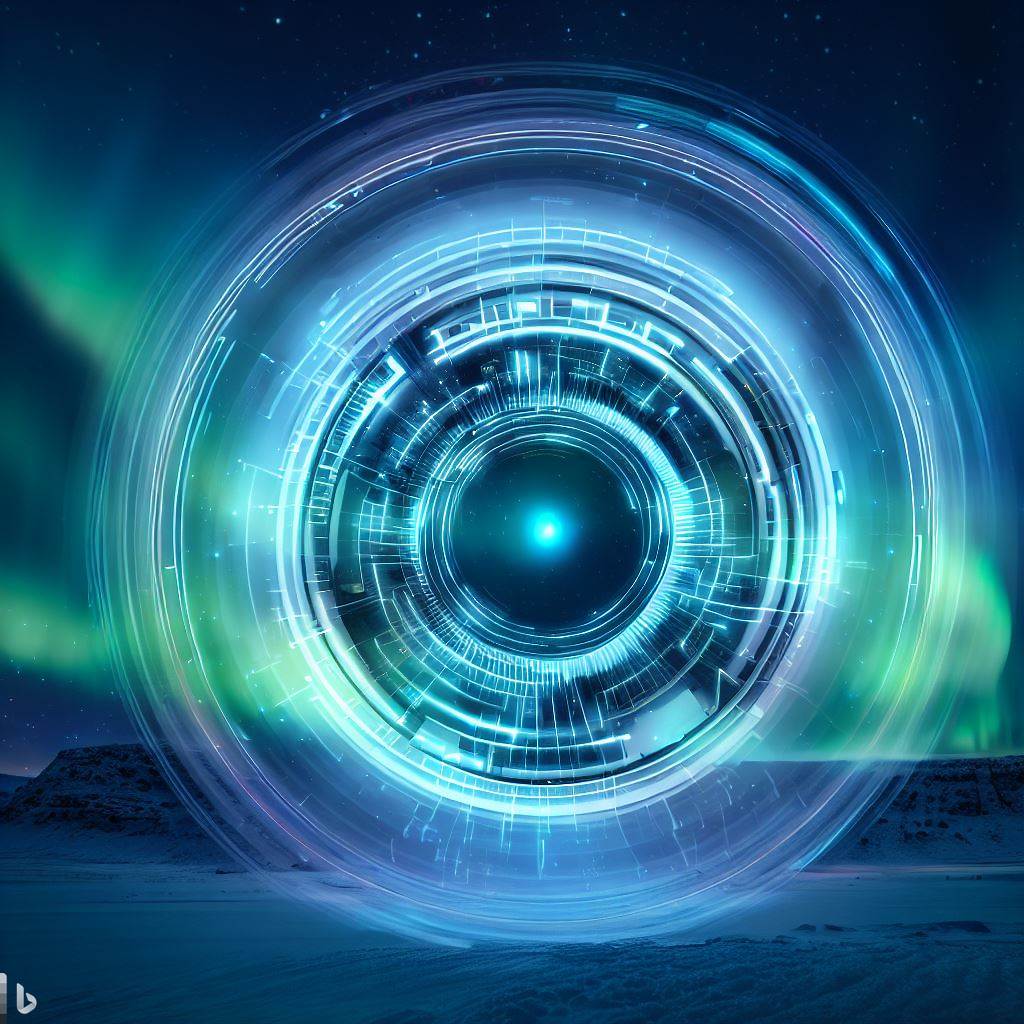 Emerging technologies like blockchain, IoT, and AR/VR are also transforming the way we collaborate and learn, providing immersive experiences that enhance remote work and training.
From real-time monitoring and resource management to dataset analysis and content generation, these technologies cover it all.
And that's how AI and tech tools are helping businesses automate repetitive tasks, optimize decision-making, and enhance the overall user experience.
As AI continues to advance, the future of work will be defined by our ability to adapt and harness the power of these emerging technologies.
---
The Vulnerabilities of Humans in the Workforce: Should we be worried?
With AI evolving, many people fear job loss and increased competition. According to the MIT Sloan School of Management, automation is expected to displace 85 million jobs by 2025. It's clear that workers must adapt and learn new skills to stay competitive in the AI-driven world. As the World Economic Forum states,
"50% of all employees will need reskilling by 2025"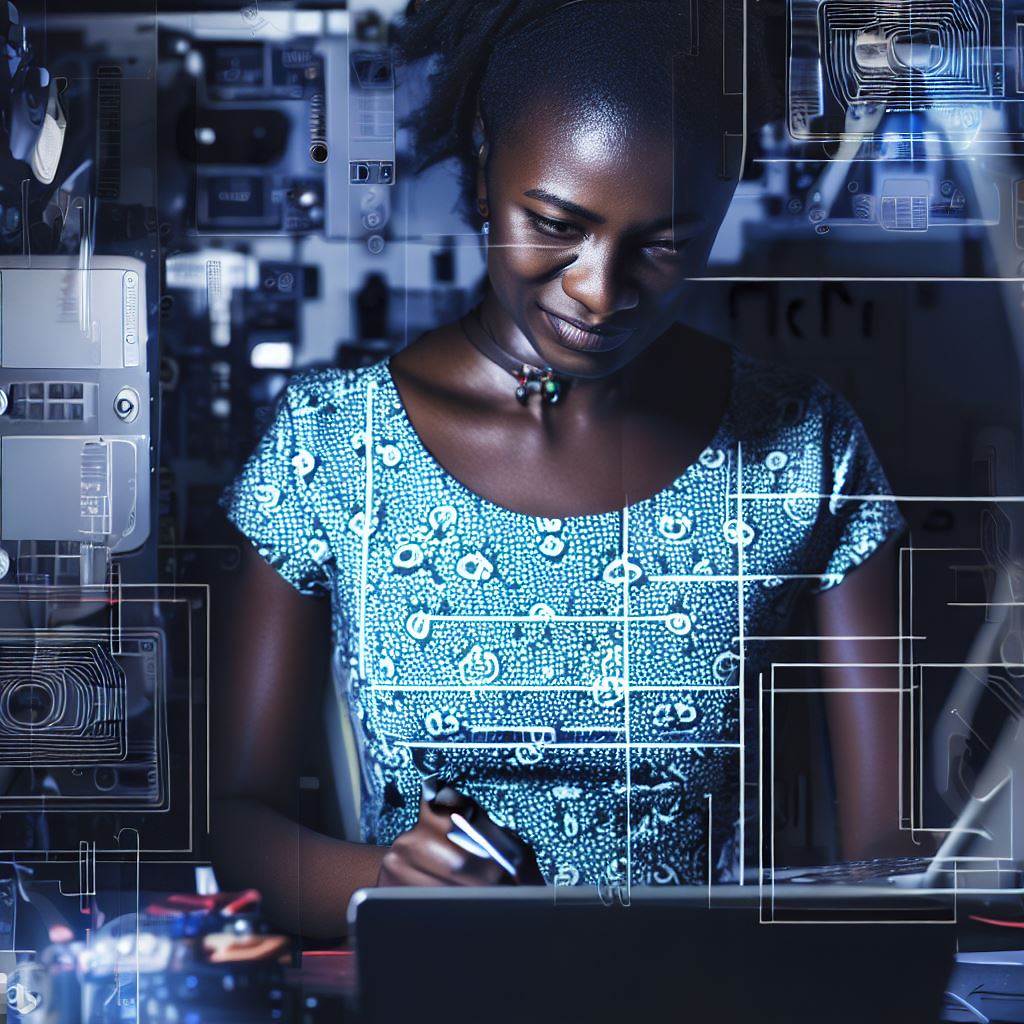 To answer all the fear-mongering and collective panic out in the workforce today, there's one important thing to note:
AI will not replace you. A person using AI will.

— Santiago (@svpino) January 5, 2023
The skills gap between AI-savvy workers and those who can't work with AI is widening. By 2025, 65% of the global workforce will need to learn new skills to keep up with changing job requirements. To bridge this gap, continuous learning and upskilling are crucial. As Fast Company suggests, "Workers can future-proof their careers by cultivating skills in creativity, collaboration, and adaptability."
AI integration does come with its own sets of challenges:
The danger of bias in AI systems:
AI systems can inadvertently perpetuate existing biases. For example, hiring algorithms may favor certain groups of applicants, leading to discrimination. It's essential to address these biases to ensure fair and equal opportunities for all.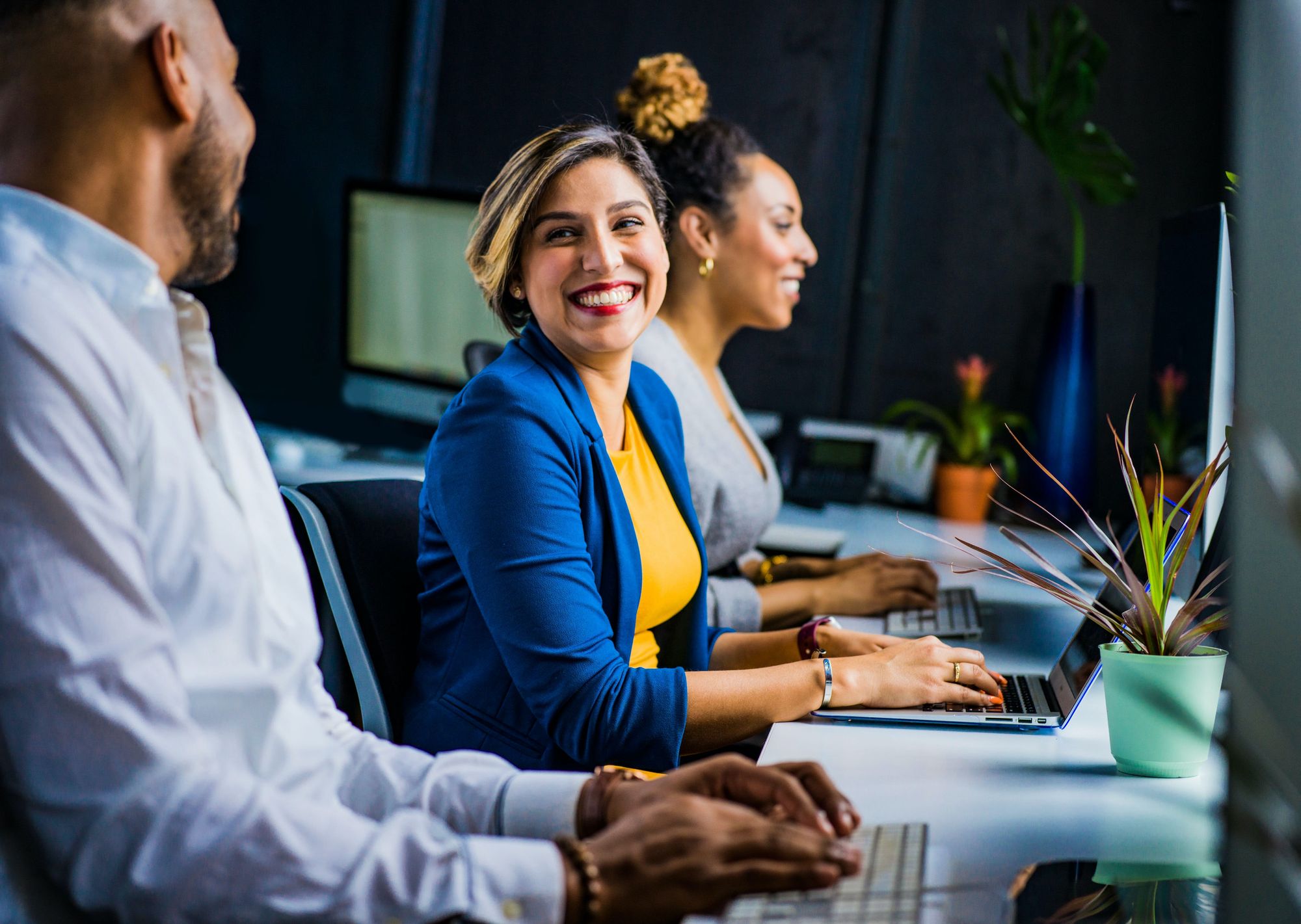 Overreliance on AI leads to complacency:
As AI systems become more integrated into daily tasks, there's a risk of overreliance and complacency.
As written in Forbes, the possibilities for AI are endless, but the technology needs ethical leadership, smart engineers, and savvy storytellers at the point of implementation.
Despite the challenges, it's crucial for individuals and organizations to understand and embrace AI's potential.
We should be focusing on the development of uniquely human skills like creativity, empathy, and problem-solving to ensure that we remain relevant and indispensable in the workplace.
---
So, as AI continues to reshape the workforce, how do individuals adapt and grow, collaborating with these new technologies?
How to Gear Up for an AI-Powered Future
Continuous learning and upskilling are essential for staying relevant in today's rapidly changing workforce.
Embrace online courses, workshops, and training programs to keep up with the latest advancements in AI and related fields
By investing in your personal growth, you'll be better prepared for the shifts in the job market and can maximize your career potential.
It is absolutely crucial for women to be equipped with the right skills to make the workforce more equitable, inclusive, and diverse. Investing in training and education for women in these emerging technologies ensures equal access to opportunities and helps close the glaring gender gap in this realm.
If we want an inclusive and unbiased future of work, it's up to us to build it. By providing women with a strong foundation in AI and related fields, we can empower them to become active participants and leaders in the technological revolution.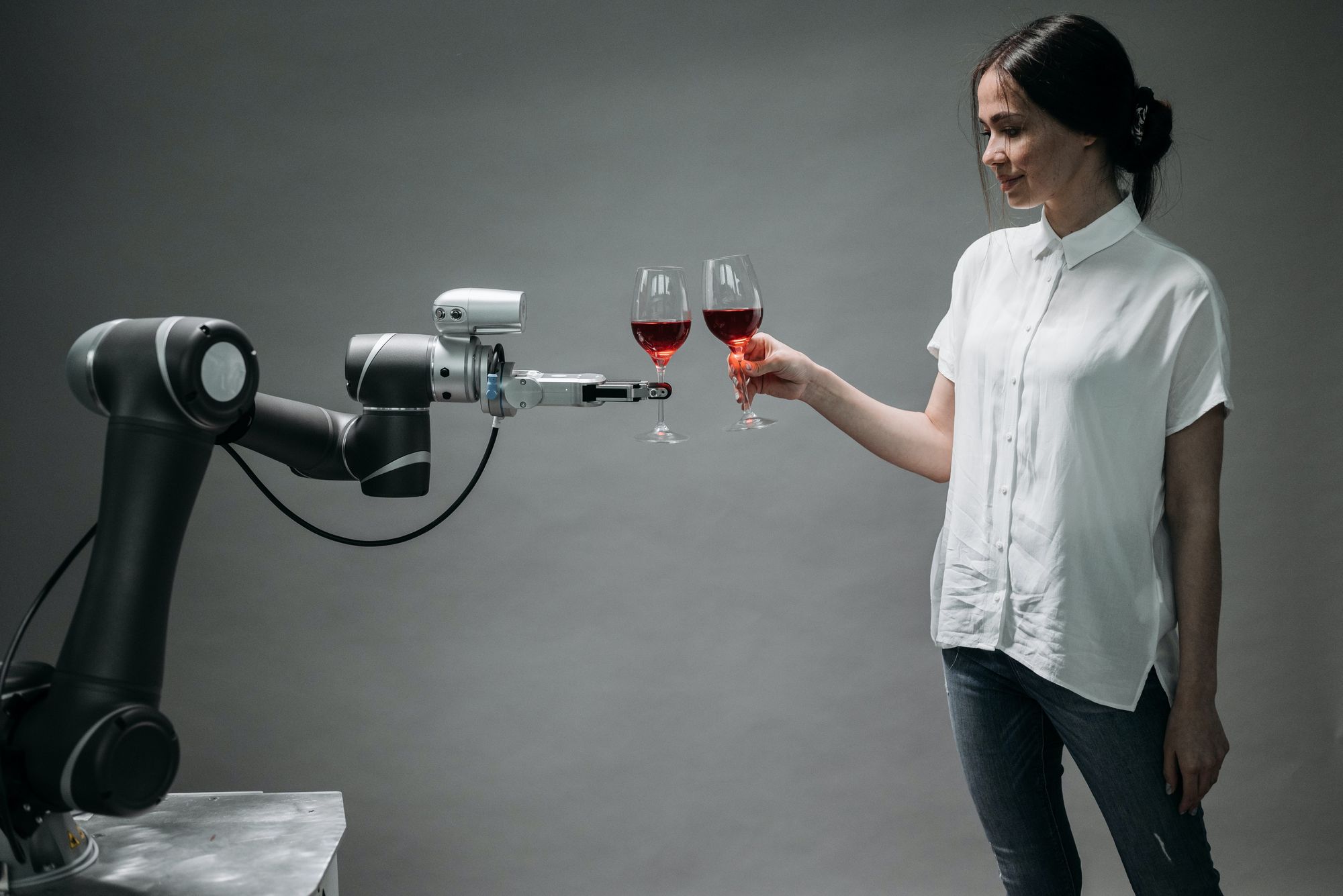 Learn to leverage AI tools and collaborate effectively to stay ahead in your career. By understanding the strengths and limitations of AI, you'll be able to use this technology to complement your skills and make smarter decisions.
Cultivate critical thinking skills to identify and address potential biases in AI systems, promoting fair and ethical AI solutions.
Stay updated on AI news and trends by following reputable sources, such as industry blogs, podcasts, and conferences.
Embrace the opportunities that AI presents to advance your career and also make a massive positive impact on society.
---
Now is the time for women to take advantage of the resources and programs available to them and become leaders in the AI industry.
"Our systems will only work for everyone if they are designed with multiple voices in the room, every step of the way.
Humans have a propensity for designing for the familiar. To change this default, we have to challenge our own assumptions & continue to learn from a diversity of perspectives."
-Tulsee Doshi, Product Lead — ML Fairness and Responsible AI, Google
Engage with educational initiatives, networking opportunities, and mentorship programs to develop your skills and expand your knowledge.
By stepping up and taking charge, you can help shape the future of AI and make a lasting impact on the world.
---
Mia is a JobTech company bridging the gap between education and employment. We help women develop skills and build careers in emerging technologies through alternative pathways. Our mission is to unlock new economic opportunities for one million women and accelerate the impact of one billion people by 2030.