The two organizations will collaborate to provide infrastructure and training methods that will equip women with the skills needed to thrive in the rapidly changing world of emerging technologies.
Learning Economy Foundation is a non-profit organization dedicated to fostering lifelong learning and enabling individuals to acquire the skills they need to succeed in a digital and knowledge-based economy. The Foundation is committed to promoting innovation and ensuring that everyone has access to the resources they need to learn and grow.
---
Creating Agency & Opportunity For All
Learning Economy Foundation translates leading-edge technologies into transformative learning and economic systems that promote equity, mobility, privacy, and individual agency to radically improve lives throughout the world.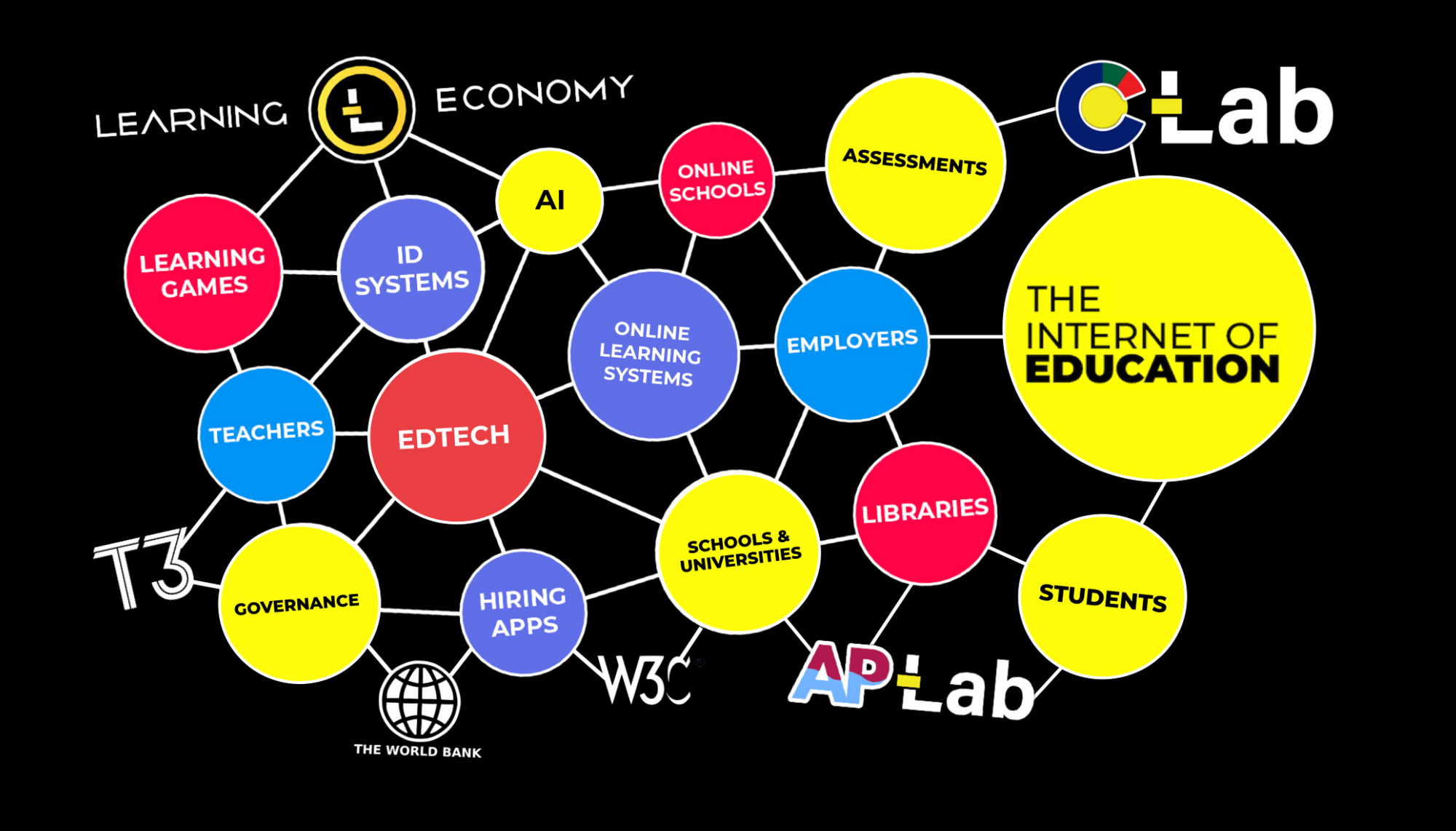 Learning Economy is on a mission to create a world where degrees, credentials, workplace development, online learnings, and career progress are saved on learners' phones and verified in real-time. In this world, learners can effectively map education toward their goals, scholarships, holistic living, and abundant employment.
Building towards this powerful Internet of Education, Learning Economy developed a shared technology: a universal wallet called LearnCard.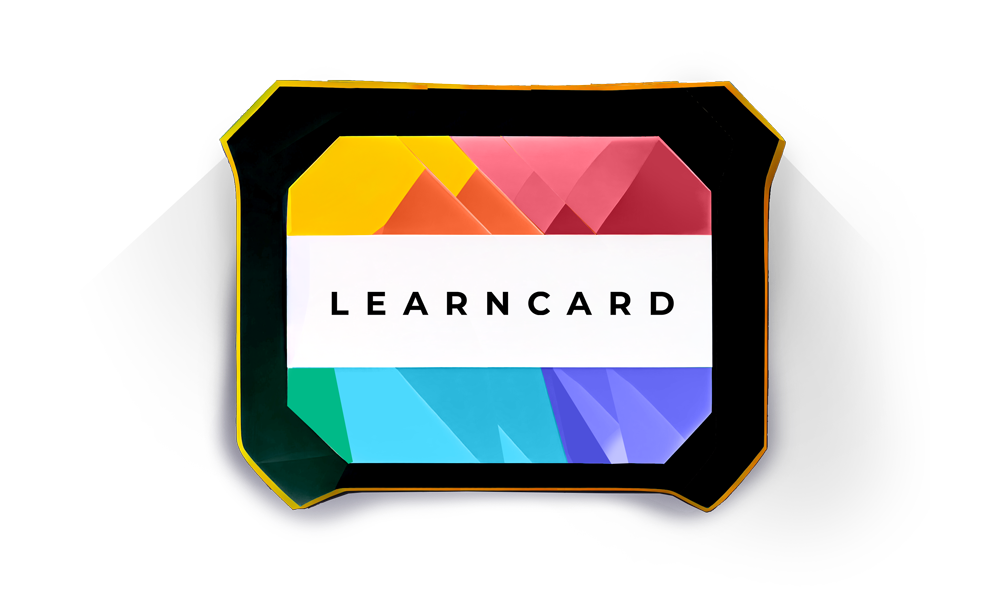 LearnCard is an open-source digital and physical wallet that can connect to any system, designed for IDs, Skills, and Learning and Employment Records (LERs). It is the MetaMask for digital credentials, education, and employment.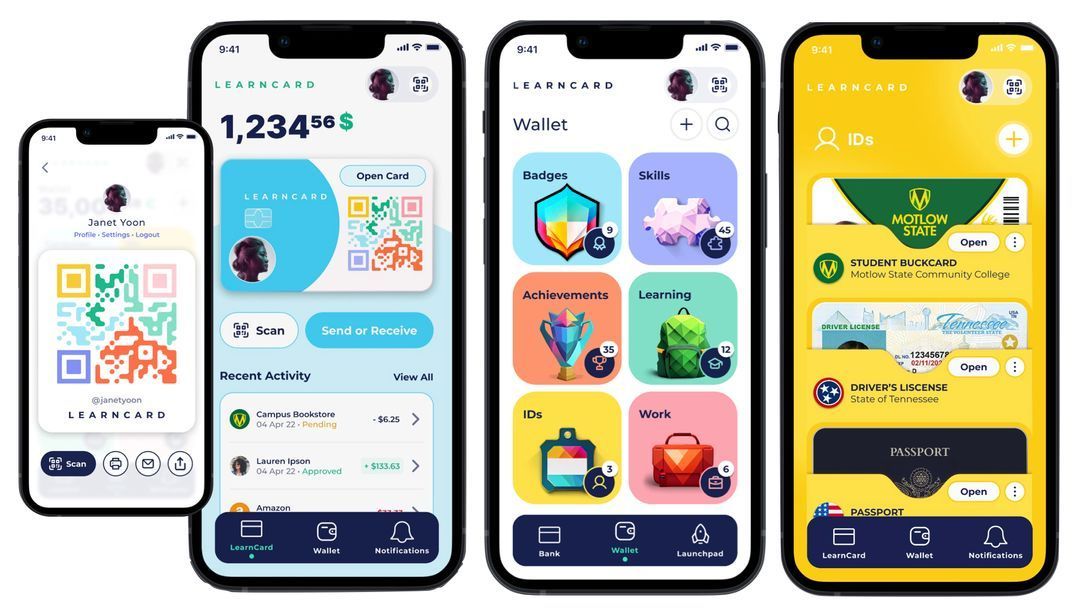 Learning Economy is partnering with organizations like The Lego Foundation, World Bank, and United Nations leveraging cutting-edge technologies to build advanced educational and economic systems.
---
Together, the Learning Economy Foundation and Mia will design a wide range of training programs to help individuals and organizations develop the skills they need to succeed in the future economy. After completing the Mia programs, learners will gain a digital skills badge created together with the Leaning Economy Foundation.
With open, interoperable infrastructure like LearnCard, learners can own and control their skills and academic achievements as digital, verifiable credentials. Our partnership with Mia is a natural extension of our work and mission, and we couldn't be more excited to help empower the next generation of female leaders. —The LEF Team
We are thrilled to be partnering with the Learning Economy Foundation. The world is changing rapidly, and it is critical that women are equipped with the skills they need to succeed in this new digital economy. We believe that our partnership will help provide high-quality, accessible education and training tracks to women around the world.'  — The Mia Team
---
• More about Learning Economy •

Website | LinkedIn | Twitter | Telegram
---
Mia is a JobTech company bridging the gap between education and employment. We help women develop skills and build careers in emerging technologies through alternative pathways.
Our mission is to unlock new economic opportunities for one million women and accelerate the impact of one billion women by 2030.