Get ready to blast off into a world of inspiration and possibility at the WOMEN IN TECH - Global Summit! 🚀💥
---
Mia is thrilled to partner with Women in Tech Global Summit as a community partner. Women in Tech is the world's leading organization that strives to empower girls and women worldwide, focusing on four main pillars: Education, Business, Digital Inclusion, and Advocacy. Their primary focus is to foster inclusion, diversity, and equity in STEAM fields globally.

---
⚫ Women in Tech Global Summit: HERstory, in the making
The Women in Tech Global Summit is an action-packed 2-day event happening on May 22-23, 2023, in Paris. The summit will explore thought-provoking discussions, trailblazing innovations, ideas, and opportunities to connect with over 400 delegates worldwide.
The theme of the summit is 'HERstory in the Making', celebrating women around the world who are Shakers, Makers, and Innovators of our evolving society and economy.
Together, we'll do a deep dive into critical topics like:
➼ Web3  & the Metaverse
➼ Immersive Technology
➼ Cybersecurity & AI Ethics
➼Sustainability
➼Financial & Digital Inclusion
The aim of the summit is to connect, inspire, and catalyse our collective global efforts for a more inclusive and sustainable STEAM ecosystem.
---
⚫ Mia at the Women in Tech Global Summit
Mia Co-Founder Janna Salokangas will be talking about upskilling women in emerging technologies and the massive global impact this mission will power.
In this digital age, it is crucial to bridge the gender gap in the tech industry by equipping women with the right skillsets to thrive. Upskilling and empowering women in emerging tech fields will have a positive impact on society as a whole and will help create more inclusive, equitable solutions.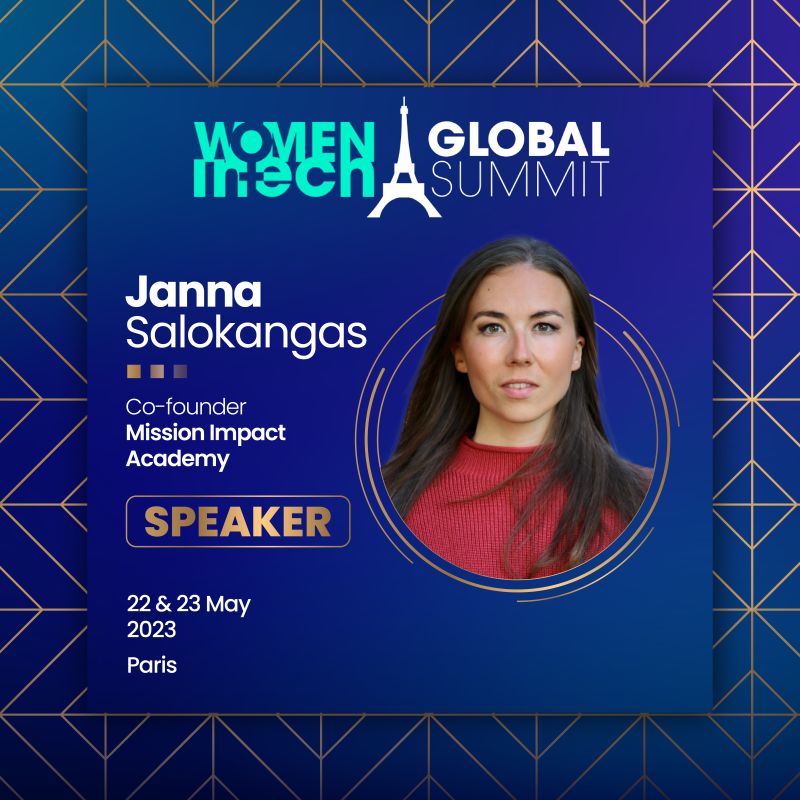 ---
This is your chance to be a part of a global movement and shape the future of technology. Don't miss out on hearing from women leaders driving impact globally through Web3 and immersive technology!
Connect with like-minded innovators and industry leaders who are passionate about driving impact ⭍

Secure your spot and network with the best in the industry, taking your tech career to the next level!
📍: Salle Wagram Auditorium
🗓️: May 22-23, 2023
---
• More about the Women in Tech Global Summit •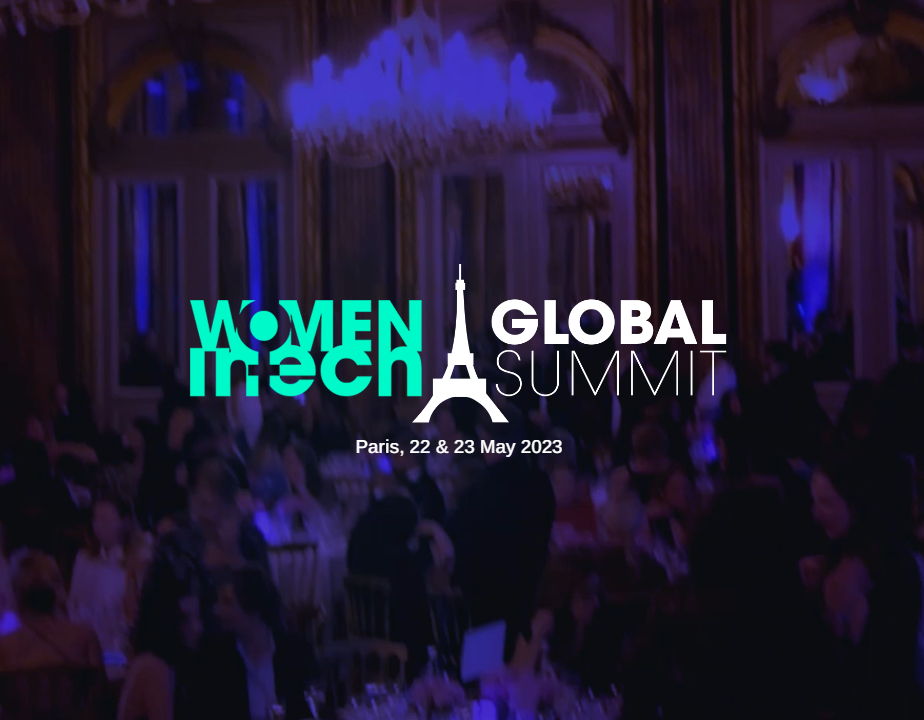 Website | LinkedIn | Instagram | Twitter | Facebook
---
Mia is a JobTech company bridging the gap between education and employment. We help women develop skills and build careers in emerging technologies through alternative pathways.
Our mission is to unlock new economic opportunities for one million women and accelerate the impact of one billion people by 2030.