We are thrilled to announce that Melissa has joined our team as Head of Programming to help us grow Mia and unlock economic opportunities for women in emerging technologies.
We're excited to introduce Melissa, a dynamic education specialist with a 13-year track record in education and human development. Melissa brings her unique expertise and passion to our team, stepping into the vital role of Head of Programming.
With a strong background in course business growth, learning experience design, curriculum development, content production, program management, coaching, and digital marketing, she is dedicated to making learning more effective and accessible, scaling positive change and education globally.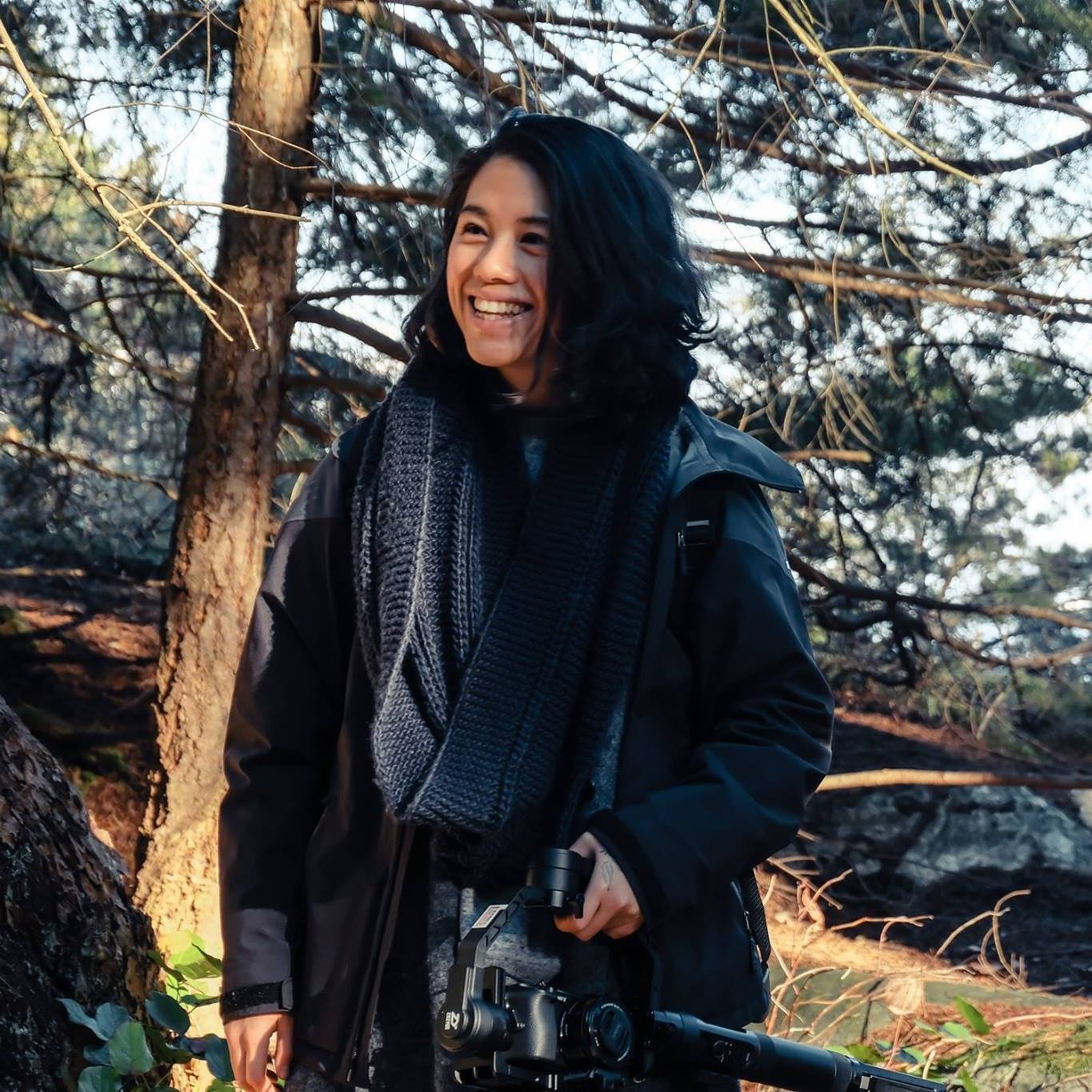 And fun fact: Melissa is currently living her dream by traveling around North America in a van with her adorable mini golden doodle, Audy!
---
Originally from Vancouver, Canada, Melissa is on a mission to democratize whole-person education.  
Melissa's impressive career journey has been fueled by her passion for education, innovation, and making a positive impact. She began as a Multiple Intelligences English Teacher at Blue Bell Idiomas, where she honed her skills in teaching and curriculum development. Her talent for creating engaging learning experiences and her knack for fostering student success eventually led her to Mindvalley University, where she served as a Senior Learning Experience Designer for 3 years.
Melissa's expertise and passion for EdTech soon led to her becoming Senior Education Program Manager at Thinkific, where she played a pivotal role in developing their flagship program curriculum and implementing brilliant strategies that helped earn 12,000+ new leads in 2 quarters.
Following her successful tenure at Thinkific, Melissa has joined Mia to create the world's most engaging learning and educational experience for women in emerging tech.
---
At Mia, Melissa's primary focus will be on strategizing and building program development to create an unparalleled educational experience for women in emerging tech. As the Head of Programming, her responsibilities will include crafting world-class education tracks and innovative learning programs for women.
She will be leveraging her extensive background in digital marketing and social entrepreneurship to design innovative and engaging learning programs.
Melissa's unwavering commitment to excellence and strategic thinking is a perfect match for our mission at Mia. Her experience in developing and delivering top-notch educational content will significantly contribute to Mia's success as a leading provider of skills-based tech training.
---
We asked Melissa—
Why MIA?
Mia's incredible mission and vision to empower and equip women for the future captures and fuels me. At the core of it, it's the passion, impact, and heart-centeredness of the founders, team, and community that make it meaningful and worthwhile.
There can be a great mission, but if you don't resonate with the people within the journey, then it could really affect the impact you're trying to make.
What is your superpower?
The ability to synthesize complex thoughts and ideate novel solutions. I have part of my neurodivergence to thank for that!
One motto or career tip you would like to share with the world
Accept the moment, trust the process, and enjoy the ride.
---
We warmly welcome Melissa to our team and look forward to working closely with her as we continue to create groundbreaking educational opportunities for women in tech.
With Melissa on board, we're glad to say that we're one step closer to empowering women with skills of the future and making a lasting impact in the emerging tech landscape!
---
• More about Melissa•
---
Mia is a JobTech company bridging the gap between education and employment. We help women develop skills and build careers in emerging technologies through alternative pathways. Our mission is to unlock new economic opportunities for one million women and accelerate the impact of one billion people by 2030.