It has been an exhilarating experience getting Mia off the ground and we're happy to tell our community all about it. The first issue was about our Mia rebrand, our purpose of creating impact, and all the latest news about our Mia Learning Network, events, announcements, and more.
To get monthly updates on our programs, events, and the latest in the world of emerging tech, sign up for our newsletter:
You can read our entire first issue below.
---
Hello!
Are you ready to build the future with us?
We are thrilled to announce that Mission Impact has now rebranded as Mia (Mission Impact Academy)

Mia is a JobTech company bridging the gap between education and employment. We are helping women develop new skills and build careers in emerging technologies.

By integrating skill-based learning, cutting-edge technology, and a supportive community, Mia empowers women with the skills of the future needed to thrive in the fast-evolving workforce.
Our mission is to unlock new economic opportunities for one million women and accelerate the impact of one billion women by 2030.
The future of work is driven by the world's largest untapped resource, women.

In a world facing a global tech talent shortage, investing in education, well-being, and the development of women's talent is more important than ever.

By doing so, we not only help to close the gender gap in the tech industry, but we also build a more diverse and innovative workforce that can help companies grow and stay competitive in today's fast-paced, tech-driven world.
We are also excited to launch our brand new Mia website. After a lot of brainstorming and revamping the site to match our vision of Mia, here it is!
Visit the website: https://www.themia.world/
---

As our first step in providing affordable and accessible ways to develop the skills of the future, we are launching our Mia Learning Network.
Our global community is focused on connecting women around the world to learn from world-leading skill trainers and access hands-on practical experiences, support, and network.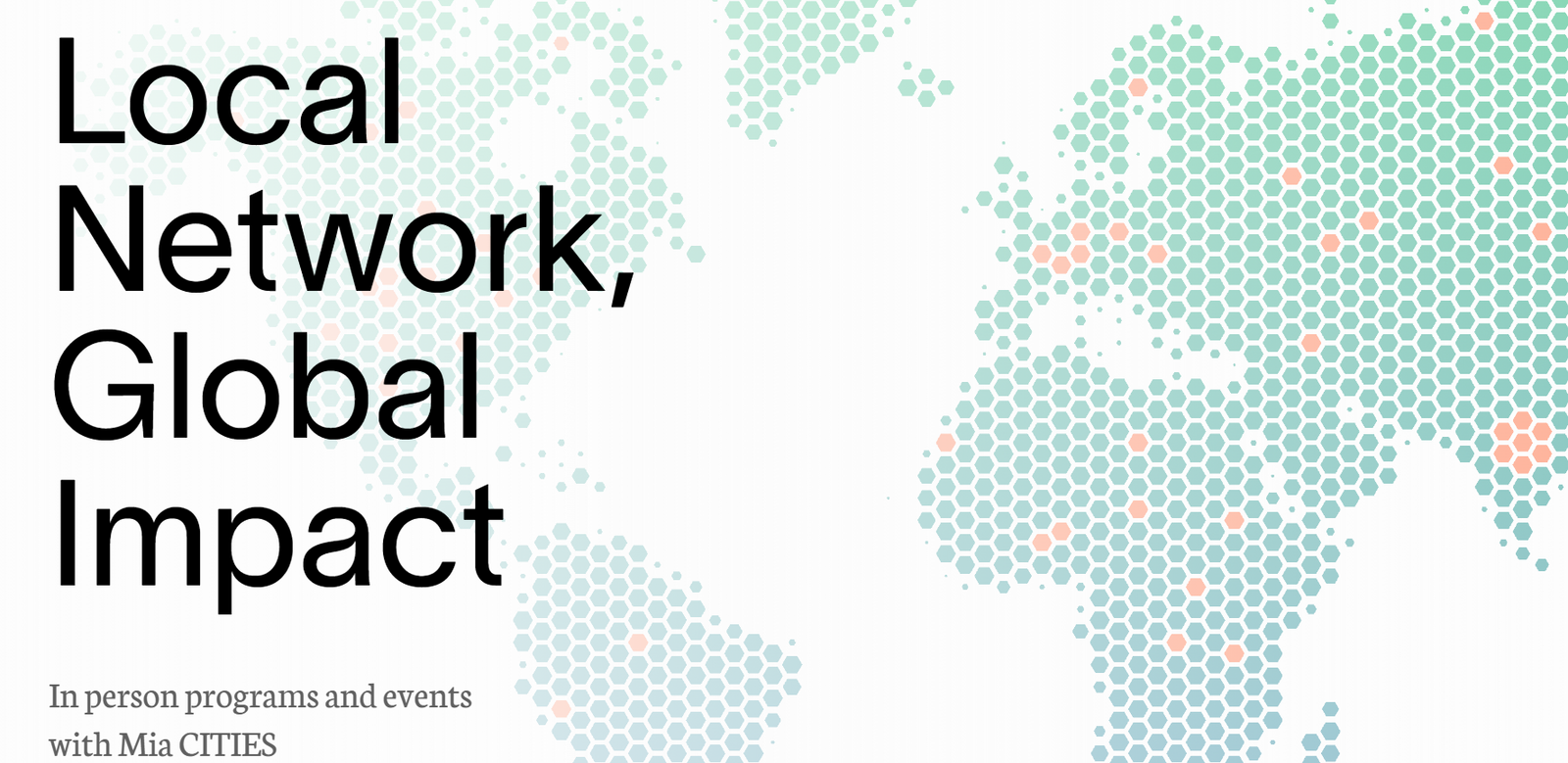 Together, our global community provides an unprecedented look into the future, real examples, experiences, and how technology is transforming the world as we speak.

We welcome you to join us in Mia!
---

Top reads from our Mia Media, where we publish content on the hottest tech advancements and Mia events:
⚫ FORBES 30/50 Summit Abu Dhabi
Mia Co-Founders had the immense honor of being invited to the Forbes 30/50 Summit, Abu Dhabi for International Women's Day 2023 with legendary leaders of our times.
We were thrilled to learn from icons like Former United States Secretary of State, Senator, First Lady Hillary Rodham Clinton, First Lady of Ukraine Olena Zelenska, Author and activist Gloria Steinem, and Sports Icon and Equality Champion Billie Jean King who continue to pave the way for women's empowerment and create opportunities for the next generation of female leaders.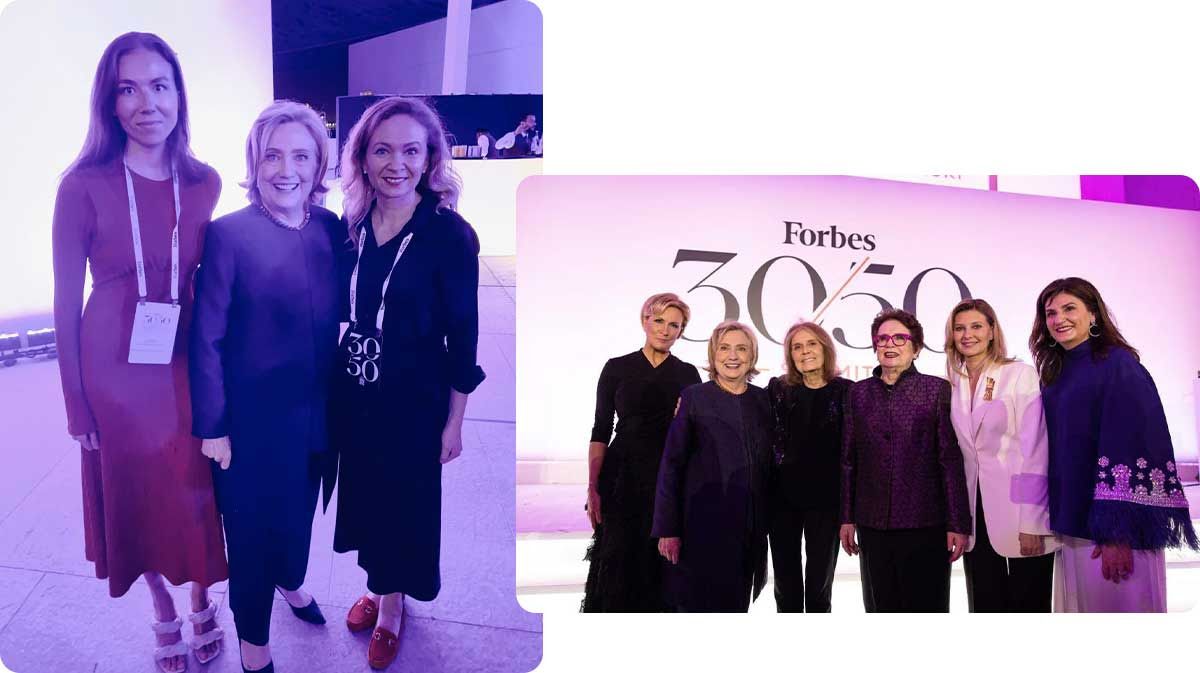 ⚫ Thank you, Davos World Economic Forum week 2023!
According to World Economic Forum, 1 billion jobs will be transformed by technology in the next decade. The global talent shortage could reach more than 85 million people by 2030. The issue is not a shortage of workers – but a lack of workers with the right skills.

A major topic in the future of work discussions was the importance of a skills-first approach to evaluating employees and new hires. The forum highlighted these significant issues that Mia addresses and aims to solve. It was also clear that unlocking new job opportunities for talent from diverse backgrounds will help us build a more inclusive and innovative workforce.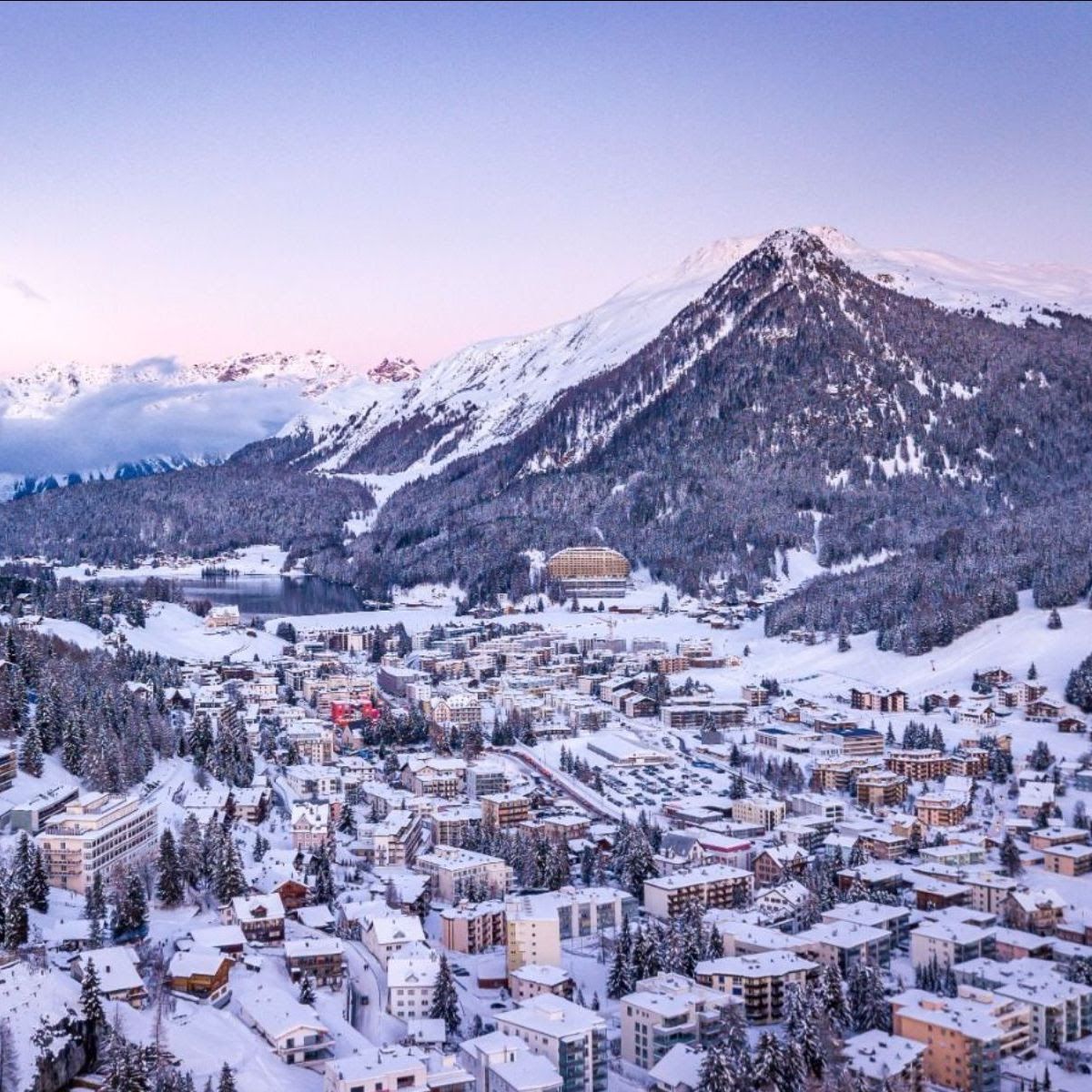 ⚫ Jake Hirsch-Allen Onboard as Mia Advisor
We are thrilled to announce that Jake Hirsch-Allen has joined our team as an advisor to help us grow Mia and unlock economic opportunities for women in emerging technologies.
Jake builds public-private partnerships between North America's governments, workforce development organizations, colleges and universities, and LinkedIn Talent Solutions. We look forward to working with Jake and leveraging his deep industry knowledge to take Mia to the next level.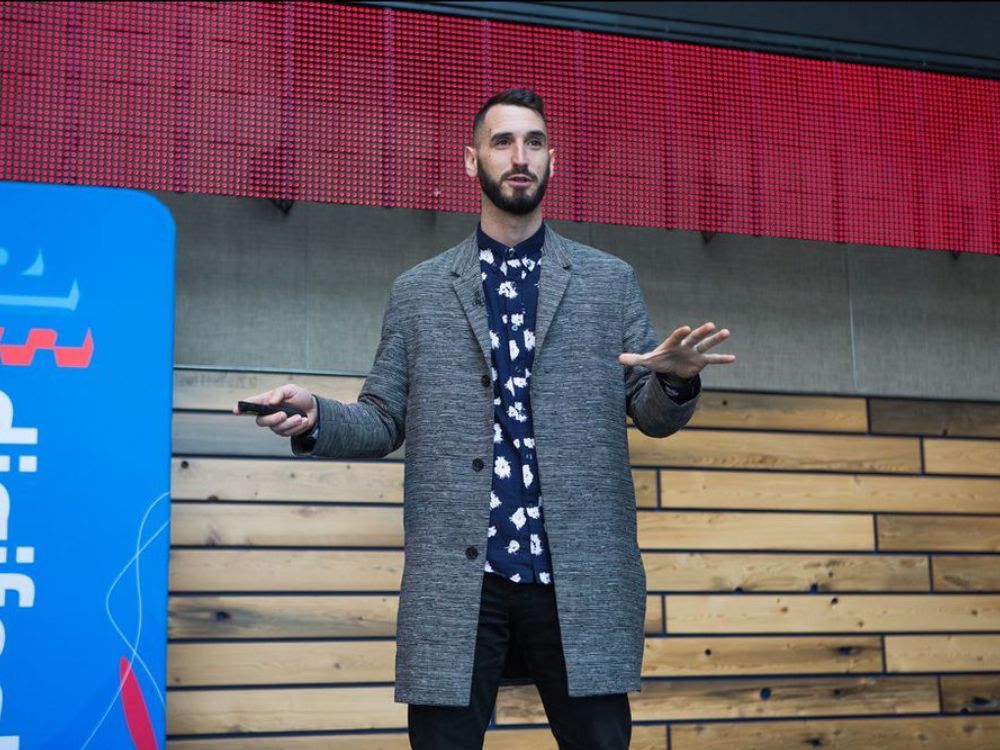 ---
As we enter the second quarter of 2023, we are thrilled to expand our Mia team and build programs and initiatives that will drive massive impact in the lives of many women looking to lead the way in emerging tech.

We will be scaling the Mia Learning Network with resources, live workshops, and roundtables led by the Mia community and industry professionals.
Join us in shaping the future of technology!
With warm regards,
The Mia Team