Building the skills of the future, today. Mia launches to empower women in emerging technologies
Today, we are thrilled to announce the rebranding of Mission Impact to Mia, Mission Impact Academy. A first-of-its-kind learning network dedicated to accelerating women globally with the skills needed to thrive in the fast-evolving world of emerging technologies.
We live in exciting times amid a profound shift in the digital revolution. As emerging technologies will see exponential growth in the coming years, there is a growing need to help millions of women navigate the new digital economy and help unlock new economic opportunities.
With the launch of Mia, we are excited to build a skill-based learning network that combines education, cutting-edge technology, and a growth mindset connecting a global community of educators, companies, and talent.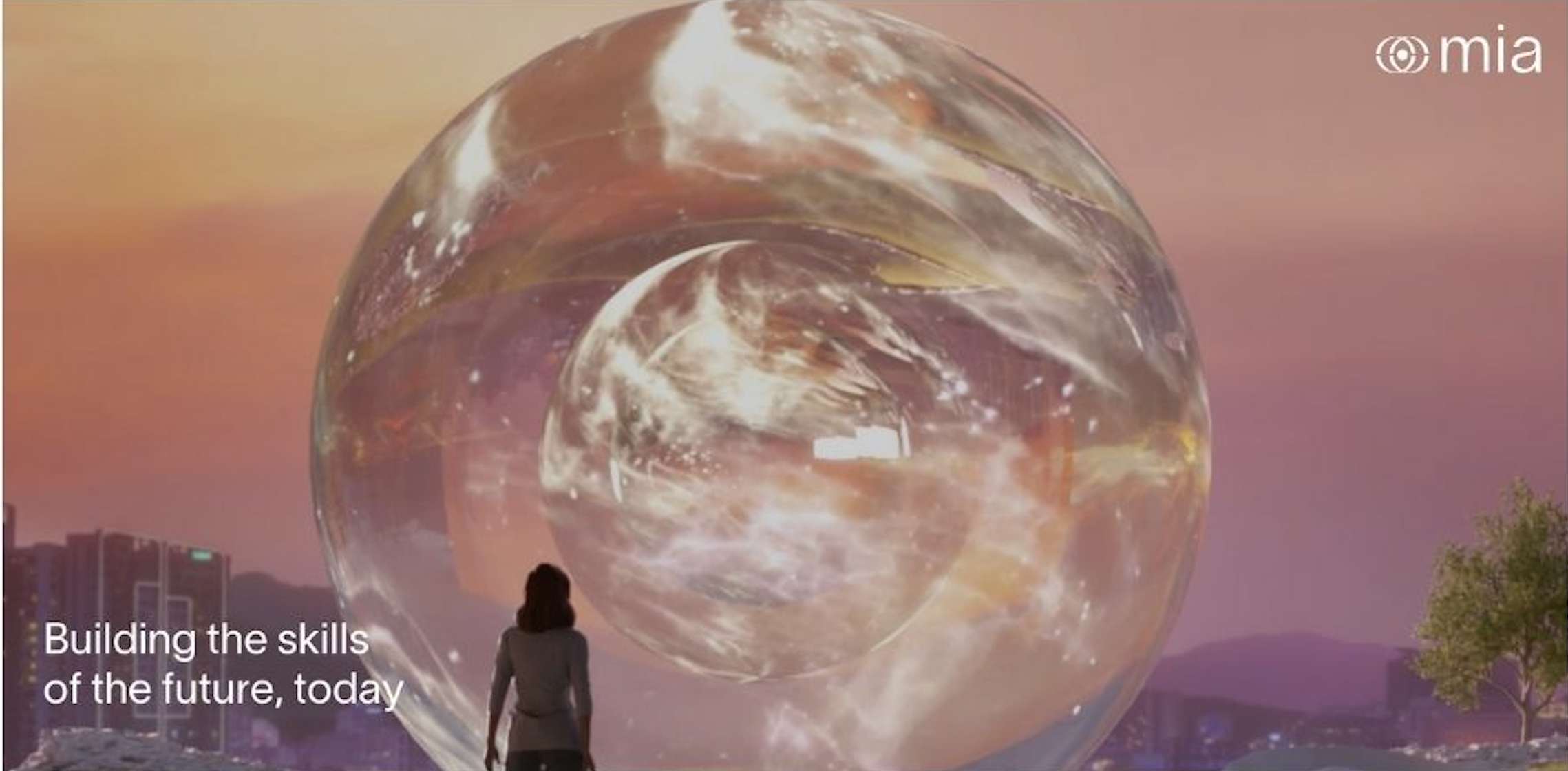 The importance of skill-based learning for women in emerging technologies
In a world facing a global tech talent shortage, investing in education, well-being, and development of women talent is more important than ever. By doing so, we not only help to close the gender gap in the tech industry, but we also build a more diverse and innovative workforce that can help companies grow and stay competitive in today's fast-paced, tech-driven world. Our focus will be on developing skill-based learning experiences centered on AI, Metaverse, XR, and Web3, where traditional learning methods and corporate training systems often struggle to keep up with rapidly evolving technologies.

Career-Connected Learning
Through our efforts in building Mia learning network, we are passionate about 3 outcomes with our career-connected learning:
Access to in-demand, well-paying jobs
Internal mobility
New career advancements
Our goal with Mia is to enable women to acquire new skills and become top candidates for internal mobility within their companies and many in-demand roles in the tech industry. By upskilling in emerging technologies, women can enhance their employability and unlock new opportunities for professional growth and career advancement.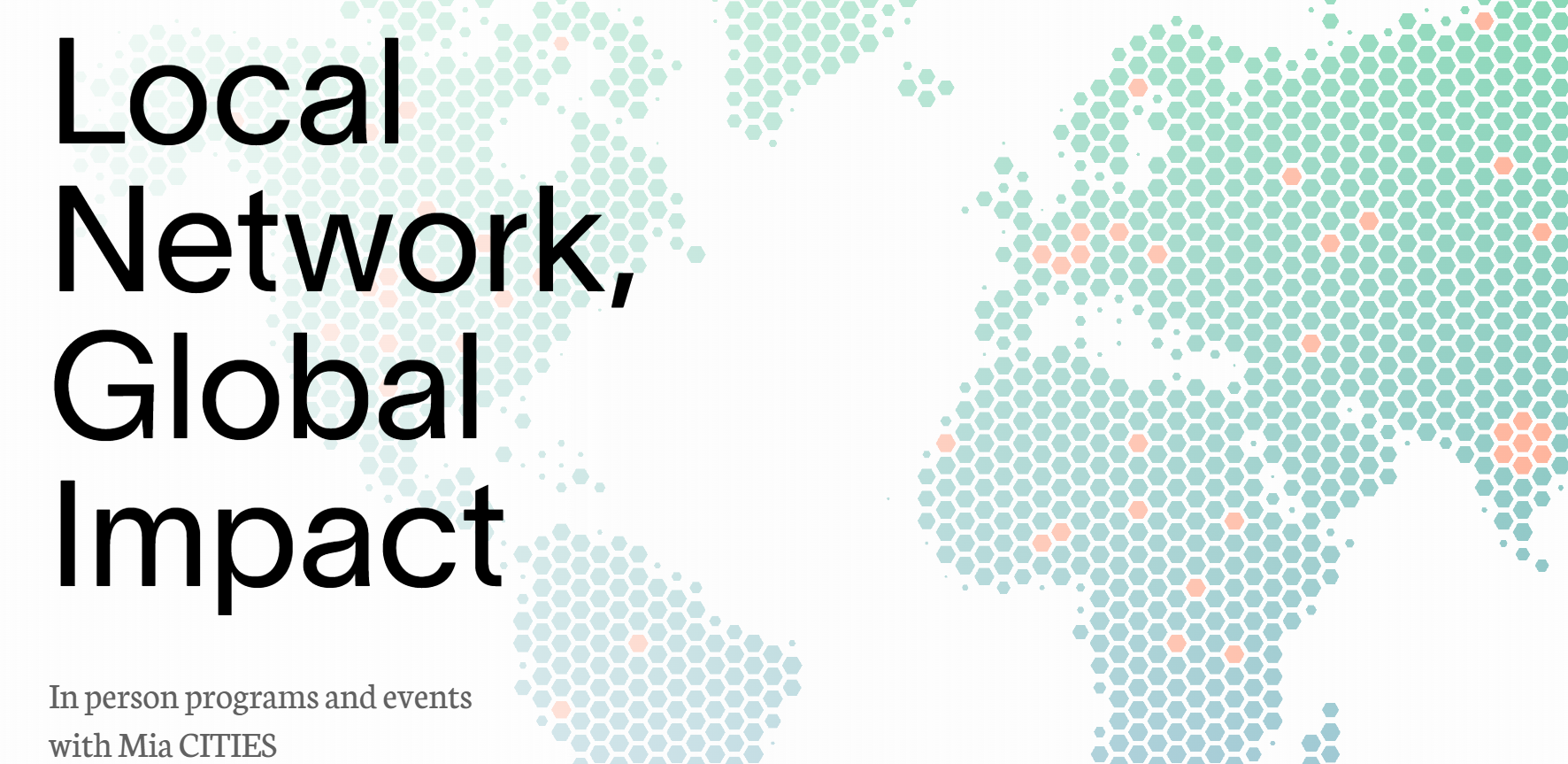 The launch of the Mia Learning Network
As our first step in providing affordable and accessible ways to develop the skills of the future, we are launching our Mia Learning Network. Our global community is focused on connecting women around the world to learn from world-leading skill trainers and access hands-on practical experiences, support, and network. Together, our global community provides an unprecedented look into the future, real examples, experiences, and how technology is transforming the world as we speak.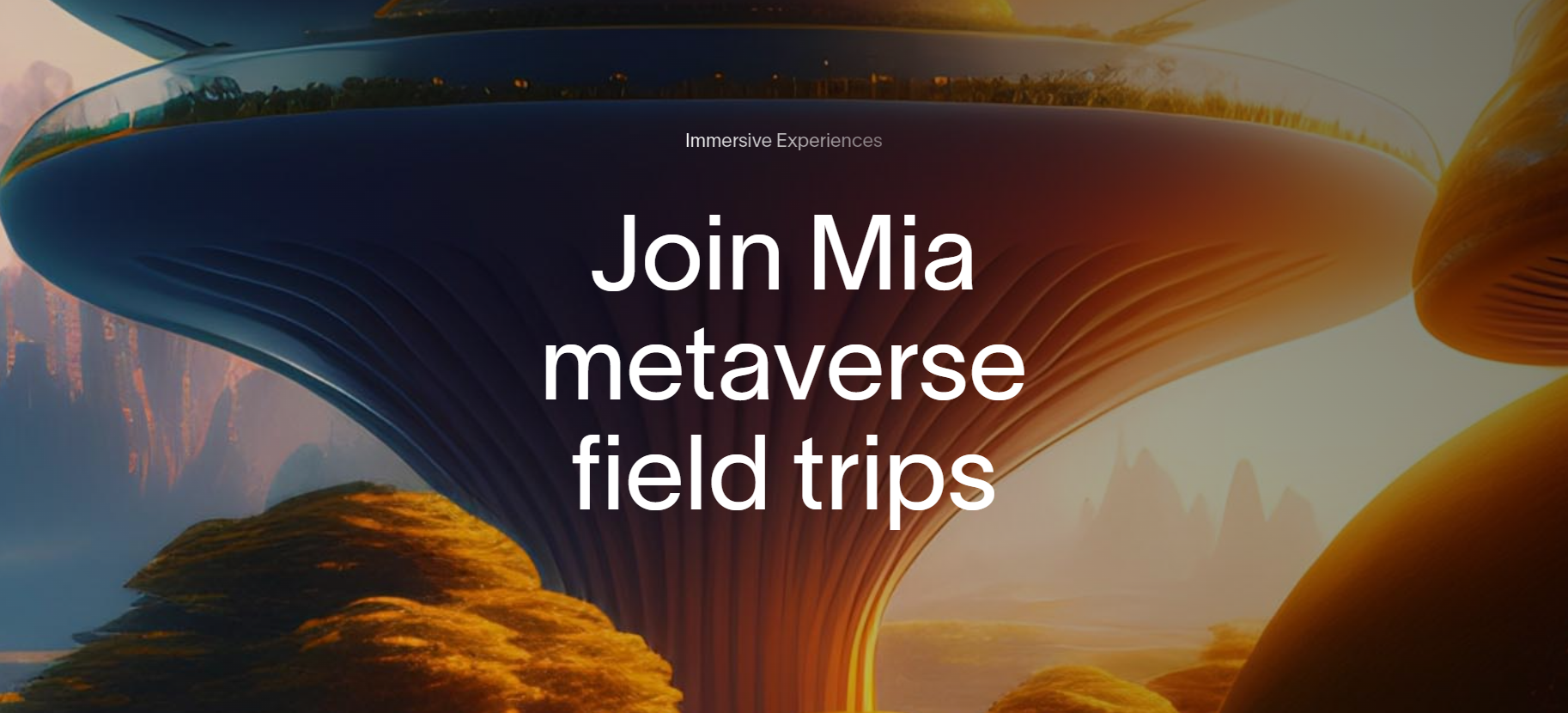 A new world needs new skills and new ways of learning, growing, and hiring
The future of work is driven by the world's largest untapped resource, women. At Mia, we believe that millions of women can have new careers and jobs in the future if given the opportunity through alternative routes beyond traditional education or hiring. Our mission is to find these women, empower them, provide continuous learning opportunities, and help them transition into jobs transformed by technology. By embracing alternative routes to talent development and career advancement, we can make a significant impact on the future of work and help drive innovation, opportunity, and growth for all.
Whether you are an individual learner, a company, educator, or would like to partner with us, we would love to hear from you. Together, we can accomplish anything and drive a positive impact in the world.
To learn more and join Mia Learning Network here
We can't wait to see you inside Mia and together unlock our fullest potential.
With gratitude and excitement,
Janna & Tarja
---
About Mia
Mia is a JobTech company on a mission to close the skills gap by advancing women's careers in emerging technologies. Our first-of-its-kind learning network combines education, cutting-edge technology, and a growth mindset equipping women with the skills needed to excel in the fast-evolving world of emerging technologies.
The company founded by women for women is leading the change in skills-based learning with a mission to create new economic opportunities for 1 million women by 2030.
Press Inquiries: Janna@themia.world | Mia Website: here | Mia Media: here
---
Additional reading: