Dear Mia Community,
We hope you had a wonderful July!
As we prepare for the official launch of Mia Learning Network, we're excited to see a global community of over 300+ Changemakers from 41 countries already exploring the power of AI with us.
Inside the Mia Learning Network, our passionate Changemakers can connect with a global community of women, learn AI through on-demand lessons, and access Seven Worlds including Future, AI, Emerging Tech, Tech for Good, and more, for personal and professional growth. Our platform also fosters meaningful interactions with fellow Changemakers, community events, and access to the AI Resource Library to grow together.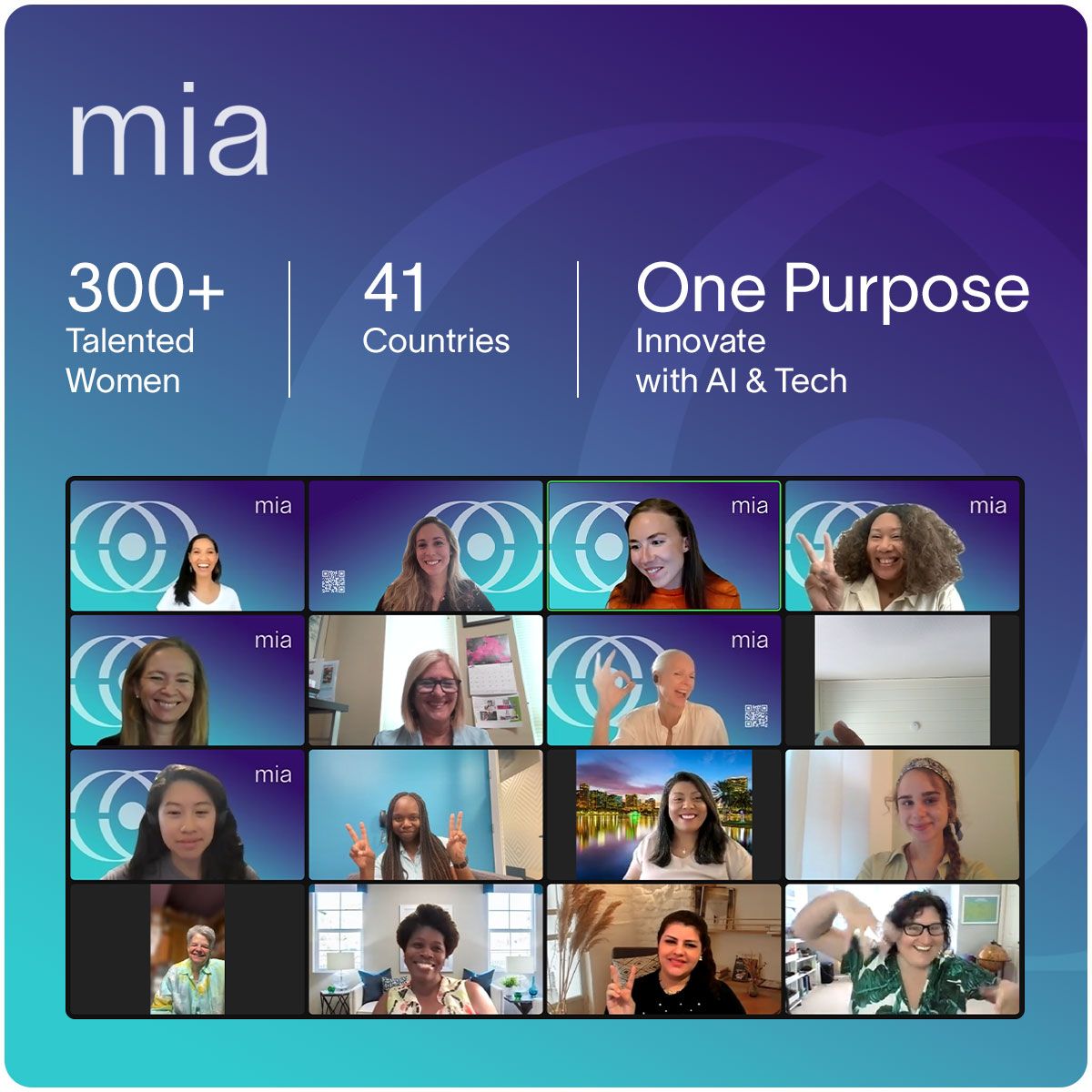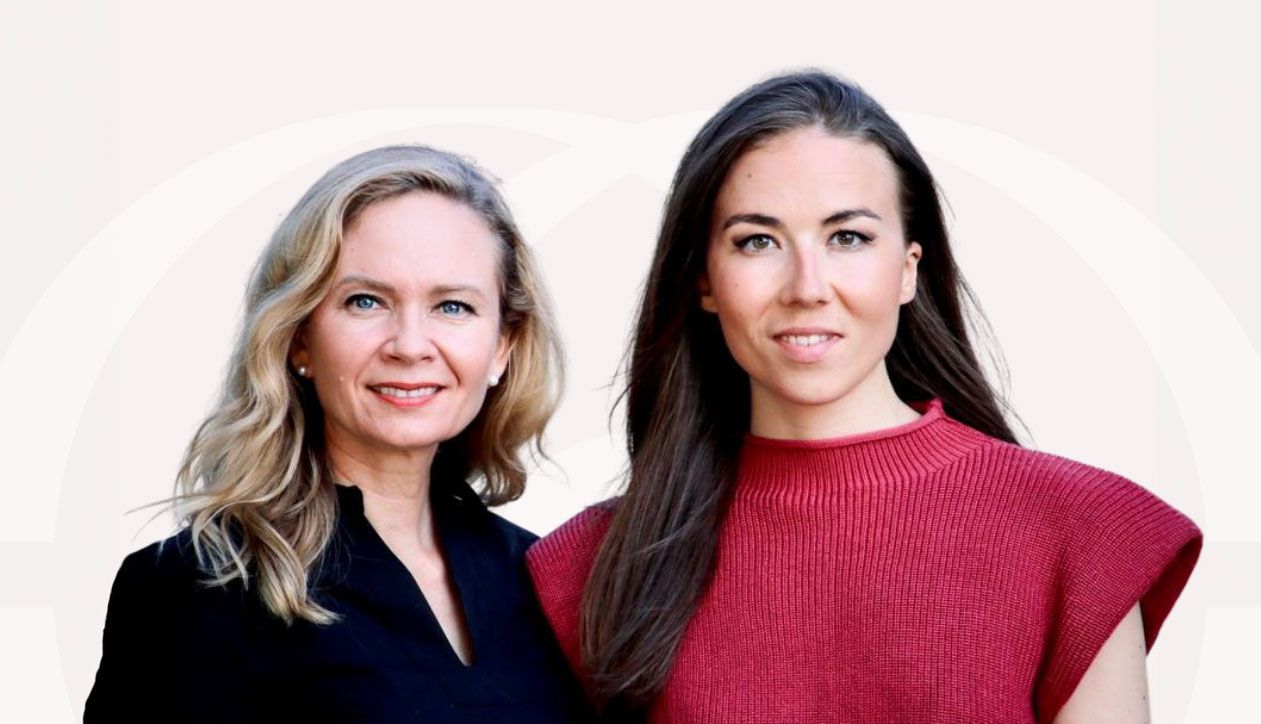 AI is undeniably transforming our world. The World Economic Forum predicts 75% of companies will adopt key technologies within the next 5 years. Yet, we're aware of the potential risks, especially for women, with 80% of at-risk jobs being held by female workers. That's why at Mia, we're committed to creating a space where women can not only adapt to AI but lead its ethical and innovative applications. As a community, we aim to proactively address the challenges ahead and harness AI's capabilities to drive progress, equality, and innovation.
Thank you for joining us on this journey. Together, let's shape a future where AI empowers us all.
With excitement and determination,
Tarja and Janna,
Founders, Mia
---
Now, let us take you through the latest from the Mia Learning Network and all the inspiring events of July ⬇️

July was a month of discovery and innovation at Mia, marked by our exciting 5-day AI Challenge.
Our members embarked on a transformative journey, harnessing the power of AI tools to redefine productivity and let creativity soar. Here's a quick recap of this adventure: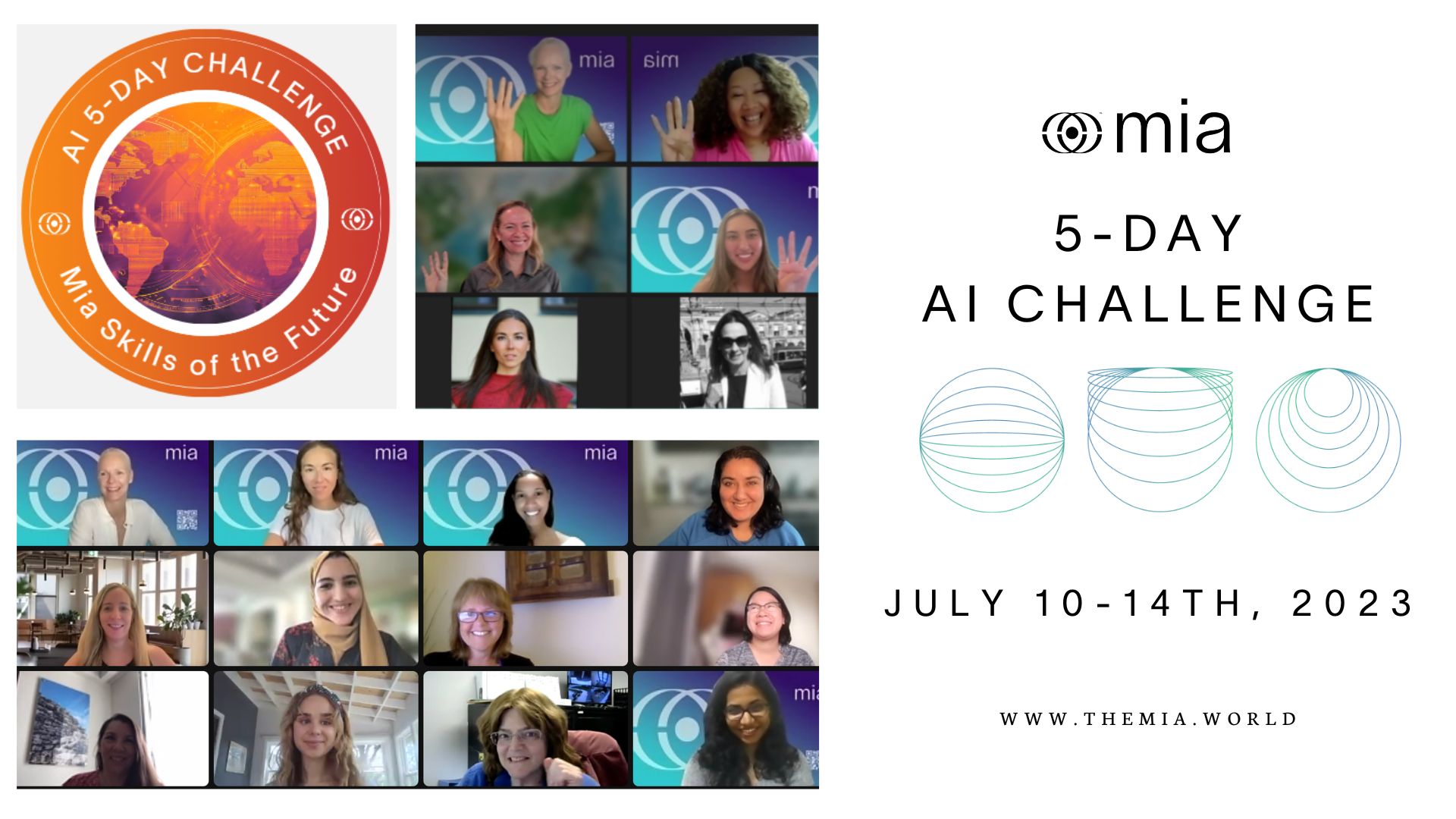 Day 1 - ChatGPT Mastery: Members explored ChatGPT, learning to craft precise prompts. The outcome? Detailed business plans, investor strategies, and innovative service programs.

Day 2 - AI Image Creation with Clipdrop Stable Diffusion XL: We delved into transforming words into visuals. From pixel art for Climate Action SDG to images of a creative agency, our members' creations were impressive.
Day 3 - AI Video Creation with Pictory: We ventured into AI-driven video creation. Members crafted a range of videos, from a "Mission Possible" piece on Women in Tech to a fun sandwich-making guide.
Day 4 - AI Presentations with Gamma: We used AI to create captivating presentations. Members showcased their skills by creating marketing strategies, presentations on dolphin patterns, and gardening guides.
Day 5 - Productivity Upgrade with Magical: We concluded the challenge with Magical AI, a tool that boosts efficiency. From smart scheduling to AI-generated agendas and summaries, our members experienced a significant productivity boost.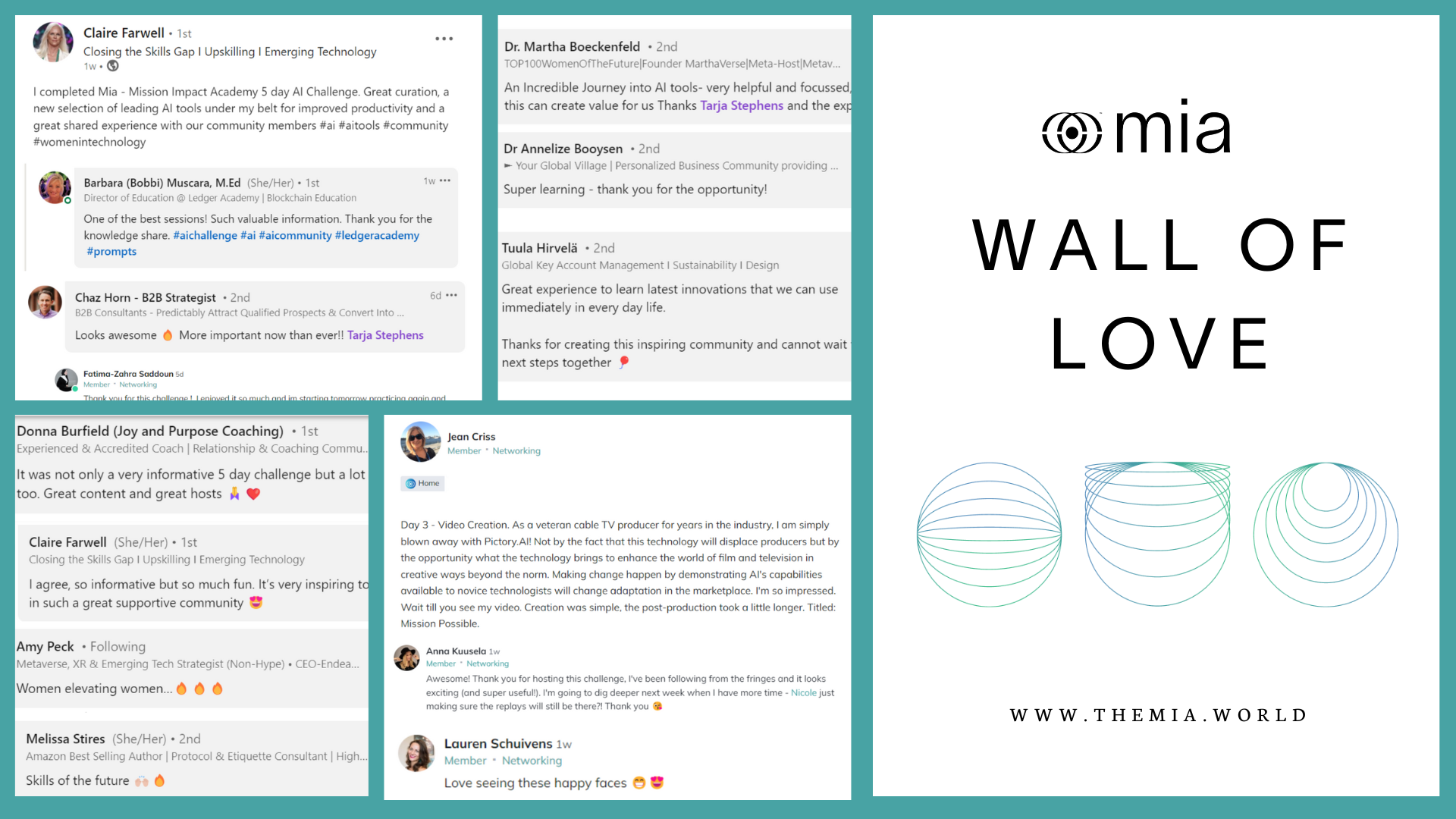 ---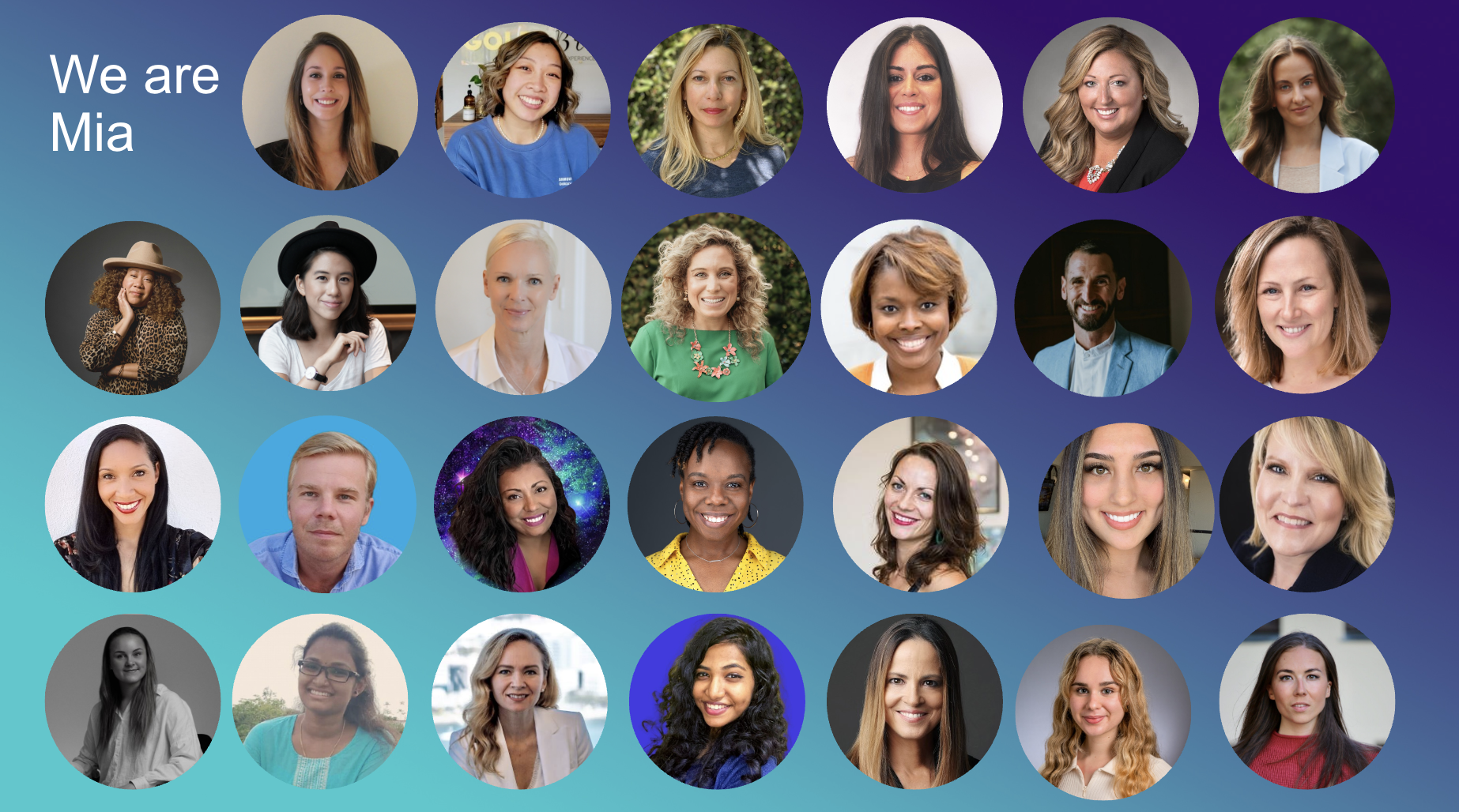 We are thrilled and delighted to introduce Mia's passionate team of innovators who are striving to make our vision a reality!
Meet Kat Randel: Mia Advisor
Say hello to Katherine "Kat" Randel, our new Advisor and Chief Partnership Officer. Kat is a dynamic leader with a strong commitment to strategic leadership and inclusive growth. She brings a wealth of experience from her time at the World Economic Forum, where she helped launch the Center for the Fourth Industrial Revolution.

Kat is a Co-Founder of Ascent Leadership Networks, the Chief Strategy Officer at Pop Venture, and the founder of Ask Kat. Her superpower? Spotting potential and letting it shine.

Passionate about Mia's mission, Kat sees it as a unique platform to empower women in our tech-driven future.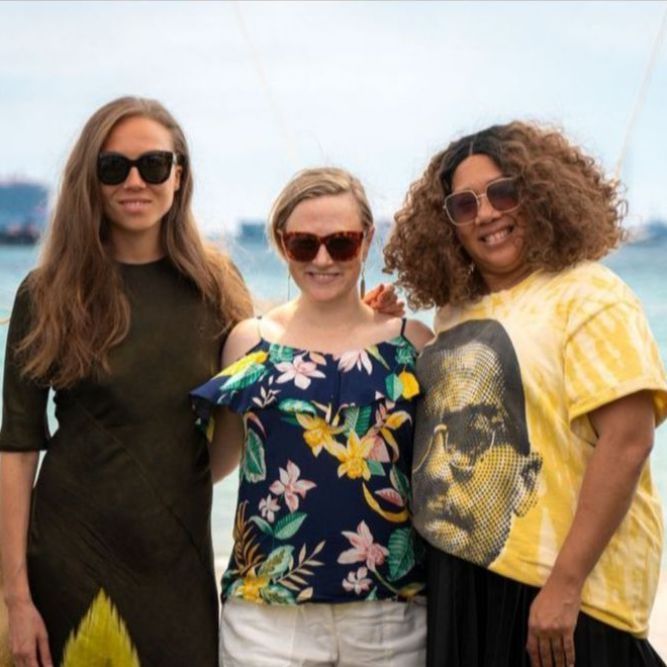 Meet Lisa M. Tillette: Product Designer
We're delighted to spotlight Lisa M. Tillette, the driving force behind our Product Design. With a rich journey from graphic design and branding to digital marketing, Lisa now strides in the tech space and is an inspiring beacon of passion, resilience, and continuous learning.
At the intersection of design, technology, and human experience, she's forging new paths for women in tech, especially in Web3, Blockchain, and EdTech. Lisa is also a renowned business consultant and coach, whose multidimensional approach to career and wellness reflects her belief in using tech for good. Her wisdom, experience, and vision are already making waves at Mia!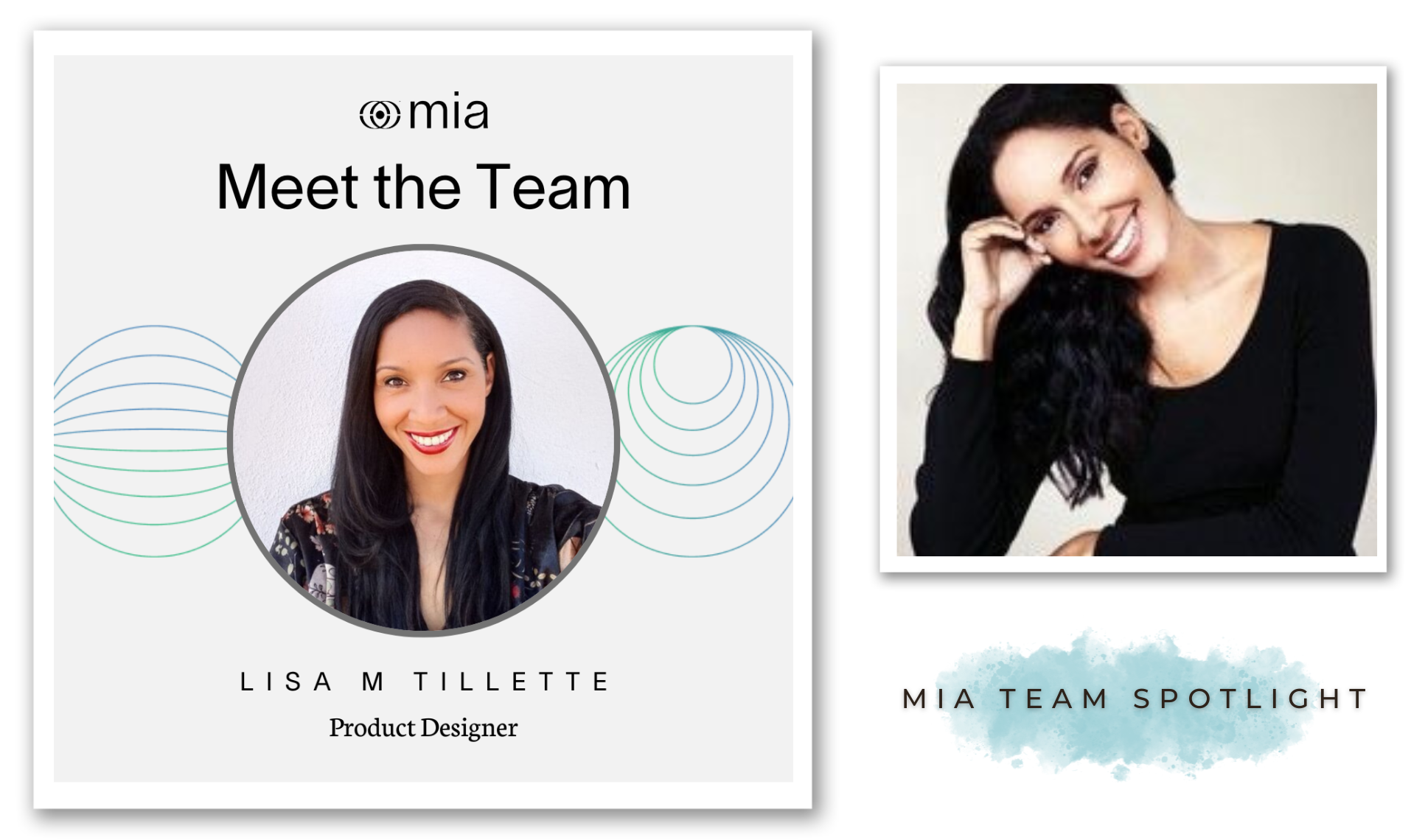 ---

Finding Your North Star in Tech: A Woman's Guide to Purposeful Careers
The tech industry, often seen as a male-dominated field, is ripe with opportunities for women. The key to unlocking these opportunities? A purpose-driven career.

Purpose acts as your compass, guiding you through challenges and fueling your resilience. It's the secret ingredient that helped brilliant women like Dr. Fei-Fei Li, Kimberly Bryant, Reshma Saujani, and Parisa Tabriz break barriers and accomplish great things in this arena.

For actionable tips on identifying your purpose and serving as a prelude to Mia's first-ever workshop 'Finding Your Purpose as a Woman in Tech (Part One)', check this out ⏬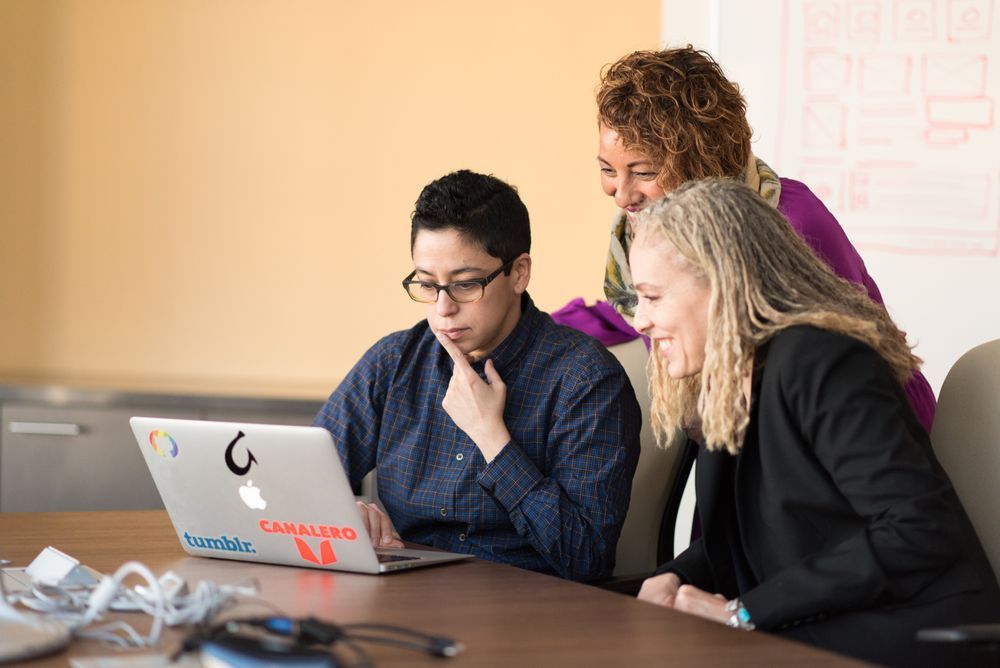 ---
As we close an action-packed month and welcome the promise of August, we are thrilled to remind you about our new monthly AI newsletter. Kicking off in July, this newsletter is your ticket to the latest happenings in the world of AI, curated by us, especially for you. Follow us on LinkedIn and subscribe to stay updated on all things AI.
In the months ahead, expect more immersive AI challenges, insightful workshops, networking events, and community-building activities. All of this leads us to our much-awaited official launch soon.

We couldn't be more excited to have you with us on this journey. Here's to making the most of the rest of 2023, empowering each other, and making strides in AI!

With warm regards,
The Mia Team