Global Leadership Alumni spotlight - Canada
I'm a Web3 strategist working on projects at Deloitte and CryptoBabes that leverage technology to make a real-world impact.
---
Tell us a little about your background:
I'm from Canada, and my hobby (well, obsession) is leveraging technology to make the world a better place.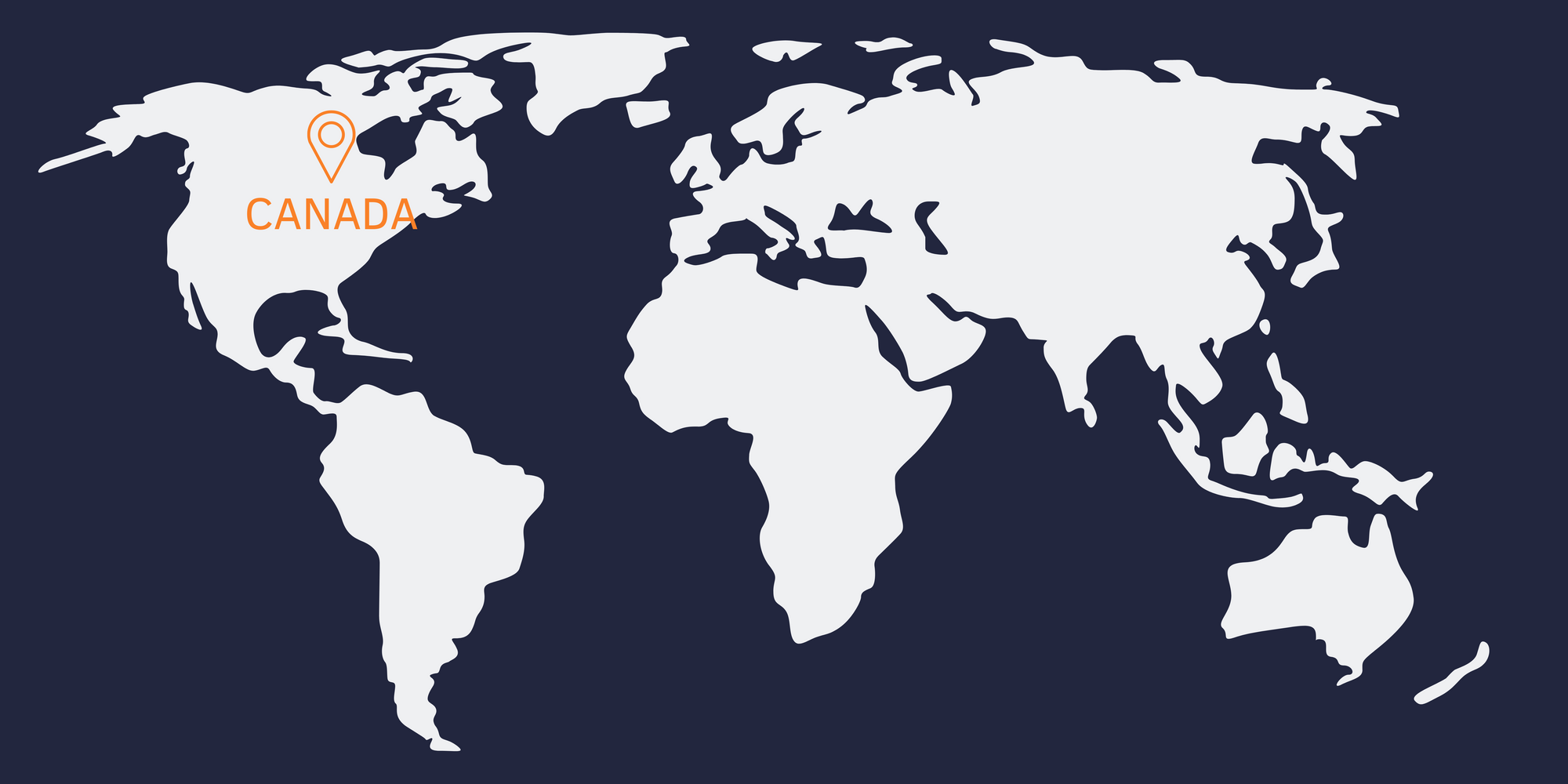 ---
What has your journey been like?
My Web3 journey started in 2020 during the pandemic. Like many, I had extra time and many questions about my future. I decided I would use that time to learn a new skill and make a game plan to achieve my #1 goal in life: leveraging technology to make the world a better place.
Let's just say that plan led me down many interesting paths (a story for another day), eventually leading me to this magical internet money (Bitcoin). This marked the beginning of my two-year obsession down the Web3 rabbit hole. The more I learned, the easier it became to understand the true potential of Web3 and blockchain technology.
The potential to reach financial inclusion. The potential to bring transparency to supply chains and governments. The potential to empower individuals with ownership. The potential to distribute power and decision-making to the community and so much more.
---
What are you passionate about?
I'm most passionate about the intersection of emerging technology x Impact
---
What are you working on now?
Deloitte: By day, I lead Web3 strategy at Deloitte Canada. This includes educating clients on Web3 and working with them to define a Web3 strategy, experiment and ultimately achieve their Web3 ambitions.
Crypto Babes: I'm working alongside 3 incredible women in Web3 to educate, onboard and connect women in Web3. We do this through virtual & IRL events.
And I'm currently in the early stages of trying to launch a social justice dApp to help victims of injustice.
---
Who will benefit?
Deloitte: Helping Web2 companies looking to dabble in Web3 (good for mass adoption)
Crypto Babes: Supporting women in Web2 transition to Web3 & supporting those already in Web3 to accelerate their journey by teaching more advanced topics + connect them to opportunities/grants/etc.
Social justice dApp: Supporting victims of injustice
---
Your thoughts on 'Web3 for Good'
Technology is what it is, it can either be a force for good or bad.
However, Web3 can be used as a force for good by providing tools to achieve financial inclusion, bringing transparency to supply chains and governments, empowering people with ownership and distributing power and decision-making to all stakeholders (owners, builders & users).
---
What kind of change do you wish to see in the world?
I wish to see a world that evens the playing field. That empowers communities to get involved and contribute to decision-making, ultimately empowering all stakeholders to shape the next evolution of the internet.
---
What are you looking for? What do you need?
I'm looking for support in launching a Web3 business/product and connecting me to a potential technical co-founder.
---
What is your superpower?
My superpower is my creativity and innovative mindset. I come up with technology invention ideas for fun & have been for the last decade.
---
Knowing what you know now, what advice would you give your younger self if you could go back in time?
Be kind to yourself. You will spend your whole life inside your head and body. So make it a comfortable place to be.
---
What opportunities do you see in Web3 and the Metaverse space in the next 5 years?
(For example, in businesses, individual lives, education, entertainment, the future of work, healthcare etc.)
Web3 has the potential to disrupt everything we do, from how we work, play, connect, learn, etc. I think one of the biggest opportunities is enabled by DAOs which will drive the future of work & collaboration.
---
Connect with Tara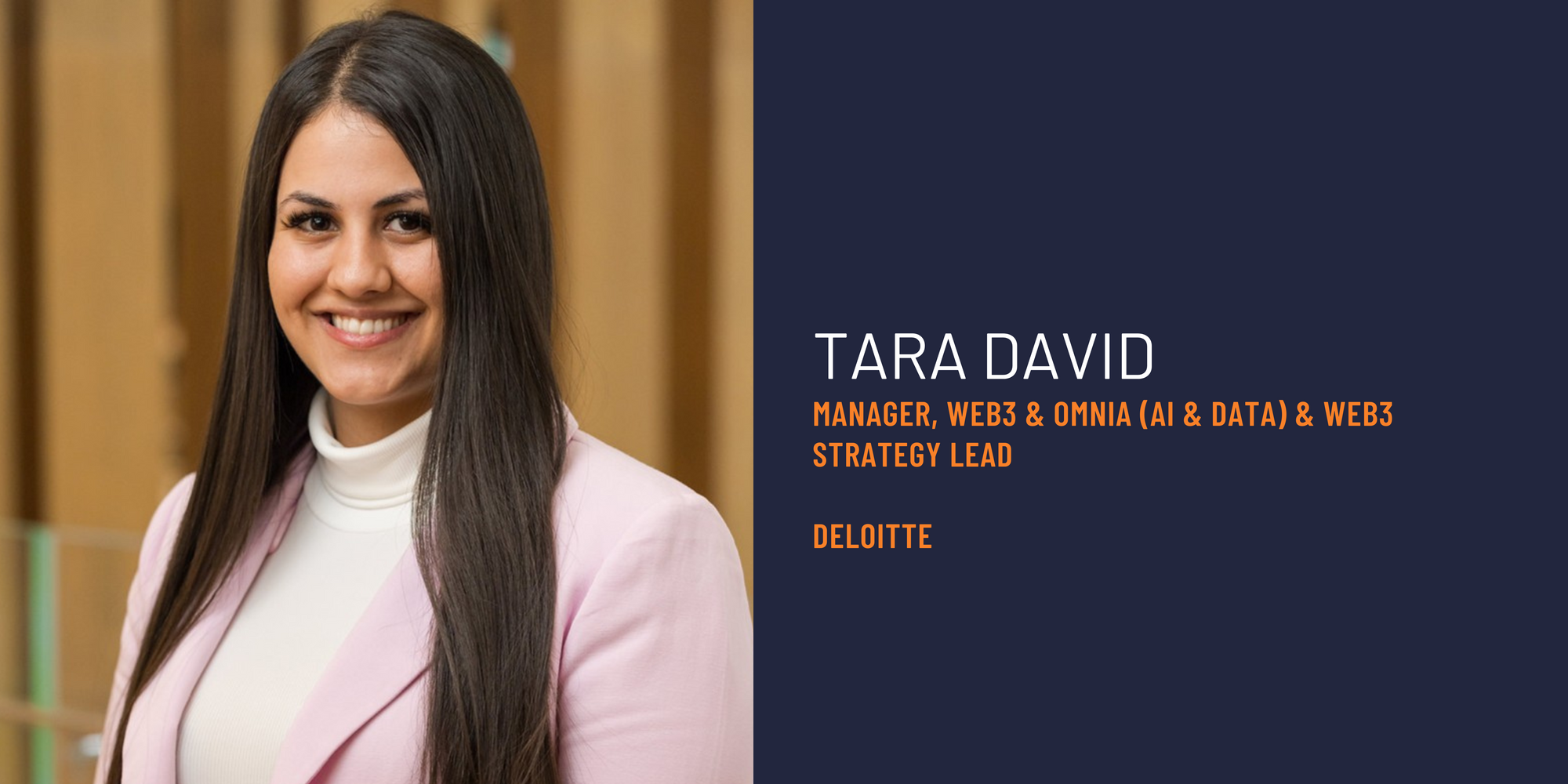 Thank you for the great chat, Tara!
---
About Mission Impact Leadership program– Cohort #1
Tara David is one of our first 50 Changemakers graduating from the Mission Impact Global Leadership program. To meet other Changemakers and learn more about our Leadership program, visit HERE.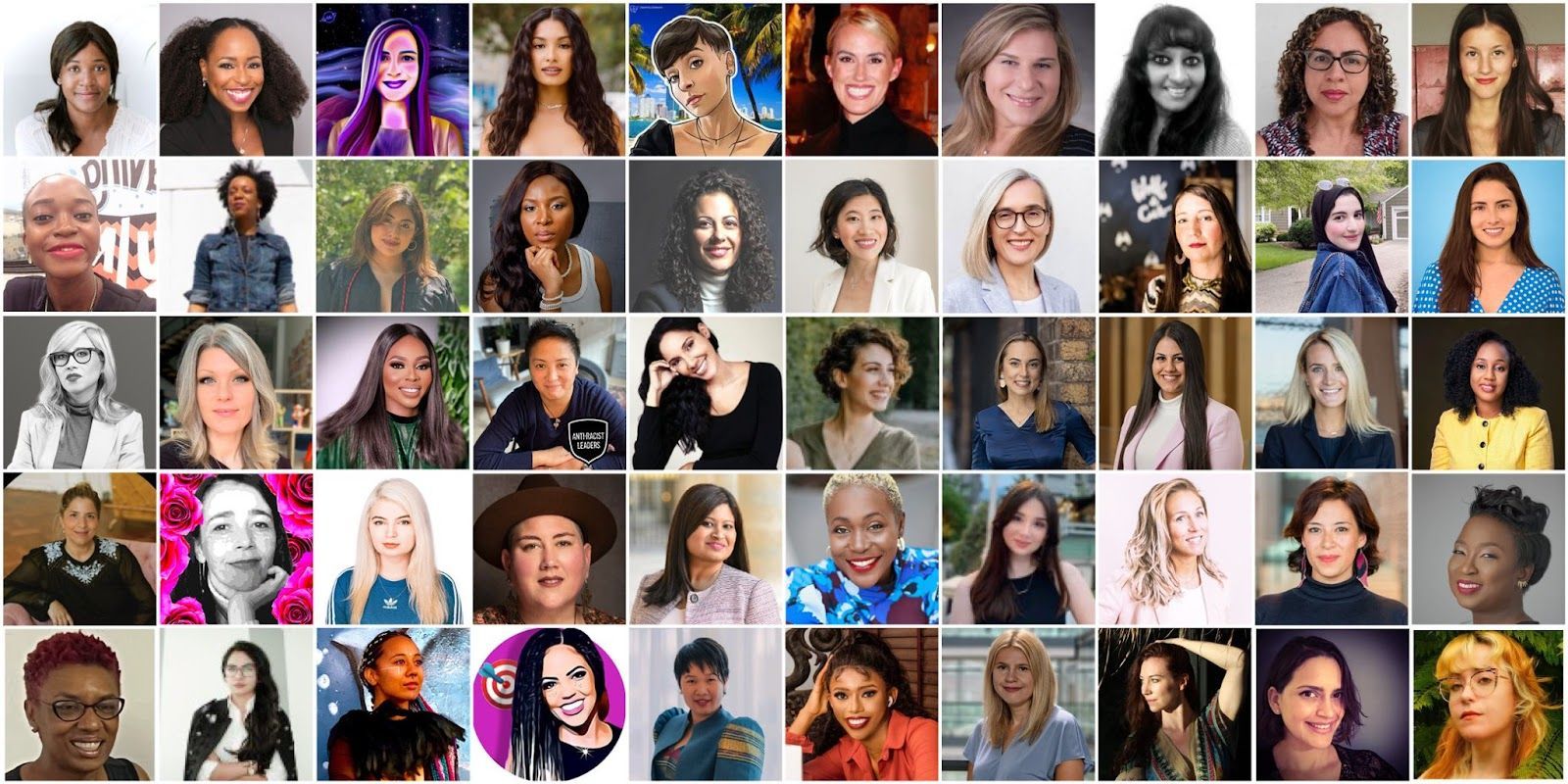 ---
Mission Impact is a global education platform focused on connecting and supporting women in emerging technologies. The company offers a variety of education programs, networks, and resources for women under one platform. Mission Impact is committed to helping women unlock new economic opportunities in the fast-growing Web3, VR/AR, and Metaverse markets. Follow us on LinkedIn to learn more, or sign up for our newsletter.