We are thrilled to announce that Natalie has joined our team as Chief Marketing Officer (CMO) to help us grow Mia and unlock economic opportunities for women in emerging technologies.
Meet Natalie Black, our new Chief Marketing Officer! A seasoned professional with 20+ years of agency, corporate, and consulting experience, Natalie is an expert at crafting compelling narratives and building powerful brands.
Fueled by an unquenchable passion for unraveling the mysteries at the crossroads of society, technology, and trends, she has guided organizations through the tumultuous terrain of our digital economy, deciphering the forces that are rewriting the very rules of business. From global Fortune 100 companies to start-ups, NGOs to political coalitions, and public-private ventures, Natalie has left an indelible mark on projects including Coca-Cola, UPS, AT&T, Estée Lauder, The Home Depot, and Motorola, just to name a few.
---
Natalie's remarkable career journey commenced at Estée Lauder, orchestrating national beauty events for an impressive portfolio of brands. She quickly advanced to leadership roles, notably as Director of Marketing & Public Relations at Muevelo Magazine, cultivating her aptitude in brand strategy.
Her growth continued at an accelerated pace, stepping into leadership roles in start-ups and global enterprises. As the VP of Marketing at Chartaride, a tech start-up, she established global communications, marketing, and branding, demonstrating her strategic prowess. At UPS, she brought to bear her talent for content strategy, crafting multiplatform communication strategies to amplify UPS-generated content.
She further honed her skills as Communications Consultant for Coca-Cola's Global Diversity and Inclusion. Presently at Hierarchy, Inc. as Director of Strategy + Insights, she uses hybrid data analysis to strategize actionable marketing plans for brands.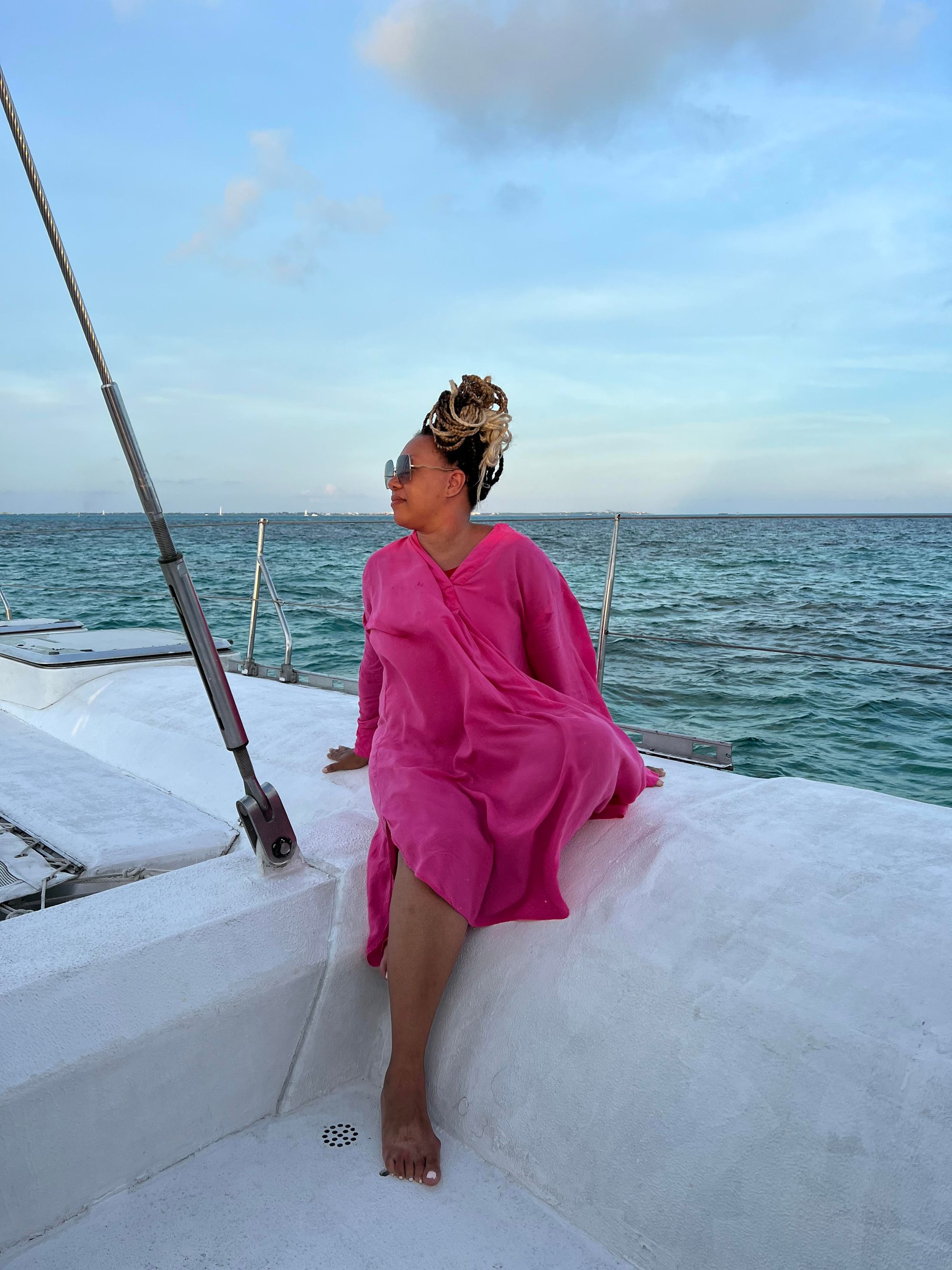 In 2017, she founded Culture x Curate, a collaborative boutique strategy and narrative consultancy focused on providing more inclusive pathways for innovators, creatives, entrepreneurs, and changemakers to develop capacity, make meaningful connections, and have a positive impact in the world.  
As one of the few WOC trend analysts and forecasters, Black's work has been featured in more than 170 local, regional, national, and international media outlets including Vogue UK, The New York Times, Redbook, CNN, MSNBC, City Lab, The Today Show, Good Morning America, and the Atlanta Journal-Constitution.
---
Natalie, a proud mom of three wonderfully kind, creative, and quick-witted kids, draws daily inspiration from her little trove of joy. Trading the coastal charm of her hometown, Long Beach, NY, she now relishes the southern warmth of Atlanta, GA.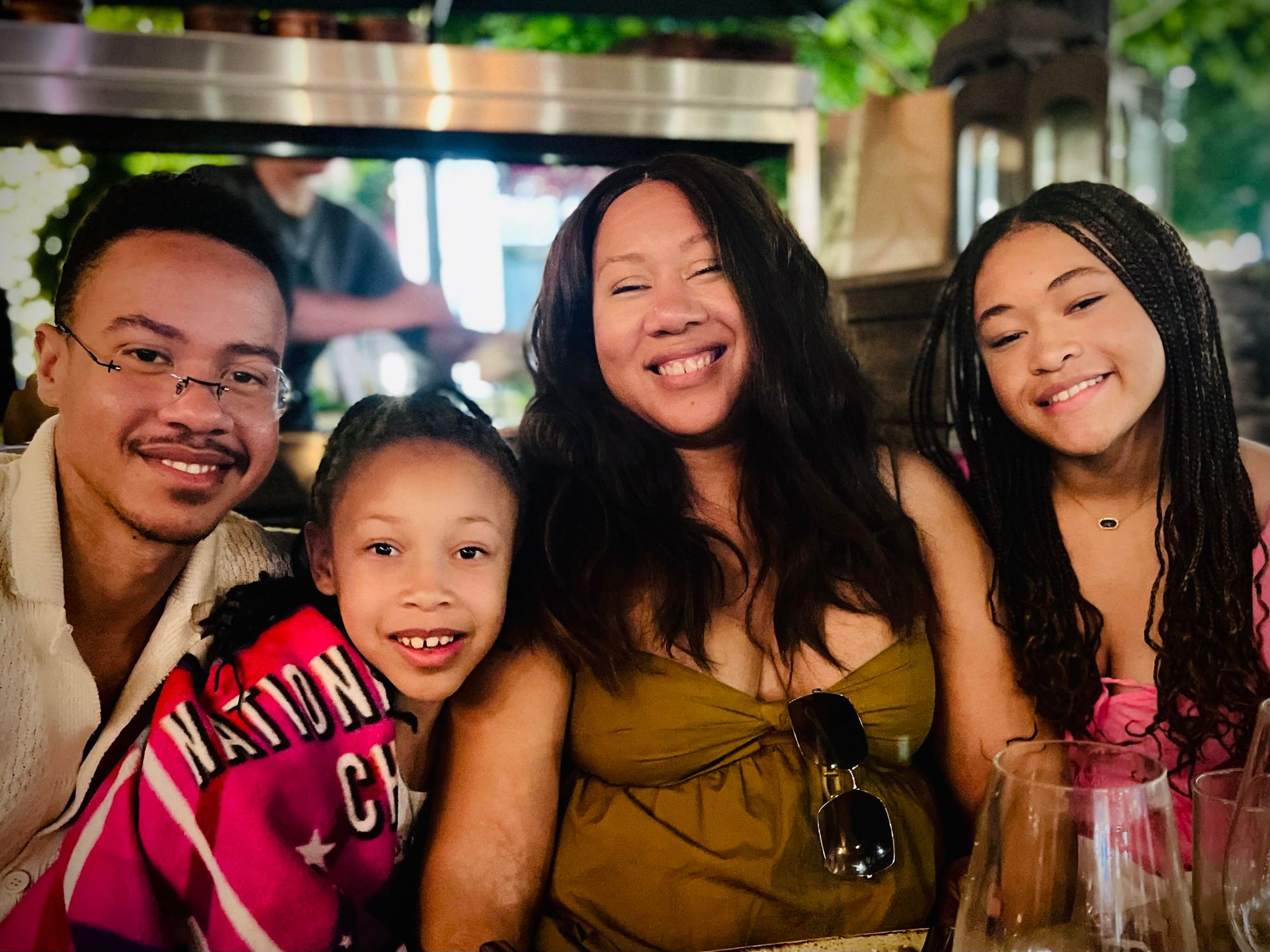 As someone with boundless intellectual curiosity, Natalie revels in delving into the complexities of human behavior, motivation, innovation, and community dynamics. She has a deep-rooted love for understanding different cultures and people's narratives. Away from her professional pursuits, she finds joy in traveling, cooking, entertaining, and dipping into the intriguing realms of psychology and Tarot.
---
At Mia, Natalie steps into the crucial role of Chief Marketing Officer (CMO). She'll leverage her immense experience and knowledge to support Mia's barrier-breaking launch and overall vision to drive inclusive innovation and empower women and non-binary individuals to seize the economic opportunities of tomorrow.
Natalie will be devising a comprehensive plan to propel Mia's launch and future content marketing across all relevant channels. We are certain her expertise will be key in bringing Mia's mission to the forefront and ensuring our message resonates effectively with our audience.
---
We asked Natalie-
Why MIA?
I've intentionally built a career that has championed the inclusion of those who are marginalized and have always tried to push the boundaries and ask "why". Mia is challenging the status quo - founded by enterprising women who want to make sure that the rapid pace of innovation includes the voices, perspectives, and skills of women.  
It's all about alignment, collaboration, and collective power - supporting the emancipation and economic empowerment of women and non-binary people globally with Mia is a dream come true.

What is your superpower?
Kinship and empathy -  Connecting the dots where there seemingly are none.
One motto or career tip you would like to share with the world
Get clear and firm about the value you bring to the table - if not, others will define it for you- and that diminishes your power, freedom, and creativity.
---
We're thrilled to have Natalie on board and look forward to the innovative strategies she will bring to Mia. Her deep understanding of market behavior and her talent for crafting engaging narratives align perfectly with our mission.
Welcome to the team, Natalie. Let's make a difference together!
---
• More about Natalie •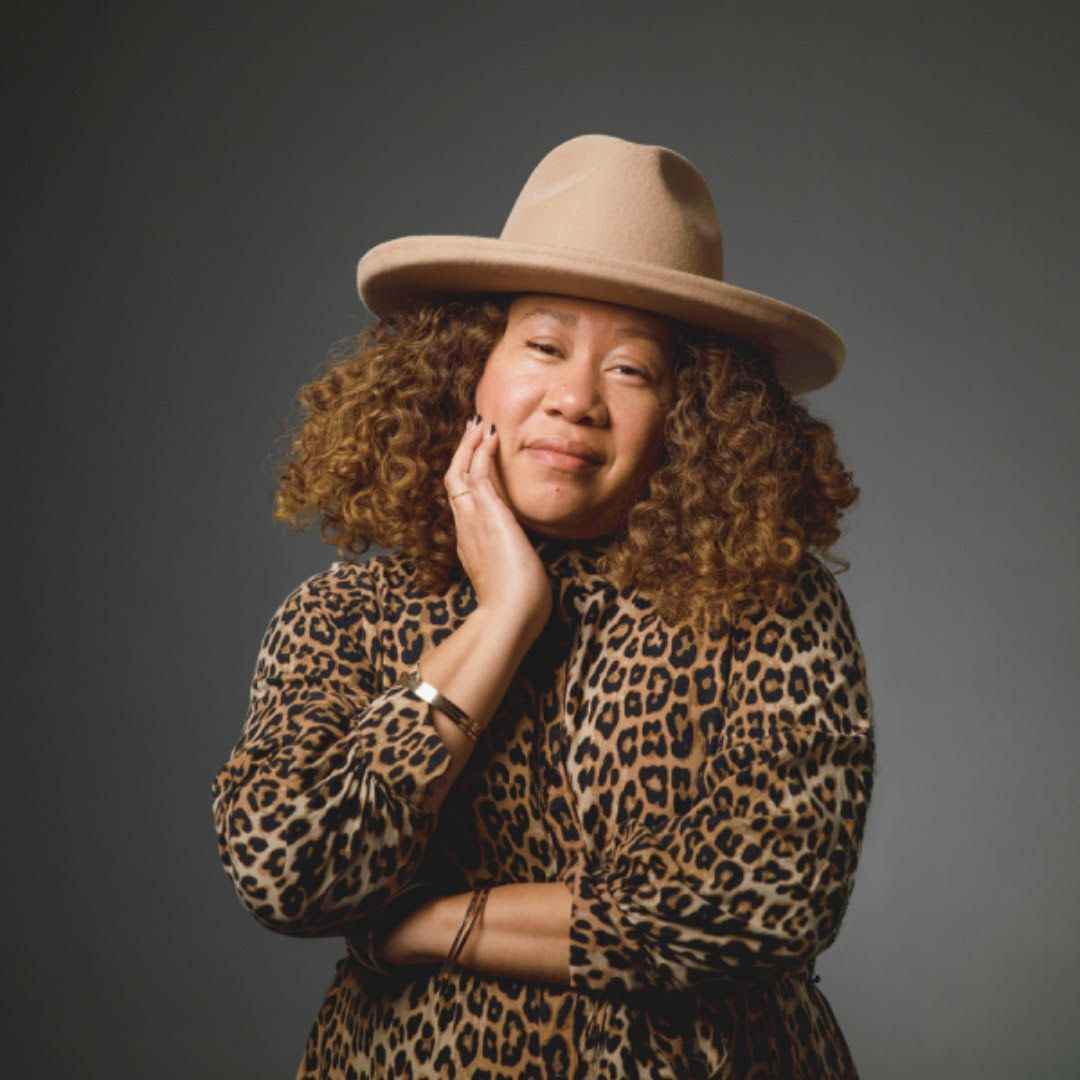 Find her: LinkedIn | Mia Learning Network
---
Mia is a future-of-work platform created to unlock powerful economic opportunities for women globally through in-demand tech skills training, career development, inclusivity, and belonging.
Our mission is to unlock new economic opportunities for one million women and accelerate the impact of one billion people by 2030.