We are thrilled to announce that Kate Carter has joined our team as Student Success Coordinator to help us grow Mia and unlock economic opportunities for women in emerging technologies.
Meet Kate Carter, a results-driven leader with an extraordinary journey. Kate is a crypto enthusiast with a unique vision on how cryptocurrency can pave the way for equal access to health and wealth. Her impressive track record, combined with her expertise in performance excellence, organizational core values, and her innate ability to understand global cultures, sets her apart. Her dual Master's degree in blockchain and digital currency, and applied leadership and management, showcases her passion for the tech realm.
Moreover, Kate's six-year stint in healthcare enriched her perspective on innovation's potential to enhance lives, showing her commitment to spearheading positive change. Beyond her professional accolades, Kate's personal journey is equally captivating. An ardent traveler, she deeply values cultural diversity and inclusivity, experiences that have also led her to the beautiful journey of adoption, as she beams with pride for her two adopted children.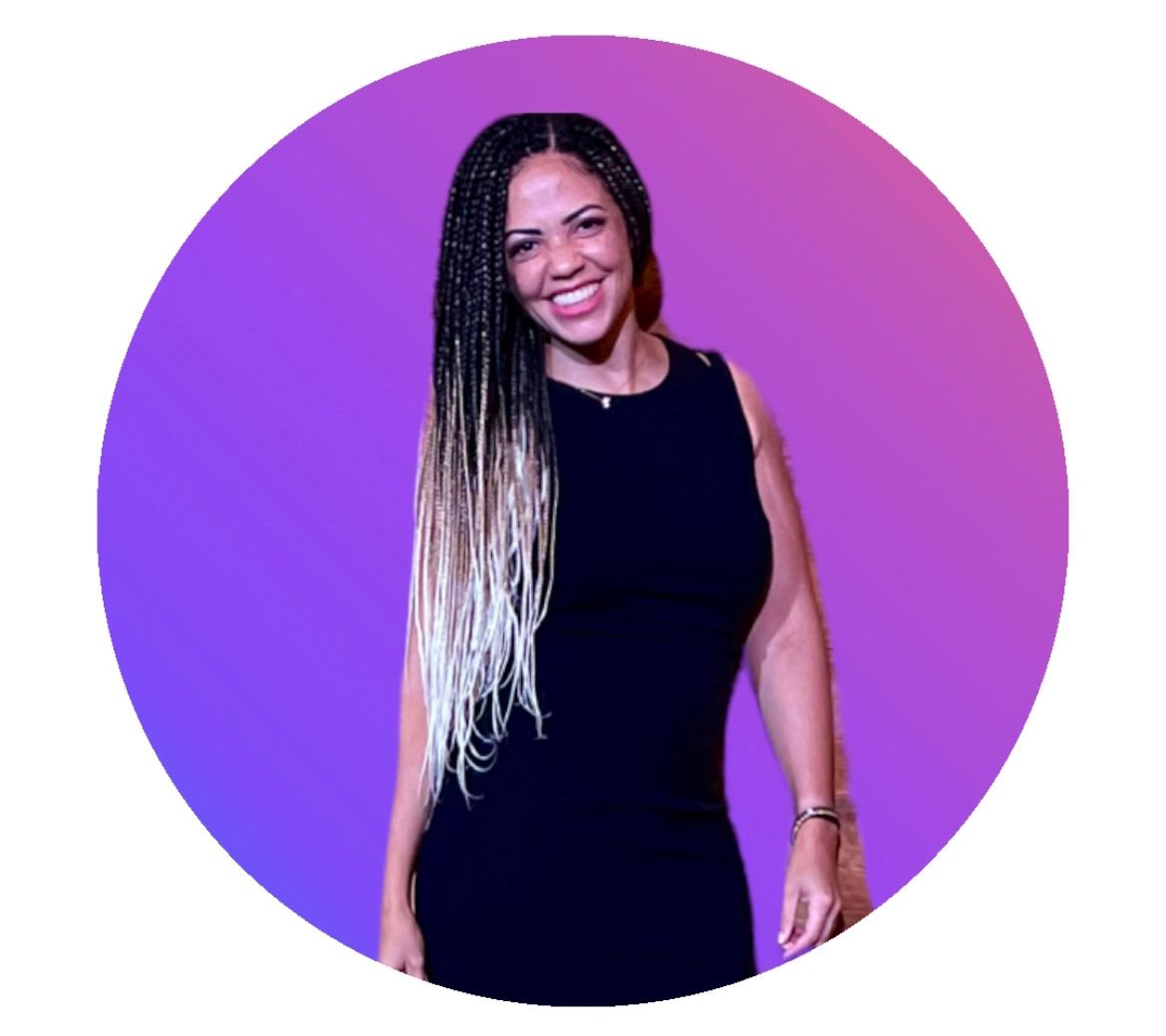 Backed by a deep dive into blockchain at the University of Nicosia and leadership expertise from Thunderbird School of Global Management, where she clinched the Beta Gamma Sigma Honors, Kate seamlessly blends tech-savviness with a compassionate approach in healthcare.
Her journey commenced at the Southwest Autism Research & Resource Center as a Program Manager, later shining as Chief of Staff at LifeTran Corporation. Kate's dedication to healthcare was evident at Encompass Health in Tucson, and her entrepreneurial spirit led her to co-found the tech-forward HEKa Creative Labs in Los Angeles, marking her as a uniquely dynamic and versatile professional.
---
Here at Mia, we're delighted that Kate has taken on the role of Student Success Coordinator. In this pivotal position, Kate will leverage her vast expertise and firsthand experience as a Mia alumna to ensure every student's success.
She will be instrumental in guiding our students, ensuring they tap into our resources and fostering an environment where everyone flourishes. Given her firm belief in education's transformative power and her advocacy for inclusivity, Kate is perfectly poised to elevate our students' experiences.
---
We asked Kate—
Why Mia?
I joined Mia because I believe in the transformative power of education and inclusivity in the tech industry.
As a woman of color with expertise in blockchain and digital currency and applied leadership and management, I've seen firsthand the need for diverse voices and perspectives in emerging technologies like AI. Being part of this incredible journey, I believe we can unlock the immense potential of AI not only for ourselves but for society as a whole.
Together, we are on a mission to drive positive change and open up exciting new opportunities in this ever-evolving field of AI.
What's your super power?
I'm like the ultimate fusion reactor, combining years of hands-on healthcare expertise, a deep dive into the world of blockchain and digital currency, and a knack for leadership that's powered by the desire to make a real difference.
One motto or career tip you want to share with the world?
Embrace change, empower yourself.
Career tip: In a rapidly evolving world, it's crucial to stay open to new technologies like AI, seek continuous career growth, and foster an environment of inclusivity and belonging.
---
We're beyond thrilled to welcome Kate back to the Mia family. With her at the helm of student success, we are confident of charting new horizons.
Here's to forging a path of innovation, inclusivity, and unparalleled success together!
---
• More about Kate •
Find her on LinkedIn | HEKa Creative Labs
---
Mia is a future-of-work platform created to unlock powerful economic opportunities for women globally through in-demand tech skills training, career development, inclusivity, and belonging.
Our mission is to unlock new economic opportunities for one million women and accelerate the impact of one billion people by 2030.