We are thrilled to announce that Claire has joined our team as Head of Sales to help us grow Mia and unlock economic opportunities for women in emerging technologies.
We are excited to introduce you to Claire Farwell, a multilingual sales executive with over a decade of experience across various industries, including Edtech, Automotive, Fashion, Toys, Entertainment, and Real Estate.
Claire is an accomplished and enthusiastic professional, specialized in B2B, B2C, and SaaS sales. Her diverse background ranges from walking the runways in Paris, Milan, and New York, to interviewing economic leaders as a journalist, producing films and documentaries, and even creating a fashion line!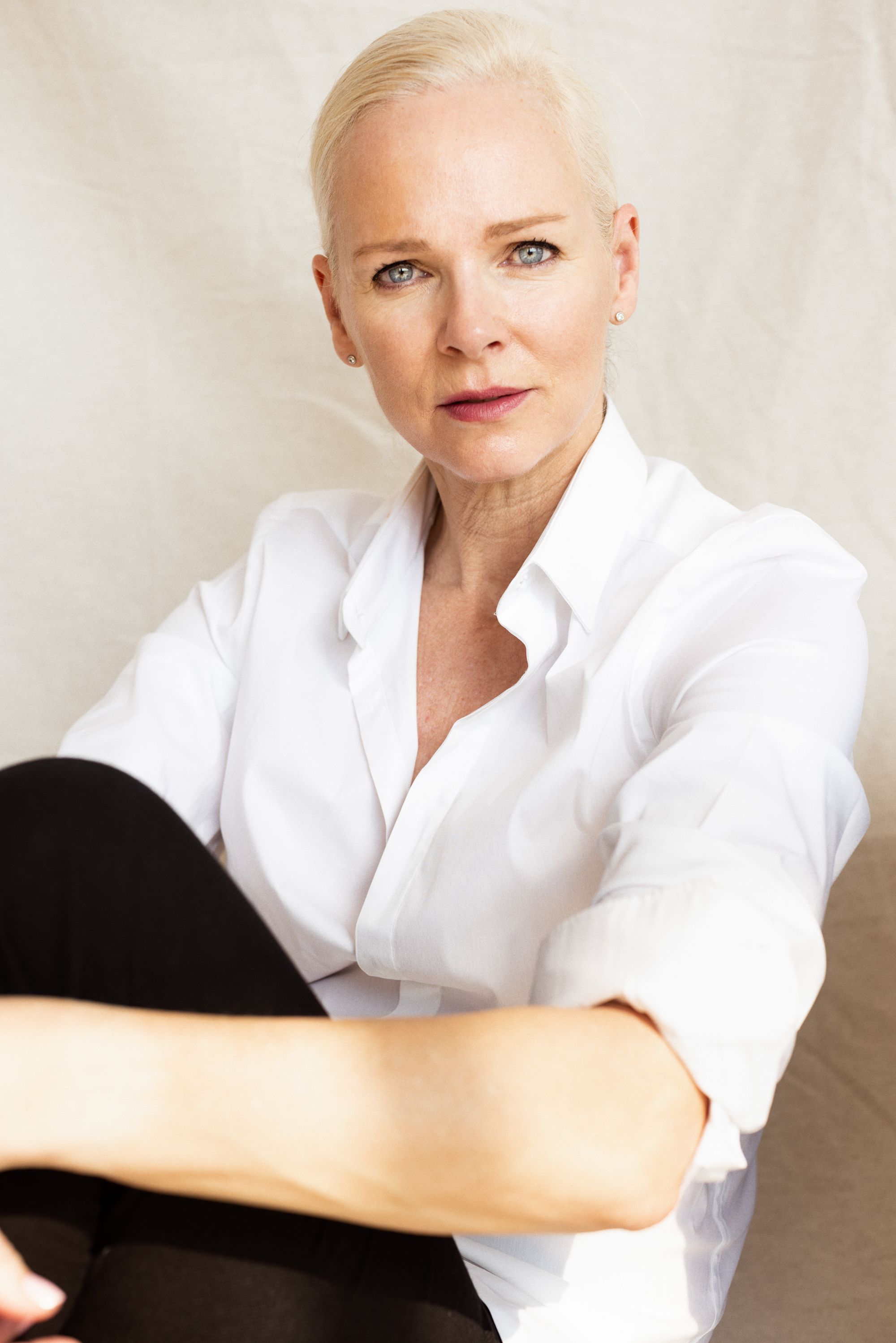 Born in Britain, Claire's curiosity led her to live in 22 countries, attend prestigious institutions, and pursue a wide range of professional experiences.
Claire showcased her incredible sales acumen as Director of Sales & Account Management at Mezimedia, where she played a pivotal role in the company's growth. She successfully procured over 400 new advertisers across various industries and exceeded sales goals consistently. Claire's expertise in building and managing high-performing sales teams contributed to the startup's rapid expansion, ultimately leading to its impressive $200 million acquisition.
At ThePower Business School, she was Senior Key Account Manager USA/LATAM, where she educated high-potential individuals and sales teams with flexible micro learnings taught by leading entrepreneurs to update skills, aid career development, and retain key employees.
In addition to these roles, Claire has had a longstanding freelance career as a Multilingual Product Specialist and Presenter at both Francina Modelling Agency and Mattel, Inc. During her time at Mattel, she has played a significant role in launching the Monster High franchise, which generated a whopping $500 million in sales in its first three years.
Claire has also been responsible for presenting iconic brands such as Hot Wheels, Barbie, Matchbox, Fisher Price, and Rose Art to national and international retailers at leading industry events.
---
Her vast and diverse experience across multiple industries showcases her ability to adapt and excel in various sales and marketing roles. After completing an MBA in Business, she found her passion in Edtech and is now joining our team at Mission Impact Academy (Mia) as Head of Sales.
In her role as Sales Director at Mia, Claire will be responsible for developing and implementing sales strategies, driving revenue growth, and leading our sales team to success. Her expertise in sales and account management, combined with her passion for empowering women, will be invaluable in helping us achieve our mission of closing the skills gap and helping women build careers in emerging technologies.
---
We asked Claire—
Why MIA?
As a passionate self learner, and having been in EdTech for several years, having 2 daughters that are rapidly approaching college days, it's only natural for me to feel at home at Mia.
We are on a mission to create new economic opportunities for 1 million women by 2030, and upskill them in emerging technologies-I am so excited to do the AI Skills Track program myself!
What is your superpower?
I can keep going until the cows come home! You can call me Ms Persistence.
One motto or career tip you would like to share with the world
Nothing is Impossible (Barbie has a similar motto: Everything is Possible!)
---
We are thrilled to welcome Claire to our team and look forward to witnessing the incredible impact she will have on our growth and success. With her unique background, passion, and dedication, Claire will play a key role in shaping the future of Mia and supporting our community of learners.
Let's join hands and work collaboratively to empower women, break down barriers, and illuminate a brighter, more inclusive future for all in emerging technologies!
---
• More about Claire •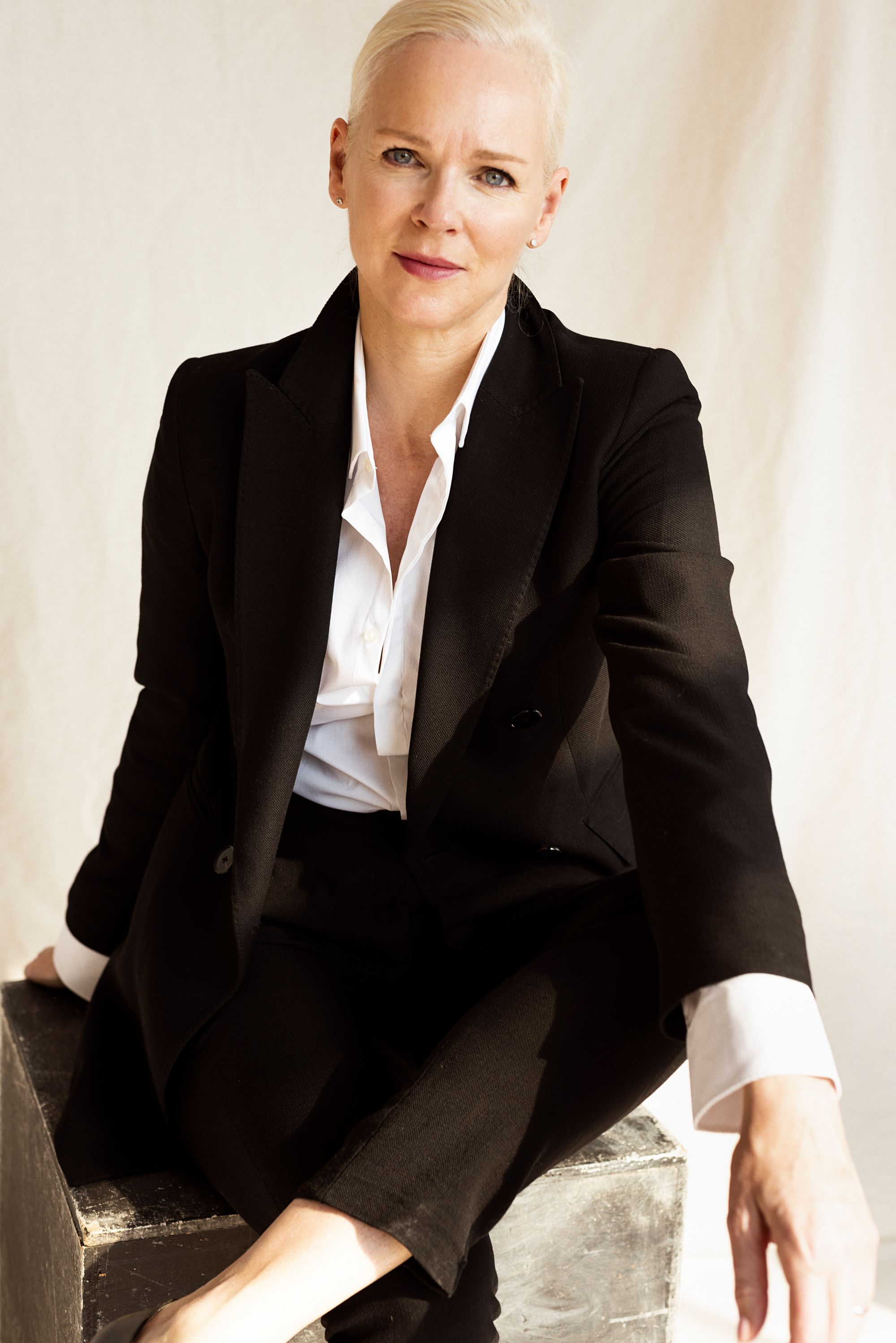 ---
Mia is a JobTech company bridging the gap between education and employment. We help women develop skills and build careers in emerging technologies through alternative pathways. Our mission is to unlock new economic opportunities for one million women and accelerate the impact of one billion people by 2030.