What happens when you mix visionary minds, innovative technology, and Barcelona's vibrant spirit? You get the NTWK Summit 2023! More than just another tech conference, it's a hub where Europe's digital future is being shaped and sculpted.
Mia Sales Director Claire Farwell had the privilege of attending, absorbing, and participating in this digital symphony. From exploring AI's transformative potential to diving deep into the metaverse with Dr. Martha Boeckenfeld, Claire's experience was nothing short of phenomenal.
In this blog post, we invite you to join us on a vivid journey through the NTWK Summit 2023. Experience the electrifying panels, the critical discussions that unfolded, and the potential collaborations that began. Let's dive in!
---
⚫ The Digital Rendezvous: NTWK Summit 2023
In a dynamic display of digital prowess and visionary thinking, the NTWK Summit 2023 transformed Barcelona into a buzzing hotspot of tech innovation and business strategy.
The NTWK is a leading community for digital business innovators working at the intersection of digital business models and emerging technologies. Their mission is to put Europe on the map when it comes to digital business growth.
This annual conference, a beacon for digital business enthusiasts and innovators serves as a vibrant canvas where some of the greatest minds painted a future dominated by digital business growth.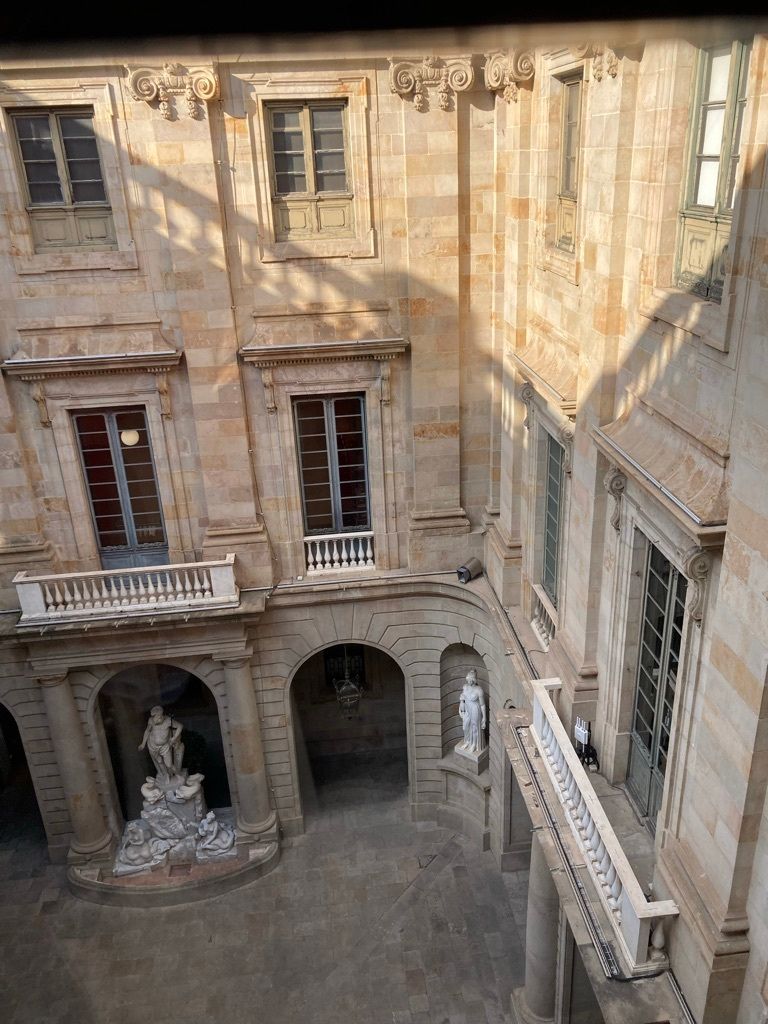 What set the NTWK Summit 2023 apart was its unique blend of engaging workshops and transformative sessions. The event was masterfully crafted around thought-provoking themes like AI, digital leadership, transformative innovation, and OKRs, driving the audience to reflect and redefine their strategic business approaches.
Expert speakers shared fascinating insights:
💡 Impact of AI on Digital Business Models with Christian Boettcher from, Nupur Jalan, Alberto Serrano, Dr. Arndt Schwaiger, Miriam Cordero.
💡 Transformative Innovation in Traditional Sectors with Rita Gimenez 瑞塔 (she/her), Natalia Olson-Urtecho, Octavi Uyà , Mikael Román, Jeroen Merchiers, Adam Broadway.
💡 Innovation in The Health Sector, From Ecosystem Mindset to AI Ethics with Orlando Vergara Correa, Simone Cicero, Gemma Malla Salomó, Cristina Spa Arnau, Josep Carbo, Neema Balolebwami Nelly.
💡 Talent, Building The Next Generation of Digital Leaders with Alexander Van Vianen, Joana Barbany-Freixa, Patricia Martínez Tolosana, Anna Cejudo Mercado, Alejandro Molpeceres.
💡 OKRs, Measuring Success For Digital Business with Jeff Gothelf.
Each session was a treasure trove of knowledge, with the speakers igniting a spark of inspiration in the minds of attendees.
---
⚫ Mia's Recap from the Digital Frontlines
Our very own Claire Farwell represented us at the NTWK Summit 2023. A big thank you to Juno House Founder & CEO Natalie Batlle for inviting Claire to the event!
The summit's community experience was the show-stealer. Attendees got a chance to mingle with fellow digital innovators, share ideas, and learn in an exciting, stimulating environment. Amid the lively discussions and engaging sessions, the event left no stone unturned in creating a memorable experience.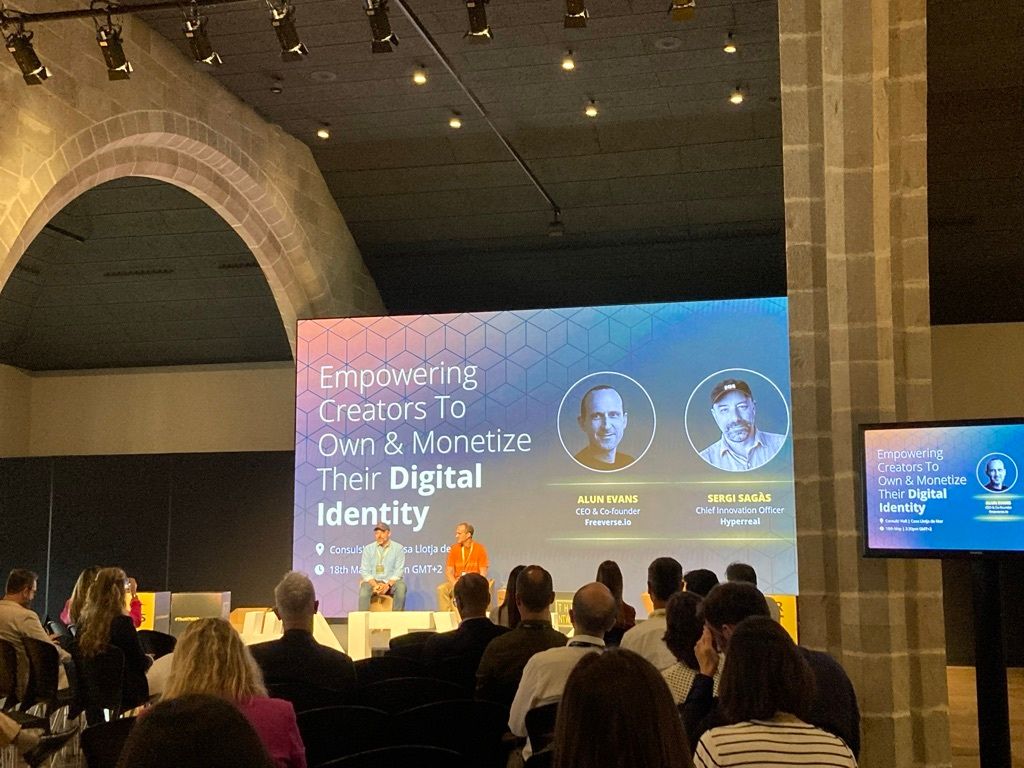 "The NTWK Summit 2023 was a powerful synergy of ideas and insights that challenged attendees to think beyond the conventional.
It was inspiring to be surrounded by so many innovators, thinkers, and doers who are changing the landscape of digital business."
- Claire Farwell, Mia Sales Director
The highlights of the summit for Claire was the panel discussion on 'Community Building in a Phygital World' and 'Metaverse in Practice: Beyond the Hype', both shedding light on the intersection of digital and physical experiences in contemporary business models. 🌐
---
⚫ Digital Horizons: The Road Ahead
This event served as an enriching opportunity for Claire, and for us at Mia, to broaden our horizons and deepen our understanding of the rapidly evolving digital landscape.
Our journey at the summit was an affirmation of our commitment to being at the cutting edge of digital innovation. Our shared vision is stronger than ever— to push boundaries, challenge conventions, and above all, champion change.
Join us as we continue on this exhilarating journey, harnessing the power of digital transformation to create, innovate and inspire!
Until then, Barcelona—Gracias y Adéu! 🚀🌅
---
Mia is a future-of-work platform created to unlock powerful economic opportunities for women globally through in-demand tech skills training, career development, inclusivity, and belonging.
Our mission is to unlock new economic opportunities for one million women and accelerate the impact of one billion people by 2030.