We are thrilled to announce that Nicole Vasquez has joined us as an advisor in strategy and communication. Her expertise will be invaluable as we continue to grow Mia and unlock economic opportunities for women in emerging technologies.
Nicole serves as the Chief Operating Officer of Refresh Miami, the city's oldest and largest technology community. Under her leadership, this tech network has flourished to include over 16,000 members. Additionally, Nicole co-founded Deskpass, a pioneering hybrid work technology company that connects remote workers to a vast array of on-demand workspaces globally.
With a decade of entrepreneurial success, Nicole has a unique ability to synthesize information and develop systems, paving the way for companies to scale. She has been instrumental in collecting customer feedback, fostering cross-team collaboration, and crafting business strategies, leading to efficient and mission-driven organizations ready for swift growth. More than just a business leader, Nicole is also a leading voice on community building and has authored an insightful eBook: 'How to Plan and Launch an Online Community.'
Nicole's insights are sought after, with over 50 interviews to her name in prominent media outlets such as Barron's Penta, Cheddar News, and Thrillist. She has also undertaken various advisory and volunteer roles, most notably as a Professional Fellow with the U.S. Department of State, advocating for collaborative communities across Europe.
Nicole's journey has led her to over 40 countries. She remains ever-curious, always seeking new experiences, posing thought-provoking questions, and delving into meaningful conversations.  In her own words, "Personally, I love learning and trying new things. Whether it's through traveling the world, reading books, experimenting with new recipes, or immersing myself in random activities. I strongly believe in taking action and embracing change. One of my mantras is 'The only way to know is to go,' and this extends beyond mere physical exploration. It signifies a commitment to personal evolution and embracing different facets of oneself."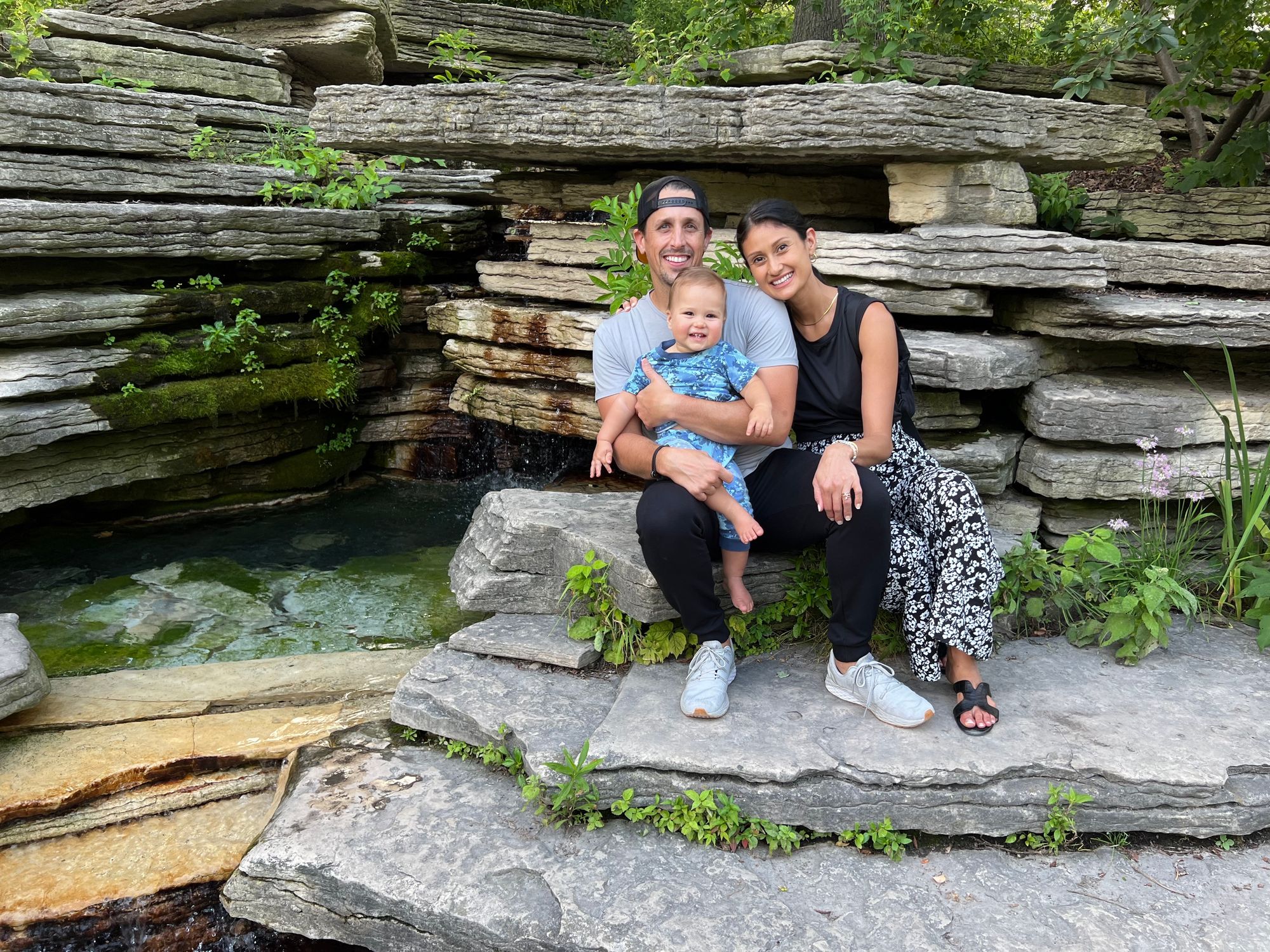 When we asked Nicole why Mia, she replied,
Simply put, I wholeheartedly believe in Mia's mission and product market fit, and their team's capabilities. Mia is addressing the AI revolution by providing a pathway for people and companies to not only keep up, but to excel in this AI-driven new world. Plus, it focuses on two of my favorite things: disruptive technology and equal opportunity for women.
What is your superpower?
My superpower combination is business strategy, operational efficiency, community building, and translating client and stakeholder feedback into actionable strategies that achieve tangible results.
What is your one motto or career tip you want to share with the world?
In line with Mia's mission, a phrase I've been hearing a lot is "AI isn't going to take your job, but someone who knows how to use AI is likely to" and I think it speaks volumes. Don't be afraid that the AI revolution is doomsday, but do be proactive and join the wave of progress. AI is the new frontier and there are so many opportunities for anyone who takes initiatives and learns about AI now.
Currently, Nicole is writing a book called 'Momentum by Design,' which features interviews with global leaders and changemakers and provides a framework that empowers individuals to become strategic players in any setting, whether it be within their organization, community, or on a global stage.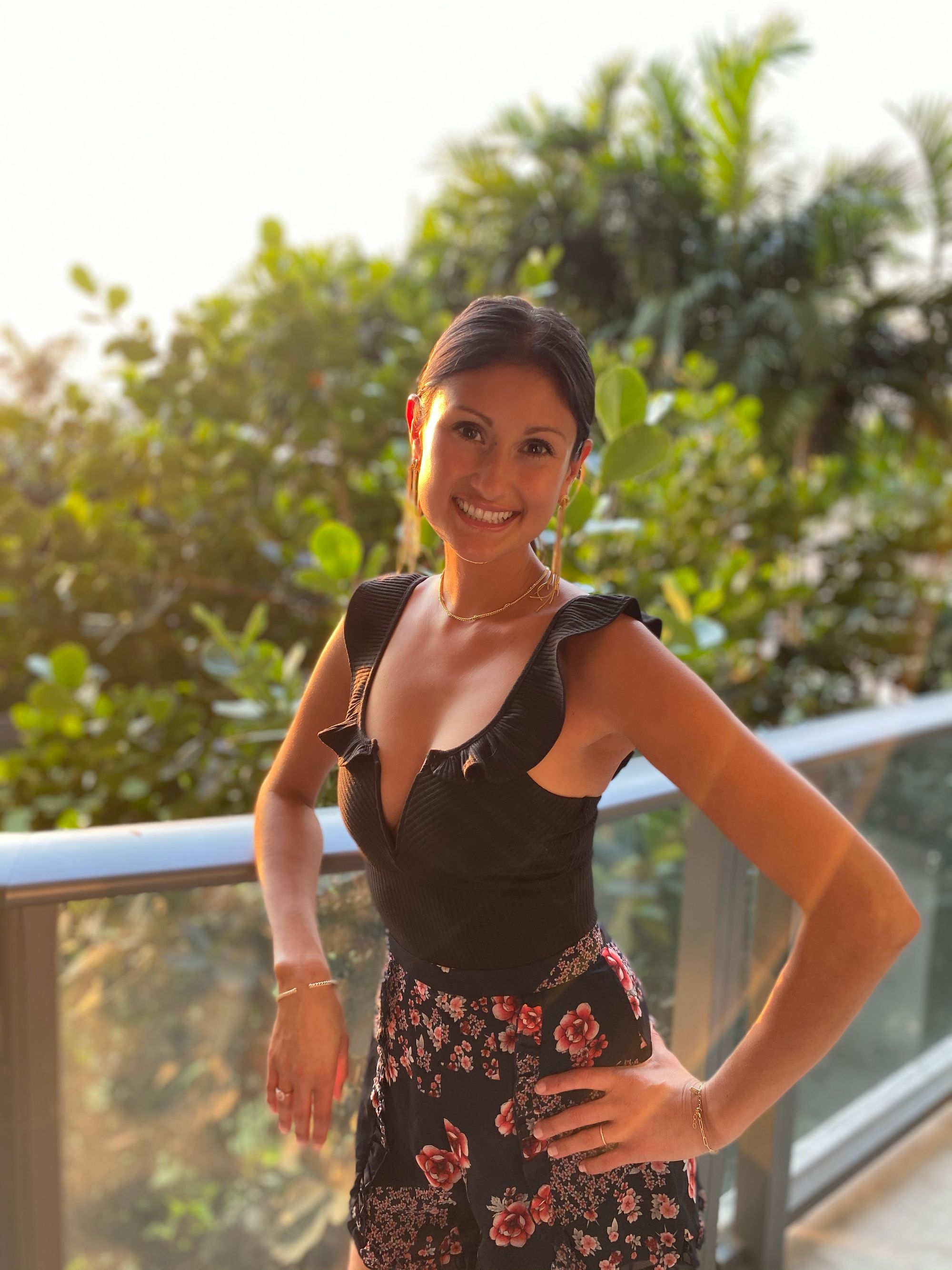 As Mia outlines its 2024 strategy, Nicole's expertise promises to help unlock new opportunities for diverse talent worldwide. We eagerly anticipate a transformative journey ahead, and together, we aim to shape the future. Welcome Nicole!
More about Nicole  LinkedIn
---
Mia is a pioneering Global AI school dedicated to empowering forward-thinking companies and non-technical women through education in AI and emerging technologies.
Our aim is to upskill 1 million women worldwide, driving inclusive innovation in the AI space.