Global Leadership Alumni spotlight - Australia
"I am the co-founder of Syla, on a mission to help crypto traders achieve the lowest tax outcome and improve the state of financial literacy today. "
---
Tell us a little about your background
I'm from Ukraine originally, and I moved to Brisbane, Australia, ten years ago. I enjoy yoga, snowboarding, dancing, and crypto events. I had been dreaming of having my own business since I started working. And I'm grateful to call Australia home since it is a leading innovation hub where it is possible to create your own startup and scale it globally.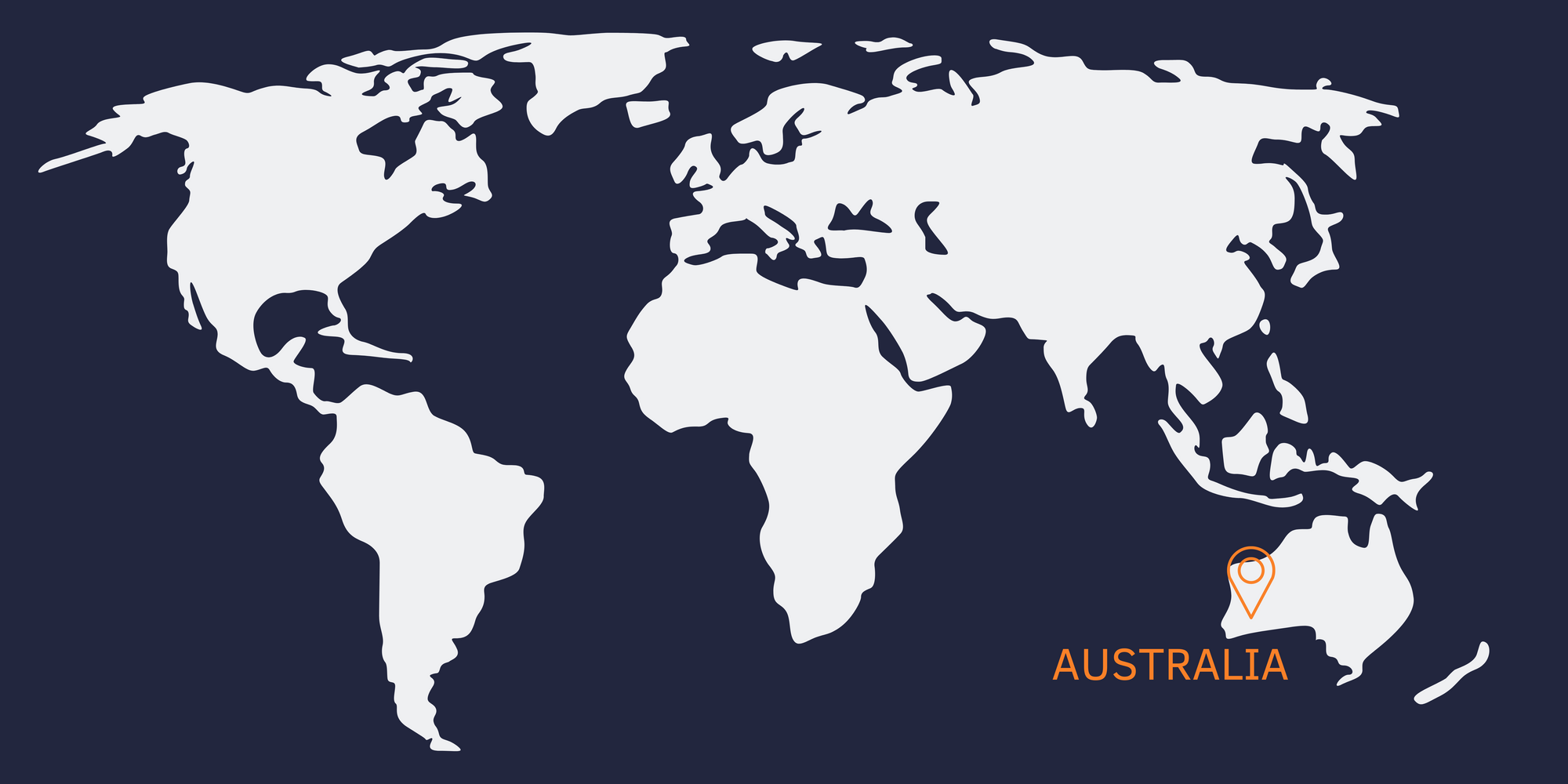 ---
What has your journey been like?
The first time I heard about Bitcoin was in 2011. I brushed it off as a scam, thinking that only governments could work with electronic money. I had yet to research it at the time.
Years later, in 2015, I attended The New Economy Network Australia (NENA) conference and learned about Ethereum and smart contracts. The technology sounded so fascinating that I started investing my time in learning more about Bitcoin and Ethereum.
In 2018, I made a choice to work in crypto tax compliance as I was in tax accounting. Later, in 2019, I set up my own crypto-only accounting firm, Kova Tax, which provides professional services to crypto investors, traders and businesses. Through years of experience in crypto tax, my team developed powerful software for crypto tax.
On 30 June 2022, we launched our software Syla. Now we are established in Australia, and I look forward to helping crypto peers make more from their crypto wealth by helping them pay the lowest crypto tax.
What are you passionate about?
I'm passionate about personal growth and emotional intelligence. My main professional passion is building meaningful products to improve the world of crypto tax. This way, I empower crypto investors to make more from their crypto wealth. I am working on Syla with my team to support cryptocurrency investments with the best tax outcomes.
Your thoughts on 'Web3 for Good'
Web3 has been the most inclusive and fair industry I have ever worked in. I believe this space has amazing entrepreneurs and many passionate individuals working to make the world a better place.
---
What is one change you'd like to bring to this world?
Better financial literacy.
Here's how you can connect with Maryna.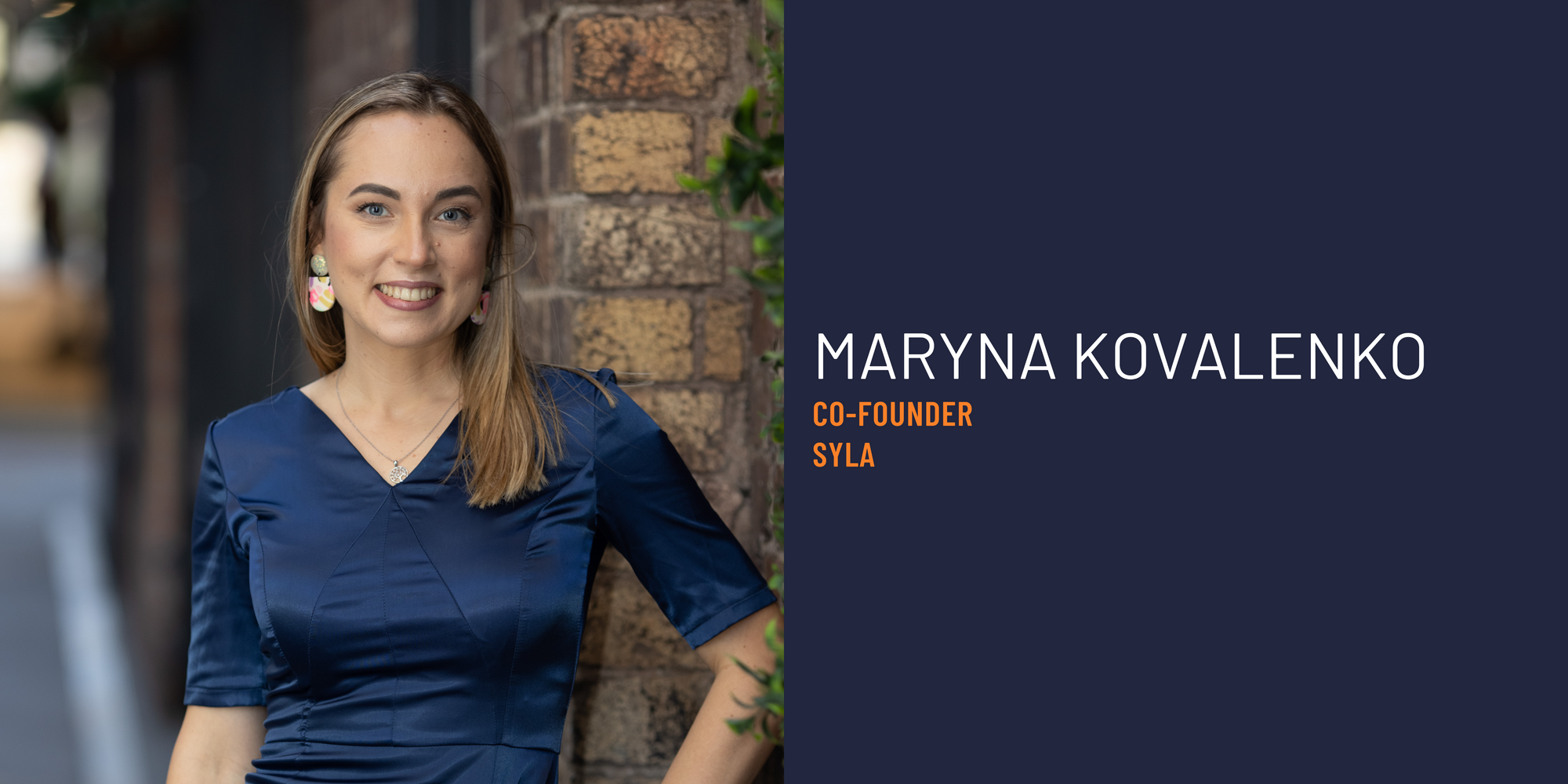 See where Maryna is creating impact globally!
Thank you for the great chat Maryna!
---
About Mission Impact Leadership program - Cohort #1
Maryna Kovalenko is one of our first 50 Changemakers graduating from the Mission Impact Global Leadership program. To meet other Changemakers and learn more about our Leadership program, visit HERE.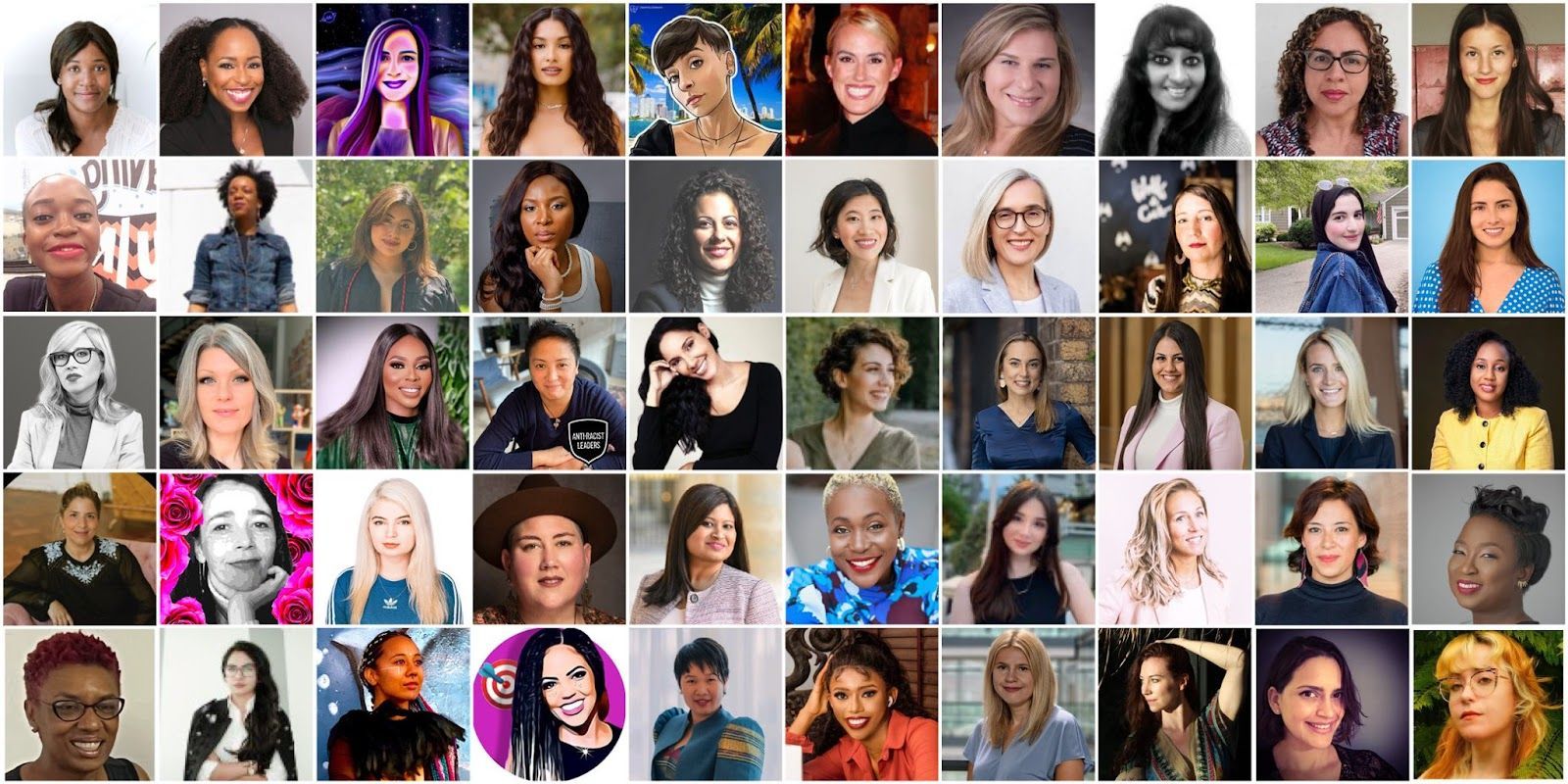 ---
Mission Impact is a global education platform focused on connecting and supporting women in emerging technologies. The company offers a variety of education programs, networks, and resources for women under one platform. Mission Impact is committed to helping women unlock new economic opportunities in the fast-growing Web3, VR/AR, and Metaverse markets. Follow us on LinkedIn to learn more or sign up for our newsletter.