Global Leadership Alumni spotlight - Nigeria
I'm the Founder of Judy Women Empowerment and Development Initiative, and it's my mission to uplift communities and empower women in the Web3 space.
---
Tell us a little about your background
I'm a biochemist from Nigeria and a fellow who spent time studying African history through the lens of Economics with Wheeler Institute for business and development in conjunction with London Business School.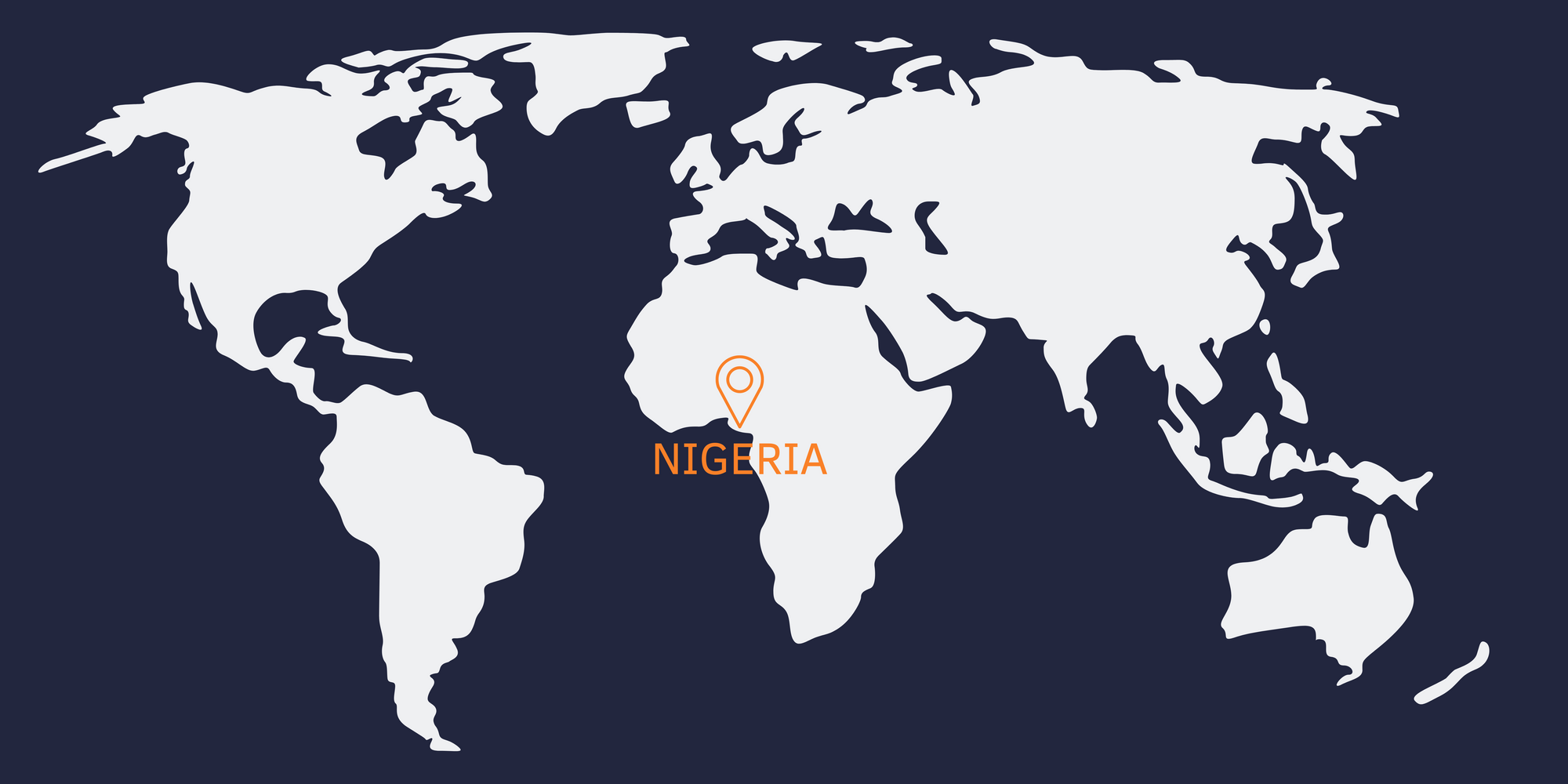 Being passionate about helping women and children, I created a foundation that empowers women to grow confident, resilient, tech-savvy, and financially free.
In recognition of my career, I was awarded by the Global G100 as the Southeast Region Chair Nigeria in the Entrepreneurship Wing. In my spare time, I enjoy reading with a nice cup of green tea, cooking, and going on spontaneous excursions with family and friends.
---
What has your journey been like?
The Mission Impact Leadership Program was a life-changing opportunity for me. It took me from a beginner level to at least an intermediate level. I wasn't aware of Web3 and the Metaverse until I came in contact with Mission Impact.
Not only did I discover many things happening in the Web3 space, but the Mission Impact team proved how incredible and cooperative a team could be. I learned a lot from Elizabeth, Stefanie, and Sarah.
Finally, Mission Impact extended the power of my network with 50 amazing women ready to collaborate and contribute to making our global society a better place for all.
---
What are you passionate about?
My passion is very simple– I want to empower women to maximize their full potential and make the most of all the great opportunities in the Web3 space.
---
What are you working on now?
My work involves a community that has existed since 1930 without access to high school. This community has not produced a university graduate, they have no access to electricity, tap water, and healthcare service.
Currently, I am working to provide them access to the neighboring community school by giving each child resources like registration into high school, a bicycle to cover the 7km distance, writing materials, and school bags and shoes.
This project is expected to commence before the next academic year.
---
Who will benefit?
I am sure the project will be one of a kind in the history of this community. Even though it's for high school-age children, we look forward to helping the community produce graduates by 2030.
---
Your thoughts on 'Web3 for Good'
Knowing the fact that Web3 is decentralized and has financial inclusion promotions, it's going to be a resourceful engagement for everyone onboard.
---
What kind of change do you wish to see in the world?
Limitless opportunities.
---
What are you looking for? What do you need?
The above-stated project demands collaboration so that we can raise funds to meet our target by 2030.
---
What is your superpower?
I'm always willing to create impact through collaborations and partnerships and contribute to initiatives that promote diversity, equity, and inclusion.
---
Knowing what you know now, what advice would you give your younger self if you could go back in time?
To remain focused as always.
---
What opportunities do you see in Web3 and the Metaverse space in the next 5 years?
(Let's say in fields like business, education, entertainment, healthcare, individual lives, the future of work, etc.)
Ownership of data, products, and lifestyle
---
Connect with Judith: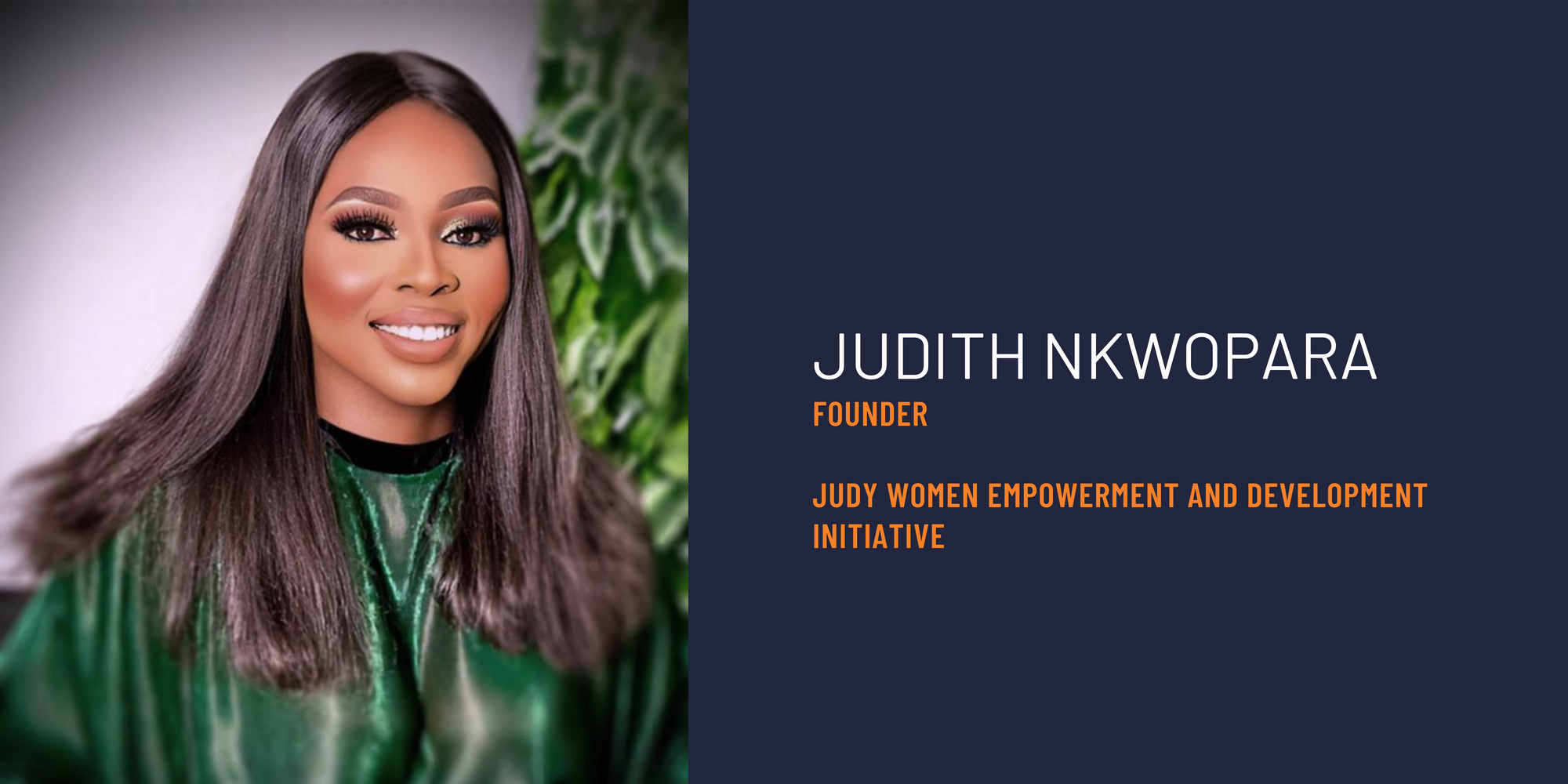 Thank you for the great chat, Judith!
---
About Mission Impact Leadership program - Cohort #1
Judith Nkwopara is one of our first 50 Changemakers graduating from the Mission Impact Global Leadership program. To meet other Changemakers and learn more about our Leadership program, visit HERE.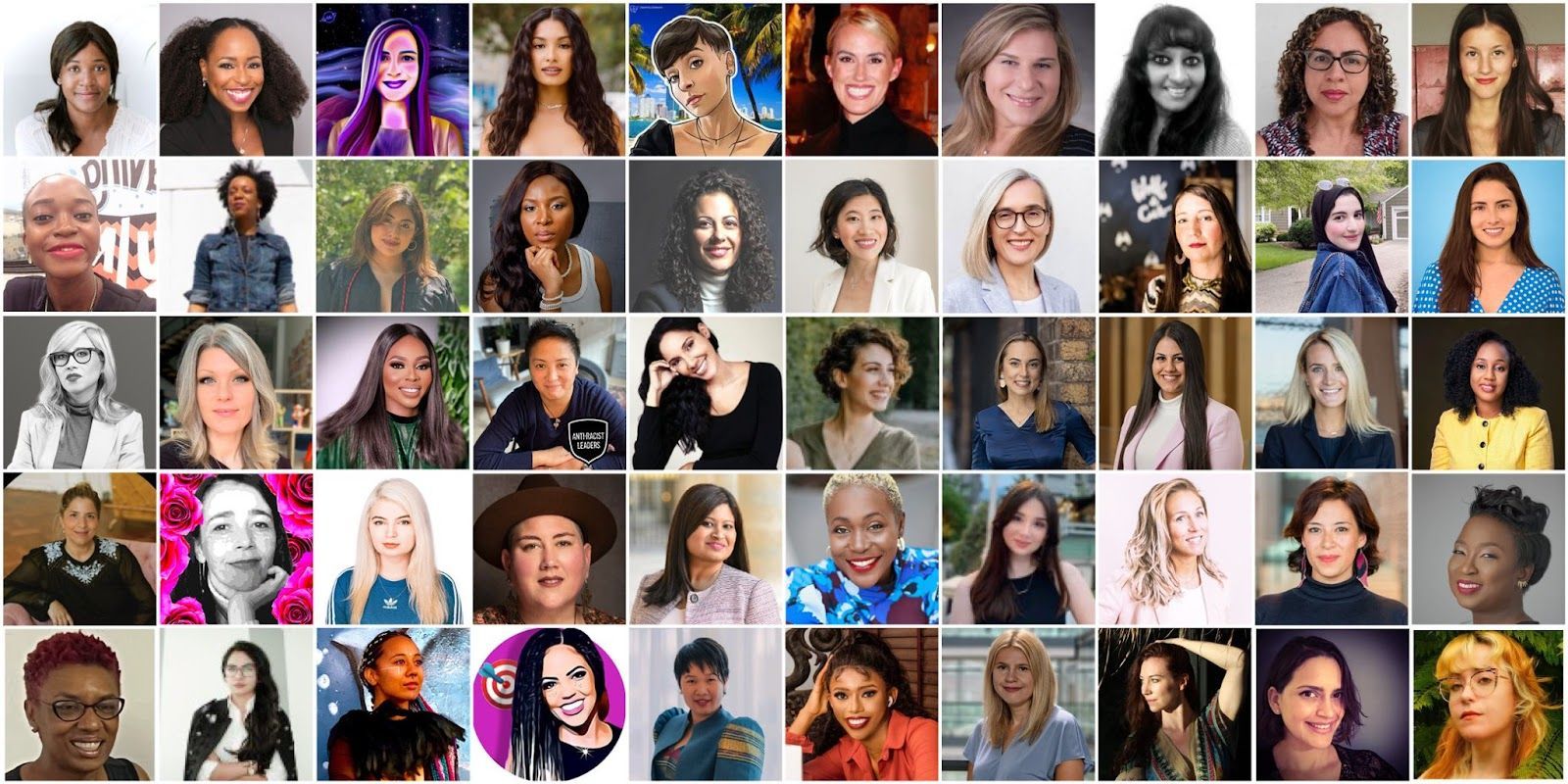 ---
Mission Impact is a global education platform focused on connecting and supporting women in emerging technologies. The company offers a variety of education programs, networks, and resources for women under one platform. Mission Impact is committed to helping women unlock new economic opportunities in the fast-growing Web3, VR/AR, and Metaverse markets. Follow us on LinkedIn to learn more or sign up for our newsletter.