Global Leadership Alumni spotlight - Peru
"I am the founding CEO of Innovation Hub Consulting, helping MNCs and entrepreneurs transform their businesses. I apply my passion for emerging technologies like Web3 to create breakthroughs in female empowerment, gender equality, and inclusion."
---
Tell us a little about your background
I was born and raised in Peru. Since I was a child, I've had a curious mind with an entrepreneurial spirit.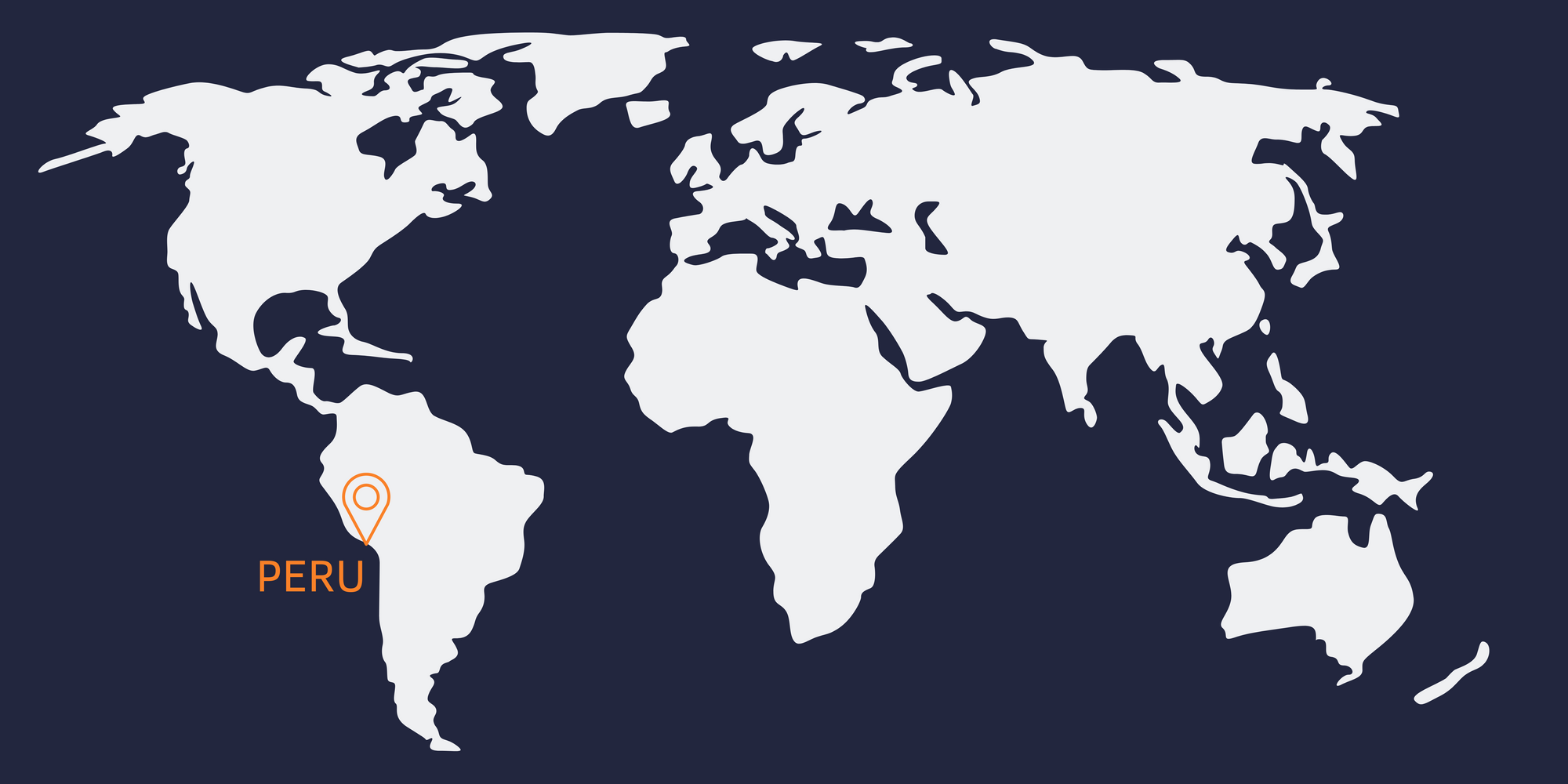 I see myself as a hard-working woman who is keen to learn. I always have a new goal to achieve. Still, at the same time, I enjoy life, for example traveling, learning about other cultures, and attending networking events and business summits.
---
What has your journey been like?
I'm the founding CEO of Innovation Hub Consulting®, a Business Transformation Consulting Firm focused on transforming businesses at scale to tackle their toughest challenges and thrive in the digital age. We are recognized as the #5 Top B2B Provider in Peru for 2022 by Clutch.co.
I represent Peru in the Grand Assembly as a Senator at the World Business Angel Investment Forum (WBAF), a Committee Member of the Global Science, Technology, and Innovation (STI Committee - WBAF), and Peru Country Chair for World Business Angel Investors Week 2022.
I am currently Peru's Country Leader, Co-Chair of the Marketing Committee, and Regional Director of Women in Tech® for Latin America & the Caribbean. I was awarded the "Most Impactful Chapter" in the "Business Awards" category by Women in Tech® at the Global Summit in Paris 2022.
I've had the pleasure of speaking at various organizations (e.g., companies, schools, nonprofits, etc.) about issues pertaining to gender equality and closing the gender gap in STEM fields.
Here are some of my other accomplishments:
I served as a consultant for United Nations Volunteers (UNV - Latin America HQ).
I was a consultant and mentor for WISE, a program created by the Inter-American Development Bank.
I was a collaborator in the National Digital Talent Strategy Committee of the Government Secretariat and Digital Transformation of The Presidency of the Council of Ministers of Peru.
For 2 years, I've been a columnist for Entrepreneur, writing articles about startups, innovation, entrepreneurship, and business transformation from my experience and lessons learned around these topics about female entrepreneurs in Latin America.
I'm also a mentor as a part of the UTEC Ventures Female Founders Acceleration Program (backed by the University of Engineering and Technology of Peru), supporting early-stage SMB SaaS startups founded by women who seek to develop disruptive projects.
I mentor women leaders on technology, data automation, innovation, analytics, and agile marketing, to help them to improve their productivity and profitability.
The first time I heard about Web3 was in 2017, and since then, I have always been aware of the progress, but I got really involved only when I joined the Mission Impact Global Leadership Program.
I'm very grateful to have been part of the first cohort. It was a great experience full of valuable learning.
---
What are you passionate about?
I'm passionate about Big Data, Artificial Intelligence, Cognitive Science, Web3, Algorithmic Diversity & Ethics.
My personal mission is to help other women embrace technology and build a fair and equitable work environment in Latin America, where no one ever feels like corporate spaces were not made for women.
---
What are you working on now?
I'm currently working on the intersection of technology, business, and innovation advising multinational corporations and entrepreneurs to transform their businesses rather than being disrupted. I'm considering starting a new project based on EdTech, but it is still an idea.
---
Who will benefit from your work?
I aim for this budding idea/project to benefit teachers and students mainly.
---
Your thoughts on 'Web3 for Good'
I think Web3 harnesses blockchain to "decentralize" management, thus reducing the control of big corporations, making it more democratic, and ending data monopolies.
---
What kind of change do you wish to see in the world?
I wish to see a world where access to knowledge, innovation, and business opportunities are available based on interest and ability, regardless of gender, race, ethnicity, class, age, or sexual orientation.
---
What are you looking for at this stage? What do you need to grow?
I'm looking for a partner to work on a new project based on EdTech. Preferably someone with a technology background and experience in the EdTech industry.
---
What is your superpower?
I consider myself a generalist. I have 18 years of experience working in business and marketing. For 8 years, I have been working in innovation and entrepreneurship, developing new businesses.
My learning mentality unlocks many new opportunities and accelerates my growth with a purpose.
---
Here's how you can connect with Isabel–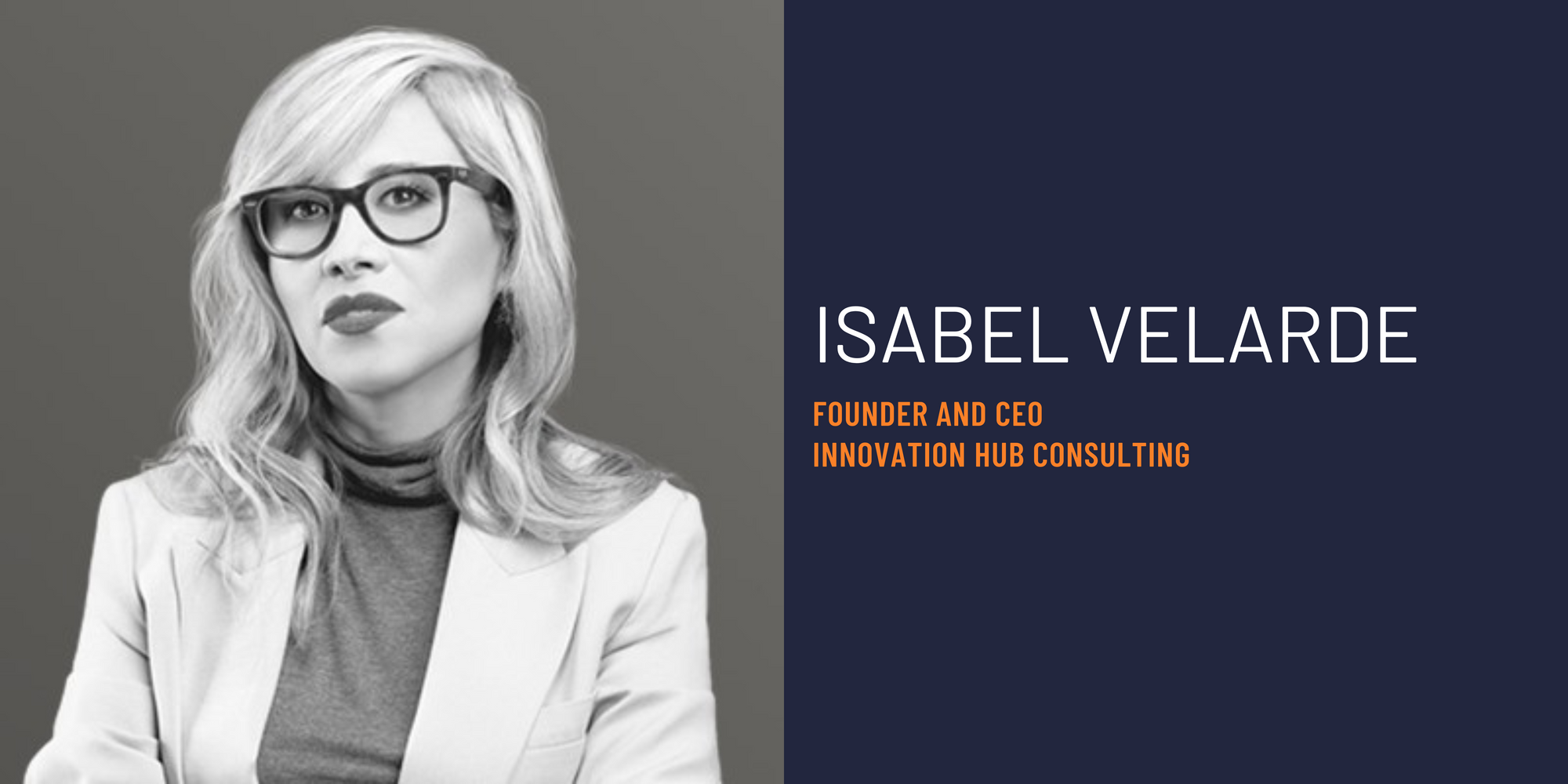 Thank you for the great chat, Isabel!
---
About Mission Impact Leadership program - Cohort #1
Isabel Velarde is one of our first 50 Changemakers graduating from the Mission Impact Global Leadership program. To learn more about our Leadership program, visit HERE.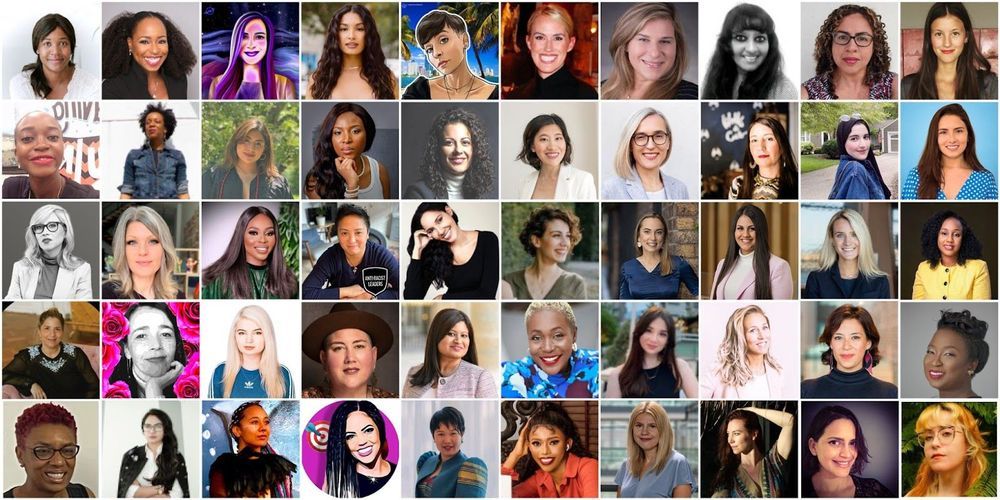 ---
Mission Impact is a global education platform focused on connecting and supporting women in emerging technologies. The company offers a variety of education programs, networks, and resources for women under one platform. Mission Impact is committed to helping women unlock new economic opportunities in the fast-growing Web3, VR/AR, and Metaverse markets. Follow us on LinkedIn to learn more, or sign up for our newsletter.