Global Leadership Alumni spotlight - India
I am the Co-Founder of Huddle Dao, a service designer and product lead in Web3 ventures, passionate about human behavior and inclusive community building
---
Tell us a little about your background
I was born in India but shortly moved to Greece. My interest in embracing and understanding newer communities started from there.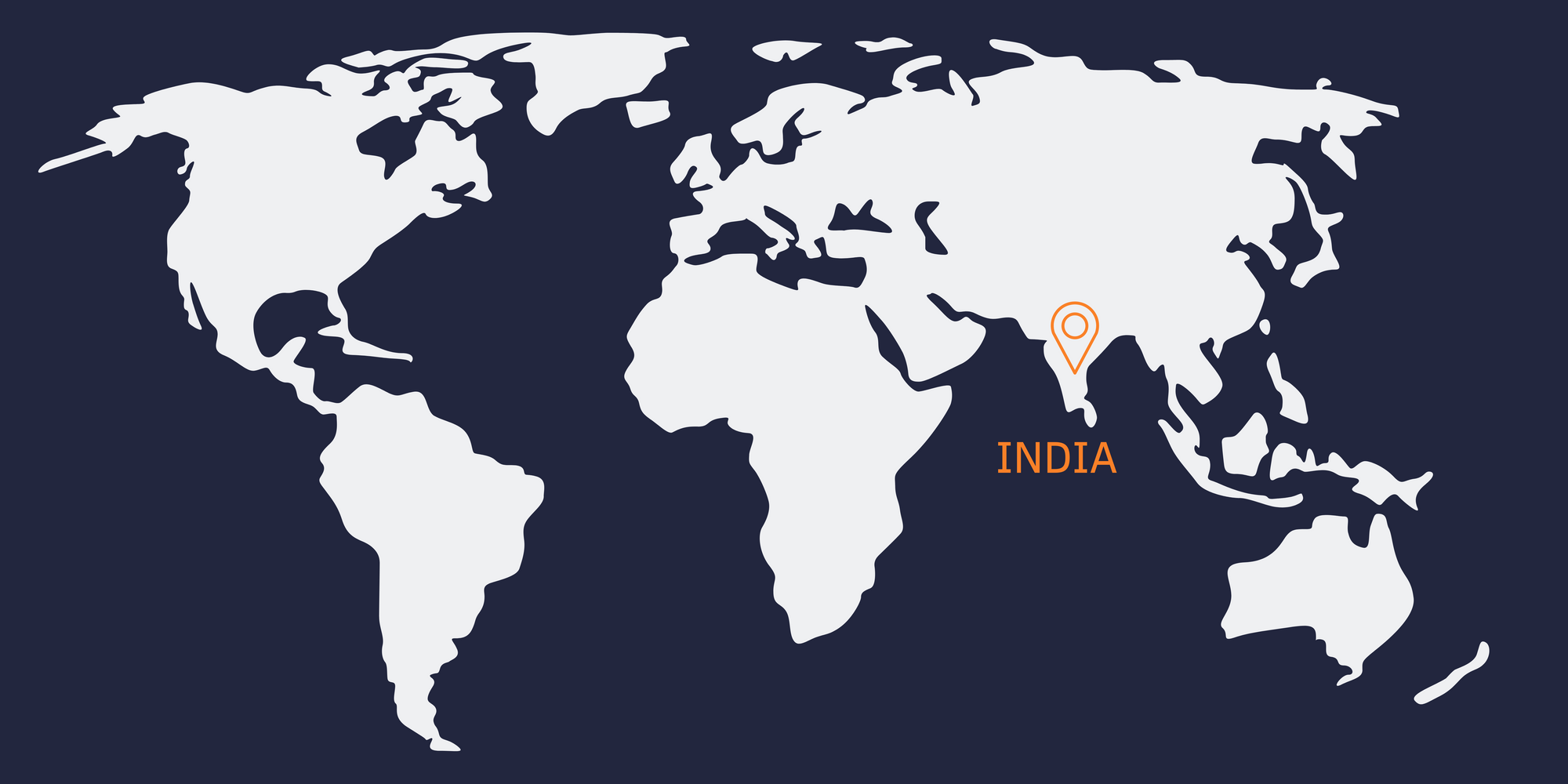 My art teacher inspired my direction toward design, and I never looked back. I love storytelling and listening to people's experiences, and I feel that is what makes me so happy about being a designer. It is all about the people.
In my spare time, I enjoy middle eastern dance and, at times listening to audiobooks.
---
What are you passionate about?
I am passionate about human-centered behavior and how it affects behaviors and people in relation to services, technology, or any ecosystem.
It is very important to me that, as a designer, I can create experiences for people whose voices go unheard. I think that should be the aim of design, technology, or any context that aims to aid human capacities.
---
What are you working on now?
I am the Co-founder of the Huddle Dao. We are a group of nurses and a solo designer building the Future of Nursing Equity via Tech. Nurses are the underrepresented identities in the healthcare system in any country, and we need their voices to be equipped and spotlighted.
One of our initial goals is to focus on community building and building awareness about technology so that they can co-create their own digital future.
---
Your thoughts on 'Web3 for Good'
Web3 goes beyond just a way to embrace new technology. There is an underlying ethos of community building, understanding behavior, economics, humanizing tech, and mostly ownership, governance, and re-inventing yourself through digital identities.
---
What kind of change do you wish to see in the world?
We can really build borderless engagement via services. It should be easy, effective, and impactful. We have all emotionally just gotten out of the pandemic, and it is a time to regroup our capacities and see how we can benefit as a global community.
---
What is your superpower?
As I am differently wired, my creative thinking skills were always strong. Being dyslexic became my superpower as it enabled me to use analytical and critical thinking approaches uniquely.
I love how I use it to design and humanize processes and frameworks that can produce impactful end-to-end Web3 services.
---
Knowing what you know now, what advice would you give your younger self if you could go back in time?
Don't be afraid to experiment with your multiple design identities. Be open to learning. Learn about economics and people.
Read, write, explore and implement. Build your own community to explore and learn. It can just start with a thought!
---
What opportunities do you see in Web3 and the Metaverse space in the next 5 years? (Example in businesses, individual lives, education, entertainment, the future of work, healthcare etc.)
There is a lot of informal leadership sprouting in Web3, which was not there at all in Web2. Spaces for visibility were so centralized. People from any global standpoint with the drive, knowledge, or experience can be a leader in this space.
Web3 communities are building more spaces for the creator economy, which requires responsibility and education. People are much more active in their Web3 participation when their community gives them the space to voice, choose and govern. These are the communities that will shine.
---
Connect with Anupa: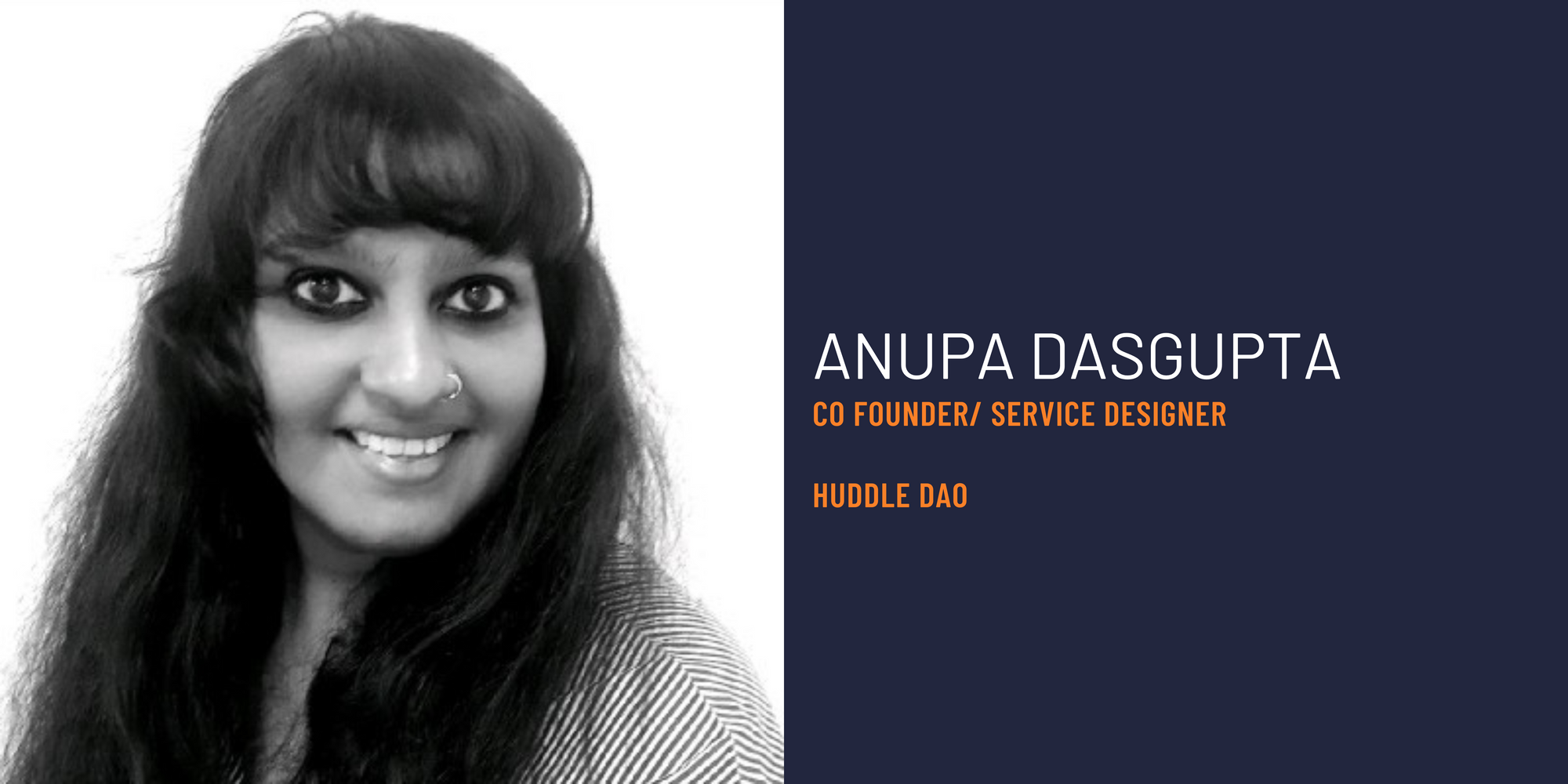 Thank you for the great chat, Anupa!
---
About Mission Impact Leadership program - Cohort #1
Anupa Dasgupta is one of our first 50 Changemakers graduating from the Mission Impact Global Leadership program. To meet other Changemakers and learn more about our Leadership program, visit HERE.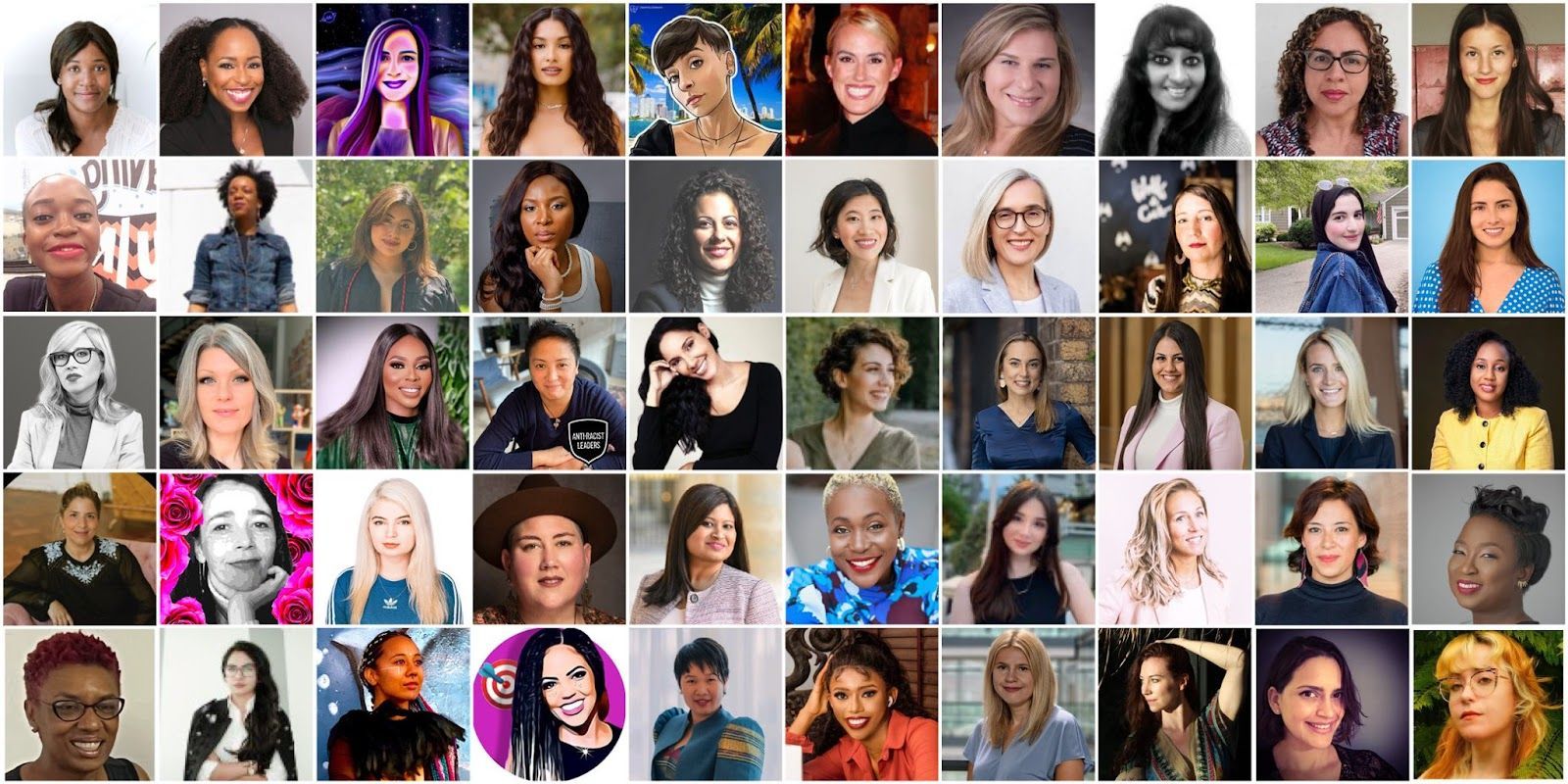 ---
Mission Impact is a global education platform focused on connecting and supporting women in emerging technologies. The company offers a variety of education programs, networks, and resources for women under one platform. Mission Impact is committed to helping women unlock new economic opportunities in the fast-growing Web3, VR/AR, and Metaverse markets.
Follow us on LinkedIn to learn more, or sign up for our newsletter.