This is "where the future goes to be born"
WHAT A WEEK! Mission Impact was invited to Web Summit 2022 in Lisbon, and we'd love to tell you how it went.
Web Summit is an event held in many destinations across the world, bringing together tens of thousands of people and companies that are redefining the tech industry. As The Atlantic puts it, it is "where the future goes to be born." Web Summit is where founders, CEOs, policy-makers, and heads of state gather to connect and discuss the future of tech.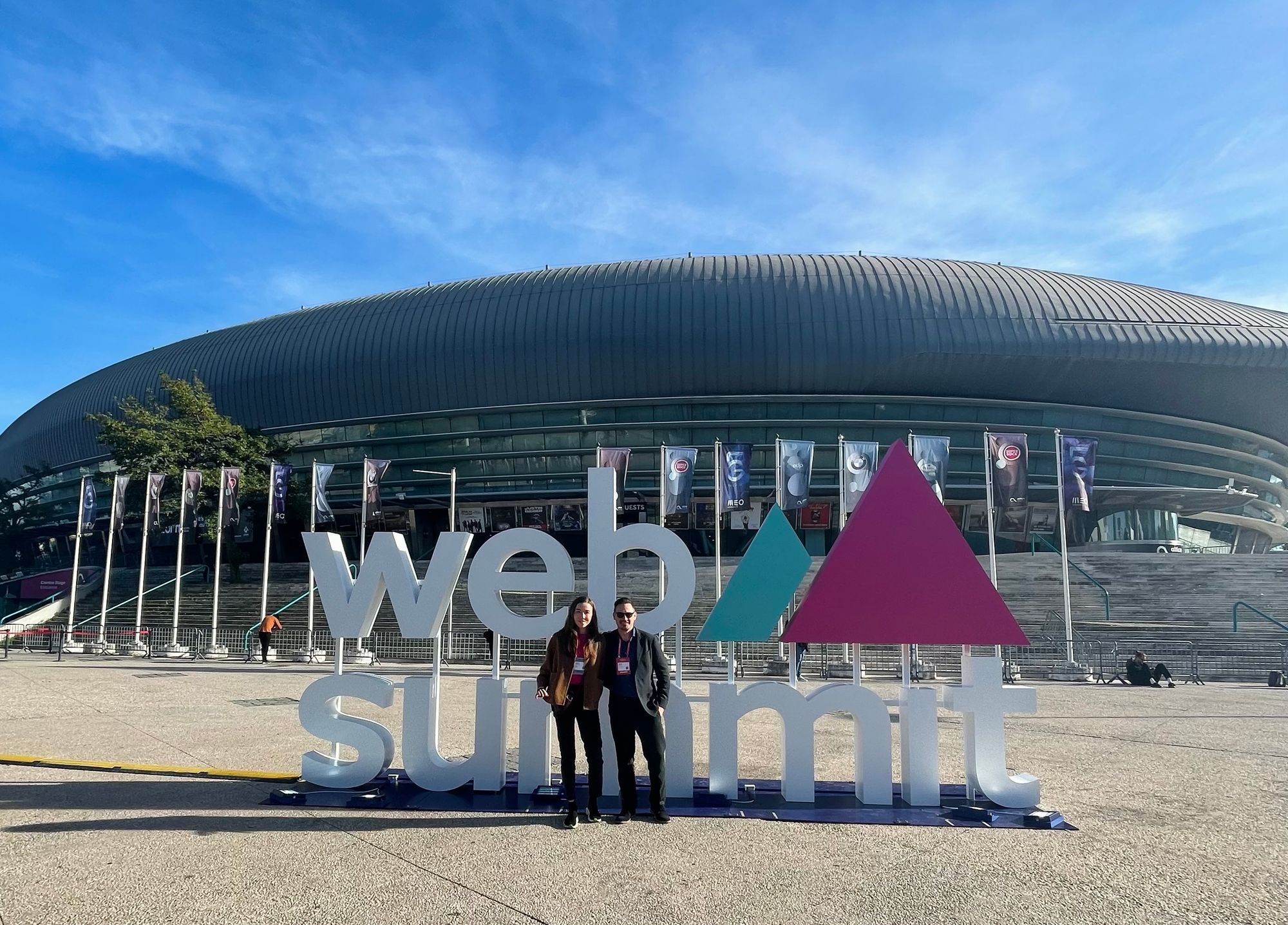 ---
Here are a few highlights from Web Summit 2022, Lisbon:

✔️ Binance Co-Founder & CEO Chanpeng Zhao gave an outstanding talk on 'How to protect consumers while encouraging innovation?'
✔️ The First Lady of Ukraine, Olena Zelenska gave us a compelling speech about the power of technology and all the difference it is making in Ukraine.
✔️ Lisa Jackson, VP of Environmental Initiatives at Apple spoke about the Network Effect of Empathy and what gives us hope. Impactful words she left with us about hope- "For me, it's the work I get to do daily."
✔️ Future of Cities Founder Tony Cho, CCIM shared insights on regenerative placemaking and the decentralized opportunities of Web3 to strengthen community ownership.
✔️Kerry Murphy Co-Founder and CEO of The Fabricant - you constantly inspire us on and off the stage. What a killer keynote you delivered with great energy! Thank you for leading the way, inviting and supporting Mission Impact. We are beyond proud to have you are our a partner.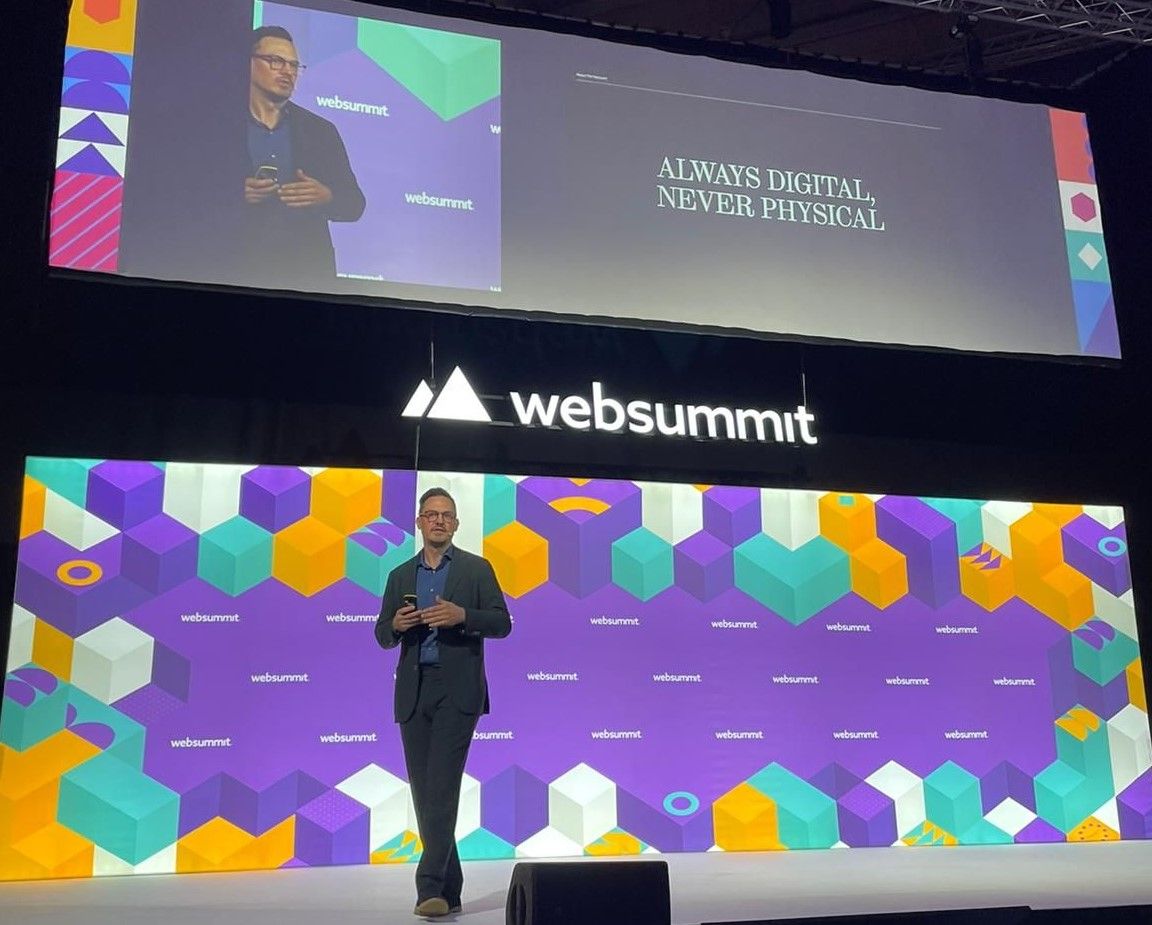 ---
Finally, Lauri Kaakinen (Mr. #Websummit) and A.Team's Raphael Ouzan are definitely terrific builders coming together to steal the future. Thank you for the great event!
It has been an amazing experience for us, with 100+ great meetings, encounters, connections, and memories with new friends. As Mission Impact changemakers and business leaders, we were beyond thrilled to be at the center of such innovation and important tech conversations.
It was especially great to see incredible women leading the way in Web3 and tech discussions. We're excited to see where the future takes us, and looking forward to more such events!
---
Mission Impact is on a mission to accelerate the impact of 1 Billion women by 2030. We launched the world's first Global Education Platform for Women, helping unlock new economic opportunities and upskill women to drive positive change. Sign up here to get more updates!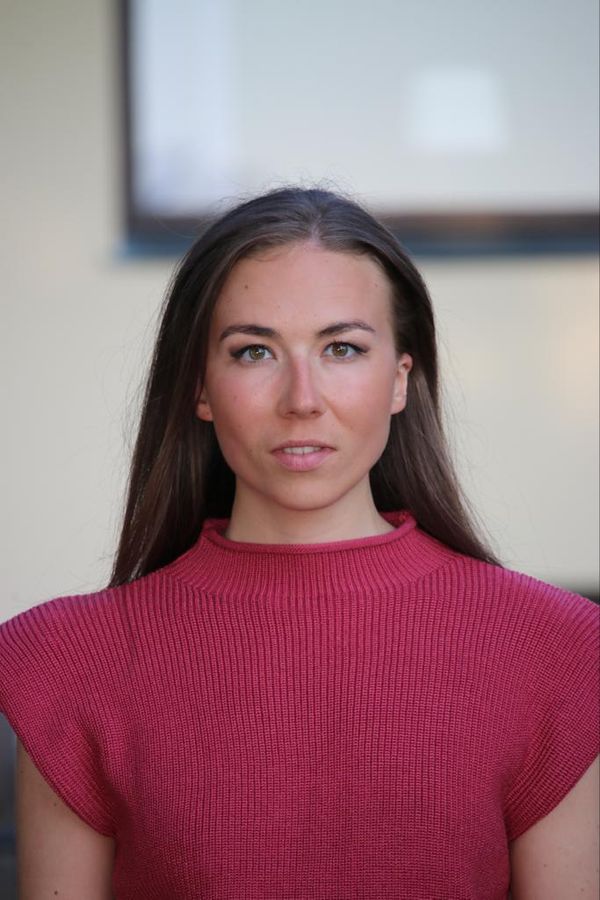 Janna is a co-founder of Mission Impact, a global education platform unlocking economic opportunities for women in emerging technologies.
follow me :