Here are some highlights from our Miami Chapter launch- The intersection and AI and the Metaverse
The VR/AR Association hosted the Miami Chapter Launch on February 17th from 5:30 to 8:30 at the Cosford Cinema on the University of Miami Campus. This was in partnership with the University of Miami Institute for Data Science and Computing.
We had an incredible lineup of speakers who came to support the event. Here is a list of our speakers and what they shared with us-
John Cunningham, Head of Government and Aerospace | Unity
John leads Unity's Government and Aerospace business vertical for the Americas and is the President of the VRARA Central Florida Chapter. John presented the use cases and developments in the field of digital twins and artificial intelligence.
Dr. Miguel Alonso, Manager, Behavior Authoring and Training-Reinforcement Learning, | Unity
Miguel is a researcher and technologist. He develops Unity's AI and Machine Learning products. Miguel shared his vision on the technological implications for Digital Twins and the Metaverse.
Lisa Watts, Vice President of Product Marketing and Planning | Magic Leap
While the whole industry has been anticipating Magic Leap 2 to hit the markets, Lisa spoke about Magic Leap's vision and ideas for the future.
Kim Grinfeder, Chair, Department of Interactive Media | University of Miami School of Communication
Kim and his colleagues spoke about the modern programs and key research being administered at the University and drew some insights into Metaverse trends that they are observing.
Amy Peck, CEO | Endeavor XR
Being one of the leading global experts in the XR industry and having worked with numerous Fortune 500 and emerging tech companies, Amy is a highly sought-after global speaker. She talked about the emerging trends taking place in the industry, to help demystify the Metaverse and the role of XR.
Some of the main themes of the evening also focused on collective creativity, building connections, and driving social impact in the Metaverse.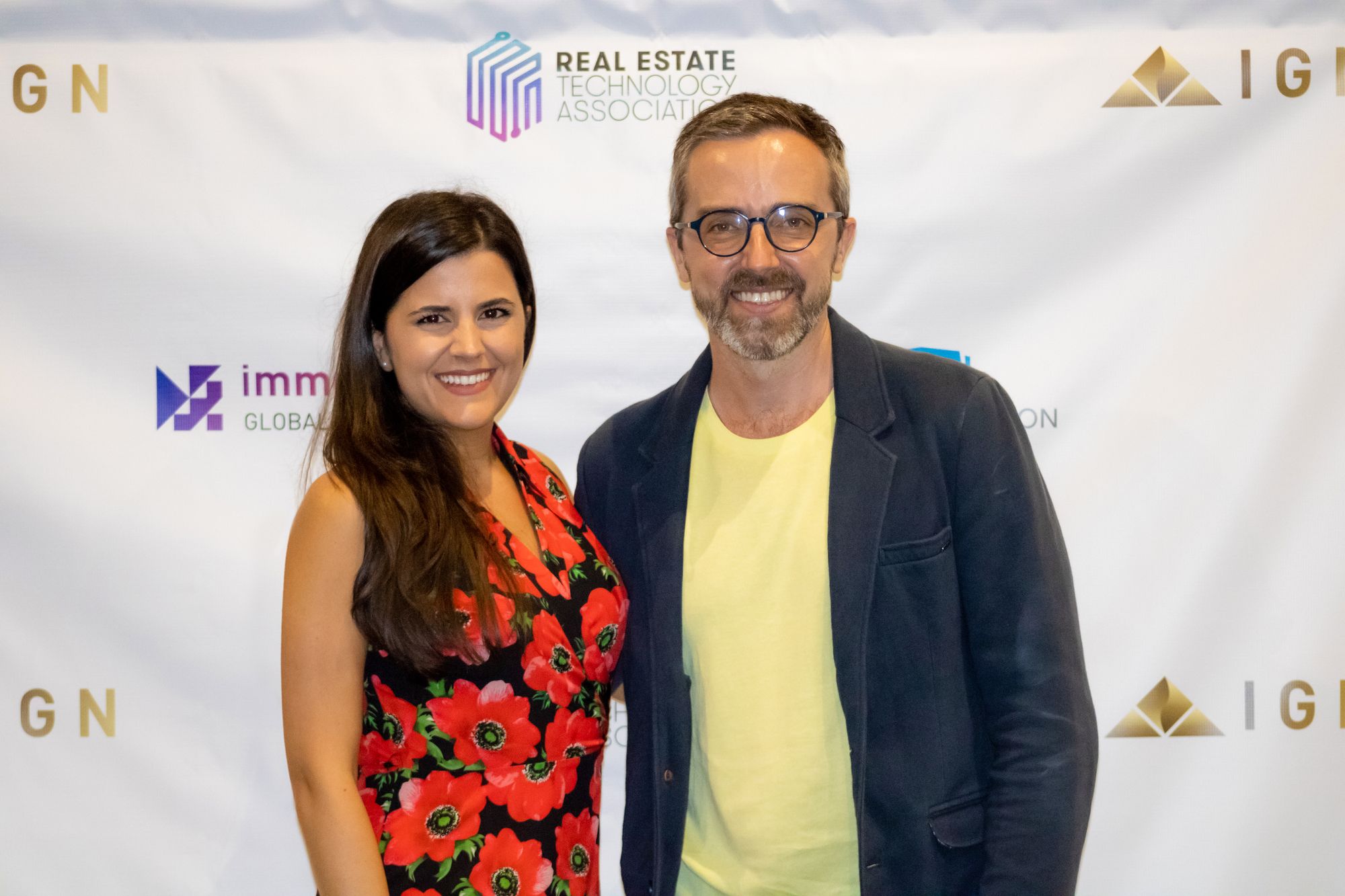 We received a warm welcome from everyone and it showed the power of people coming together to celebrate and support each other. With Miami's tech scene developing at an unprecedented pace, we are ready to grow South Florida's VR/AR ecosystem. The VRARA's Miami Chapter welcomes local businesses, leaders, universities, and other professionals to join in supporting and growing our new community and its diverse talent.
We urged audience members to access our stockpile of resources at VRARA and learn how to thrive in virtual and augmented reality.
"Faculty and students will now have access to their educational materials, job search platforms, online training classes, research, and a network of companies and industry professionals working in the immersive space-
-Kim Grinfeder, Chair, Department of Interactive Media
The metaverse is in its nascent stages of creation and it's up to us to shape its future and contribute to building an inclusive, meaningful virtual world we can actually like.
"The metaverse is not just technology, it's a story of humanity because it's here to augment the human experience. My challenge to you is to paint a perfect picture of that future—if you have a fantasy, it doesn't have to be based in reality. The possibilities are infinite."
-Amy Peck, CEO | Endeavor XR
We could not be more grateful for our new VRARA team and advisors: Lavinia Meliti Elias Jimenez., Hrish Lotlikar, Michelle Abbs, Mark Wenzowski, Edwin Rivera who are joining forces and giving back to the community here in Miami.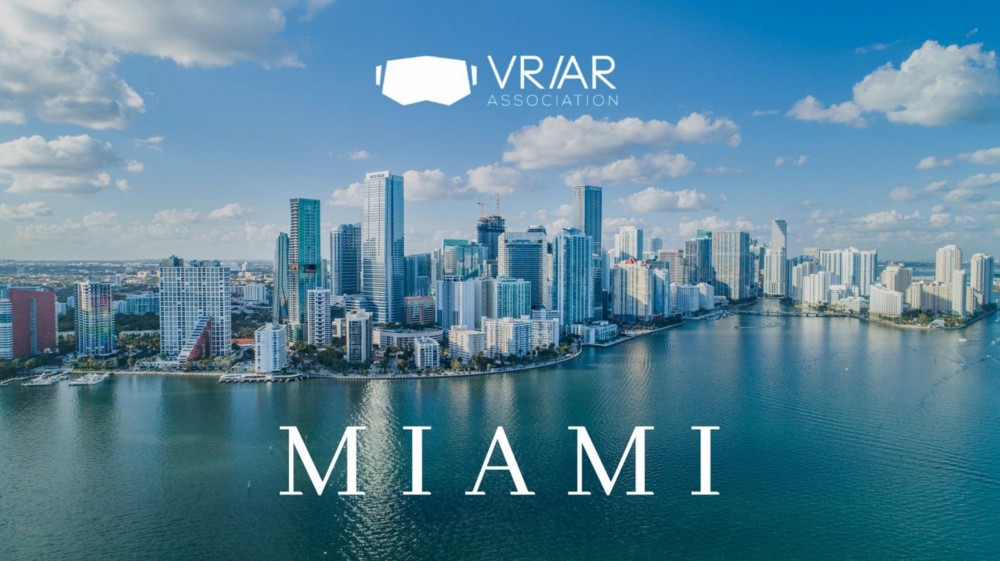 More on VRARA
The VR/AR Association (VRARA) is an international organization designed to foster collaboration between solution providers and end-users.
Accelerates efficient growth
Fosters research and education
Helps develop best industry practices
Connects member organizations
Promotes the services of member companies.
Access to knowledge, events, databases
---