What are your unrealized dreams?
Mission Impact recently came together with Future of Cities,  Finnish Flow, to host an intimated dinner at iconic Miami landmark Faena. The dinner brought together thought leaders and change-makers from all around the world to share their most intimate dreams for our future. It was an inspiring evening with a heartfelt impact where many meaningful dreams, ideas, and initiatives were addressed to the universe.
"The dream can be old or brand new, tiny or grandiose. The only rule is that it is unrealized" Risto Kuulasmaa, Co-Founder of Finnish Flow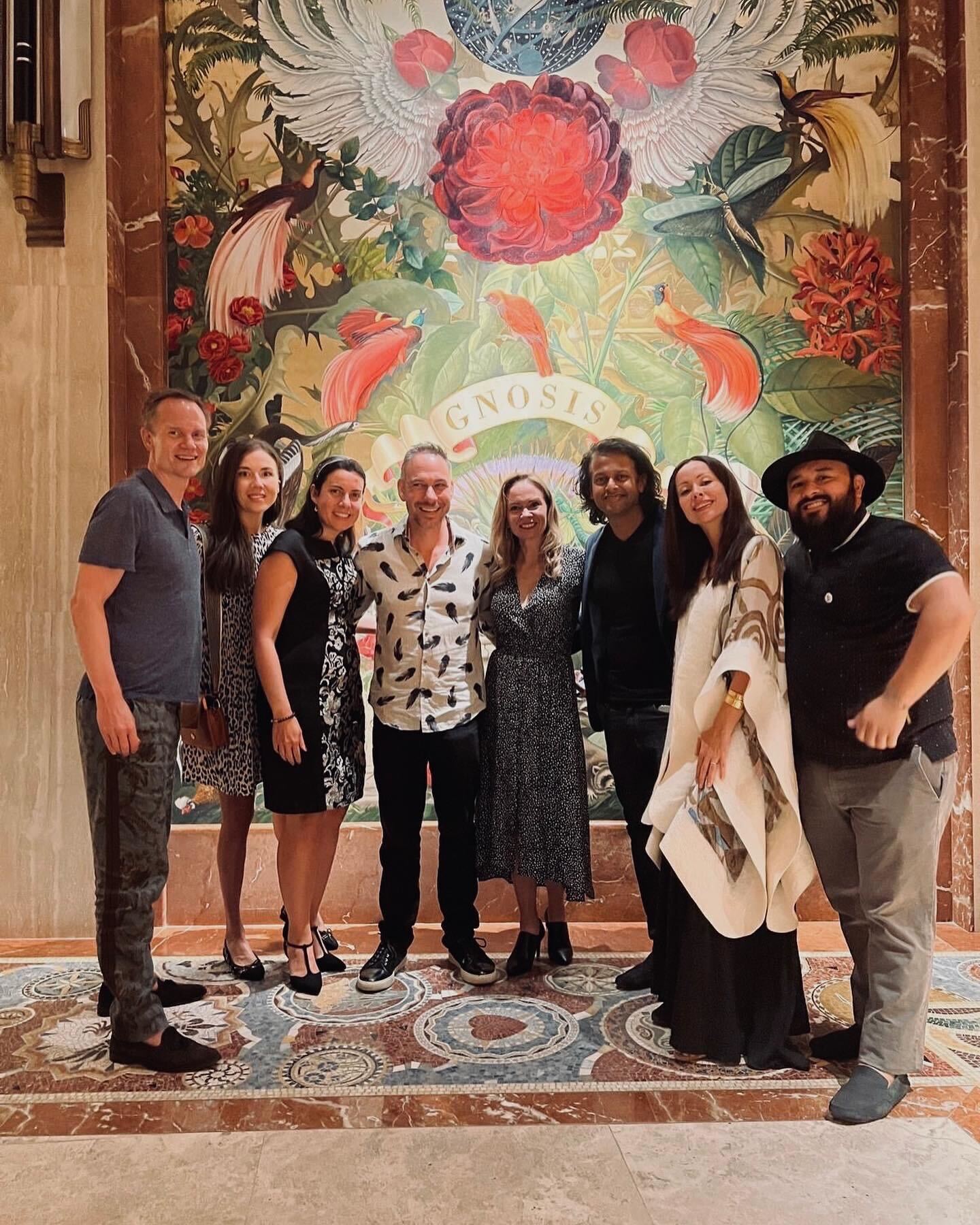 We are honored to partner with incredible companies like Future of Cities and Finnish Flow who are leading the way in making the cities and humans settlements inclusive, safe, resilient, and sustainable.
Reimagining how we live, work, play, and learn, Future of Cities is a mission-driven organization and consortium dedicated to transforming communities worldwide through the co-creation of sustainable cities. Leveraging ESG strategies and championing regenerative placemaking, Future of Cities will influence change, incubate innovation, and thoughtfully engage communities to create inclusive projects with better livability, positive impacts, and outsized returns for residents, businesses, stakeholders, and investors.
Finnish Flow coordinates the Finnish business community's participation in the World Economic Forum's Annual Meetings held in Davos, Switzerland.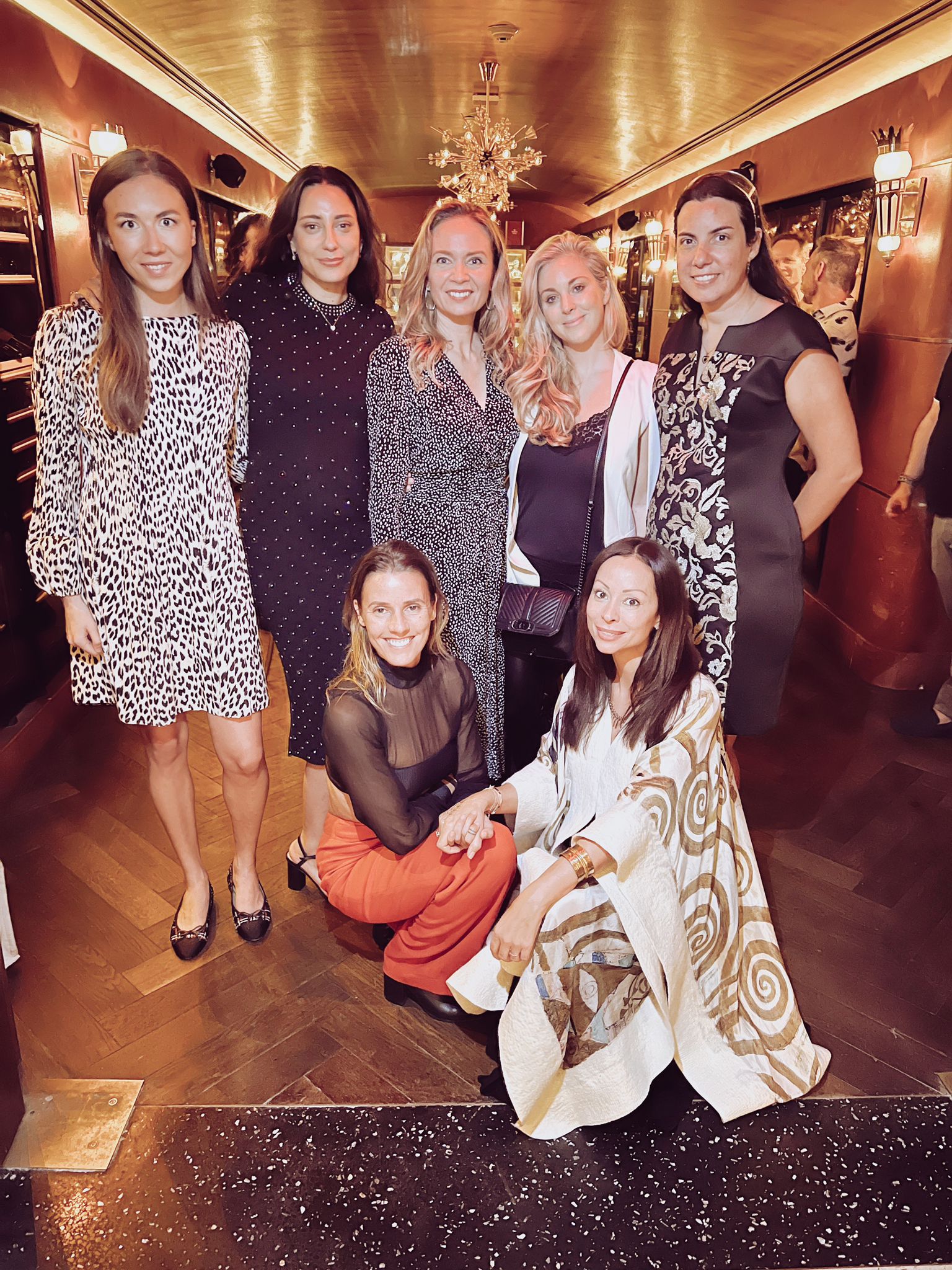 We look forward to continuing to collaborate with these epic pathfinders.
See you at World Economic Forum Summit in Davos!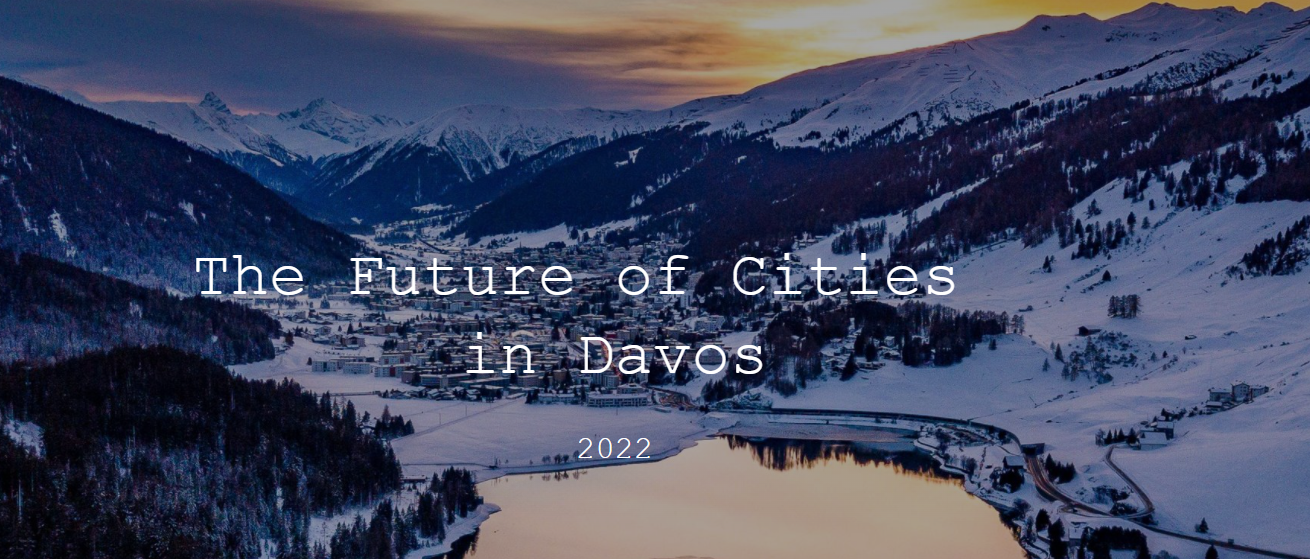 Future of Cities in Davos is a series of events inviting Davos participants and stakeholders into a collaboration to envision better and more sustainable urban life and cities together. The events hosted by the Future of Cities in Davos gather the most inspiring ventures and pioneering individuals that are currently shaping the global future of our cities. The diverse guest list of people includes royals, heads-of-states, representatives from city halls, entrepreneurs, CEOs, investors, dignitaries, academics, architects, and international celebrities.
---
Mission Impact is building the Future of Leadership in Web3! To learn more and join our movement, please visit our website and LinkedIn.
Stay connected and sign up for our newsletter to receive the latest news, events, and stories from us!