Picture this.
Emily, a fresh college graduate, has just landed her dream job. She's naturally excited, armed with a shiny degree, and ready to conquer the world. But, in a few days, it becomes increasingly clear that the skills she had acquired in college didn't quite align with the demands of her new role. She finds herself overwhelmed and underprepared, but fortunately, her company has a solution in place.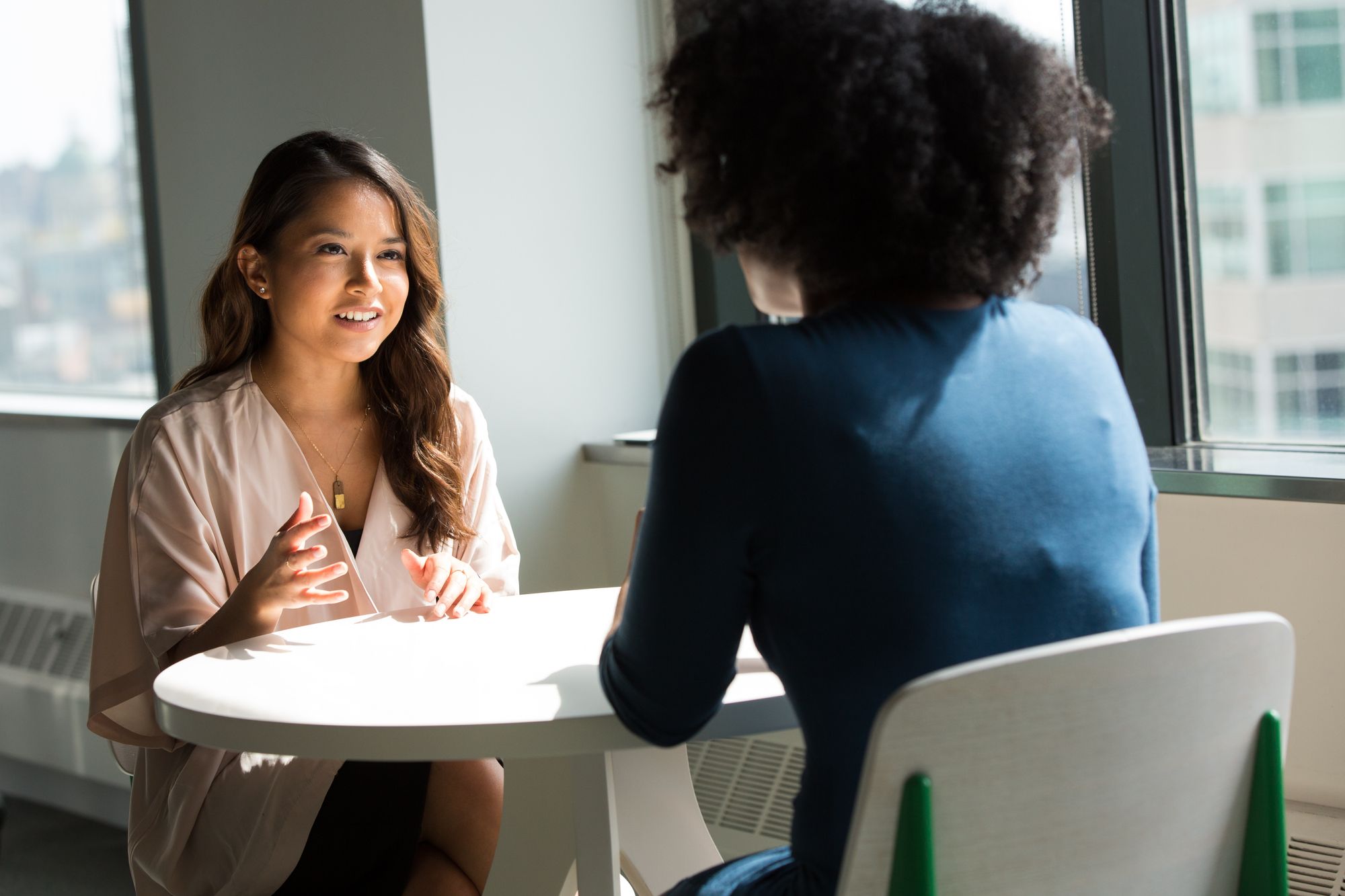 They offer a robust skills-based training program and Emily soon immerses herself in this tailored learning experience to sharpen her practical skills and excel in her field.
But what about other industries and working professionals?
In today's fast-paced job market, degrees and academic qualifications alone aren't enough. Employers are increasingly seeking candidates with a diverse range of skills, and that's where skills-based education comes in.
Skills-based learning focuses on developing practical, job-specific abilities that are essential for success in various industries.
It emphasizes the acquisition of tangible skills through hands-on training, rather than relying solely on traditional education and theoretical knowledge.
The key takeaway here: The world is evolving, and so must our learning methods.
---
Now in Emily's case, things worked out, at least temporarily, since her company bridged the skills gap. But this is not just about young graduates. In the past few decades, we've seen huge industries totally revolutionized by tech. And with the revolution, came the realization for many that to stay relevant, they had to adapt and learn new skills.
From seasoned professionals with 20+ years of experience to college students still figuring out their interests, skills-based learning is essential for all.
Let's dive in!
⚫ The Shift from Traditional Education to Skills-Based Mastery
➼ Why isn't traditional education enough?  
Traditional education has long been the go-to method for acquiring knowledge and preparing for a career. And while it is still important, there's a lot more required for individuals stepping into the ever-evolving job market.
The World Economic Forum reports that by 2025, 50% of all workers will need reskilling to keep up with technological advances.
That's a staggering figure considering that 87% of executives surveyed by McKinsey said they're already facing a skills gap and that new college graduates usually lack adequate competency in key skills.
"By 2025, 50% of all workers will need reskilling"
➼ The job market's appetite for change
The job market is in a constant state of flux, with industries experiencing rapid growth, technological advancements, and shifts in consumer demands.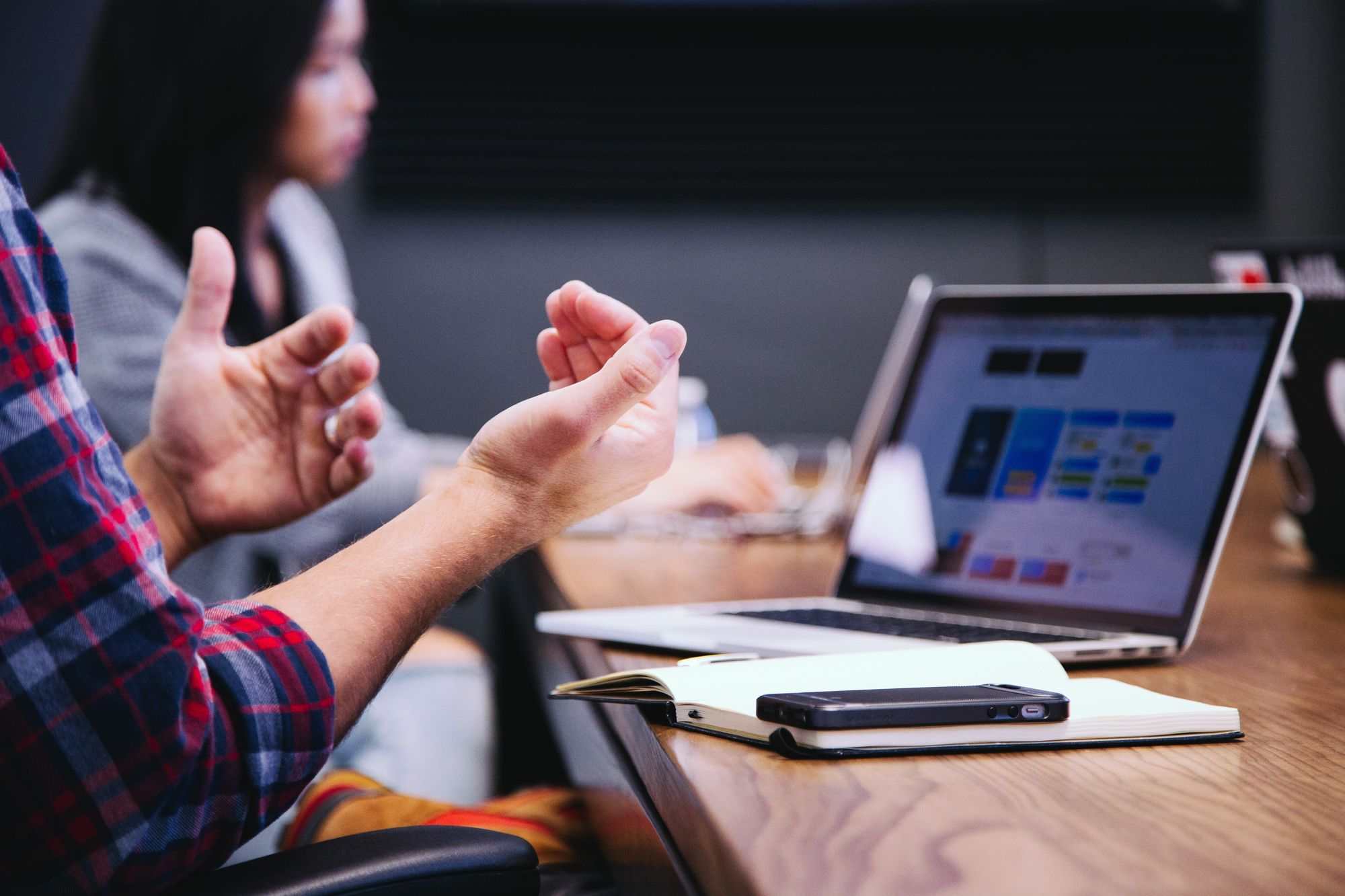 As a result, employees are expected to have an ever-expanding skillset. According to the World Economic Forum in 2020, 94% of business leaders expect employees to pick up new skills on the job – a strong rise from 65% in 2018.
This means that traditional education, while still valuable, does not fully prepare professionals for the dynamic job market.
➼ The adaptability and flexibility of skills-based learning
Skills-based learning emphasizes practical, hands-on guidance, and focuses on the acquisition of job-specific abilities.
By offering customized training programs that cater to individual and industry needs, skills-based learning can help bridge the gap between formal education and real-world application.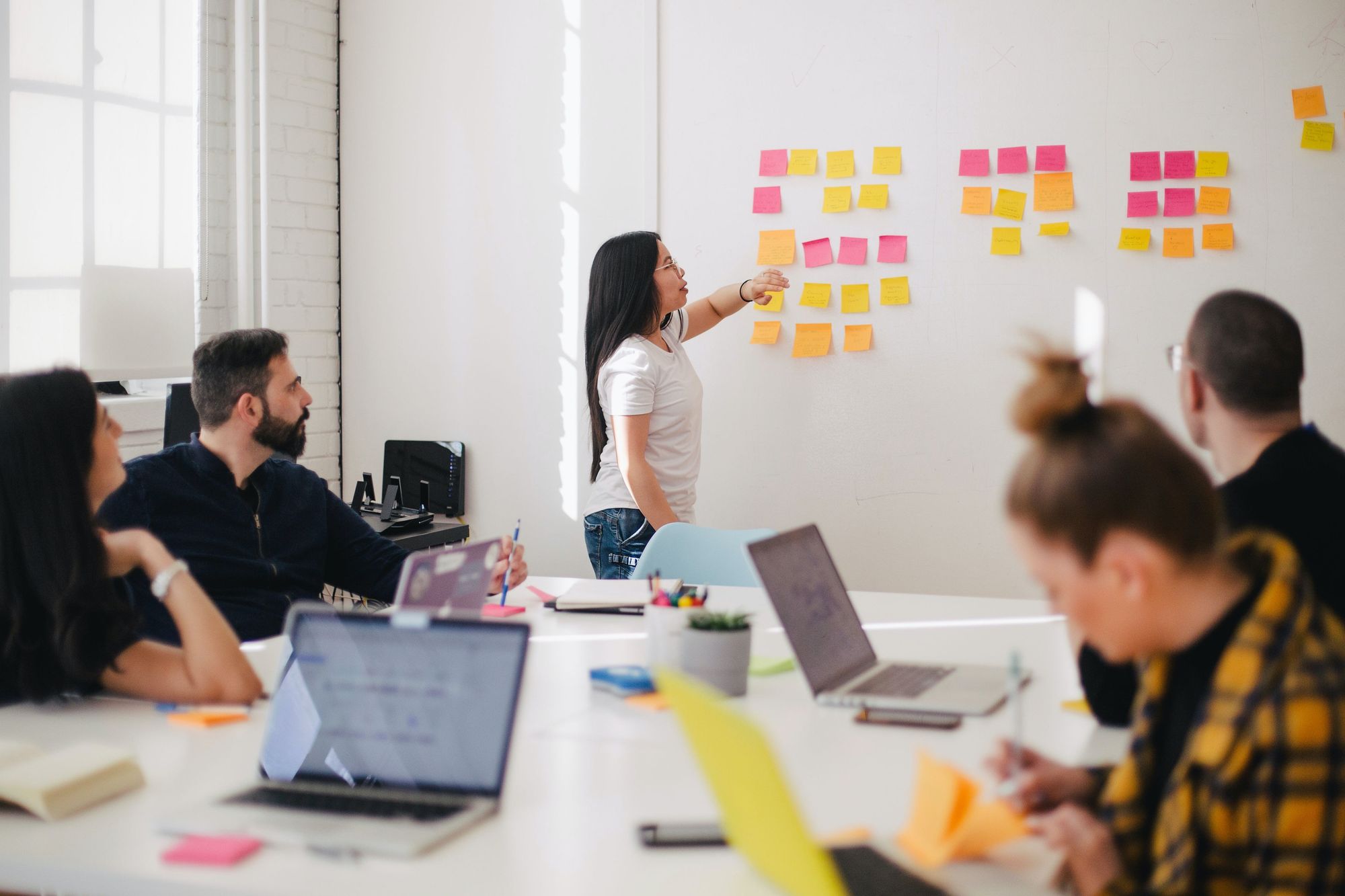 For instance, the Rework America Alliance's ten-week Accelerator program has been successful in helping small and medium-sized businesses adopt skills-based practices across their talent pipeline.
Participants reported a significant quadruple increase in applications from a broader set of workers after creating skills-based job postings, resulting in better-qualified hires.
---
⚫ The Powerful Benefits of Skills-Based Learning
Skills-based learning is a game-changer that empowers people to take control of their careers and stay ahead of the curve. This approach
• Bridges the skills gap
• Enhances employability
• Encourages lifelong learning
• Reduces employee turnover
• Promotes workforce inclusivity
• Facilitates rapid upskilling
• Aligns with industry demands
➼ You get a personalized learning experience
Skills-based education allows individuals to tailor their learning experience to specific needs and interests. Unlike traditional education, which often follows a one-size-fits-all approach, skills-based learning is designed to accommodate diverse learning styles and preferences, making it more effective and enjoyable.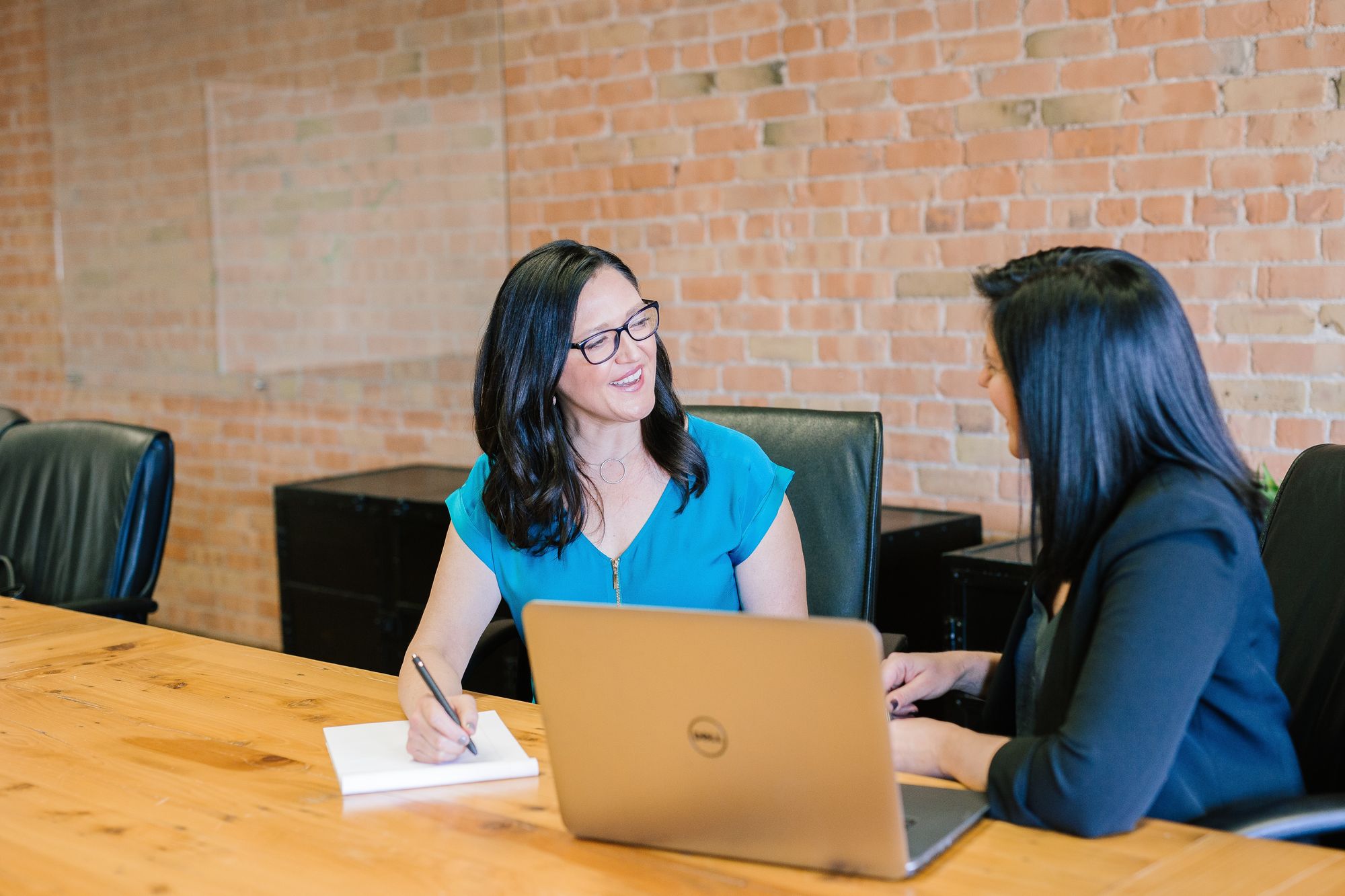 ➼ Improved employability and job security
According to reports, hiring for skills is five times more predictive of job performance than hiring for education.
By investing in skills-based learning, employees can equip themselves with the expertise that employers are seeking, thus improving their job security.
➼ Enhanced career growth opportunities
Skills-based learning not only helps employees excel in their current roles but also provides them with the tools needed to pursue new opportunities.
A 2018 SHRM survey revealed that 77% of employees who voluntarily left their jobs could have been retained with better career development opportunities.
By fostering a culture of continuous learning, companies can reduce employee turnover and create a more engaged, satisfied workforce.
Additionally, skills-based learning promotes workforce inclusivity by breaking down barriers related to degrees and work experience. In May 2022, Maryland removed degree requirements for almost 50% of its positions, opening doors for thousands of jobs in healthcare, policing, and engineering, and inviting a more diverse pool of applicants.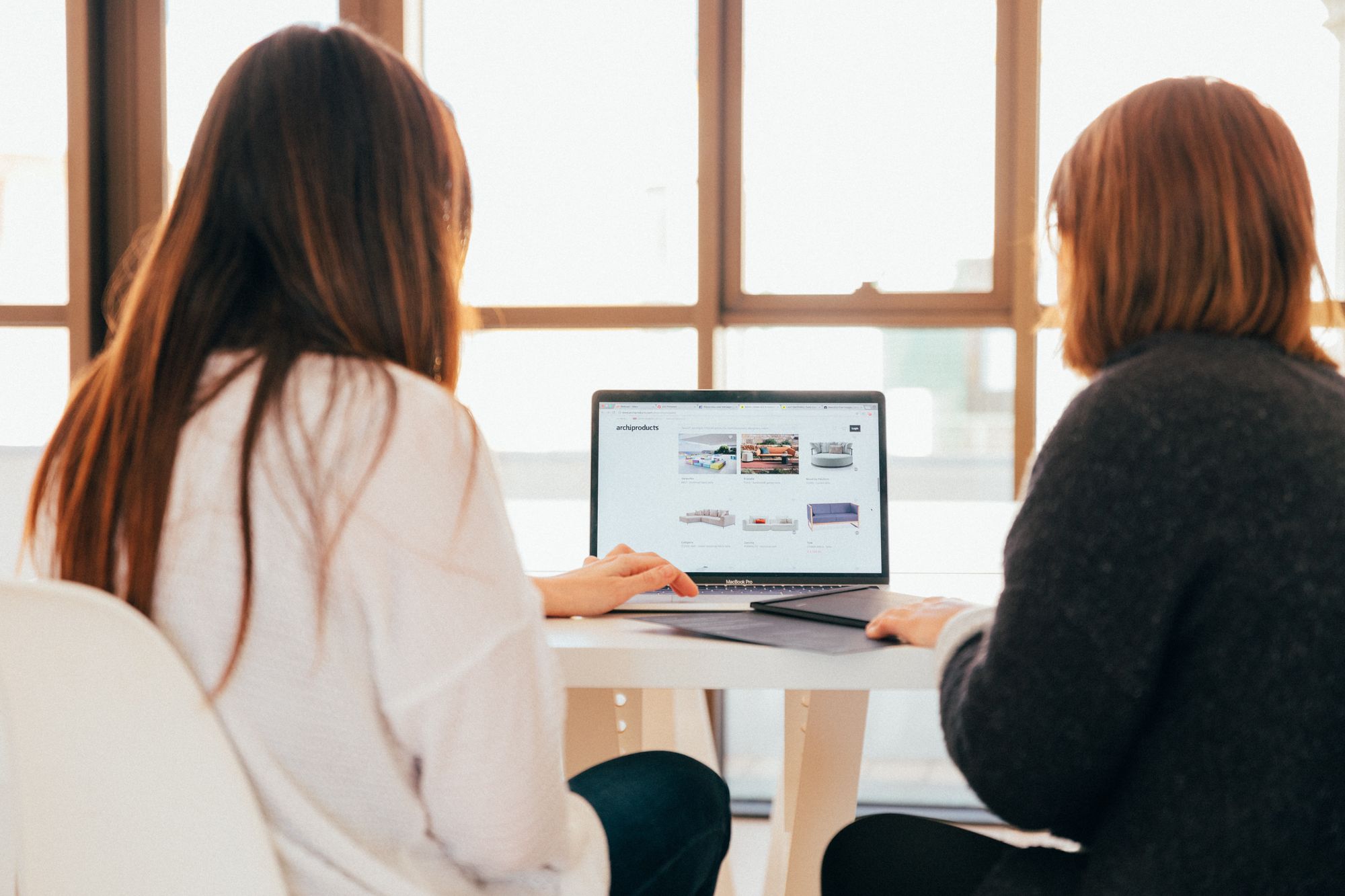 It's clear that this is the best way individuals can continuously learn, adapt, and thrive in their careers, regardless of their age or industry.
---
⚫ Top Skills of the Future in 2023
As the future of work continues to evolve, it's essential to identify the key skills that will be in high demand.
A. Technical skills
Artificial Intelligence and Machine learning
Coding and programming languages
Augmented and virtual reality (AR/VR)
Data analysis and visualization
Cybersecurity
Cloud computing and virtualization
Robotics and automation
Internet of Things (IoT)
Mobile app development
Blockchain technology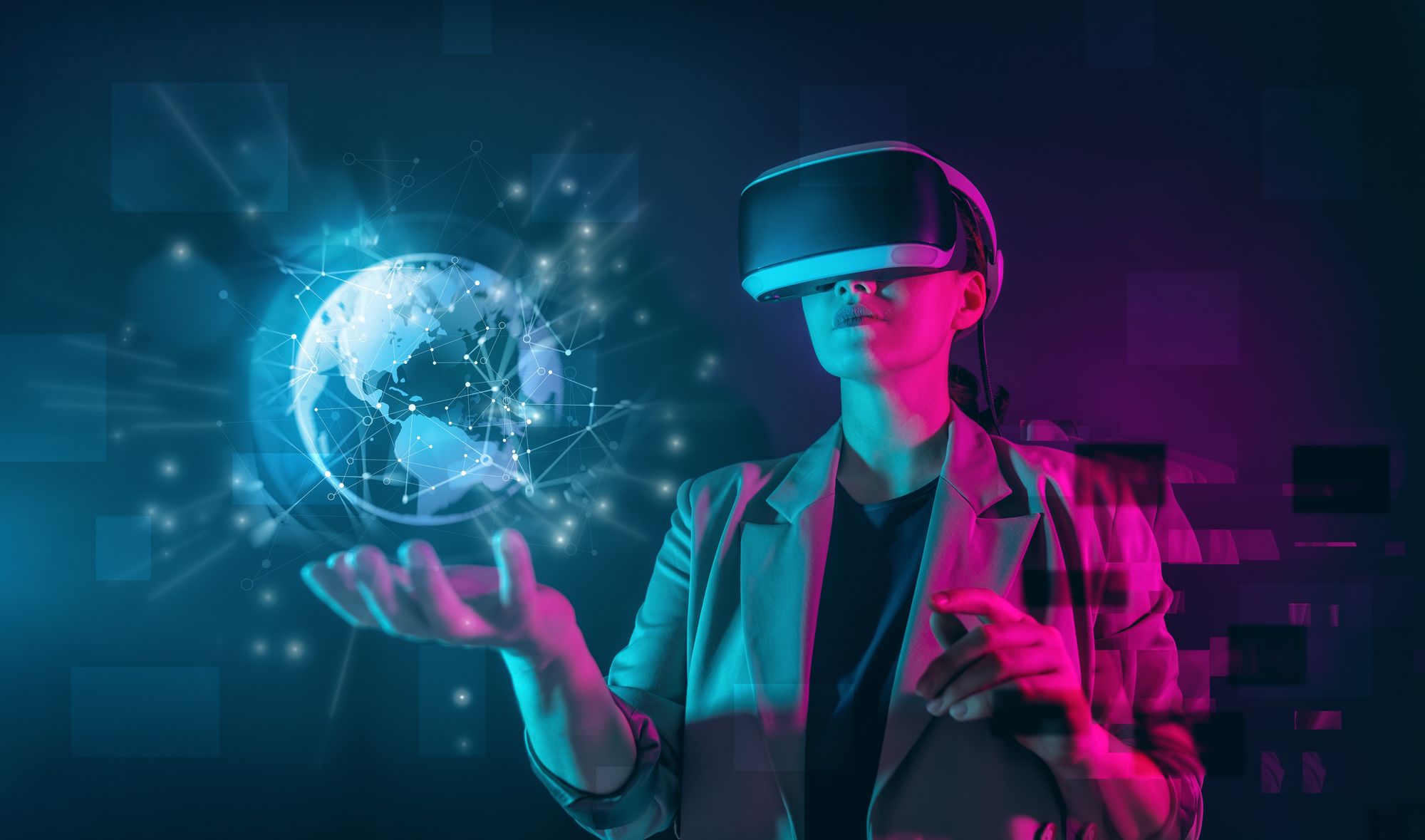 B. Soft skills
Communication
Leadership and social influence
Problem-solving and critical thinking
Emotional intelligence
Creativity and innovation
Adaptability and flexibility
Collaboration and teamwork
Time management and organization
Active listening and empathy
Resilience and stress management
By focusing on these top skills, individuals can ensure they remain relevant and thrive in the workforce of the future.
---
How to Prepare for a Skills-Based Learning Future
Here's how you can gear up for this new future of work:
Evaluate your career goals and research high-demand skills in your industry
Stay updated on the latest trends and emerging technologies
Choose training programs recognized by employers in your field
Seek out programs with a track record of successful graduates
Embrace lifelong learning to stay ahead of the curve
It's essential to remain proactive, curious, and committed to continuous learning and development.
By embracing this new learning paradigm, we're not only securing our career prospects but also contributing to a more dynamic, diverse, and innovative workforce.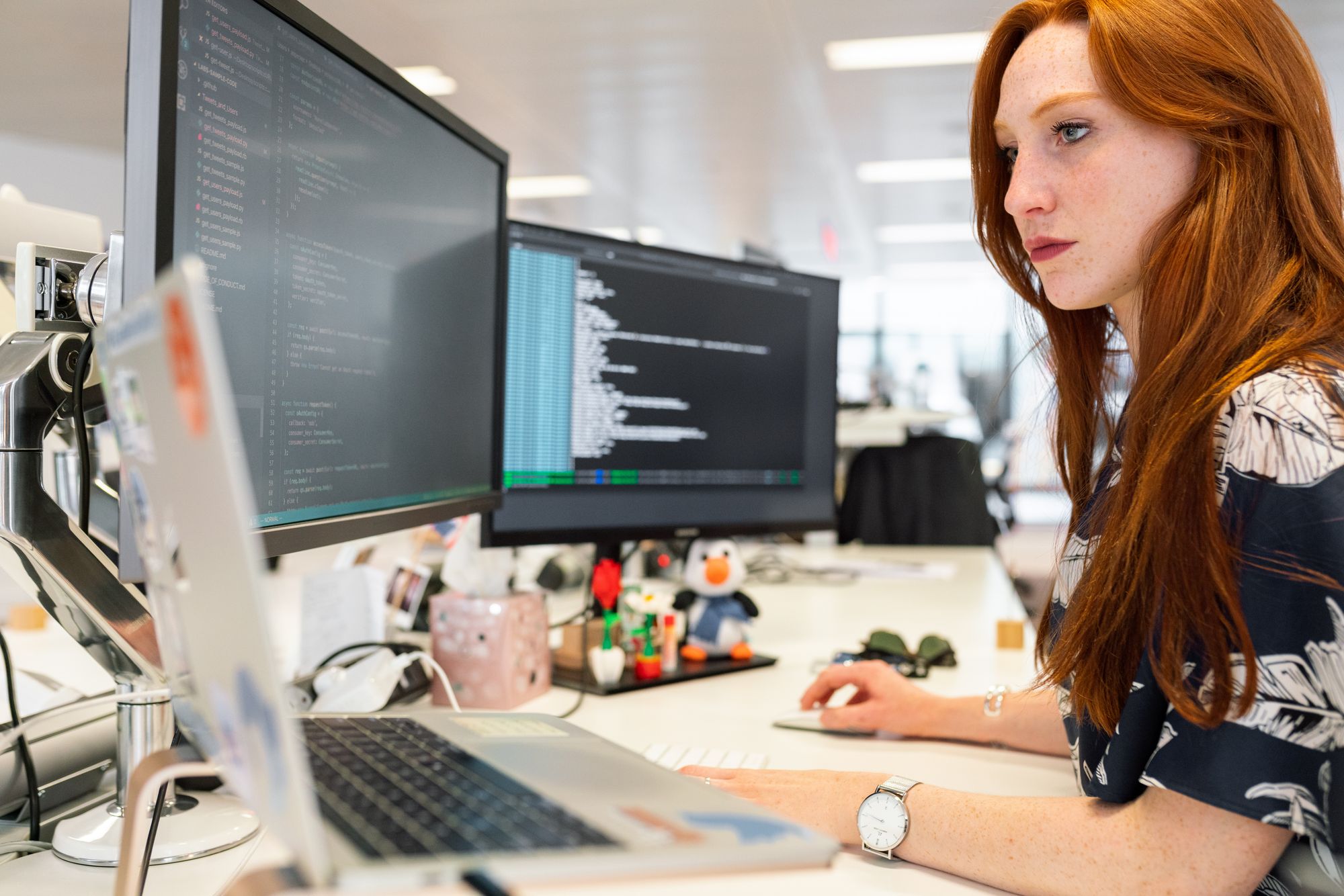 It's time to take charge of our career paths, invest in ourselves, and prepare for a skills-based future. With dedication, adaptability, and the right mindset, we can all thrive in the ever-evolving job market.
Let's embark on this journey together and create a world where everyone has the opportunity to succeed!
---
Mia is a future-of-work platform created to unlock powerful economic opportunities for women globally through in-demand tech skills training, career development, inclusivity, and belonging.
Our mission is to unlock new economic opportunities for one million women and accelerate the impact of one billion people by 2030.