Mission Impact attends the South Florida Space Day! This week a space flag was planted in South Florida as part of a historic milestone bringing together organizations, entrepreneurs, investors, and leaders from the space ecosystem connecting South Florida with the international space sector. What an amazing day at Alan B. Levan | NSU Broward Center of Innovation.

As the global space economy is approaching $470 billion and becoming a trillion-dollar industry in the coming years, it was inspiring to learn about the incredible economic development and new business opportunities the #spacesector will bring to #entrepreneurs and #startups.

Mission Impact team had the honor to participate in the event! Thank you to the entire team at the Levan center and leaders from NASA - National Aeronautics and Space Administration, Space Foundation, and Space Florida to mention a few who provided insightful conversations about the future of space exploration and expansion.

Very excited to learn about new partnerships like Space Foundation collaboration with the Alan B. Levan | NSU Broward Center of Innovation and how together they are bringing space-focused entrepreneurial programming to South Florida. Thank you, Kelli Kedis OgbornJohn Wensveen, Ph.D.Teresa "Terry" Grandal Cusse, M.S., and the entire team for leading the way with this initiative.🌎💫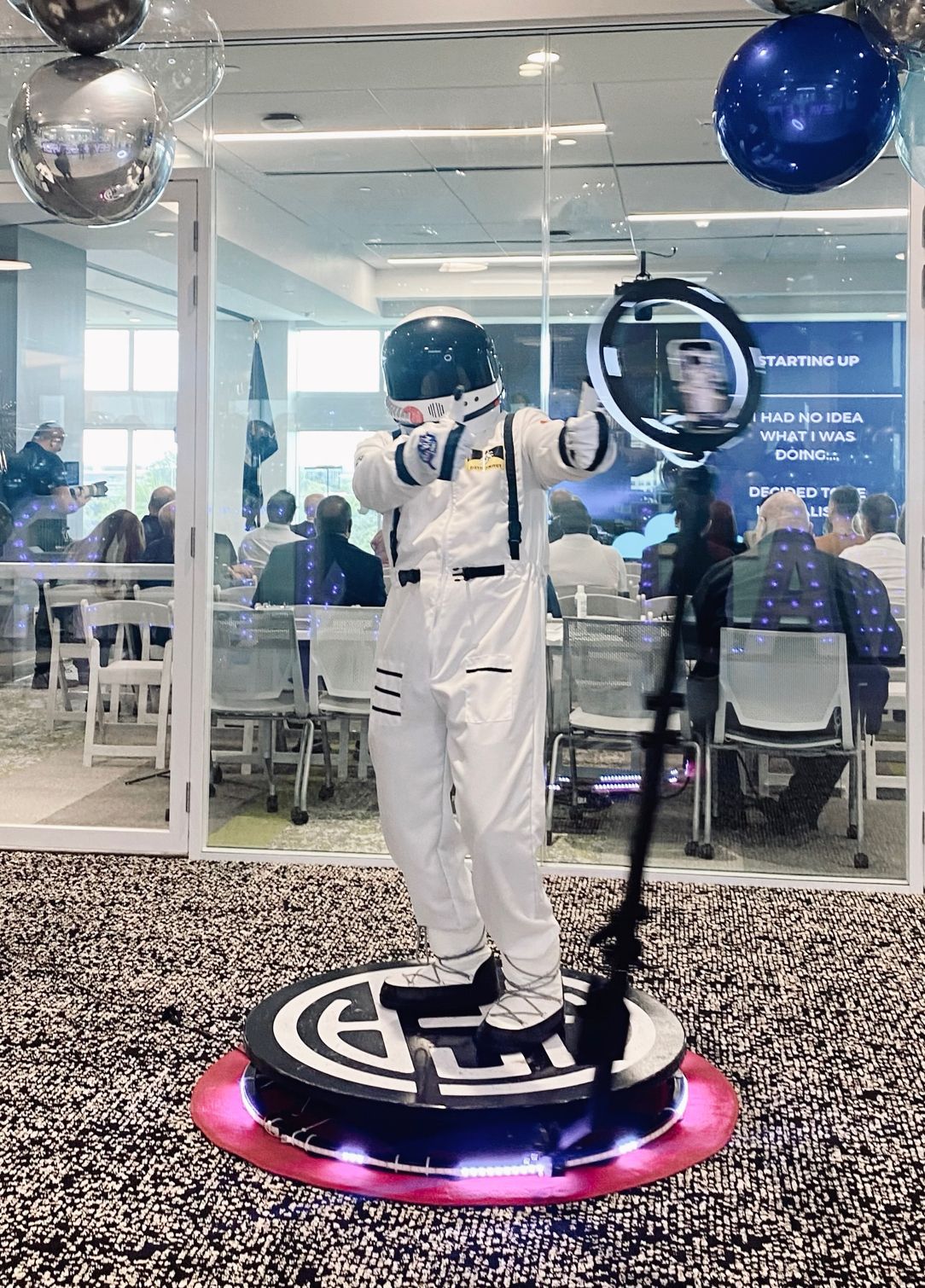 About The Alan B. Levan | NSU Broward Center of Innovation
The Alan B. Levan | NSU Broward Center of Innovation is a public-private partnership between Nova Southeastern University and Broward County acting as an economic and education development engine linking the South Florida innovation ecosystem.
The Levan Center supports the Founder's Journey from the birth of an idea through a successful exit or global expansion providing programs, events, and wraparound services to entrepreneurs and early-stage startups for the buildout and scaleup of their business.
The Levan Center's 54,000-square-foot facility offers:
Incubator and accelerator programs
Co-working and meeting space
Technology certification programs
Specialized workshops, seminars, and short courses
Professional networking and social events
Embedded in the community, the Alan B. Levan | NSU Broward Center of Innovation, partners with public and private entities across various industries for a local, regional, national, and international impact.
To learn more about the Levan center, you can reach out to them HERE.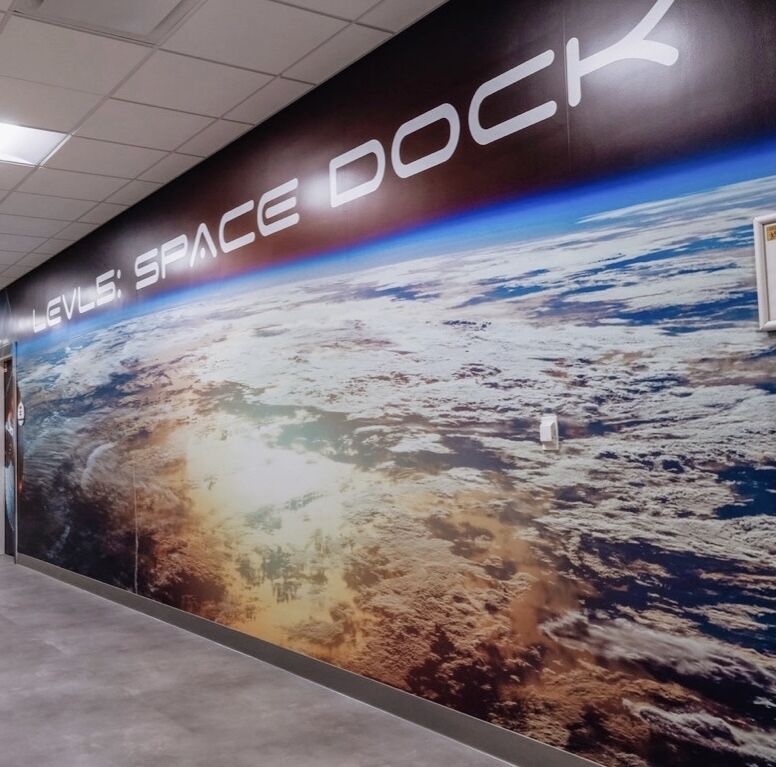 Thank you
Thank you to all the amazing people I had the honor to meet and learn from.
Aisha BoweTangy FrederickTrent M. SmithJohn Riley IIIKen DavidianKaterina PerezGabriela AlvaradoLuis NovellaJoseph E HovancakJaap Donath, Ph.D.Kevin LaliberteRiley KaminerMark SavantMatt Chesnut, CEcDAmanda MaiaChristine Mehner, M.D., Ph.D.
More information about the event: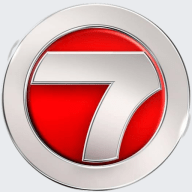 ---
About Mission Impact
Mission Impact is transforming the future of leadership in emerging technologies. To learn more and join our movement, please visit our website and LinkedIn.
Stay connected and sign up for our newsletter to receive the latest news, events, and stories from us!