Mia Co-Founders Janna Salokangas and Tarja Stephens had the honor of attending the grand opening of Miami Dade College's (MDC) AI Center at the Wolfson Campus in Downtown Miami. The day was filled with inspiration as MDC showcased its commitment to shaping the future of AI and preparing the next generation of AI talent in this fast-growing field.
Miami Dade College AI Centers serve as Artificial Intelligence (AI) hubs where technology leaders, industry experts, and students can engage, collaborate and learn about AI.
The state-of-the-art AI Center promises an exciting array of classes, workshops, lectures, and activations designed to advance AI knowledge and skills.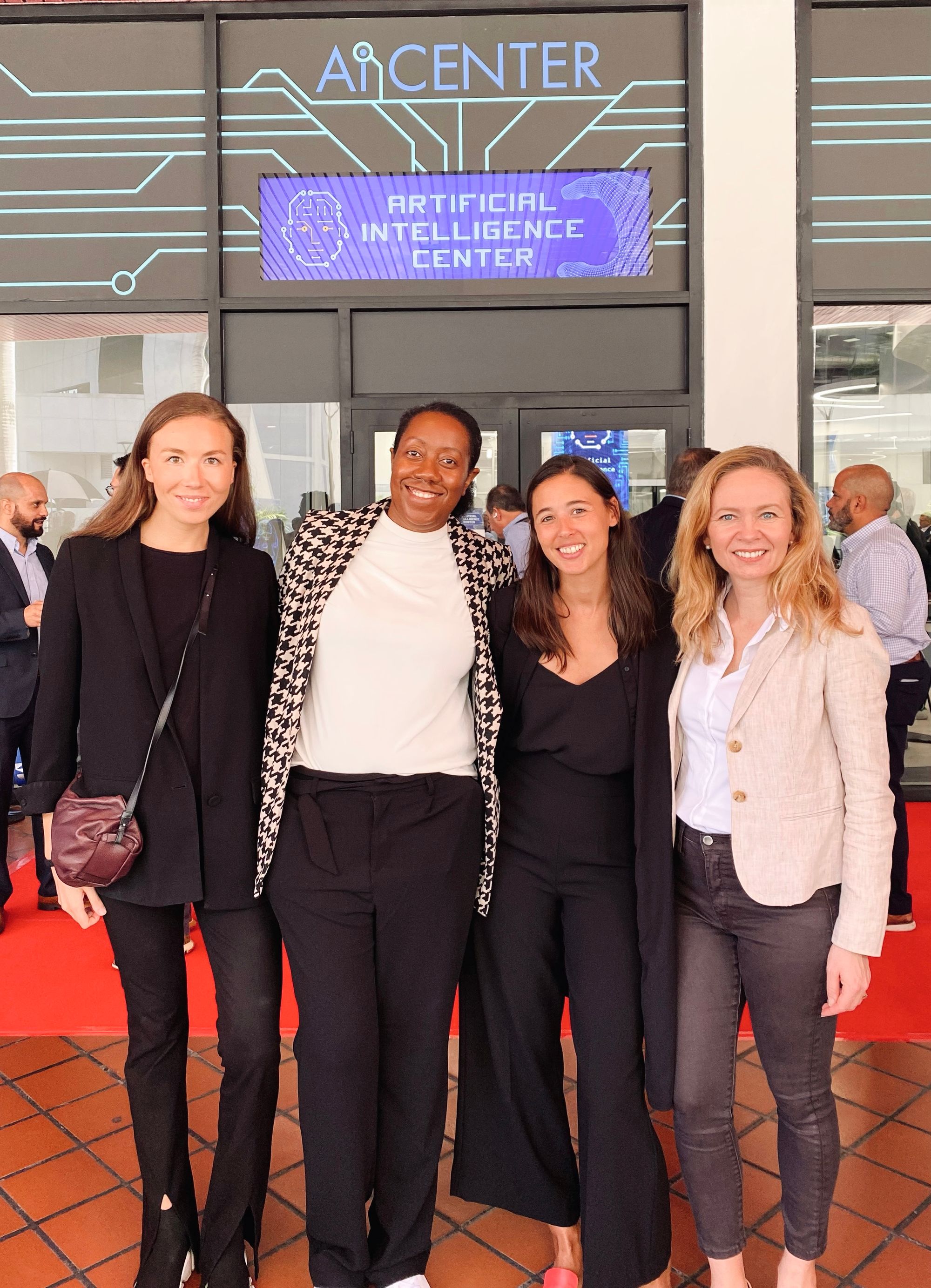 The AI Center has been thoughtfully developed as a resource to support MDC students, faculty, staff, and the community across all campuses. Its aim is to teach, learn, collaborate, and realize AI's potential for the MDC community.
The facility, with its state-of-the-art equipment and collaborative spaces, is set to become the epicenter for all AI-related activities at MDC and in Miami.  The establishment of MDC's AI Center is driven by the growing demand for AI professionals.
Learn more at AI Center Programs
The AI Centers will house the first College Credit Certificate and Associate of Science degrees in AI in the State of Florida, and expose students and existing professionals to industry-leading AI platforms and industry certifications needed to fill the increasing demand for applied AI jobs in the workplace.
The AI Center will host projects, classes, and industry collaborations, featuring dedicated classrooms, multi-use spaces, and a design-thinking room. Additionally, a robotics lab and fully-equipped makers lab will enable students to take AI projects from concept to prototype.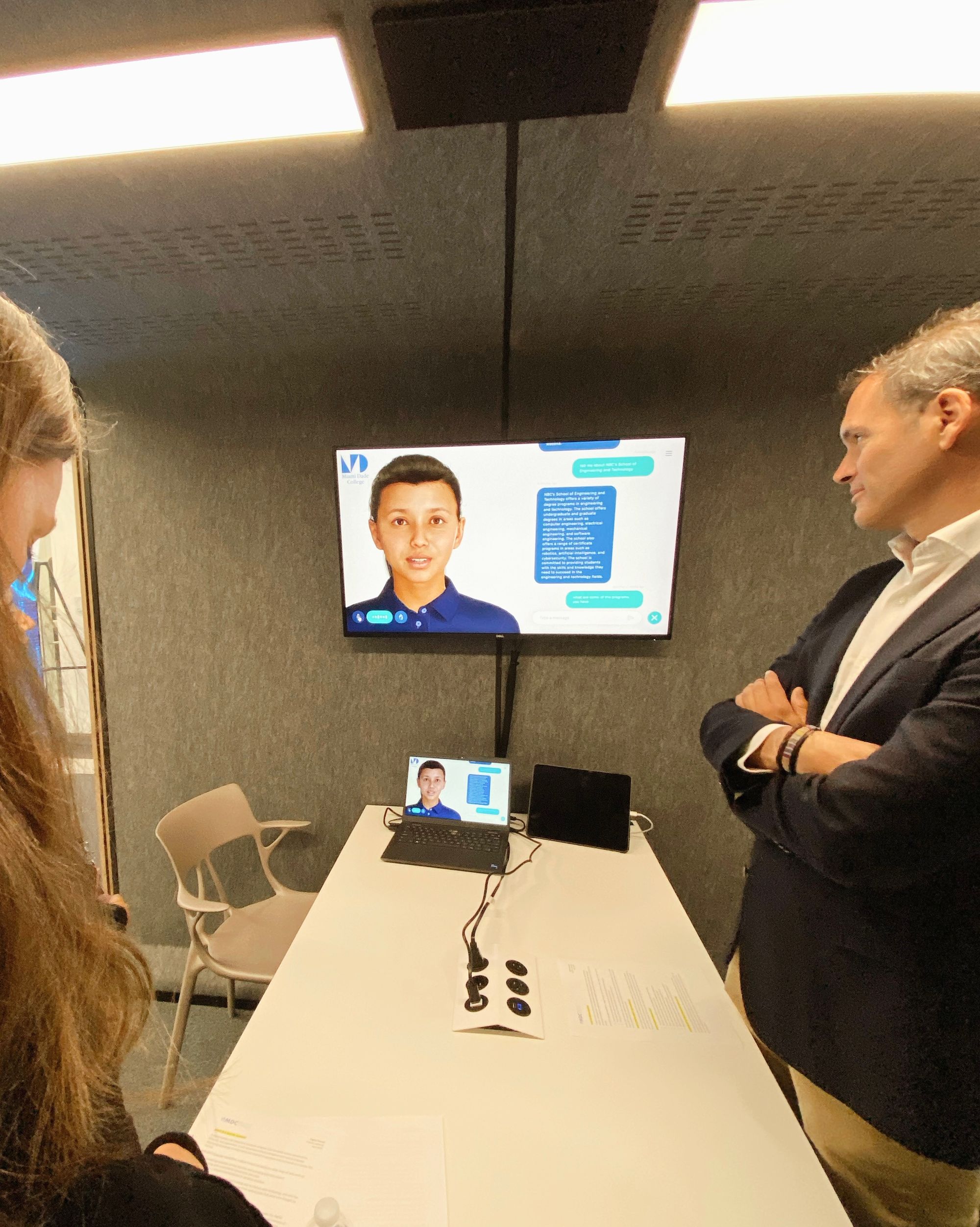 ---
⚫ How MDC's AI Center is Addressing the Growing Demand for AI Professionals and Preparing for the Future Job Market
MDC, one of the nation's largest and most diverse institutions of higher education with over 120,000 students, is uniquely positioned to make the AI Center a thriving hub for learning, collaboration, and unlocking AI's potential.  
The opening of MDC's AI Center shows the college's commitment to serving as an economic, cultural, and civic leader for the advancement of our diverse global community. The Mia team was thrilled to be part of this great event celebrating  AI and education in Miami.
Congratulations to Miami Dade College, Knight Foundation & Miami DDA for leading the way in innovation and emerging technologies! 🎉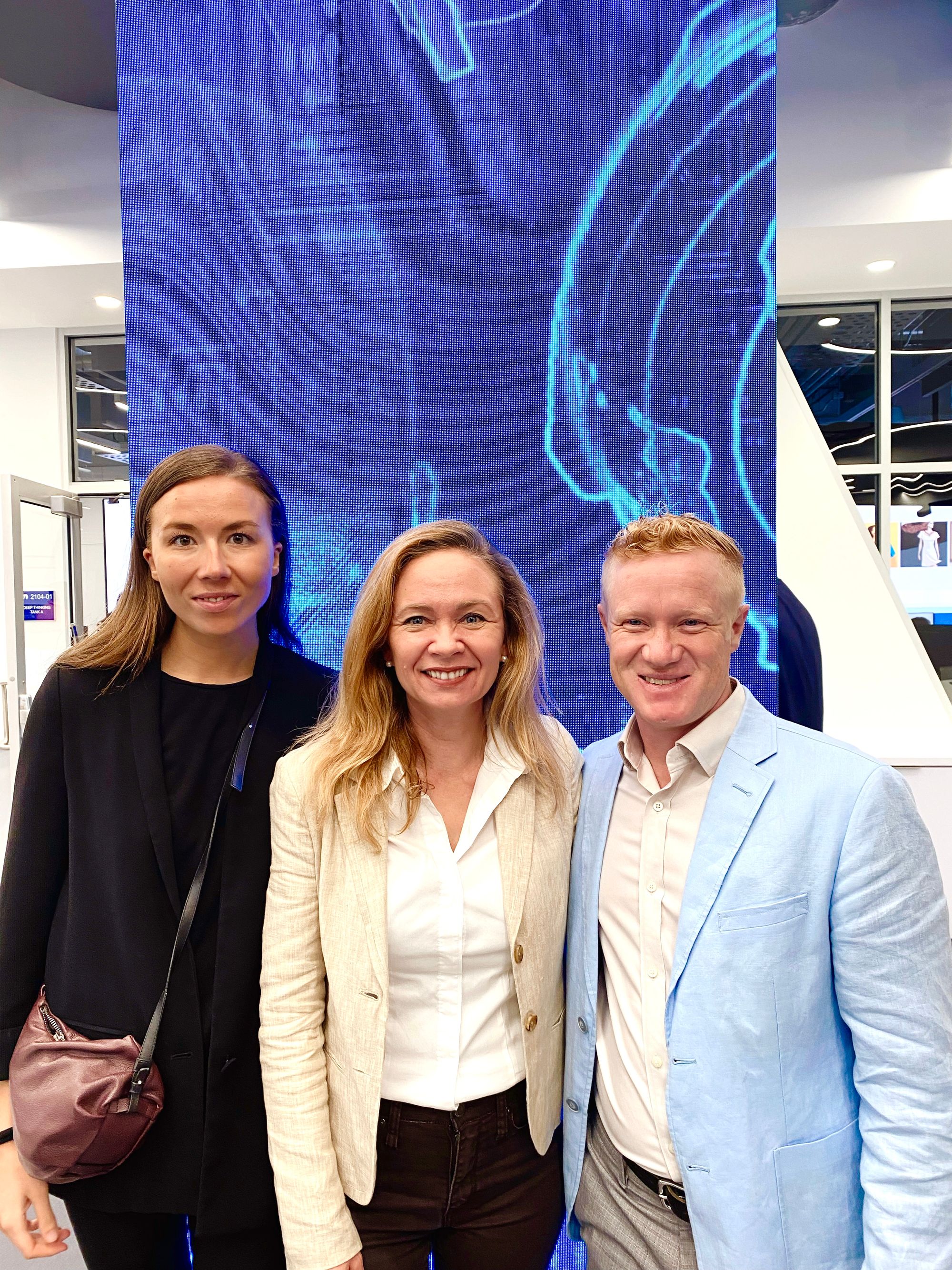 ⚫ About Miami Dade College:
With more than 120,000 students attending MDC across eight campuses and numerous outreach centers, the college offers over 300 distinct degree pathways, making it one of the largest and most highly regarded institutions of higher education in the nation.
MDC alumni and employees contribute more than $3 billion annually to the local economy, and MDC graduates occupy top leadership positions in every major industry. 🎓
---
Mia is a JobTech company bridging the gap between education and employment. We help women develop skills and build careers in emerging technologies through alternative pathways. Our mission is to unlock new economic opportunities for one million women and accelerate the impact of one billion people by 2030.