We are thrilled to announce that Bertilla has joined our team as Content Strategist to help us grow Mia and unlock economic opportunities for women in emerging technologies.
Please welcome Bertilla Niveda, our newest Content Strategist and a true powerhouse in creative strategy and digital marketing.
Hailing from Chennai, India, Bertilla exemplifies tenacity and authenticity, using her knack for blending fact-based strategies and compelling storytelling to boost brand visibility and crush marketing goals.
A talented computer science engineer, Bertilla began her journey as a .Net developer at Infosys Ltd. Simultaneously, she explored her writing talent, taking on digital marketing roles. Her stint at Hapramp Studio in 2020, where she effectively used keyword research, SEO, and engaging copy, significantly amplified their marketing efforts and domain authority.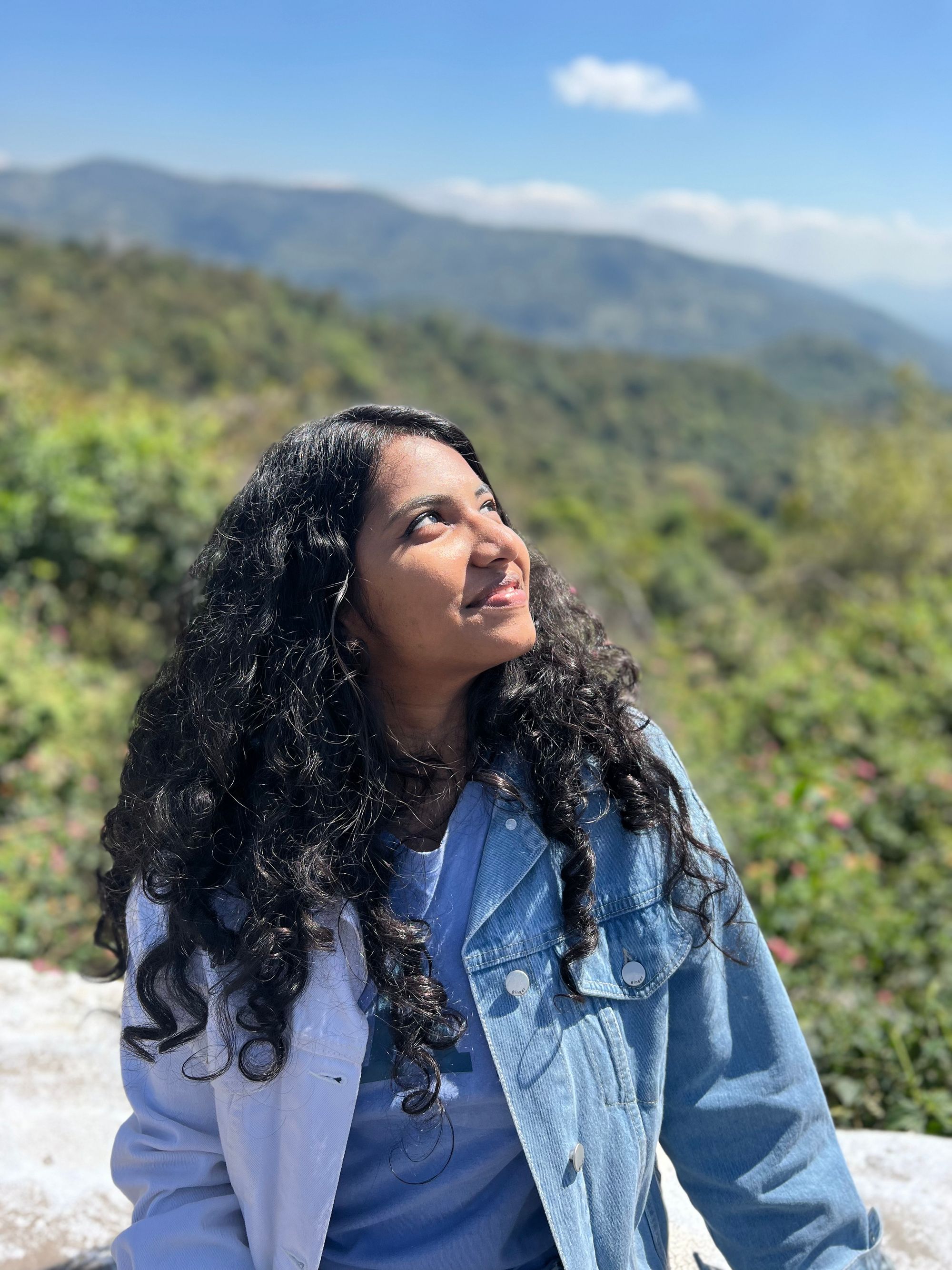 Bertilla's writing prowess caught the eye of international audiences on Medium, garnering over 250K views with just 100 articles in a single year. Being featured on Medium's esteemed publications such as The Startup, The Ascent, and Better Marketing, she solidified her standing as a 'Top Writer' in 7 topics. After a fulfilling stint at Infosys, Bertilla embarked on her freelance journey as a content strategist and writer, now expanding her expertise to include social media management.
Working closely with brands to create a compelling online presence, she masterfully increases their reach, engagement, and sales. For instance, one of her notable achievements includes a staggering +172% increase in reach within just 35 days for a client. She's also worked directly with prestigious brands like LinkedIn and Zomato.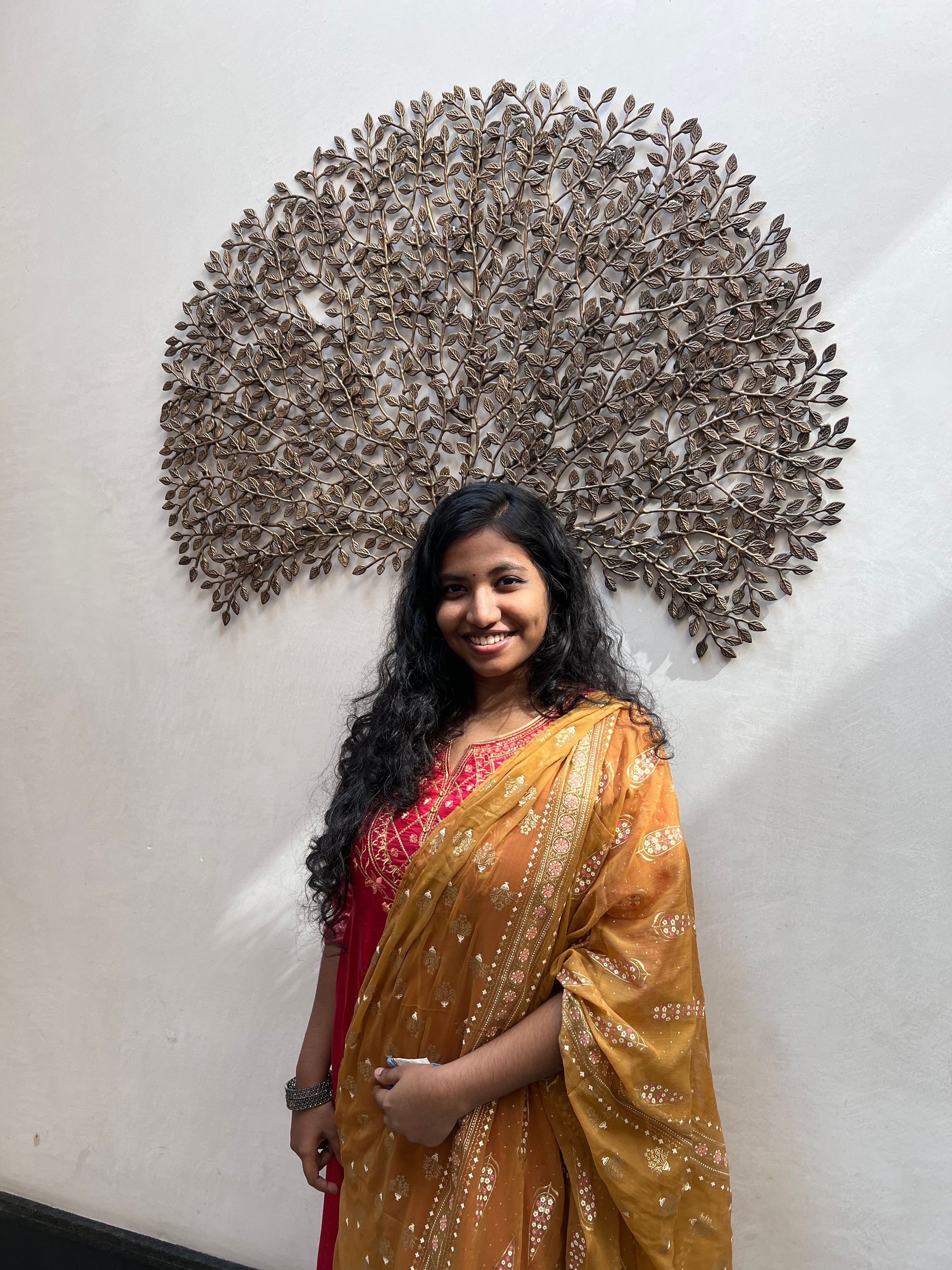 While her achievements in marketing are stellar, her vibrant personality shines through in her food vlog that has reached over 500K+ accounts in 3o days. Her love for food, music, art, and travel, with admiration for her Indian culture, adds a unique dimension to her professional persona.
She's also looking forward to tying the knot with her best friend in just a few months!
---
At Mia, Bertilla will harness her expertise as a Content Strategist, steering our brand narrative to inspire, engage, and connect with our audience.
She will craft a blend of long-form blogs, SEO-friendly content, and compelling social media posts, strengthening Mia's mission to bridge the skills gap for women in emerging technologies. Her understanding of impactful marketing will play a pivotal role in defining our brand voice and reinforcing our vision.
---
We asked Bertilla—
Why MIA?
Mia is truly unique in the way DEI (Diversity, Equity, and Inclusion) and strong values are woven into the core of the company.  
Our dynamic team actively and passionately strives to make a real difference and such authenticity shines in every effort made. This fiery passion and data-driven approach along with powerful skillsets are bound to drive impact, and I love being a part of it.
What is your superpower?
Tenacity- I don't stop until I get where I want to be (Rest as much as you need but don't stop)
One motto or career tip you would like to share with the world
Your ideas are your babies. You owe it to them to make sure they become all that they can be.
---
We're absolutely thrilled to welcome Bertilla to our Mia family. We are confident that her passion, creativity, and expertise will enrich our community, and we can't wait to witness the amazing things we'll achieve together.
Welcome aboard, Bertilla!
---
• More about Bertilla •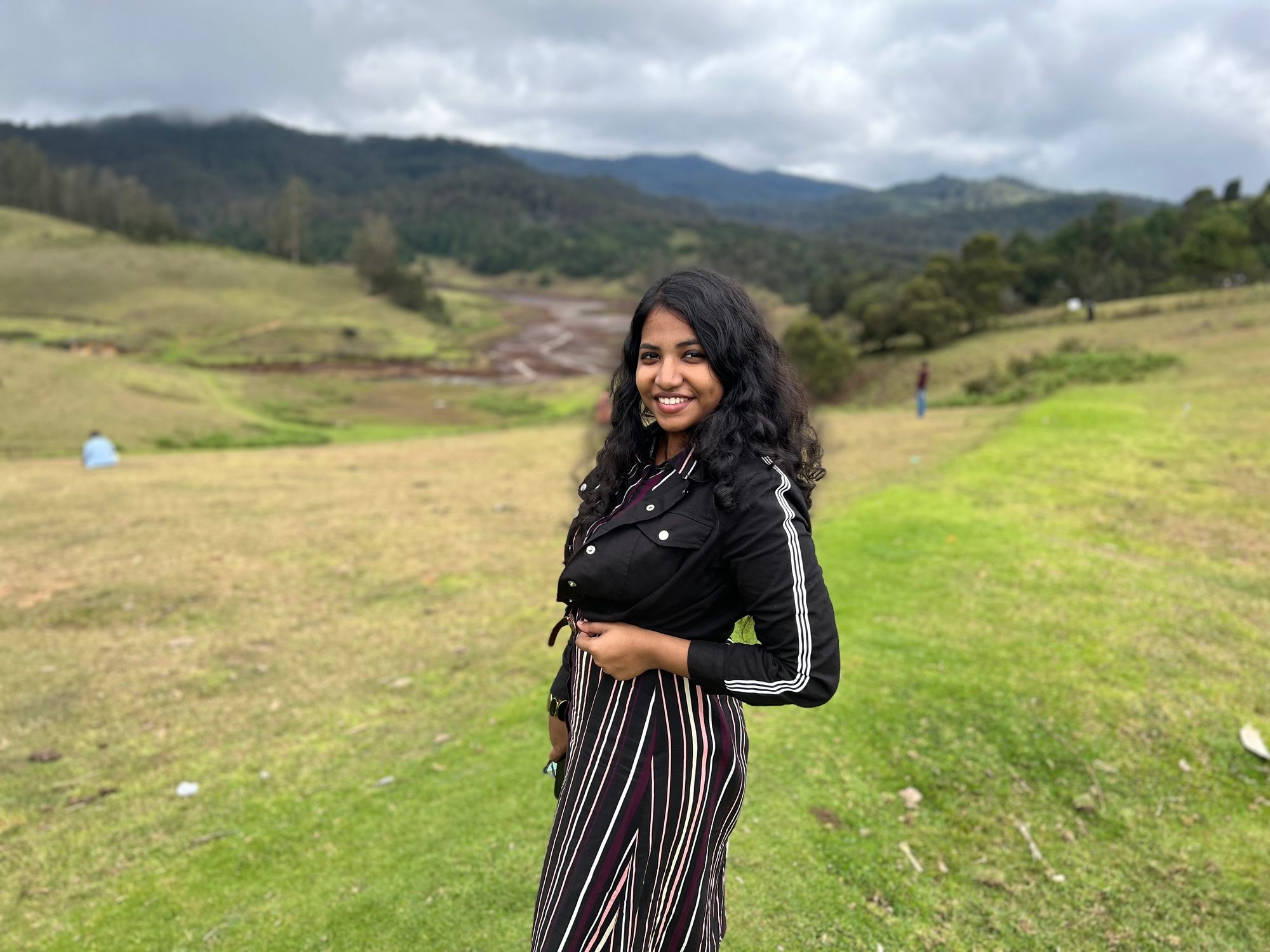 LinkedIn | Portfolio | Mia Learning Network Profile
---
Mia is a future-of-work platform created to unlock powerful economic opportunities for women globally through in-demand tech skills training, career development, inclusivity, and belonging.
Our mission is to unlock new economic opportunities for one million women and accelerate the impact of one billion people by 2030.