This June, we're rocketing into the world of Web3, the next-generation internet that's going to revolutionize everything we know about connectivity, communication, and commerce. 💥
We are happy to announce that Mia is partnering with AURORA, the first-of-its-kind Nordic Web3 conference, where builders, innovators, and pioneers come together to dissect and delve into the power of Web3 technologies. And our Co-Founder Janna Salokangas will be right there, amidst this galactic assembly of Web3 maestros!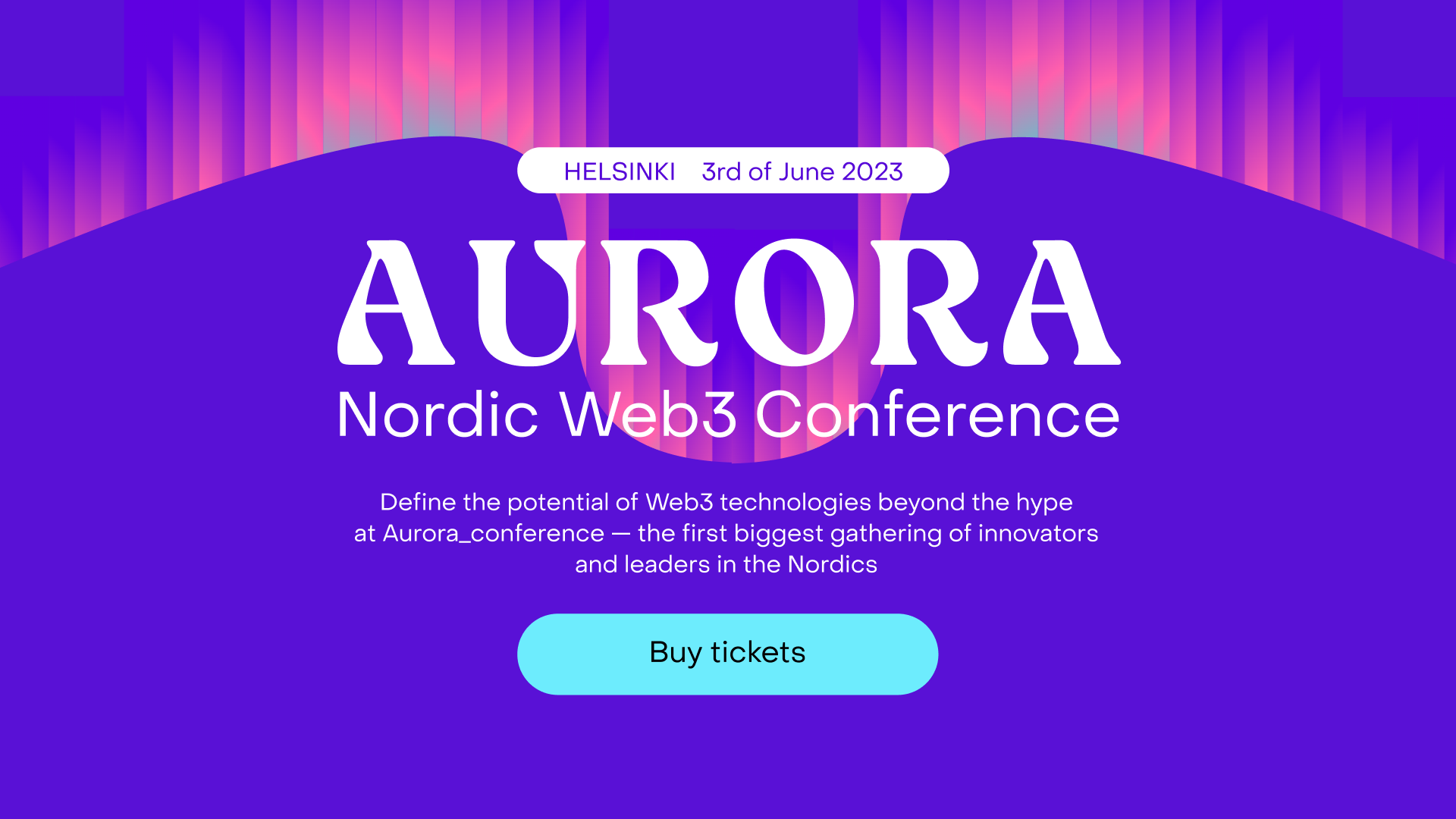 Get ready for thought-provoking conversations, riveting real-world use cases, and unparalleled networking opportunities that could be your gateway to the Web3 revolution! 🎉
Here's a sneak-peak at what awaits us at AURORA:
---
AURORA: The Dawn of Web3 in the Nordics 🌅
An air of excitement is buzzing through the digital world!
We're looking at AURORA, the first-of-its-kind Web3 conference happening right in the heart of Helsinki on the 4th of June, 2023. It's the place where the true essence of Web3 technologies comes alive beyond the usual hype, unfurling the infinite possibilities that Web3 holds for the future. 🚀
📆 Date: June 4th, 2023
📍 Location: Helsinki, Finland
Grab your ticket! 🎫👉 https://www.aurora3.xyz
AURORA is organized and held by 'Web3 Builders', a significant community playing a crucial role in sculpting the web3 Nordics ecosystem. They aim to educate and support career transitions into web3.
From blockchain to NFTs, metaverses to DeFi, and DAOs to crypto - the topics are as expansive as the potential of Web3 itself.
The agenda:
Real-world use cases across different industries 🌐
Growth hacking strategies for businesses 📈
High-quality networking to build valuable connections 🤝
A Finnish after-party experience to remember 🎉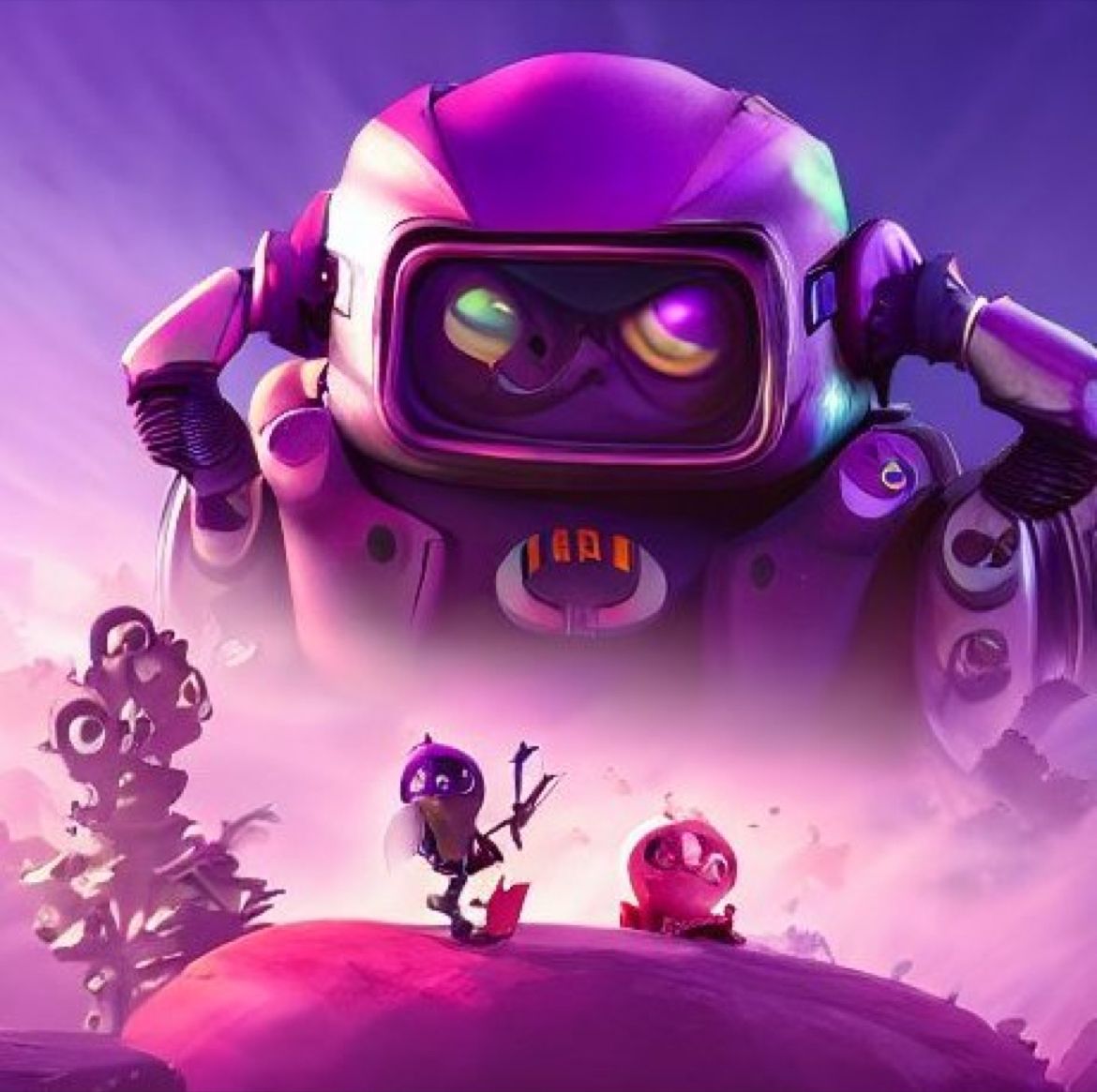 Of course, the event would be incomplete without the crème de la crème of international speakers sharing their wisdom. Here's what the powerhouse lineup looks like:
---
Mia at AURORA: A Partnership Blooming in the Web3 Ecosystem 🤝🚀
The spirit of innovation is woven into the very fabric of Mission Impact Academy (Mia), which is why we're absolutely ecstatic to be partnering with AURORA.
We are excited to dive into the immersive world of Web3, exploring its myriad possibilities alongside industry giants and passionate innovators.
Our very own Co-Founder, Janna Salokangas, will be gracing the event, representing Mia amid the pantheon of Web3 pioneers. Janna's passion for creating impact through innovation aligns perfectly with the ethos of AURORA, and we couldn't be more proud!
We want to extend a warm thank you to Asya Kruglova, Co-Founder of Web3 Builders, for inviting us to be part of this fantastic journey.
---
We're thrilled to embark on this adventure, embracing the new wave of technological evolution at AURORA. 🙏🎉
Let's redefine the future, together. Will we see you there? 🚀
📆 Date: June 4th, 2023
📍 Location: Helsinki, Finland
Grab your ticket! 🎫👉 https://www.aurora3.xyz
---
Mia is a future-of-work platform created to unlock powerful economic opportunities for women globally through in-demand tech skills training, career development, inclusivity, and belonging.
Our mission is to unlock new economic opportunities for one million women and accelerate the impact of one billion people by 2030.