Amidst the rapid pace of technological evolution, AI remains the North Star, guiding us toward the future. This month, we've seen unprecedented advancements that are not just altering industries, but profoundly changing lives.
Whether you're a tech enthusiast, a professional seeking to stay updated, or someone curious about the world of AI, this roundup will bring you up to speed.
---
1️⃣ Google's New AI Feature: No more long reads! Google serves up bite-sized summaries with Built-In AI
2️⃣ Productivity Power-Up: 67% of IT titans claim AI will amplify work efficiency
3️⃣ High-Stakes Hiring: Netflix, Amazon, & Meta scout for generative AI experts with salaries soaring up to $900K.
4️⃣ PwC's Digital Shift: From Spreadsheets to Chat, PwC unveils 'ChatPwC', an AI Tax Assistant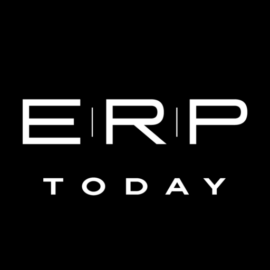 5️⃣ AI-Infused Surgery: Paralyzed NY man walks again after revolutionary brain-computer link surgery
---
The myriad applications of AI clearly show its undeniable influence on our world.
As it continues to break barriers and redefine norms, the question isn't about its potential, but how quickly we can adapt to and embrace it.
Are you a woman looking to fast-track your learning journey with AI & Skills Of The Future?
Equip yourself with the tools of tomorrow and step confidently into the future. Be the change. Be a Mia Changemaker. 🌟
---
Mia is a future-of-work platform created to unlock powerful economic opportunities for women globally through in-demand tech skills training, career development, inclusivity, and belonging.
Our mission is to unlock new economic opportunities for one million women and accelerate the impact of one billion people by 2030.