We are thrilled to announce that Antti Pasila has joined our team as an advisor to help us grow Mia and unlock economic opportunities for women in emerging technologies.
Antti Pasila is a proficient media and advertising professional, tech entrepreneur and investor with a huge passion for building disruptive products and businesses.
Antti has expertly merged his business skills with his enthusiasm for technology entrepreneurship and investment. With over a decade and a half spent in startup environments, Antti has contributed to raising in excess of $100 million in funding for businesses and team advancement.
His core interests involve blockchain, education, health, climate technology, and advertising.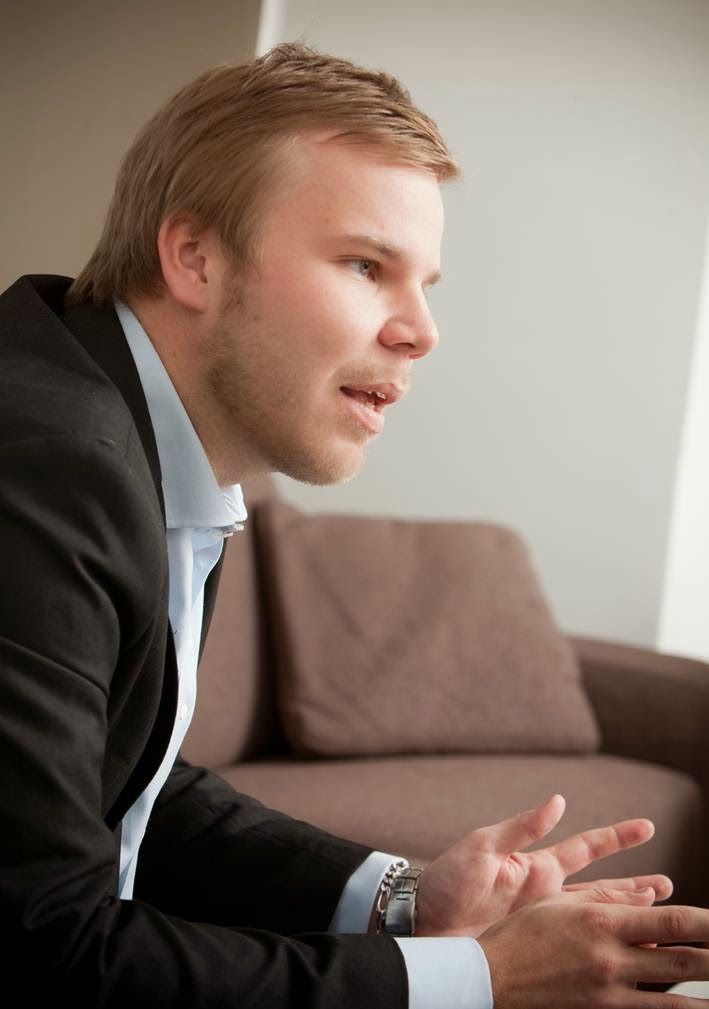 Antti is Founder Kiosked, a global Publisher Monetization Platform company for high impact digital advertising.
Antti has also founded several technology companies, including Claned Group and Skyfora. He is also a board member of several companies and a digital marketing executive.
---
We asked Antti:
Why MIA?
The world stands on the edge of a monumental technological revolution, with technology poised to act as a powerful equalizer, bridging gaps in education levels (globally).
The way we work will change forever and Mia is set to emerge as a pioneering force in this transformative movement, presenting an irresistible opportunity for those seeking to be part of this remarkable journey.
What is your superpower?
My unique superpower lies in my problem-solving skills. I firmly believe that anything is possible if you can envision it, and the only time a problem becomes too hard to solve is when you give up. Perseverance is a part of this strength, and I wish to think I inspire others to persist, showing them why everything can be solved.
One motto/career tip you want to share with the world?
It's helpful to learn a bit about various subjects, giving you a broader perspective on the world. When you notice something that's likely to become significant, embrace it early and educate yourself as much as possible.
This balanced learning approach allows you to gain more knowledge and enhances your ability to determine which emerging trends are essential to master.
---
We look forward to working with Antti and leveraging his deep industry knowledge to take Mia to the next level and together build the skills of tomorrow, today.
Thank you!
---
• More about Antti Pasila •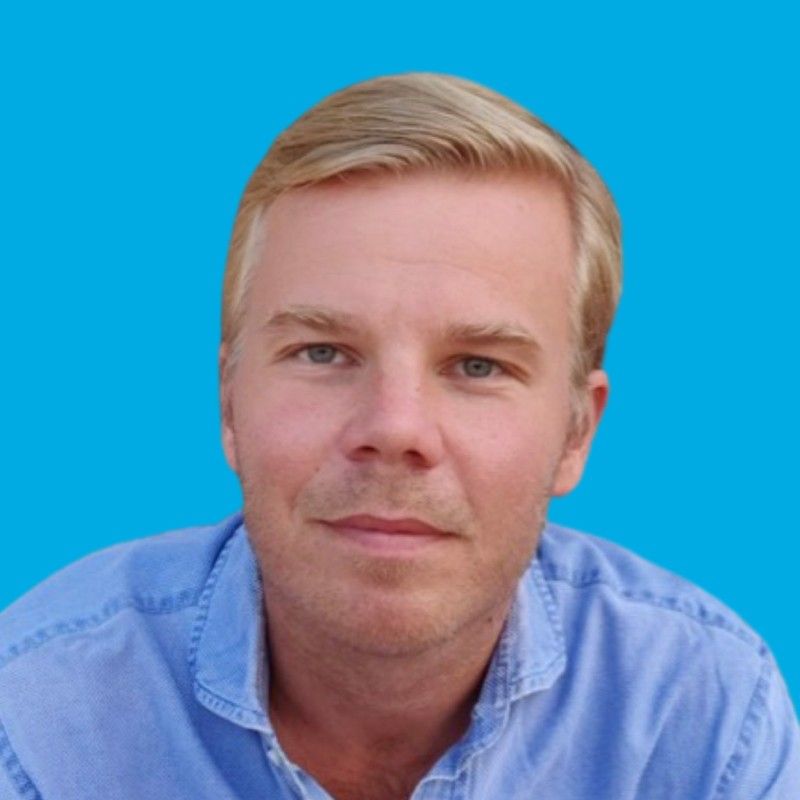 Find Antti on LinkedIn
---
Mia is a JobTech company bridging the gap between education and employment. We help women develop skills and build careers in emerging technologies through alternative pathways. Our mission is to unlock new economic opportunities for one million women and accelerate the impact of one billion people by 2030.