Take what you know and use it to innovate.
Mission Impact Team Attends the North American Bitcoin Conference. We had an insightful 3 days at The North American Bitcoin Conference that brought together over 5,800 innovators, entrepreneurs, game changers and the brightest minds in the blockchain.  Panelists, attendees, speakers, and sponsors–ranged from amateur enthusiasts to Fortune 500 companies to Shark Tank hosts, –all showed up to take part in one of the most amazing conference in Miami.
The Conference was held in Miami on January 17-19, 2022. [Read more at LinkedIn]
The event brought together an amazing line-up of speakers and discussions on innovation, Web3, crypto, and the future of the internet.
NFTs are here to stay and the metaverse will be the next step in the evolution of the digital world.‌‌‌‌
As the metaverse and new technologies open a world of possibilities, we need to ensure we are building the future of the internet with diversity and inclusion.‌‌‌‌
During the conference, the Mission Impact Team was excited to meet many incredible people and Web3 builders who are prioritizing inclusivity, embracing collaboration, and driving impact!‌‌
Here are some key moments from the Bitcoin conference-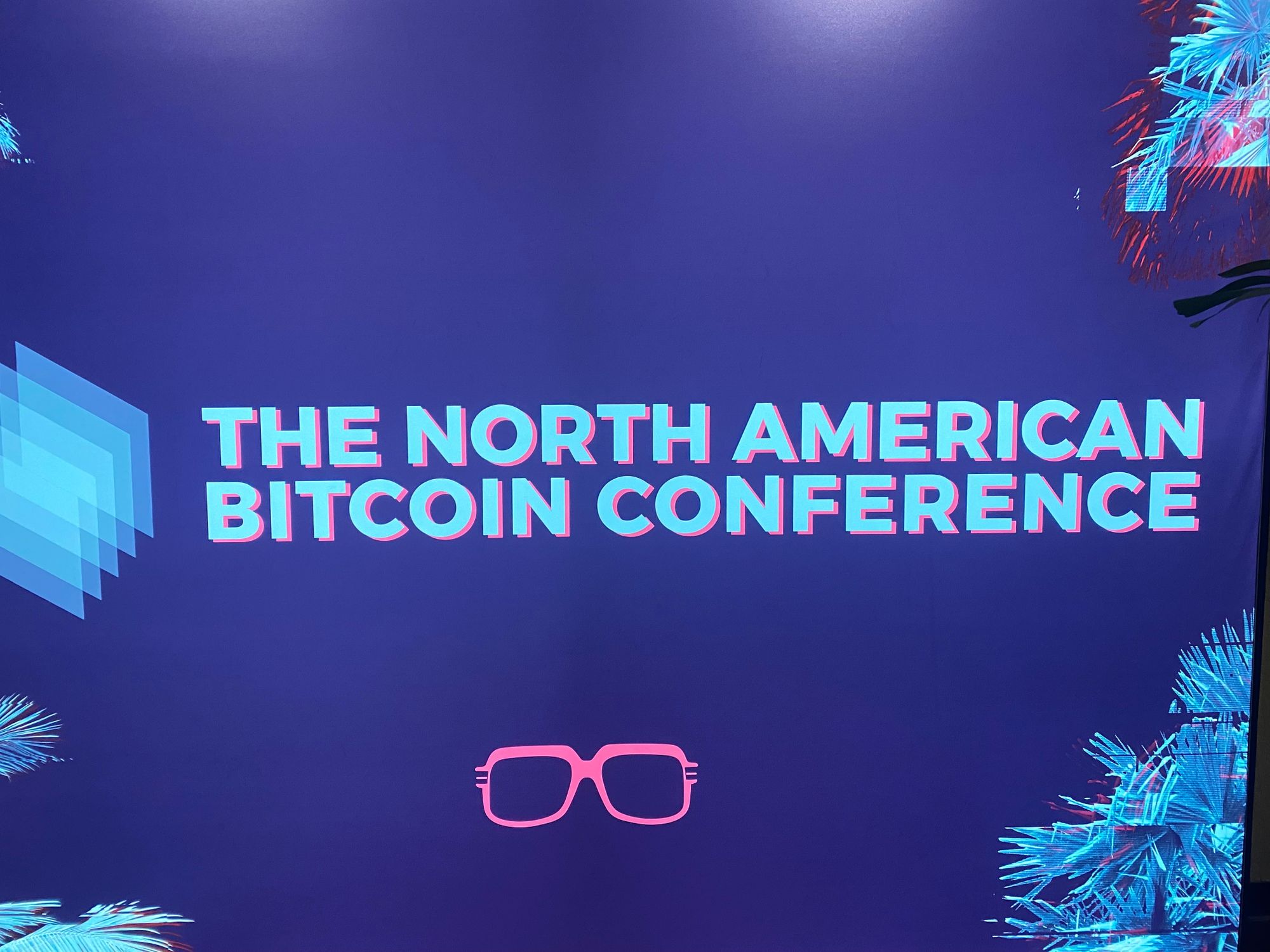 The three days at the conference were packed with brilliant insights and inspiring talks. We made meaningful connections, discussions, and expanded our network. To recap quickly, here's what we know going forward into the metaverse-
We are now at the end of the NFT 1.0 era, entering 2.0 with cross-chain compatibility.
NFTs are currently a proof of concept for smart contracts, and this is only the beginning.
Value is and has always been in the eyes of the owner. Just because it's digital doesn't make it less valuable.
This leads to a question: What will be your digital DNA?
Attention will go to digital lives. Energy flows where attention goes. We are entering the Metaverse, so take what you know and use it to innovate.

---
Mission Impact is building the Future of Leadership in Web3! To learn more and join our movement, please visit our website and LinkedIn.
Stay connected and sign up for our newsletter to receive the latest news, events, and stories from us!
‌