Mission Impact supports No War - a project of artists, presented by Agent Pekka & Fount Gallery, wanting to support and condemn the horrific situation in Ukraine.
To bring awareness of the situation, NoWar and its artists are contributing to the cause through their imagination and creativity, by organizing a charity auction with all proceeds donated to UNICEF Ukraine. The No War - Art for Ukraine auction launched April 4th on the NFT platform Foundation. The collection includes 12 NFTs by 12 of the No War artists, each sold as an edition of 1. New artworks are released every Monday and Thursday.
Check out the collection and get your own at NoWar.art, and support the case! NEXT DROP Monday 25th of April.
All wars - anywhere - are wrong. Spreading love, compassion and kindness to one another today is more important than ever. ❤️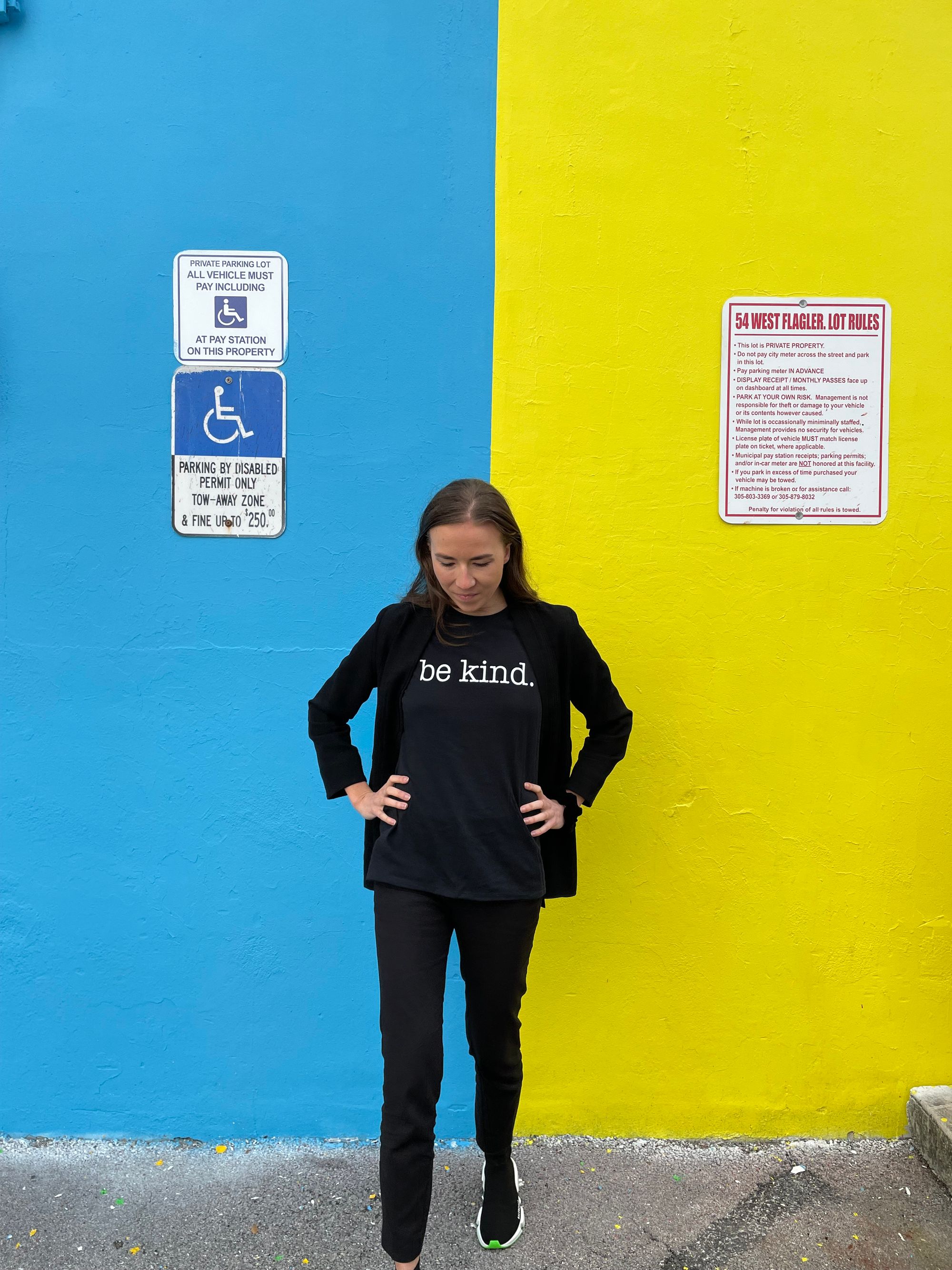 Mission Impact is building the Future of Leadership in Web3! To learn more and join our movement, please visit our website and LinkedIn.
Stay connected and sign up for our newsletter to receive the latest news, events, and stories from us!