Last week MET AMS truly succeeded in its mission to create a safe and creative space where people across the globe could come together to learn about metaverse, experience new technologies, and connect with others.
MET AMS is Europe's leading metaverse festival, taking place in Amsterdam.
The 4-day festival is the first of its kind and includes keynotes, panels, talks and workshops as well as immersive experiences and installations from over 100+ thought leaders, artists and brands shaping this exciting new space.
MET AMS explores different aspects of metaverse culture, from how NFTs and the metaverse are impacting every industry - art and music through to fashion and gaming - as well as covering important topics like diversity, inclusion and sustainability. The first edition took place in June 2022 and saw over 1,500 attendees come together in a sold out Gashouder, Westerpark Amsterdam.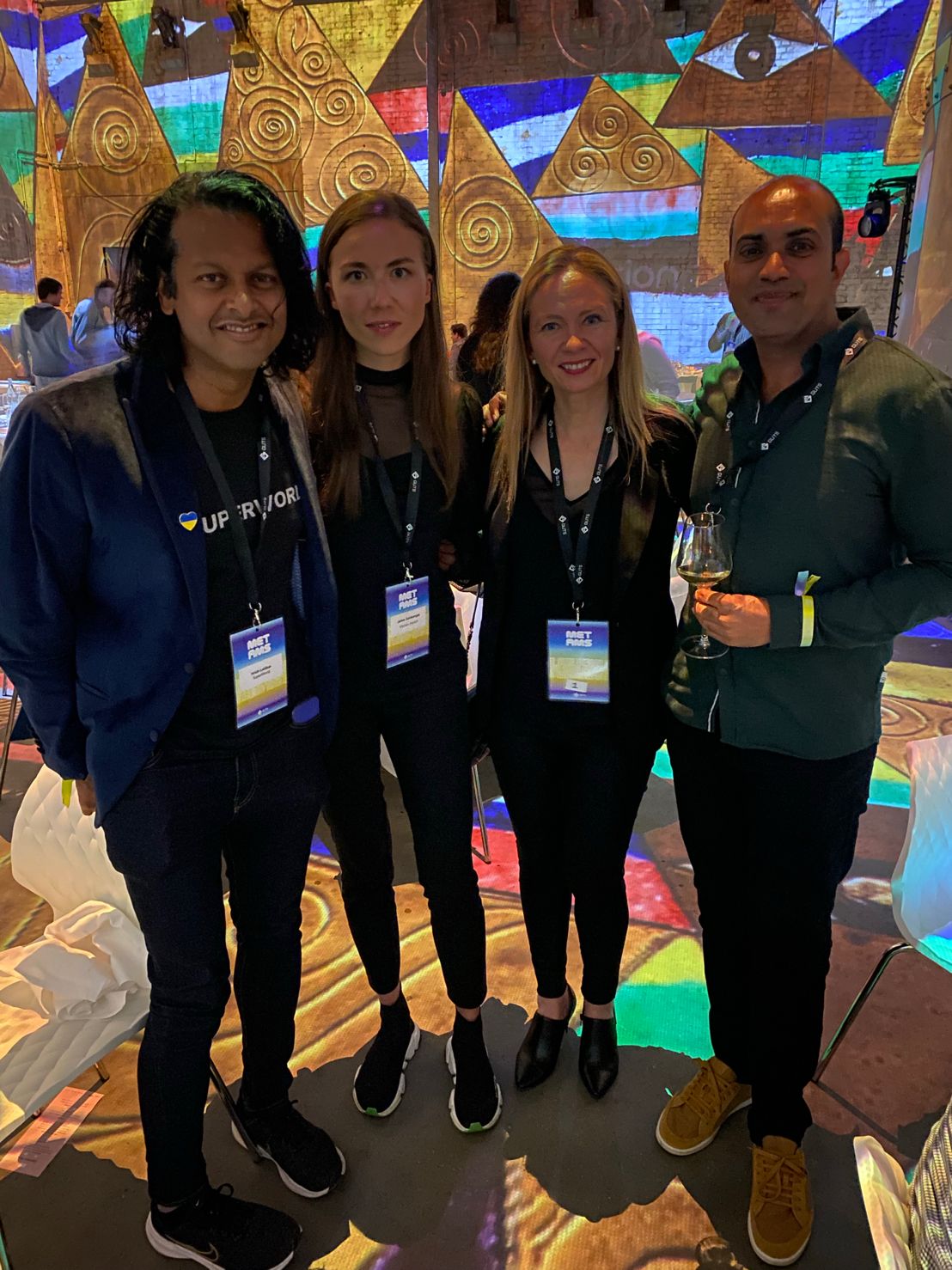 Mission Impact co-founder Tarja Stephens had the opportunity attend the week-long Metaverse event in Amsterdam to discuss with Caroline Johnová, Victorine van Beuningen, Laya Mathikshara, and Fat Baby about Borderless Revolution and how Web3 is creating new opportunities around the world.
Mission Impact also was one of the guest speakers to share thoughts with Krys Burnette, Beenish Saeed, and Sandra H on a panel discussion focusing on diversity, inclusivity, and representation.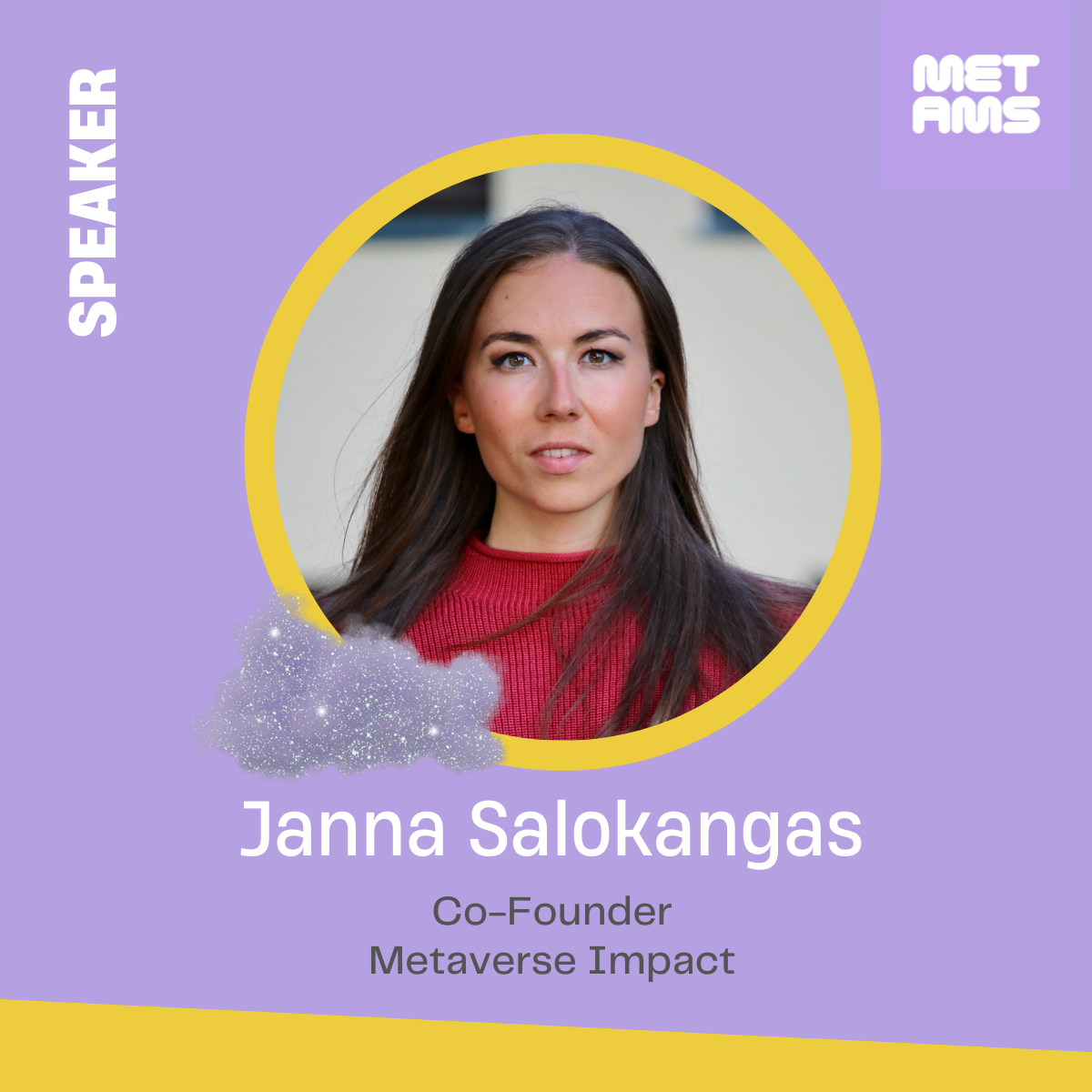 The week also brought everyone together during different side events like the NFT Thought Leaders Breakfast hosted by John Kraski, dinner at Fabrique des Lumières. The main conference took place in the Gashouder Amsterdam. Situated in Westerpark, the Gashouder is one of the most iconic event locations in Amsterdam and is 10 minutes from Amsterdam Central Station. Additional activities, such as our immersive experiences, digital art routes and side events, took place throughout the city at partner locations.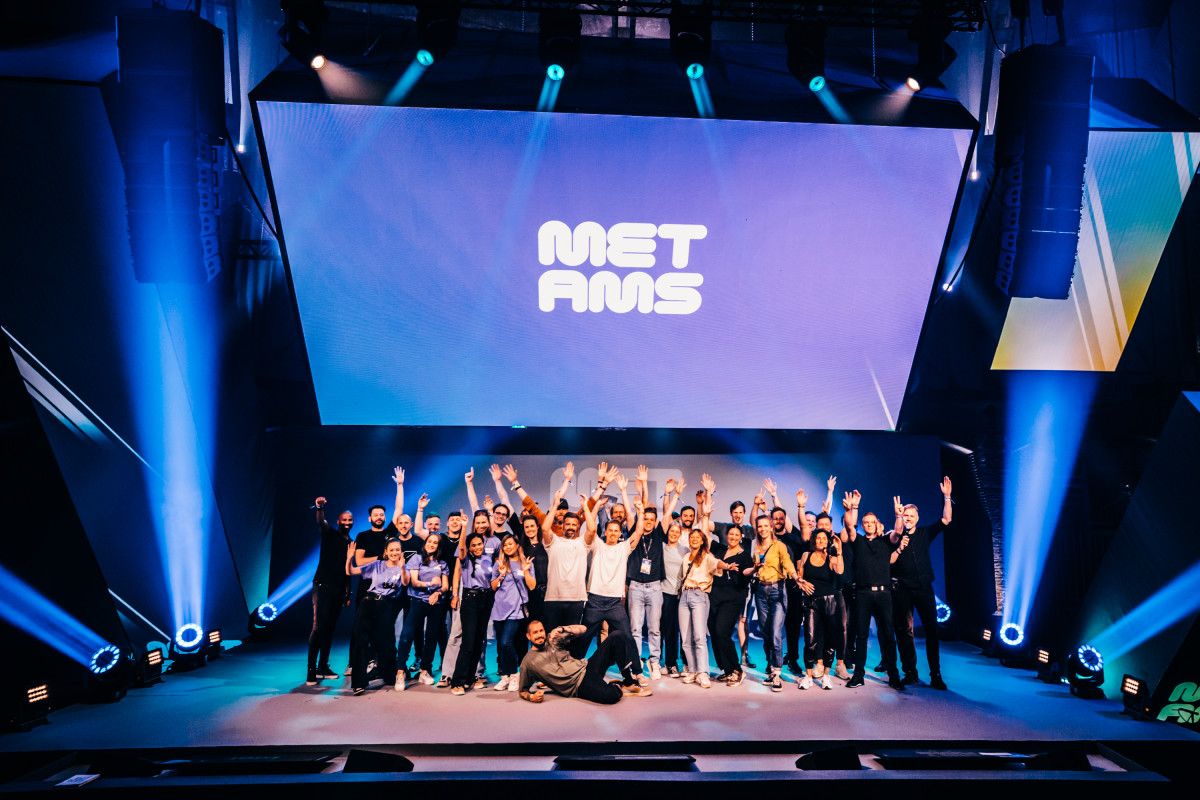 The MET AMS team includes Edmund Howard, Rik Woldring, Anne Sophie Erbé, Peter Meere, and strategic advisors Diego Borgo ᵍᵐ, Krys Burnette, Nir Kouris, Rik Oostenbroek
---
Mission Impact is building the Future of Leadership in Web3! To learn more and join our movement, please visit our website and LinkedIn.
Stay connected and sign up for our newsletter to receive the latest news, events, and stories from us!