Welcome to Mission Impact Newsletter!
Are you ready to learn and enter the new world of limitless possibilities with an open mind?
Great, so are we! Here we go.
Our Mission Impact newsletter was launched with a passion to shine a light on stories, people, and initiatives that drive building an Inclusive Web3 and Metaverse while creating an impact around the world. Our newsletter will focus on shining a light on human-centric, and impact-driven stories where we create and discover content we would love to read ourselves. There is a growing need to find a safe place to find information about the Metaverse and Web3 anchored in storytelling, meaningful content, and real experiences that celebrates diversity and inclusion. We are here to bring the content to our community and also encourage our community to share their stories with us.
Value is and has always been in the eyes of the owner. Just because it's digital doesn't make it less valuable.
As two female co-founders, our hope is to give a voice to women and minorities in the space and help build the Metaverse without bias. It is up to all of us to decide what this future will look like.
Building the future of leadership in Web3
While we are building the future of community-based education in Web3, we launched this newsletter to give you a place to come and learn about the future. We hope you join our journey to the future and together we can share, learn, and grow. As our community grows, we are here to learn from you and hear what stories you were the most fascinated by.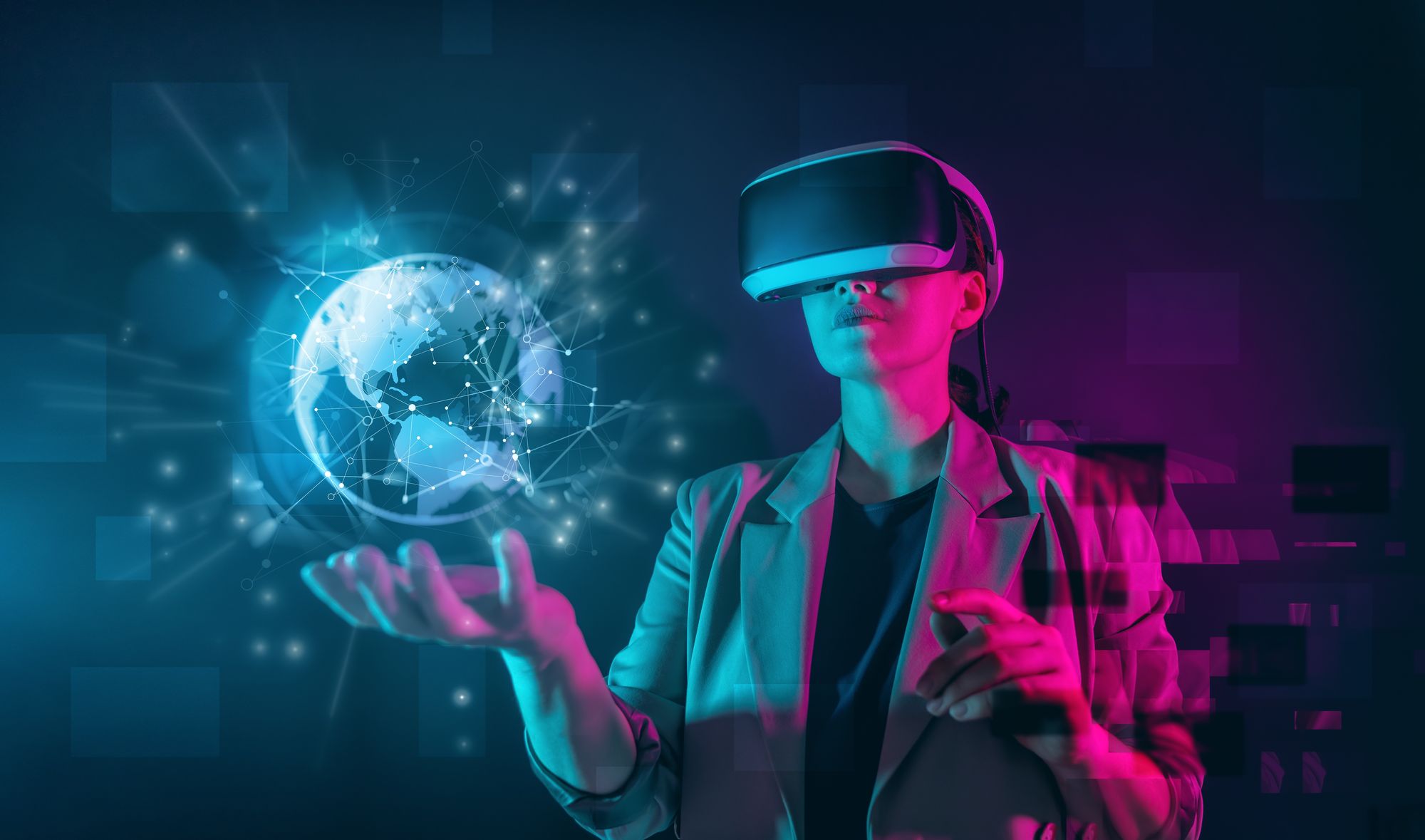 ---
Giving back is in our DNA and we believe supporting causes that are important to us and to the world will have a real impact. Our focus is to bring to light projects, companies, and game-changers who are determined to use the Web3 and emerging technologies as a force for good in the real world. This will always be our north star when choosing our topics.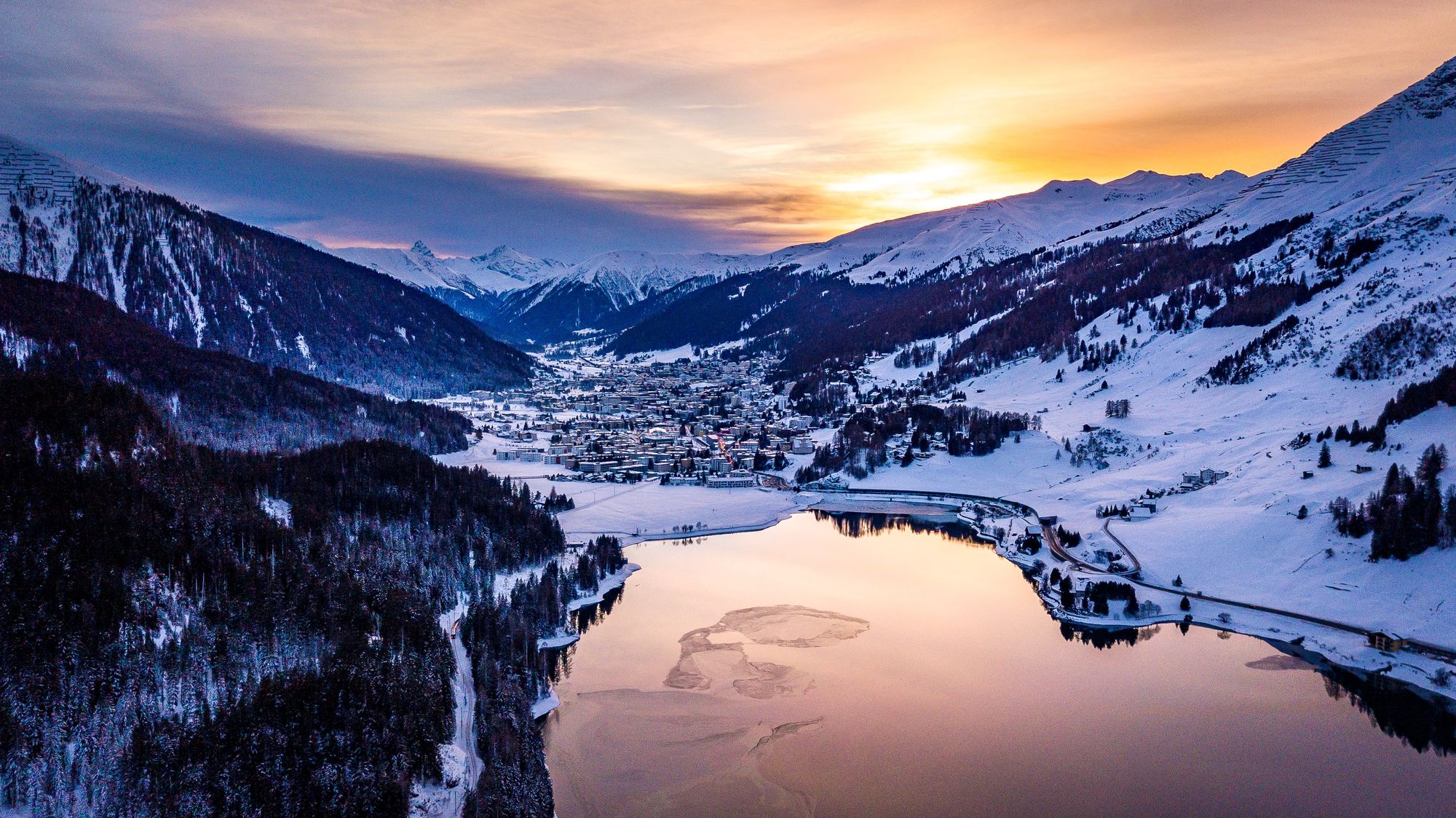 If you're just getting started and we welcome everyone to join our mission to build the future of leadership in Web3! If you have any questions about us or our team, please send us a message at hello@themi.world. Let us know if you would like to contribute to our newsletter! We're always looking for inspiring stories!
We would love to hear from you!
Tarja and Janna
---
Mission Impact is building the Future of Leadership in Web3! To learn more and join our movement, please visit our website and LinkedIn.
Stay connected and sign up for our newsletter to receive the latest news, events, and stories from us!