Introducing the "Kick-Butt Confidence" workshop, a space envisioned for introspection, empowerment, and most vitally, authentic confidence.
Spearheading this invigorating journey was Melissa Stires, a brilliant Leadership and Success Coach.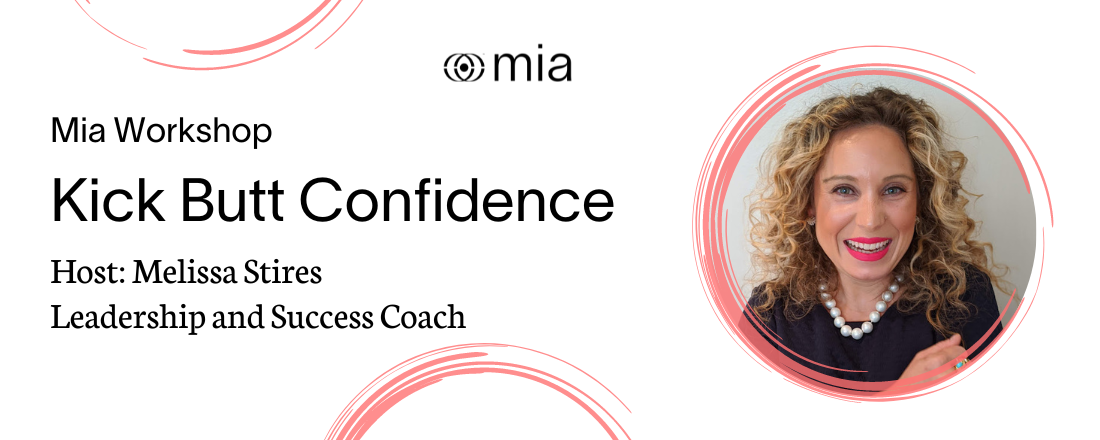 At her lowest, Melissa faced deteriorating mental health and strained relationships, and finally, her pivotal moment came when her faltering confidence was challenged at a high-end restaurant by her dear friend and talented chef Jose Andres.
Today, Melissa stands tall as an Amazon Best-Selling Author, an esteemed Protocol & Etiquette Consultant, and a sought-after coach for the global elite, showcasing the power of resilience and self-reinvention.
Melissa's journey, lined with both challenges and triumphs, underscores the quintessential role of confidence. It's not just about outward projections but about deeply rooted self-belief, steering us through life's myriad pathways.
As we gear up to dive deeper into the workshop, remember: confidence is both the journey and the destination. Let Melissa's narrative inspire and guide you toward your own.
---
Understanding the Confidence Landscape: Its Role in Leadership
At the intersection of personal growth and professional ascendancy lies confidence, an often-underestimated force behind leadership. This potent emotion and state of mind not only shape our decisions but also sculpt the impact of our leadership on teams and organizations.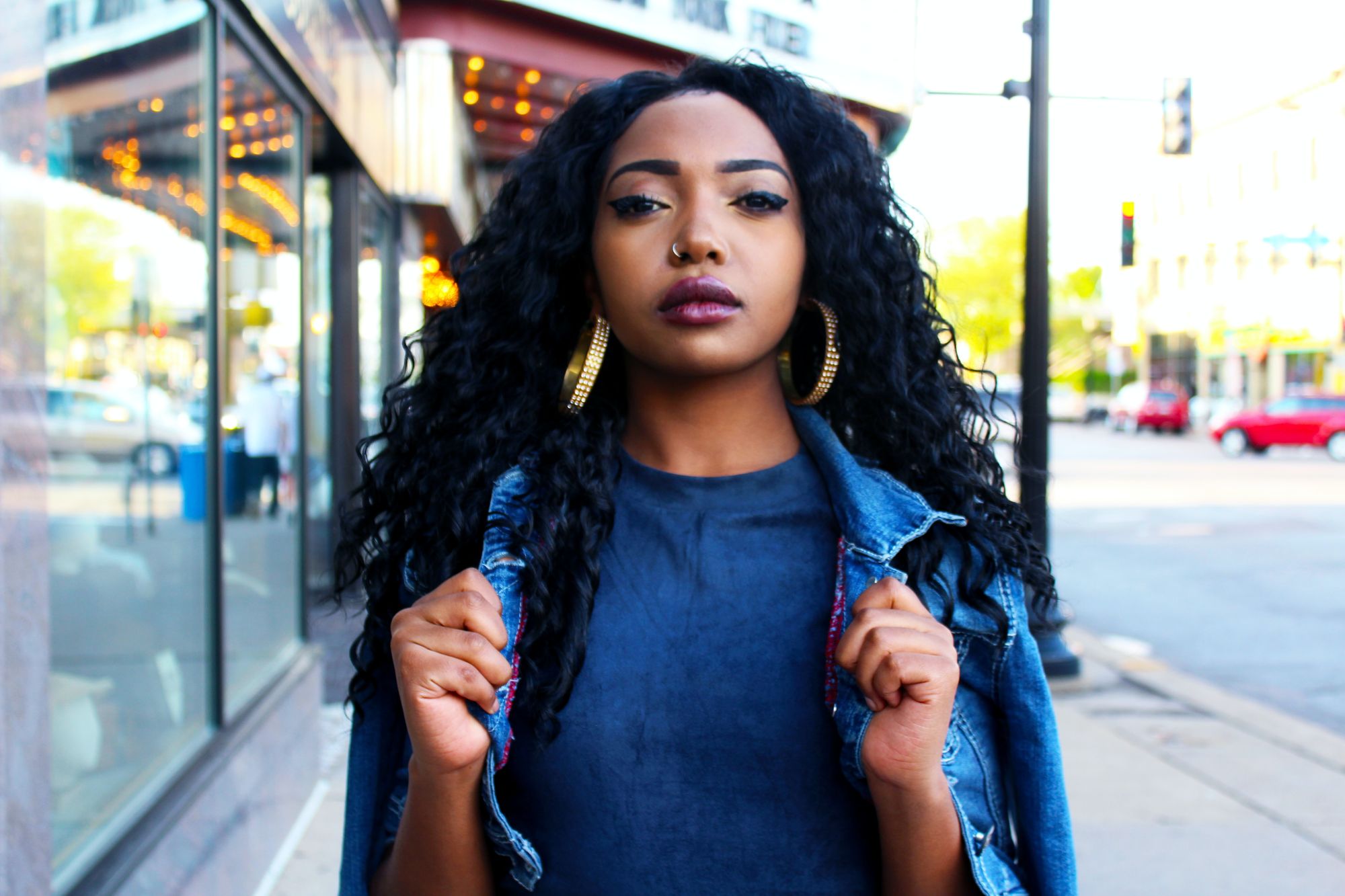 The real-world effects of confidence deficit are glaringly evident in the business realm. A lack of self-belief can lead to
Lower risk-taking
Missing life-changing opportunities, and
Stifled innovation.
This deficiency is further mirrored in reduced earnings, indicative of the reluctance to assert one's value or negotiate assertively. Furthermore, it curbs the entrepreneurial spirit, as many, daunted by the fear of failure, shy away from pioneering ventures.
It's alarming yet enlightening to realize that a staggering 85% of individuals grapple with such confidence issues.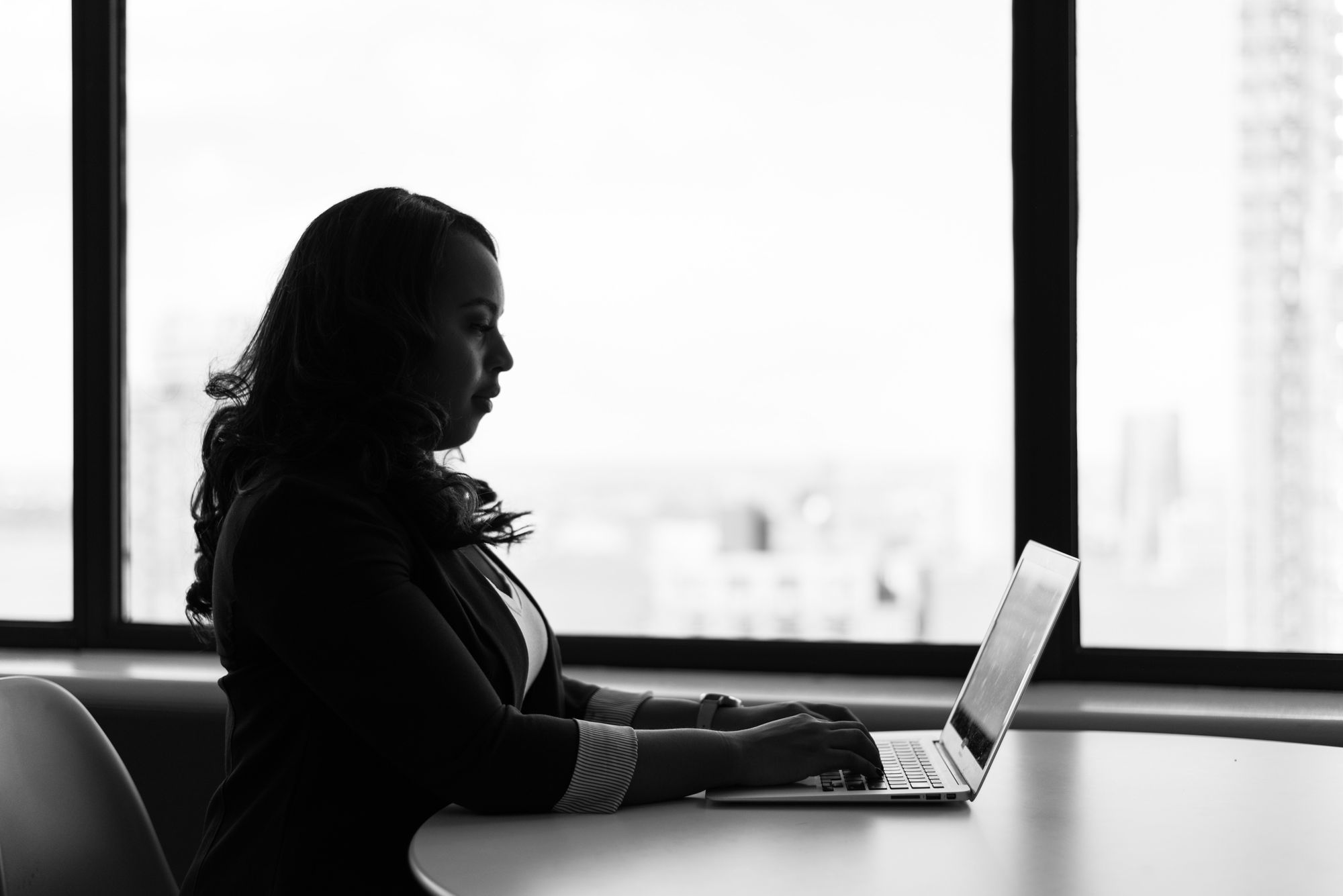 Yet, the consequences are not confined to boardrooms or corporate corridors. The tremors of lacking confidence show up in our daily lives – in hesitant body language, uncertain speech, guarded engagements, and the limiting beliefs that cloud our worldview.
---
Demystifying Confidence: Busting Common Myths
Confidence is often shrouded in myths that can hinder our personal growth. To harness its power effectively, it's essential to get rid of these misunderstandings.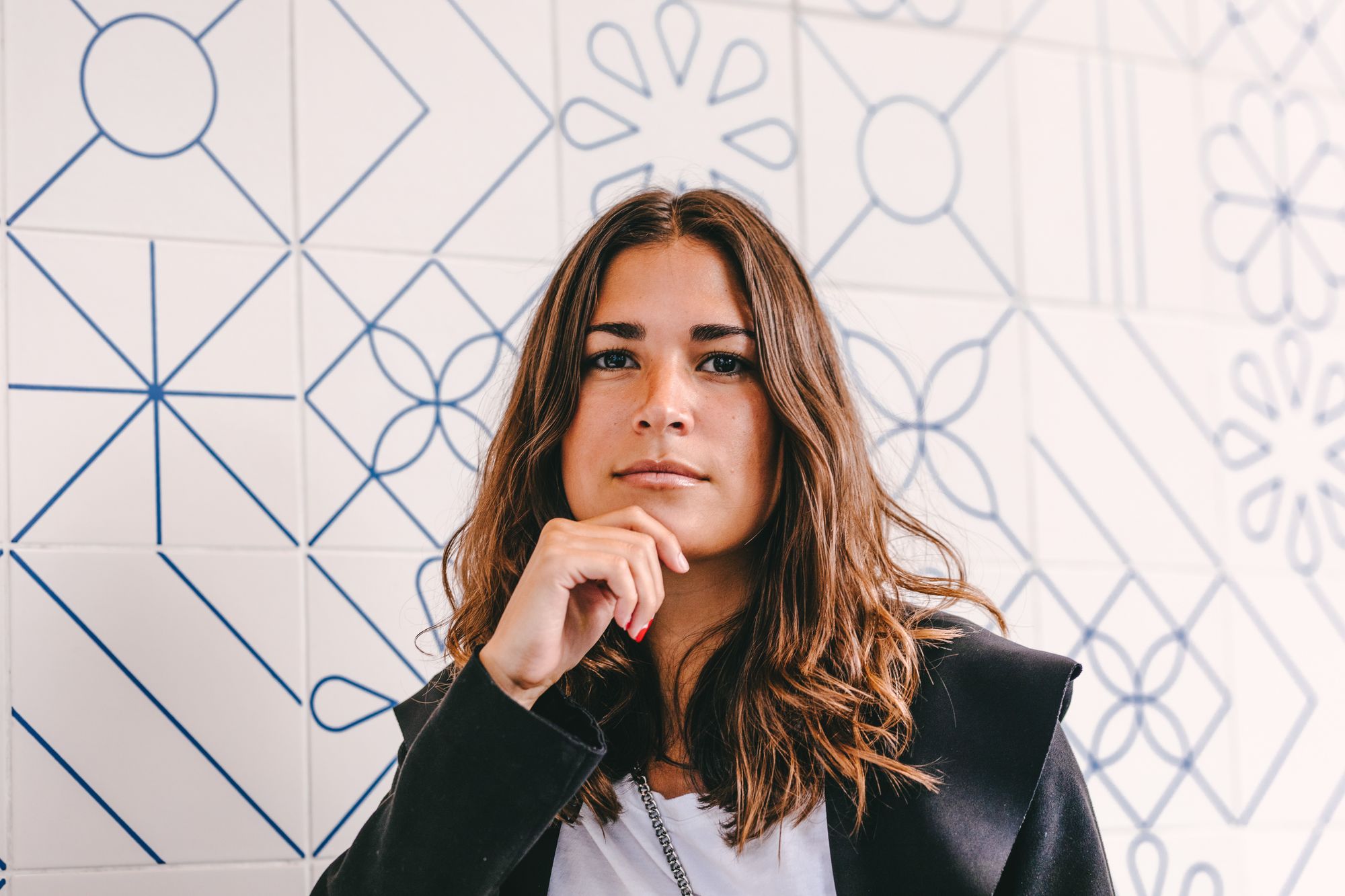 MYTH: You need to be outgoing.
Truth: Many equate confidence with extroversion, but they aren't the same at all. A person can exude quiet confidence without being the loudest in the room. True confidence stems from self-assurance and authenticity. It's about feeling secure in who you are, whether you're the life of the party or someone who cherishes quiet moments.
2. MYTH: Confidence = Cocky.
Truth: There's a stark difference! Confidence is a positive self-assurance, rooted in capability and genuine self-worth. Cockiness, on the other hand, is an inflated sense of self, often without the skills to back it up.
3. MYTH: You must be good at everything.
Truth: This is an unattainable and unrealistic standard. Nobody excels at everything. Confidence doesn't hinge on perfection; it's about recognizing and leveraging your strengths while being humble enough to acknowledge and learn from your weaknesses.
By debunking these myths, we pave the way for a genuine, grounded understanding of confidence. It's about self-trust, not labels or performances. Embrace your authentic self, and let confidence shine from within.
Our workshop attendees actively engaged in self-reflection, challenging their own beliefs and assumptions about confidence.
---
Embracing the Growth Mindset: The Neuroscience Behind Evolving Self-belief
Our brain, as research suggests, is highly capable of growth and evolution. Central to this is the 'growth mindset,' an approach where abilities and intelligence can be developed through dedication and hard work.
According to a Harvard Business Review study,
Employees in a "growth mindset" company are:
47% likelier to say that their colleagues are trustworthy,
34% likelier to feel a strong sense of ownership and commitment to the company,
65% likelier to say that the company supports risk-taking, and
49% likelier to say that the company fosters innovation.
A growth mindset doesn't just accelerate achievement but also fosters personal development. This approach understands that talent is just the starting point.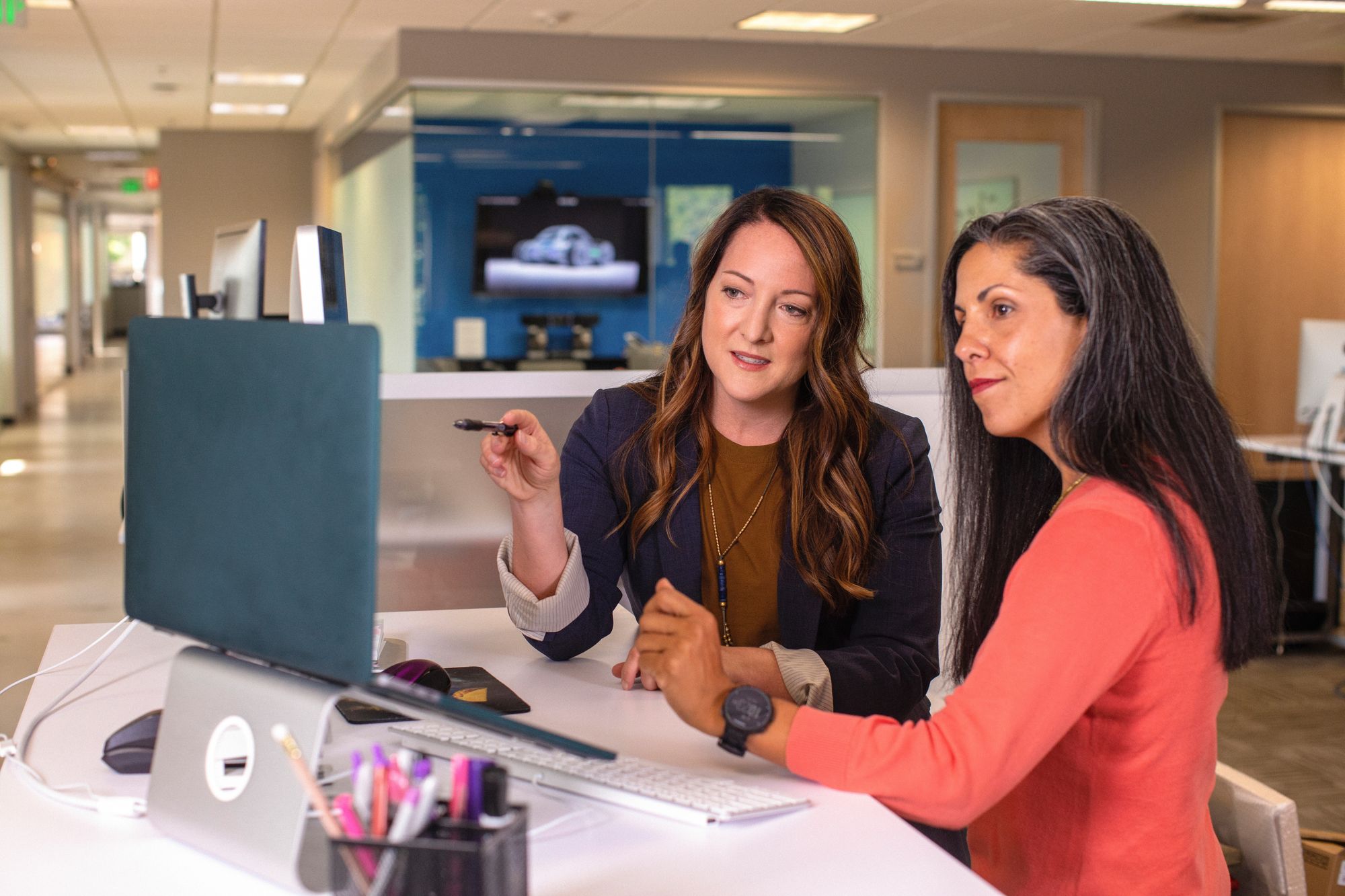 "The culture at Microsoft changed from 'know-it-all' to 'learn-it-all'."
- Microsoft CEO Satya Nadella on transforming the company's work culture to a growth mindset and catching up on leading the innovative tech space
Our workshop dug into the science and strategies to nurture this mindset. With tools, techniques, and exercises, attendees were equipped to rewire their brains and pivot from fixed beliefs to a growth-oriented perspective.
At the workshop's core was a reflective exercise. Melissa introduced a compelling question in the provided workbook:
"WHAT IS A NEW STORY YOU CAN BEGIN TO TELL YOURSELF ABOUT CONFIDENCE AND THE MYTHS YOU HAVE BEEN BELIEVING?"
This allowed attendees to reframe their views on confidence, dismantling old myths and constructing a refreshed, empowering narrative.
---
Concluding Thoughts: Reflection, Realignment, and Renewed Vision

Breaking myths about confidence has been eye-opening. We saw how deeply some of these false beliefs run and the hold they can have on our lives.
Under Melissa's guidance, attendees started to see their confidence stories in a new light. It wasn't about forgetting the past but changing how we view it. This change can unlock so much more potential and happiness for us.
And so, Mia's final message was clear: Don't let old myths hold you back. Walk forward with newfound confidence in all parts of life. Believe in yourself, because now you know better.
Embrace your power, and let the world see your strength, borne not from myths but from genuine self-belief.
---
Mia is a future-of-work platform created to unlock powerful economic opportunities for women globally through in-demand tech skills training, career development, inclusivity, and belonging.
Our mission is to unlock new economic opportunities for one million women and accelerate the impact of one billion people by 2030.