After a busy spring of countless conferences, and amazing events, I am visiting my home country Finland to celebrate Finnish Happiness and Midnight Sun.🇫🇮🌎

Finns may not be the cheeriest nor the jolliest, but according to the world's happiness report, #finland is the happiest country in the world for the 5th year in a row. What's the secret? Simple, we have a society built on Nordic values, such as honesty, equality, sustainability, and compassion. Add to those countless days spent in the forest, more saunas than cars, and sweets as black as the Lapland winter, and you've got all the ingredients of a happy Finn.

Happiness is one of those rare things in this world that is totally free, everyone wants some yet it can be sometimes difficult to create and sustain. When Mission Impact was approached to become ambassadors for Happy Finns, NFT collection that celebrates happiness and educates people about the things that put a smile on your face, no matter where you live, we were onboard. As two Finn Founders - Janna Salokangas and I are proud partners of the Happy Finns NFT collection.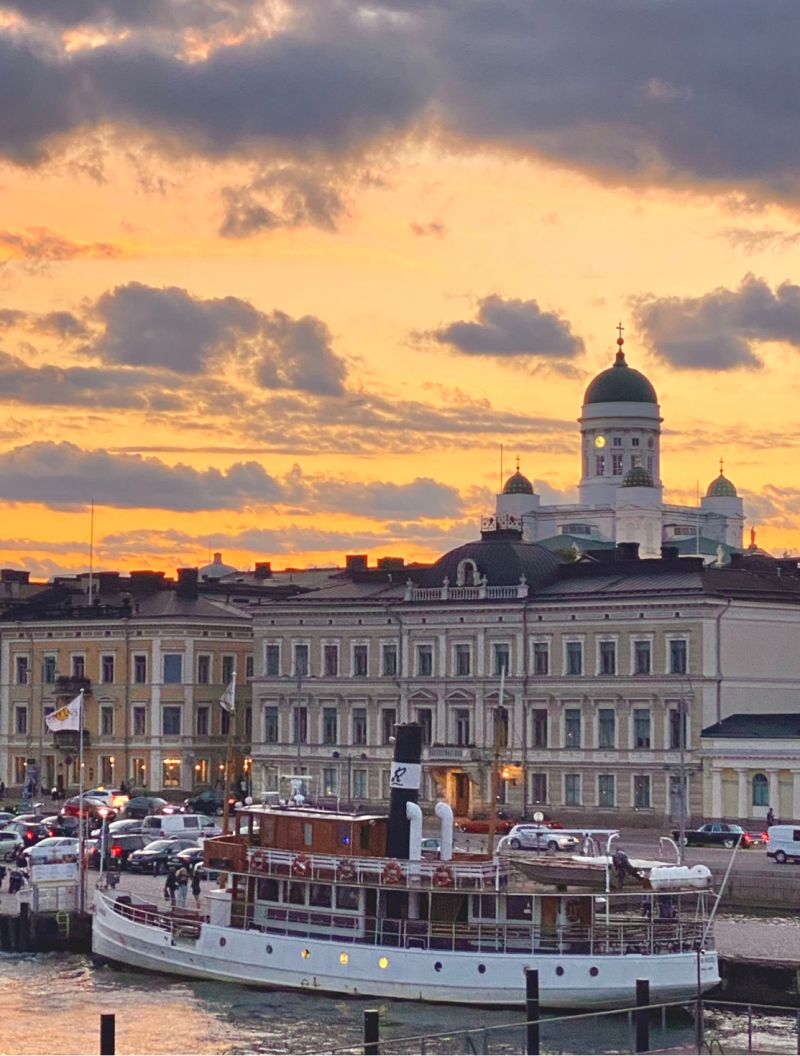 To learn more about this project you can contact the team behind this happy project Henrik Axlund, Leandro Righini, Tommi Joentakanen, and the entire team from Happy Finns. It is an honor to spread happiness and be part of this great initiative. Janna SalokangasPeter VesterbackaJussi Heikelä Jaajo Linnonmaa Martin WichmannKerry Murphy.

Happy midsummer everyone.❤
---
Mission Impact is building the Future of Leadership in Web3! To learn more and join our movement, please visit our website and LinkedIn.
Stay connected and sign up for our newsletter to receive the latest news, events, and stories from us!