In the heart of the tech world, there's a woman who's hit a wall. The once exhilarating world of algorithms and data structures has become a monotonous grind.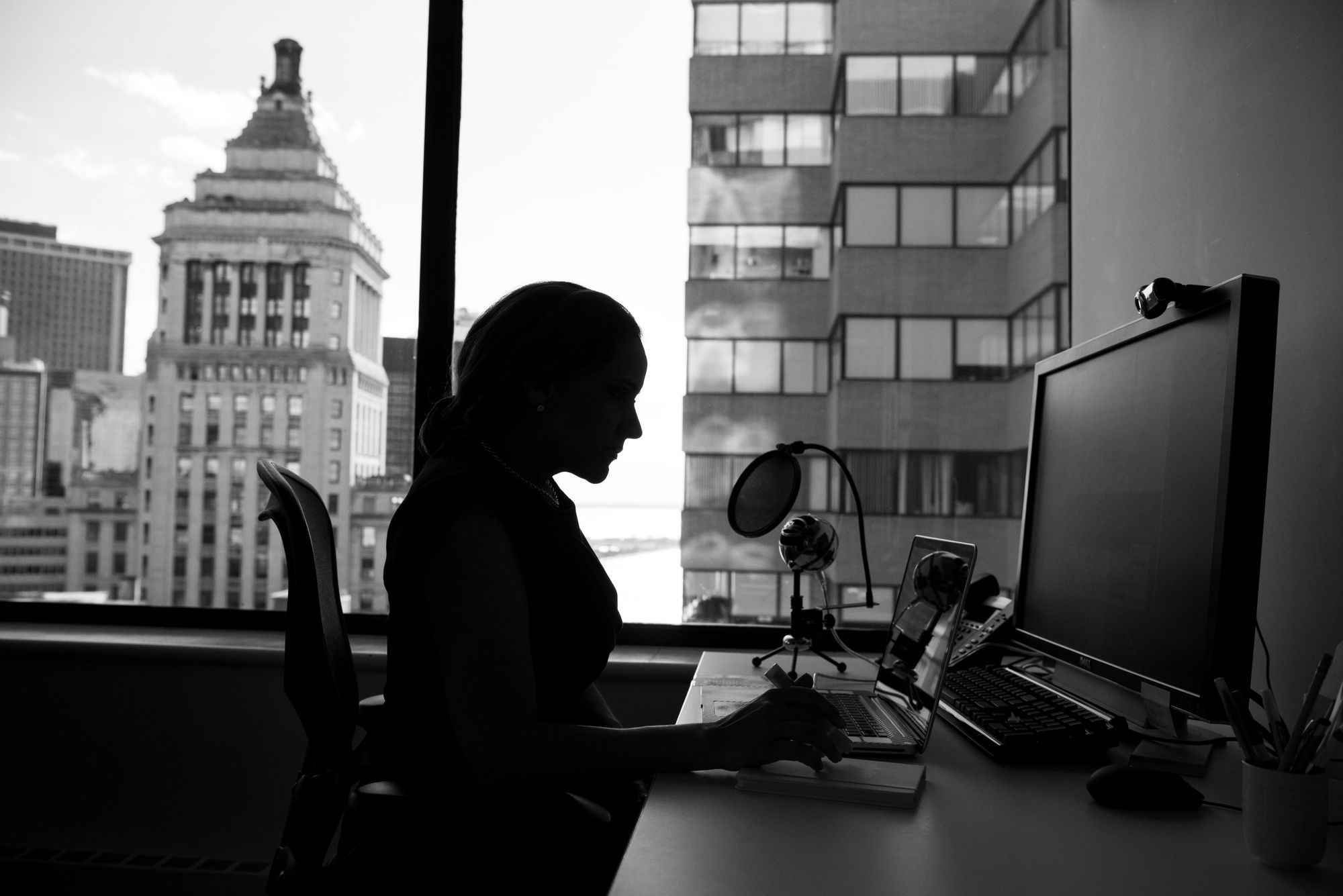 She's competent, she's skilled, but something's missing. She's worn out, and frustrated, and the spark she once had for her career has dimmed. She years for a career that doesn't just pay the bills but fuels her passion aligns with her values and makes her feel alive.
If this narrative resonates with you, then you're at the right place. This is your call to action, your invitation to embark on a journey toward a purposeful career in tech.
Let's begin.
The Power of Purpose: A Woman's Journey in Tech
➼ What Does a Purposeful Career Look Like?
Imagine stepping into a bustling tech conference, the air buzzing with innovation. You're a woman in tech, sporting vibrant pink hair amidst a sea of monochrome suits. But it's not your appearance that sets you apart; it's your title, your expertise, your tenacity.
This is the reality of Parisa Tabriz, Google's "Security Princess." Beyond just a whimsical title, she crafted her unique identity through groundbreaking work like never before in a male-dominated field. A cybersecutiy genius recognized by Forbes, Wired, and Fortune, Parisa proved that princesses can not only belong in tech but can also lead and innovate.
"I want them to know that princesses can do engineering and STEM"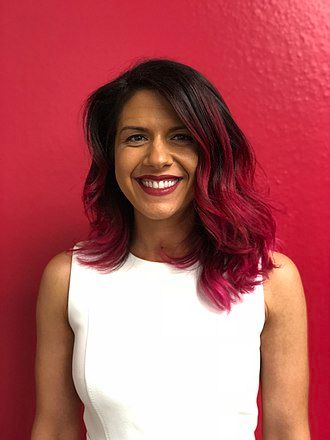 A purposeful career is more than just a job. It's about:
Aligning your work with your core values and passions.
Making a meaningful impact in your field.
Waking up excited to contribute to something bigger than yourself.
➼ The Impact of a Purposeful Career
The benefits of a purposeful career extend beyond personal satisfaction. They ripple outwards, influencing both the individual and the organization. When you have a purpose-driven career, you experience:
Increased motivation and performance.
Improved mental health and overall well-being.
Greater job satisfaction.
Moreover, companies with purpose-driven employees often see higher productivity, better employee engagement, and stronger organizational commitment.
➼ Women Leading with Purpose in Tech
Despite holding only 26.7% of tech-related jobs, many women in tech have found their purpose and are leading thriving careers. For instance:
Reshma Saujani, the founder of Girls Who Code, is on a mission to close the gender gap in technology. Her purpose is clear: empower girls with the skills they need to thrive in the digital age. As Reshma rightly said, "The culture of tech companies cannot change if women aren't in the room."
Dr. Rana el Kaliouby, Co-founder and CEO of Affectiva, is a pioneer in Artificial Intelligence, humanizing technology with Emotion AI. She's combined her passion for technology and psychology to create a company that's changing the way we interact with technology.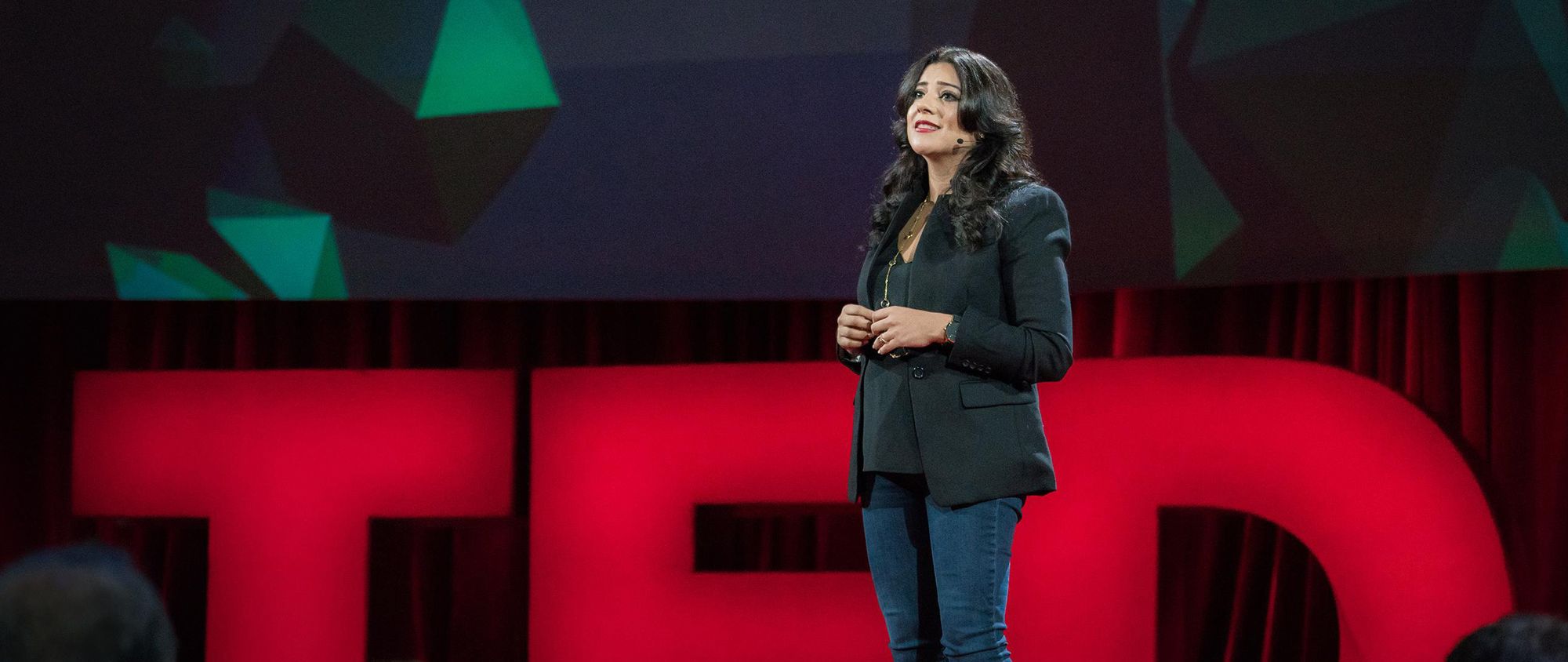 "All that time I spent chasing Yale was time I could have been using to actually make a difference in the world.
Bravery, not perfection, was the key that unlocked all the doors I've walked through since."
- Reshma Saujani
However, the journey to a purposeful career in tech isn't always easy. With 66% of women stating that they see no clear path for advancement within their tech careers, it's evident that more career guidance for women in IT is needed.
---
Overcoming Obstacles: Navigating Challenges as a Woman in Tech
➼ Understanding the Challenges Women in Tech Careers Face
Being a woman in the tech industry is like navigating a labyrinth. You're constantly faced with twists and turns, dead ends, and unexpected roadblocks.
The statistics paint a stark picture: women currently hold only 26.7% of tech-related jobs, and 1 in 5 women in tech are thinking of leaving their jobs.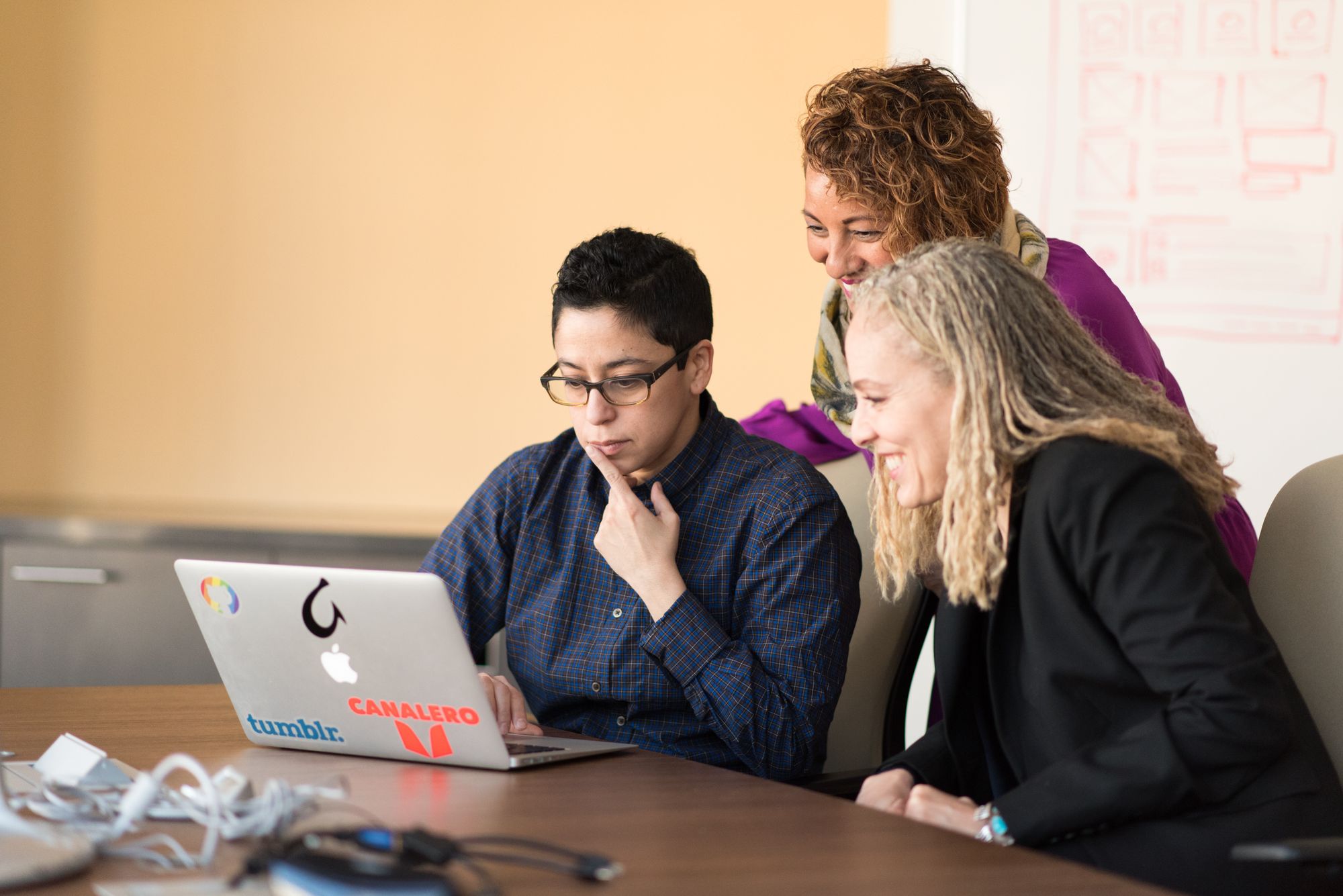 The challenges women face in the tech industry are multifaceted:
Gender bias and discrimination: Women often have to work twice as hard to prove their competence.
Lack of representation: With fewer women in leadership roles, there's a dearth of role models and mentors.
Work-life balance: The demanding nature of tech jobs can make it difficult to balance personal and professional responsibilities.
➼ Triumphing Over Barriers: The Women Who Made It
Despite the hurdles, many women have managed to carve out successful tech careers.
One such trailblazer is Dr. Fei-Fei Li, a Computer Science Professor at Stanford and the Co-Director of Stanford's Human-Centered AI Institute. She's not just a leading AI researcher; she's a woman who has navigated the male-dominated field of AI, proving that gender is no barrier to brilliance. Dr. Li's work in AI and machine learning has revolutionized the way we understand and interact with technology, and she continues to advocate for more diversity and inclusion in the tech industry.
I believe in the future of AI changing the world. The question is, who is changing AI? It is really important to bring diverse groups of students and future leaders into the development of AI.
- Dr. Fei-Fei Li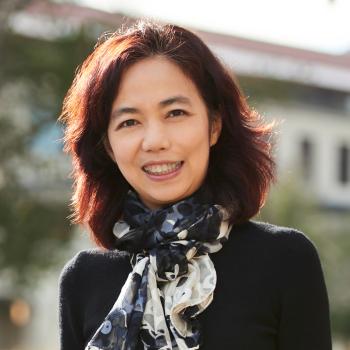 Or consider Susan Wojcicki, the CEO of YouTube. She's not just a self-made tech leader; she's a mother of five who has successfully balanced her personal and professional life, showing that it's possible to have a fulfilling career and a family.
"Though we do need more women to graduate with technical degrees, I always like to remind women that you don't need to have science or technology degrees to build a career in tech."
- Susan Wojcicki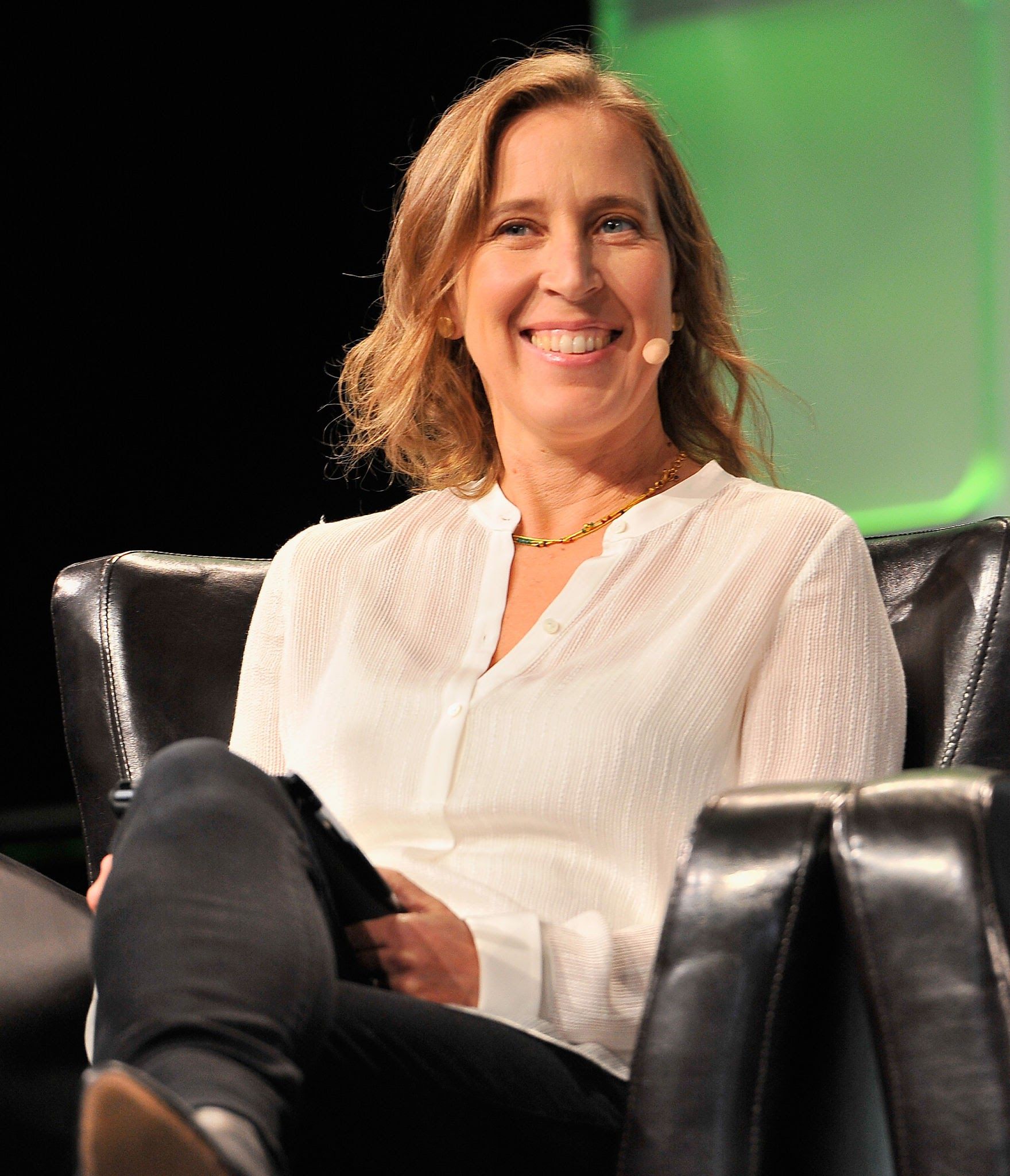 ➼ The Power of Purpose in Overcoming Challenges
Having a clear purpose can be a powerful tool in overcoming challenges. Because your purpose is what will provide the motivation to persevere in the face of adversity, the courage to challenge the status quo, and the resilience to bounce back from setbacks.
Purpose acts as a compass, guiding you and helping you stay focused on your goals, even when the going gets tough. When you're driven by a purpose, you're not just working for a paycheck or a promotion; you're working to make a difference, to contribute to something larger than yourself.
Consider the story of Kimberly Bryant, the founder of Black Girls Code. Despite facing challenges as a black woman in the tech industry, she was driven by a clear purpose: to provide young and pre-teen girls of color opportunities to learn in-demand skills in technology and computer programming.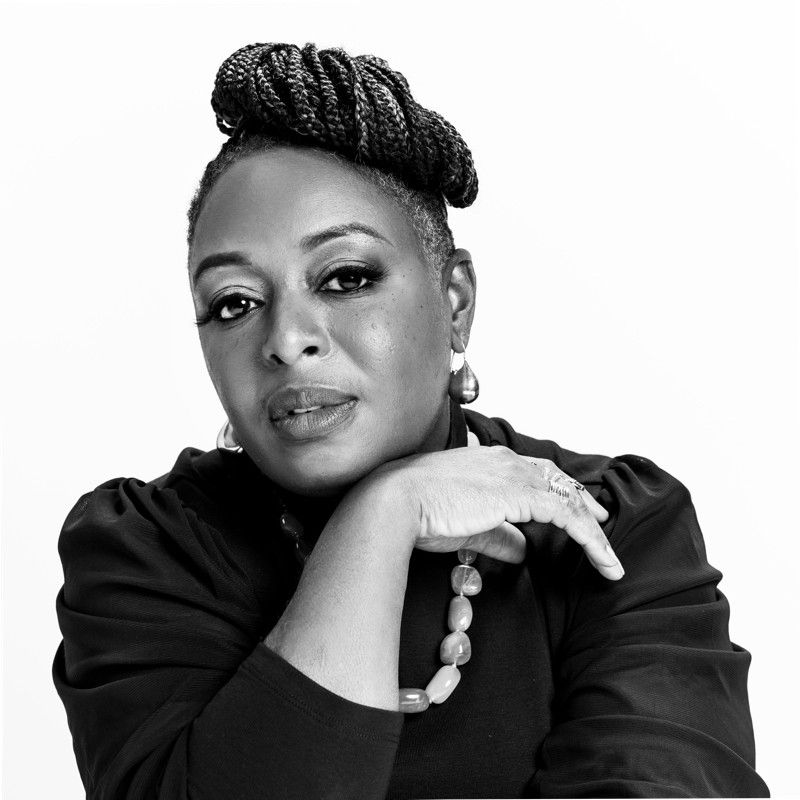 This purpose fueled her determination and resilience, enabling her to overcome hurdles and build a successful organization that has impacted thousands of girls.
The journey of a woman in tech may be fraught with challenges, but with a clear purpose, the right resources, and a resilient spirit, these barriers can be overcome.
---
Embarking on Your Purpose-Driven Career in Tech
A purposeful career doesn't just happen; it's a journey that begins with self-assessment. Understanding your strengths, passions, and values is the first step toward identifying your purpose. It's about asking yourself, "What am I good at? What do I love doing? What matters most to me?"
Once you've answered these questions, you can start taking actionable steps towards a purposeful career. Here are a few simple steps to get you started:
1. Set clear, achievable goals that align with your purpose.
Continually learn and upskill to stay relevant in your chosen field.
Seek out opportunities that align with your purpose, even if they're outside your comfort zone.
Network with like-minded individuals who can support and inspire you on your journey.
Support and mentorship are invaluable in this journey. Having someone who can guide you, challenge you, and cheer you on can make all the difference.
At Mia, we believe in empowering women through tech and teaching the skills of the future. We're leading the change in skills-based education with a mission to create new economic opportunities for 1 million women by 2030. We're not just preparing women for the future of work; we're helping them shape it.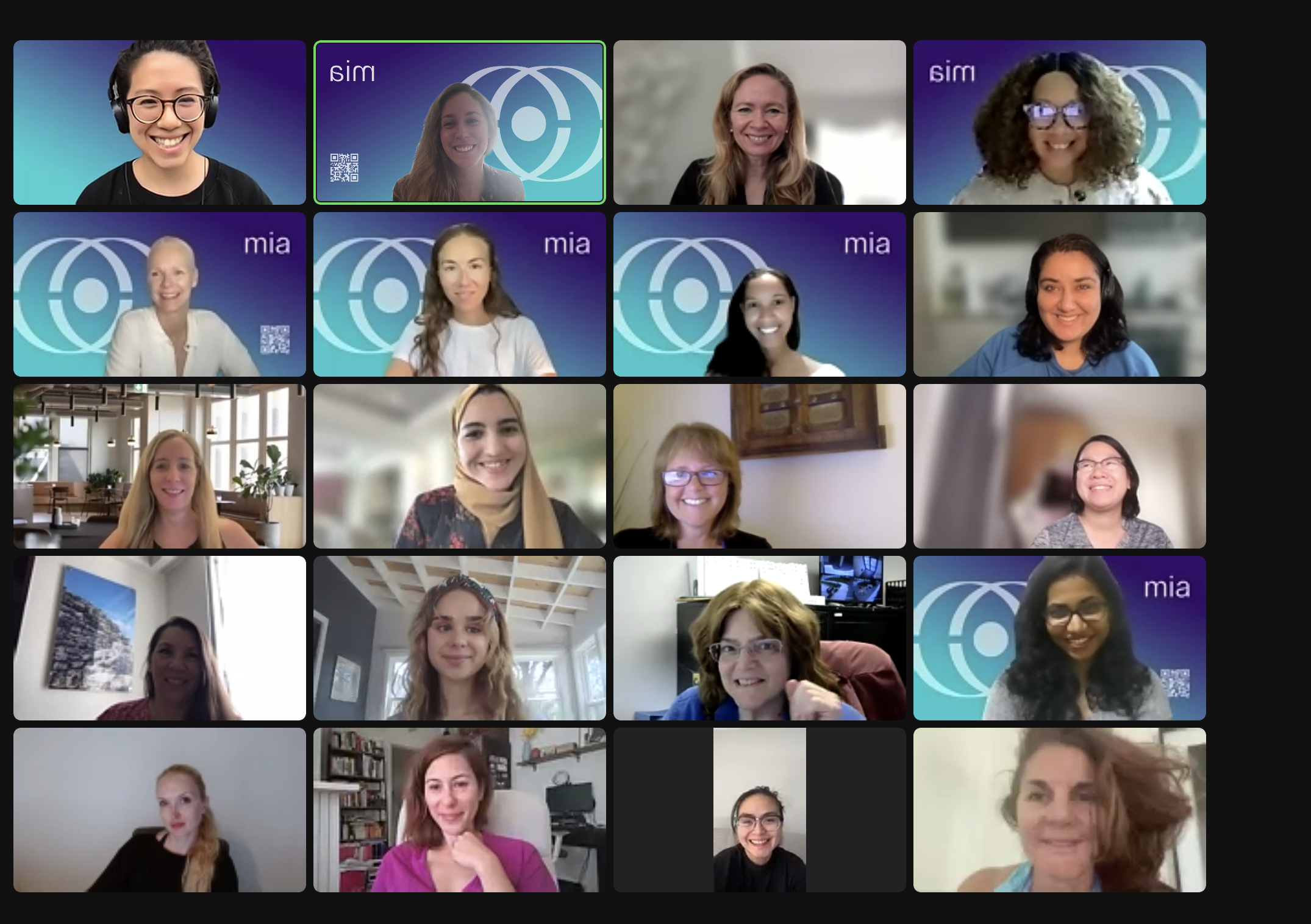 So, to all the women in tech out there, we encourage you to pursue a purposeful career. It won't always be easy, but with determination, resilience, and a clear sense of purpose, you can overcome any challenge that comes your way.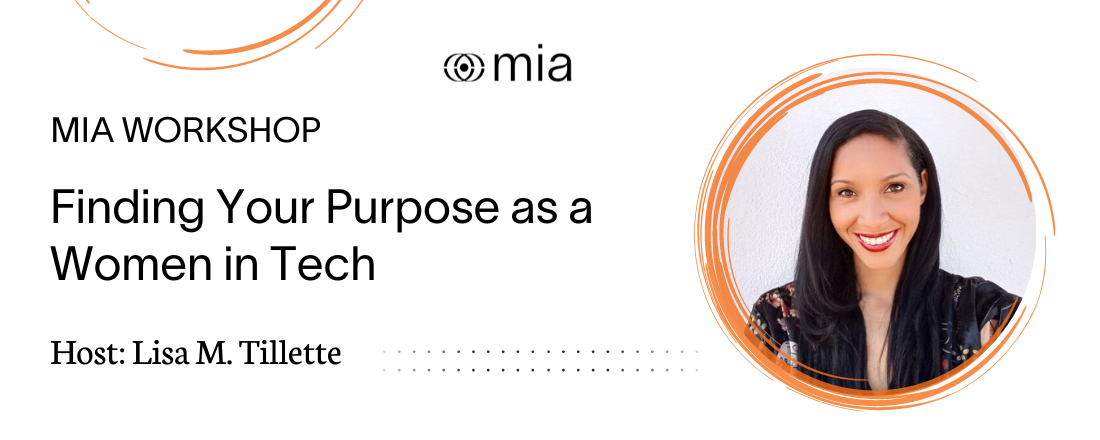 This workshop isn't just about finding your purpose—it's about forging a path in tech that's true to who you are
Let's step into this journey together!
Remember, your journey is unique, and your purpose is your own. Embrace it, pursue it, and let it guide you toward a fulfilling and impactful career in tech.
---
Mia is a future-of-work platform created to unlock powerful economic opportunities for women globally through in-demand tech skills training, career development, inclusivity, and belonging.
Our mission is to unlock new economic opportunities for one million women and accelerate the impact of one billion people by 2030.