🌟Prepare for lift-off, because we're taking you on a thrilling journey through the heart of innovation, inspiration, and change at the Women in Tech Global Summit in Paris!
Imagine, if you will, over 400 delegates from more than 50 countries convening in one place. All sharing a singular purpose: crafting a vibrant, inclusive future in tech. HERstory was made, and we at Mia - Mission Impact Academy were there every step of the way!
The summit offered a platform for valuable discourse, innovative ideas, and renewed energy for the tech landscape's future.
In this blog post, we'll guide you through our memorable experiences at the event, from the enlightening discussions to the thought-provoking insights. We'll also reflect on our key takeaways and the inspiring narratives that have fuelled our resolve to support women in tech.
Get ready to dive right in!
---
⚫ An Unforgettable Encounter: The Women in Tech Global Summit
Unfolding under the High Patronage of Mr. Emmanuel Macron, the Women in Tech Global Summit, Paris, was nothing short of a remarkable testament to the power of women in technology. 🌐
💡 Over the course of two days, May 22-23, 2023, the city of lights hummed with the energy of nearly 400 delegates hailing from more than 50 countries, each passionate about molding a future where gender equity isn't just an aspiration but a norm in the tech landscape.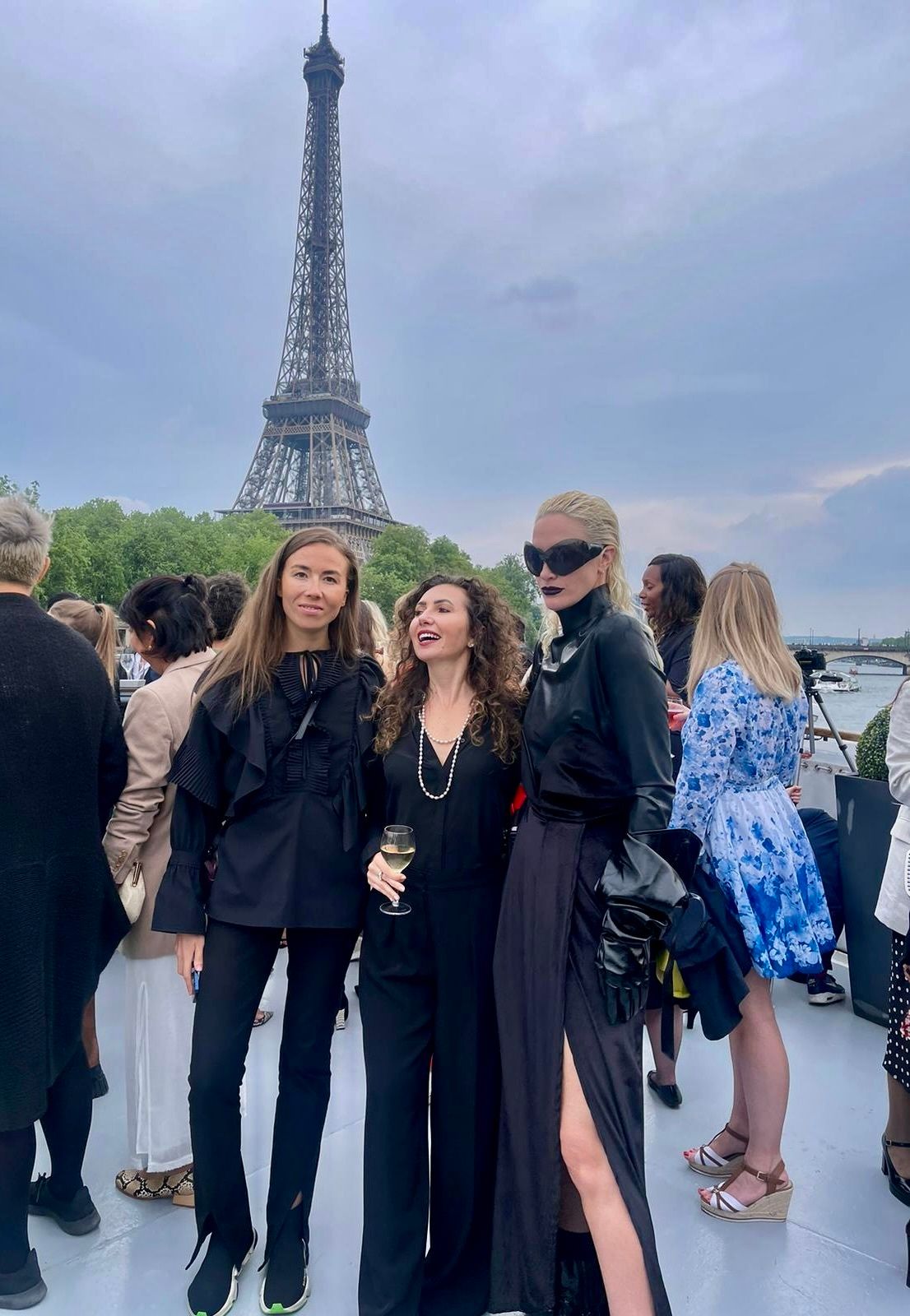 This summit was a veritable cauldron of thought-provoking discussions, groundbreaking ideas, and groundbreaking innovations in the realm of technology. As representatives from Mia - Mission Impact Academy, we walked into an environment that nurtured innovation, fostered inclusivity, and celebrated the formidable influence of women in tech. 🚀
The summit was intelligently designed, with a host of panels, keynote sessions, and networking opportunities, making every minute a chance to learn, connect, and grow.
Some of the star speakers at the event:
A big thank you to Ayumi Moore Aoki - Founder and CEO of Women in Tech Global, the force behind the organization and execution of this impactful summit.
---
⚫ The Mia Team's Reflections on This Monumental Event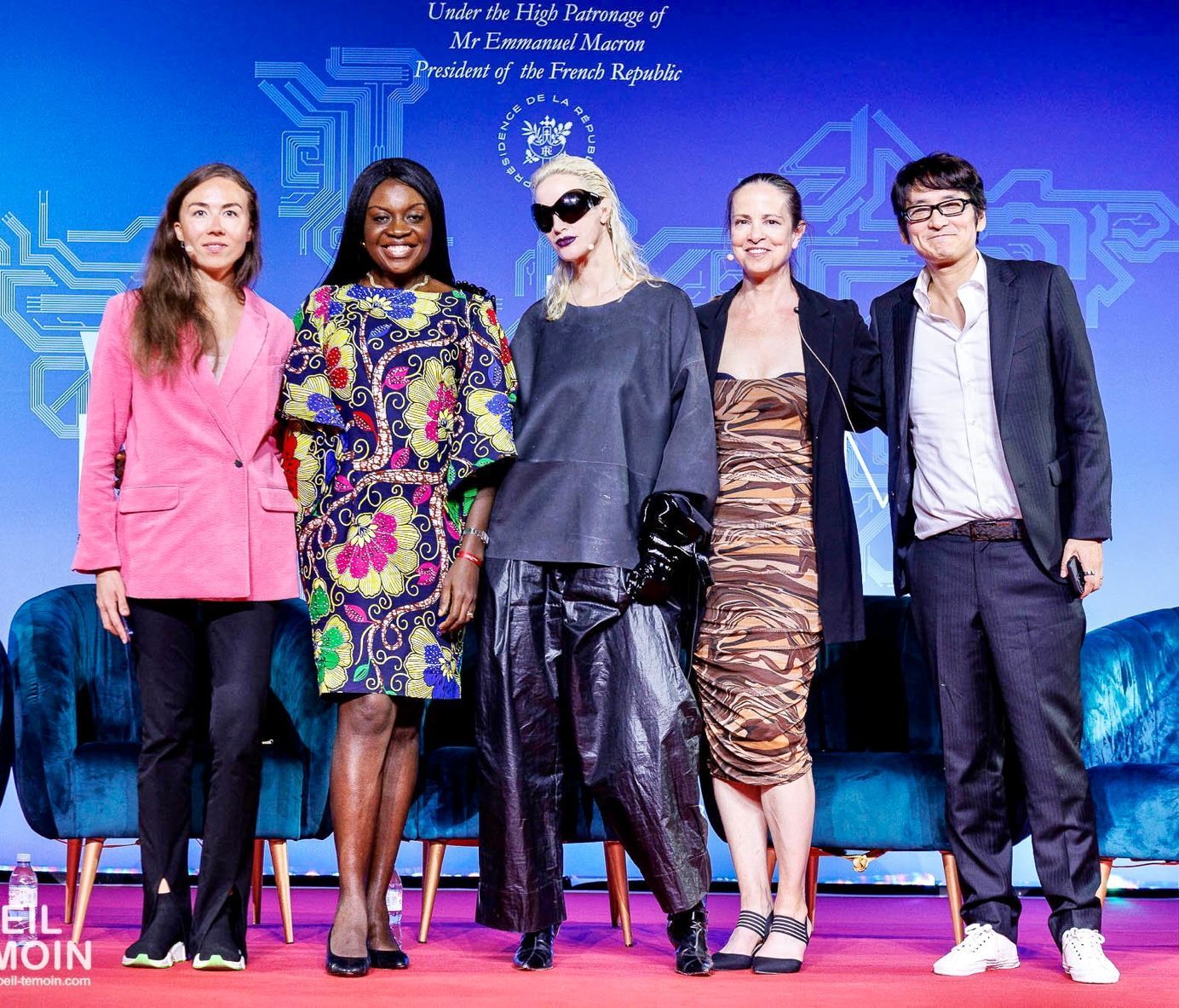 Mia Founder Janna Salokangas and our cherished advisor Amy Peck graced the esteemed panel session discussing "Women Leading the Way in Web3: Exploring the Future of Decentralized Technologies"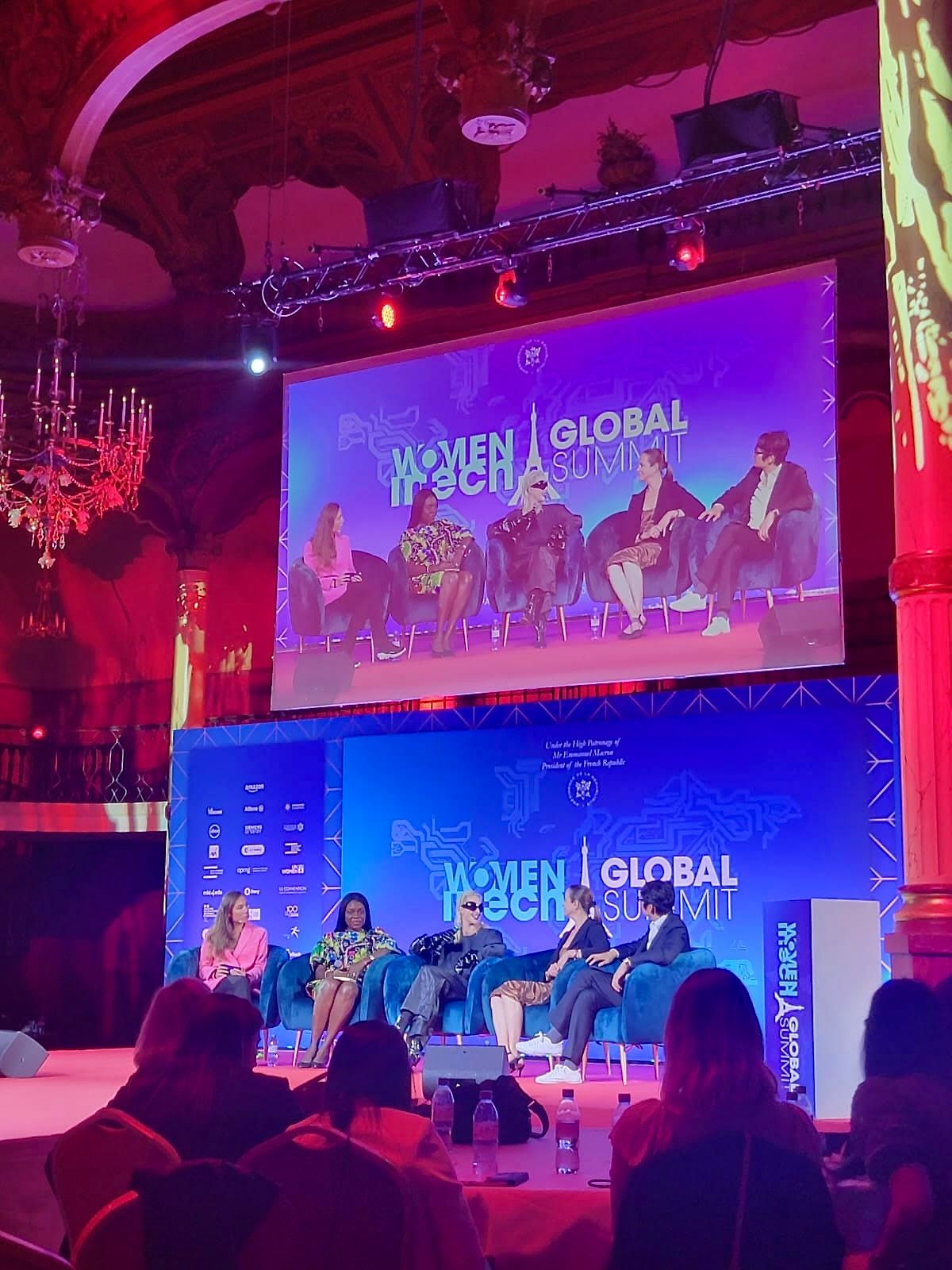 The discussion reignited our collective mission: closing the global skills gap and unlocking economic opportunities for women in emerging technologies.
"Only 14% of female youth have the ambition to pursue STEM careers. We have work to do. But it is possible!
I am forever inspired, blessed & more eager than ever to be a change-maker. The connections and memories I am walking away with from the last 3 days will change my life forever."
-Lindse Murphy, Mia Advisor & Industry Leader
As Janna rightly noted,
"We have a lot to do, but together, we are so much more."
---
In the words of Ayumi Moore Aoki, the summit was about "celebrating women worldwide who are the shakers, makers, and innovators of our new society and economy."
Whether it was discussions about closing the global skills gap, explorations of the future of decentralized technologies, or intimate stories of trailblazing women making their mark, the summit had something for everyone.
It was a brilliant 2 days! Our team returned from the summit with new ideas, renewed passion, and a clear vision of the road ahead. We're excited about what comes next. As we say at Mia, the sky isn't the limit. It's just the beginning. 🚀🌍💖
---
Mia is a future-of-work platform created to unlock powerful economic opportunities for women globally through in-demand tech skills training, career development, inclusivity, and belonging.
Our mission is to unlock new economic opportunities for one million women and accelerate the impact of one billion people by 2030.